We had a wonderful Mothers Day – all of our family was able to have lunch and spend the afternoon together!
We enjoyed lunch together
Then we took the opportunity to take family photos in the yard. It was starting to rain, but thankfully not too hard, so we didn't get soaked and even were able to take the instruments out quickly when the rain stopped for a few minutes!
Dad and sons picture
Mom and daughters picture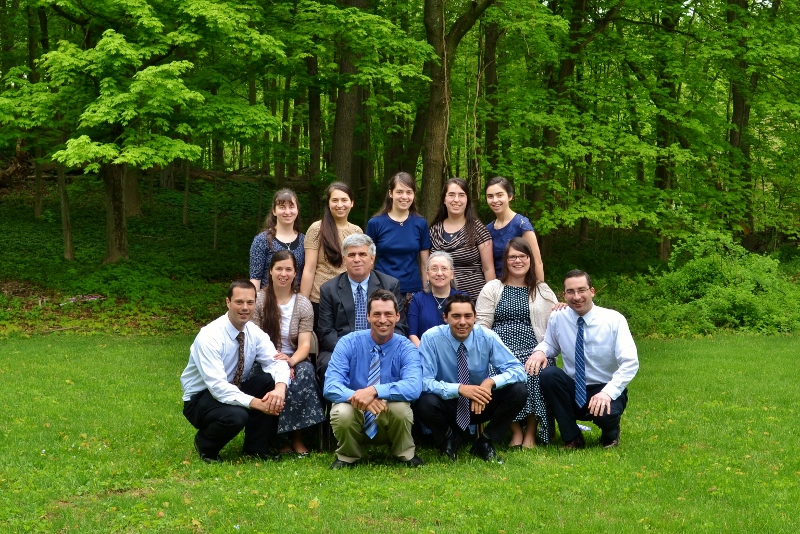 "…As for me and my house, we will serve the LORD." – Joshua 24:15