This weekend, our church held our annual 10-mile Walkathon to support Hope Pregnancy Center in Cheshire. It was a lovely day for the walk, and we enjoyed our time!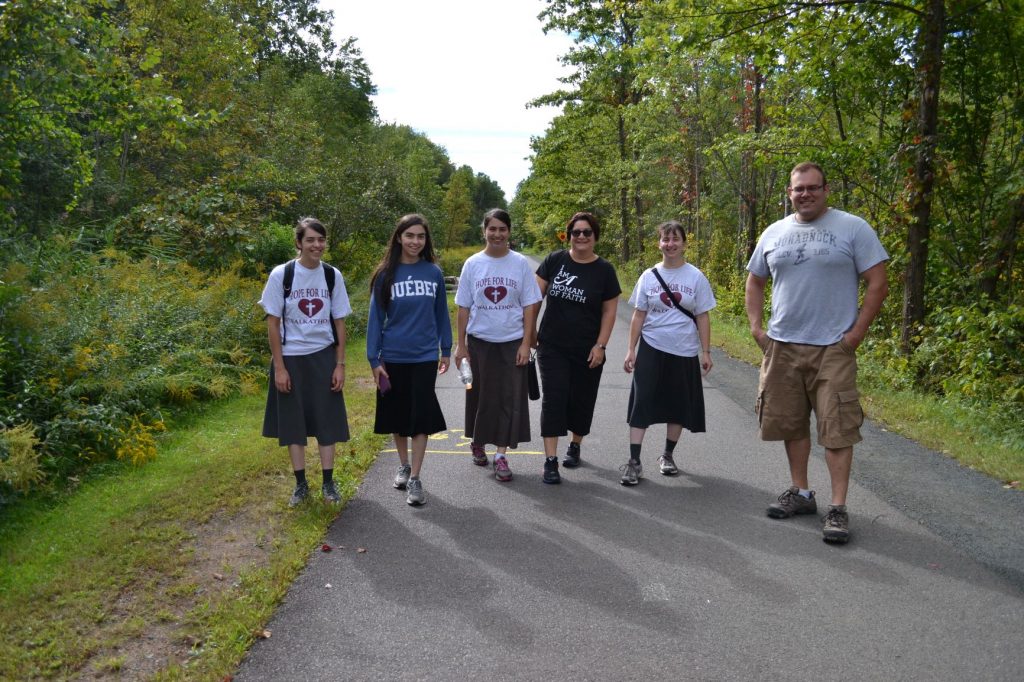 Part of the group
Jonathan and our friend, Michael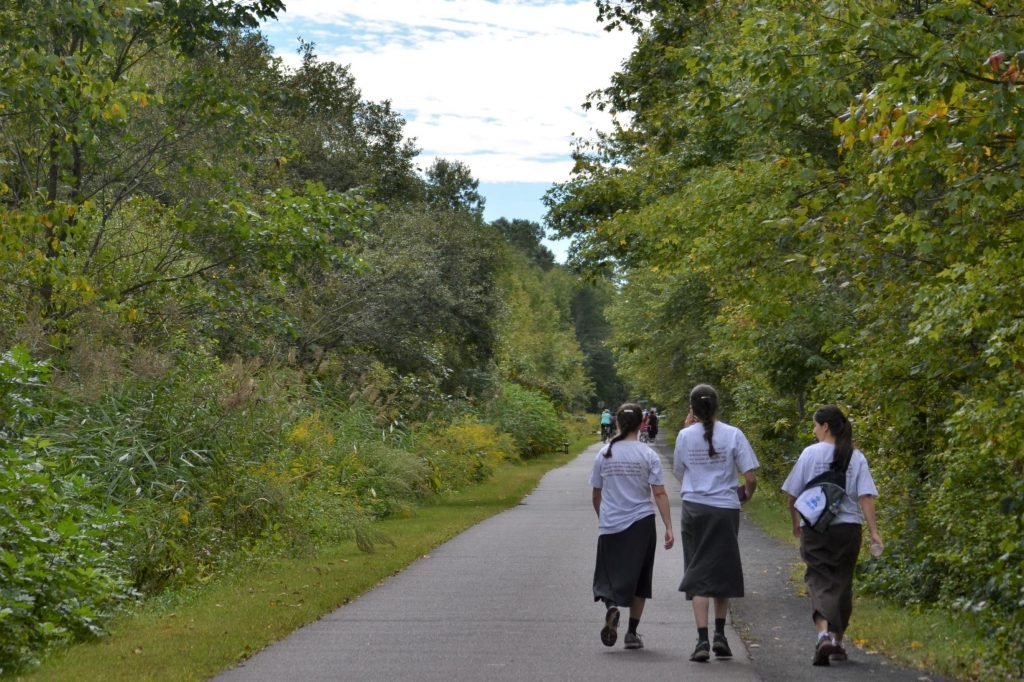 The weather was beautiful!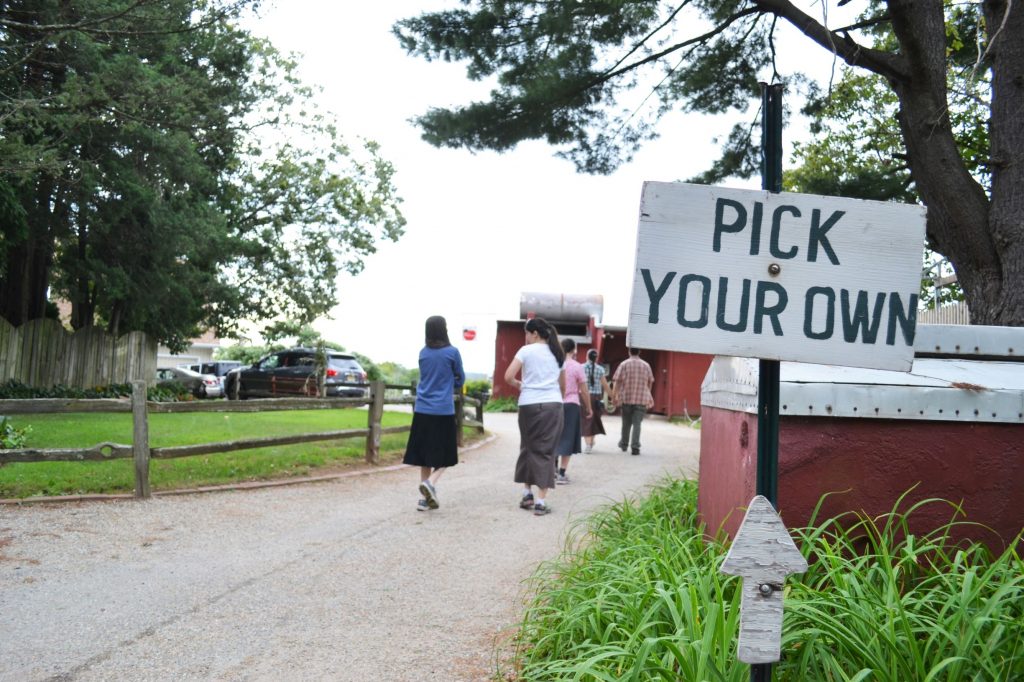 After we got home from the Walkathon, some of us went apple picking at a local orchard.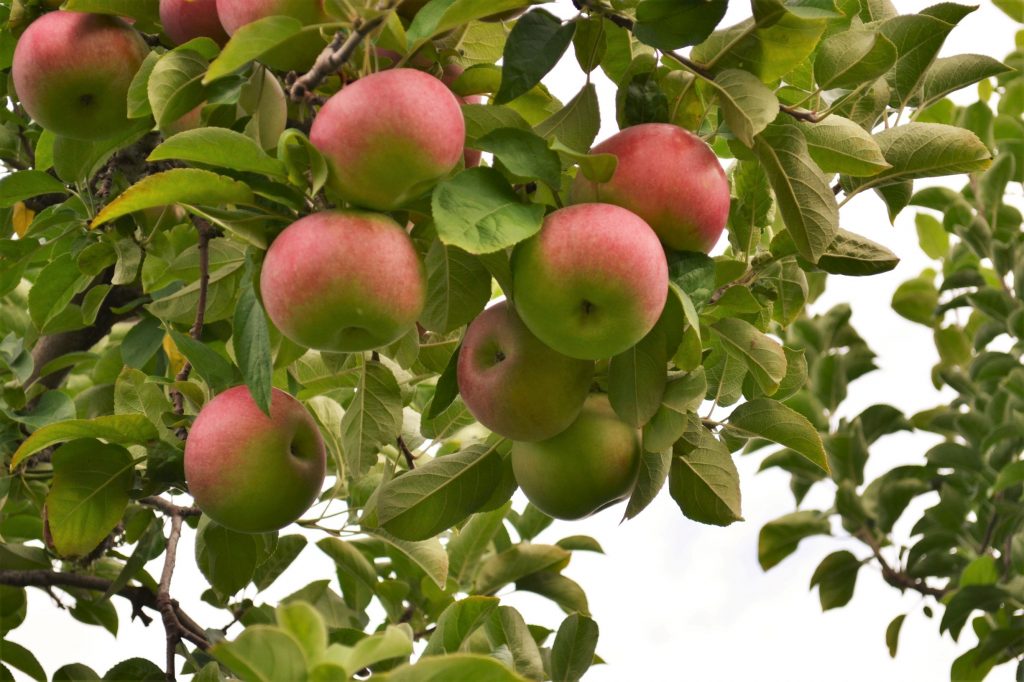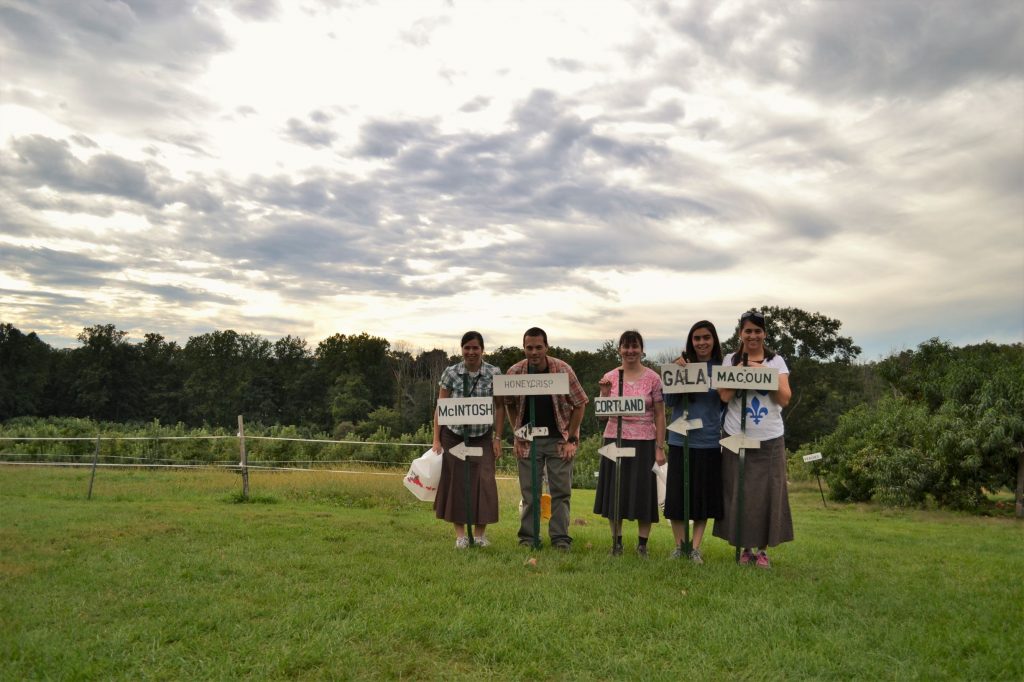 Now to decide, which kinds do we want to pick??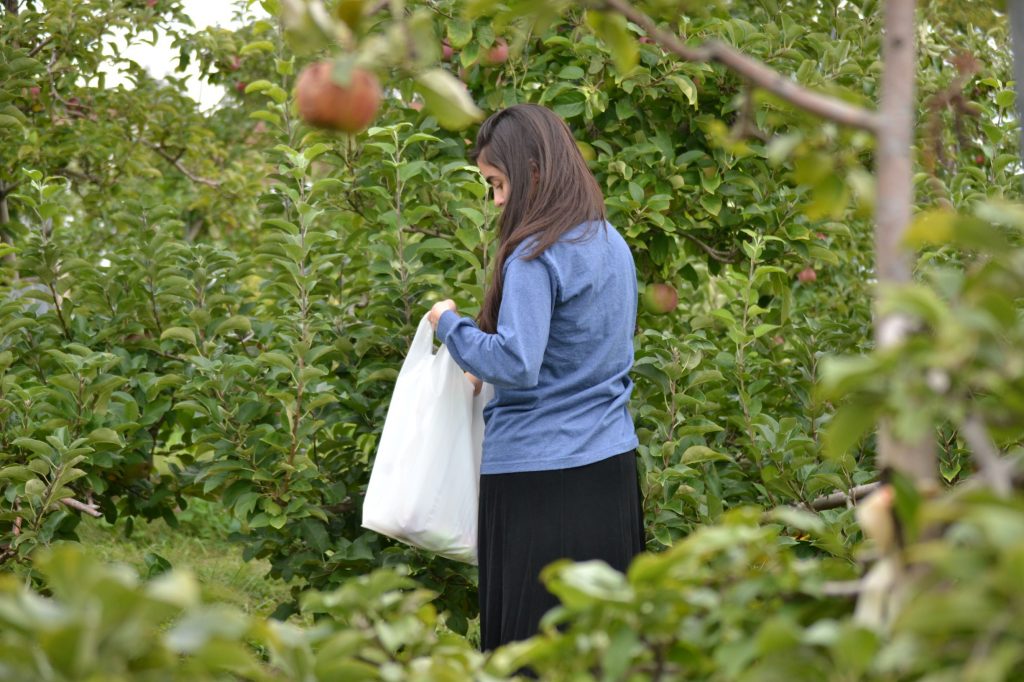 Susanna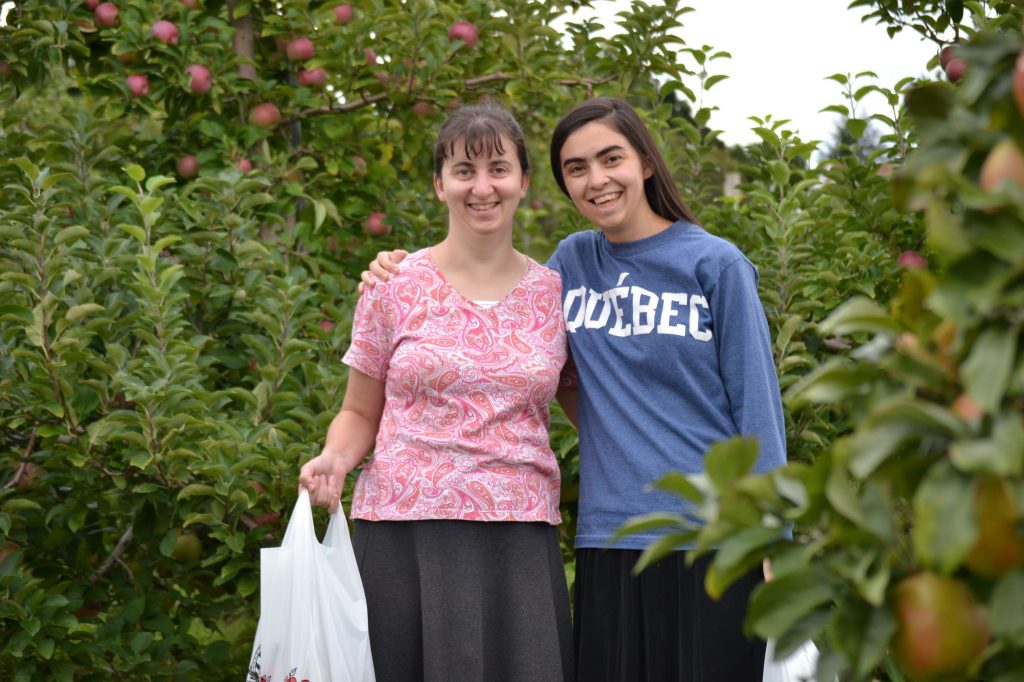 Elizabeth and Susanna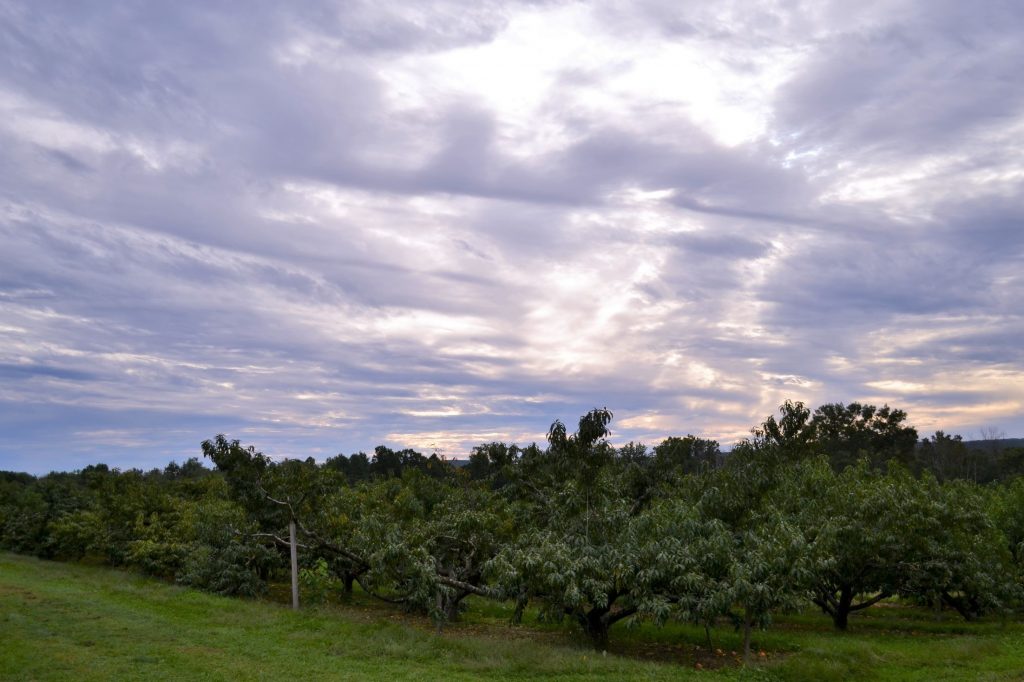 "That ye might walk worthy of the Lord unto all pleasing, being fruitful in
every good work, and increasing in the knowledge of God" (Colossians 1:10)