What a treasure trove of memories we collected this November! We drove down to San Antonio for Daniel's graduation from Air Force Basic Military Training. We enjoyed seeing some new states, like Alabama, Mississippi and Louisiana.
We found a really neat waterfall & old gristmill along the way and had fun exploring it.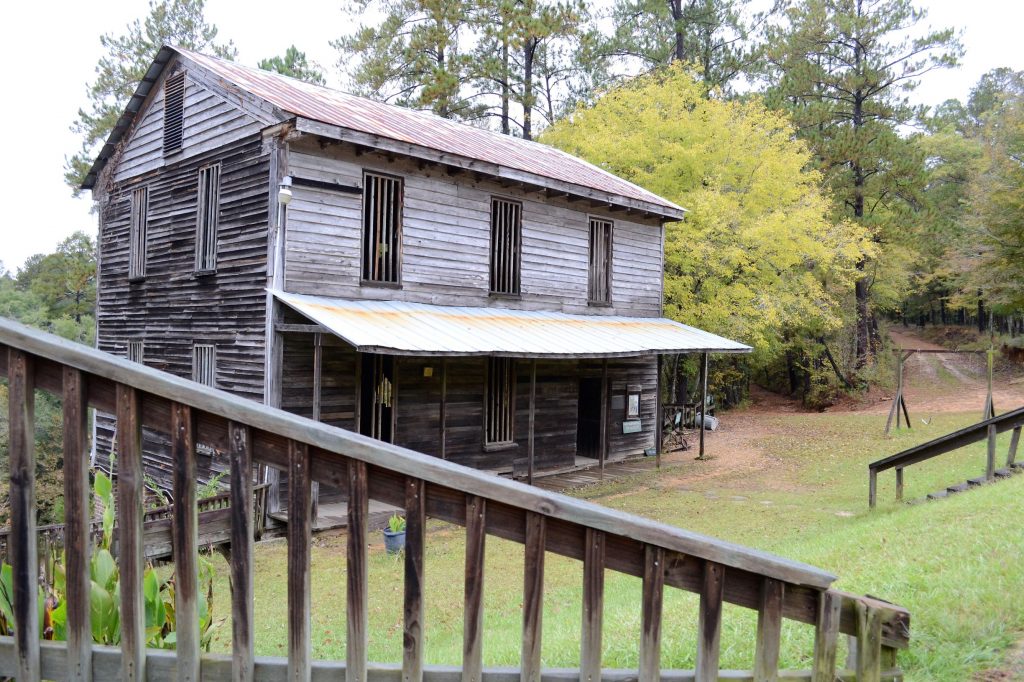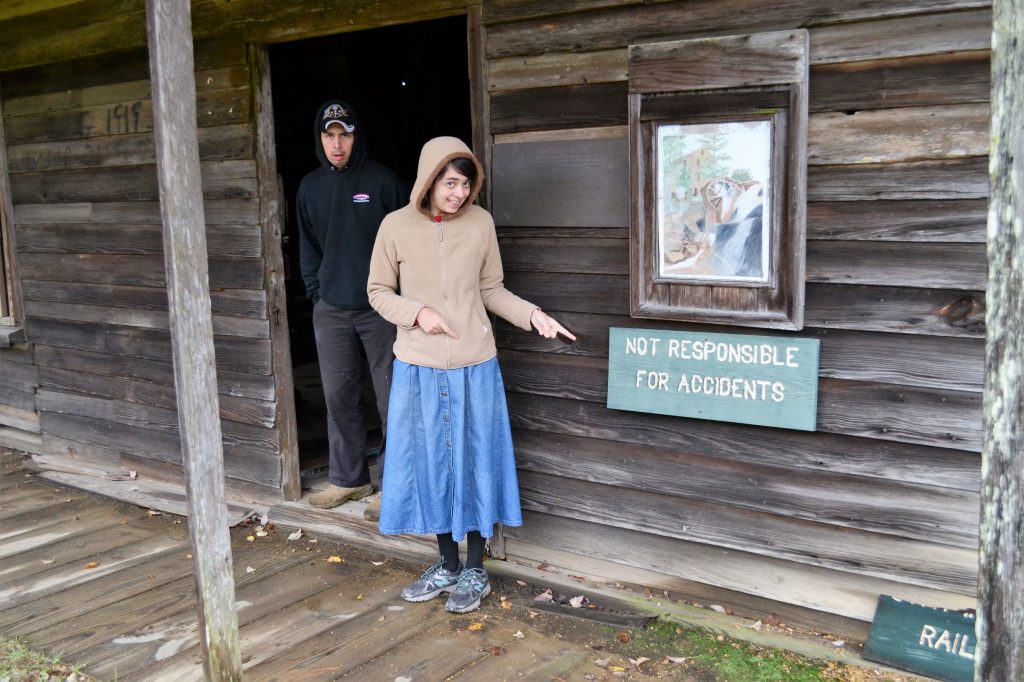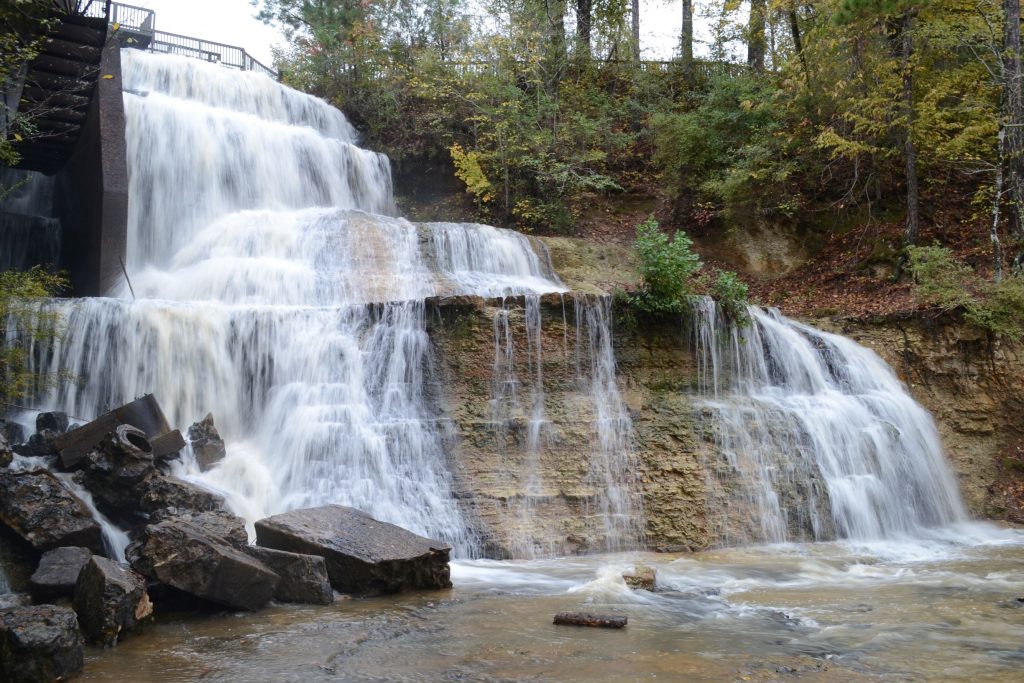 Welcome to Texas!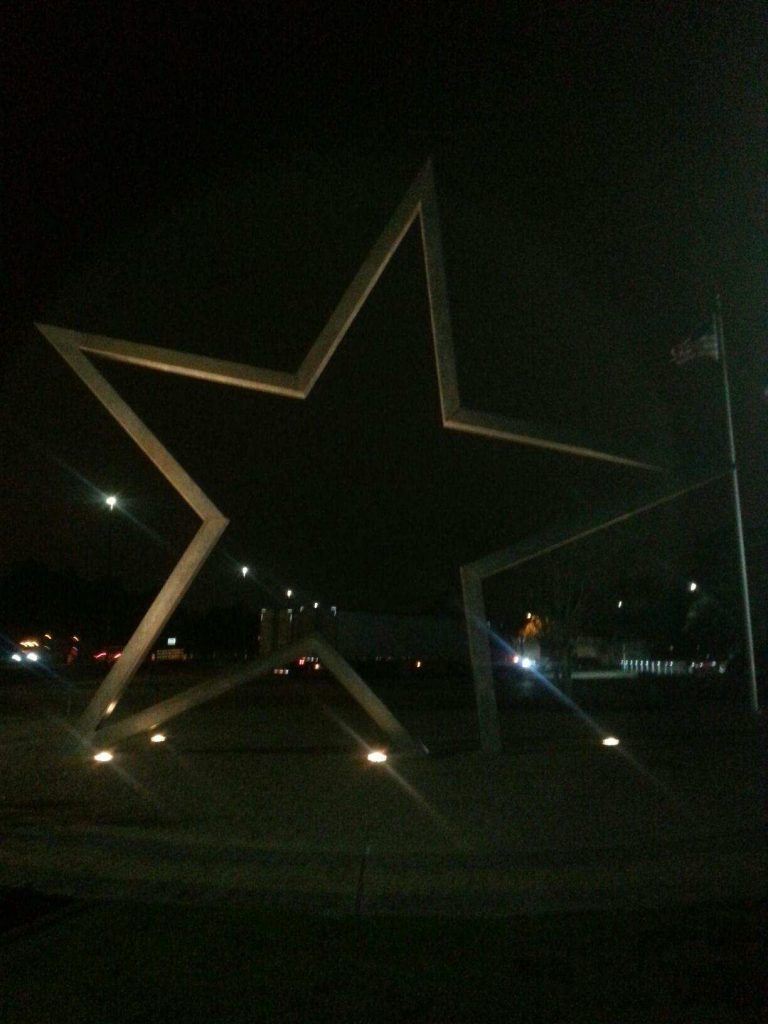 After 49 hours on the road, we arrived!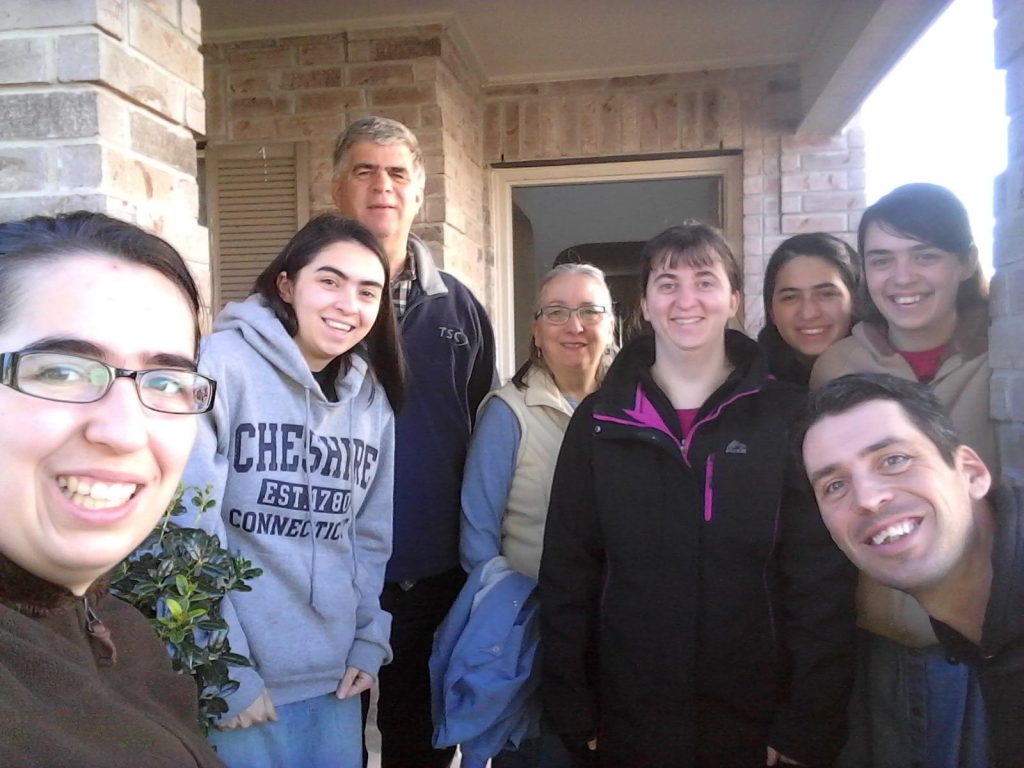 Welcome to Lackland Air Force Base – home away from home for our Airman.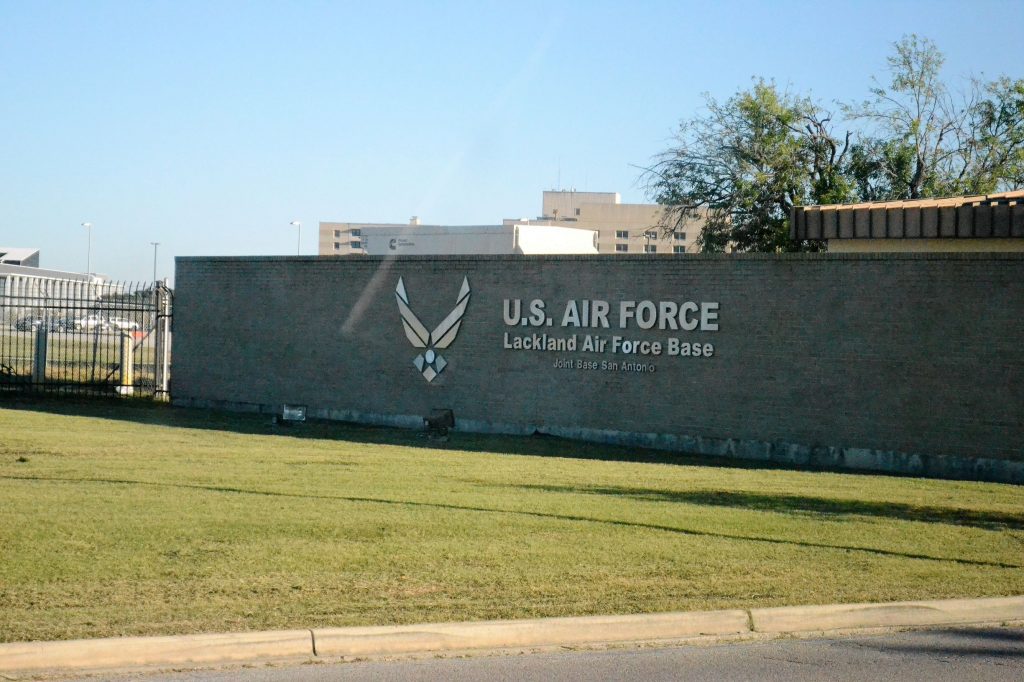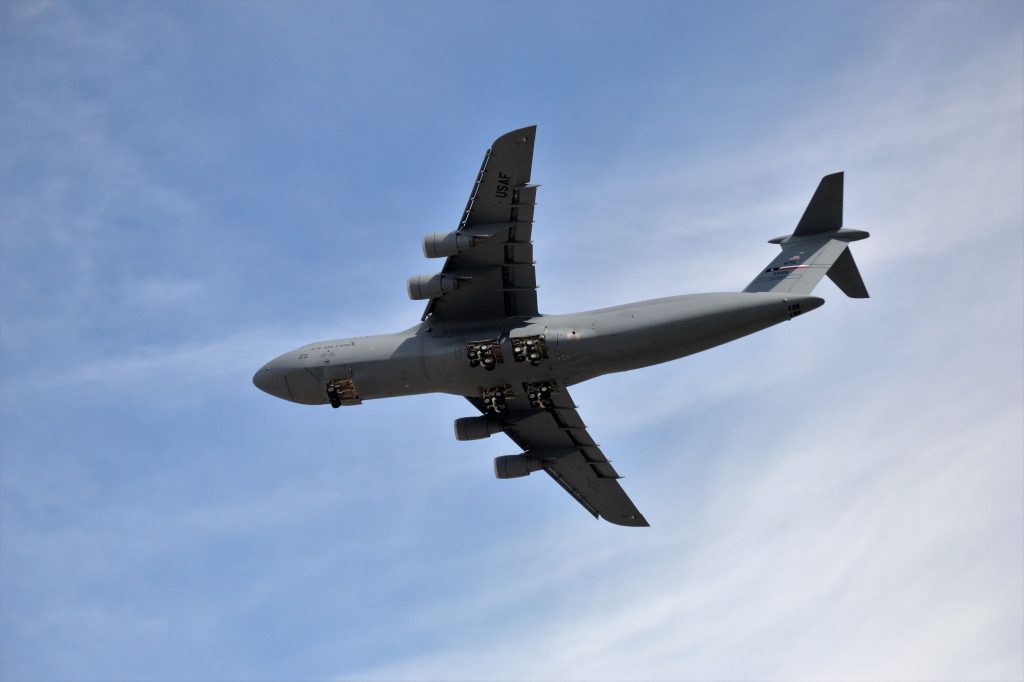 Thursday morning begins with an "Airman's Run", with friends and families lining the running lane to cheer and scream and spot their airman for the first time in 8.5 weeks.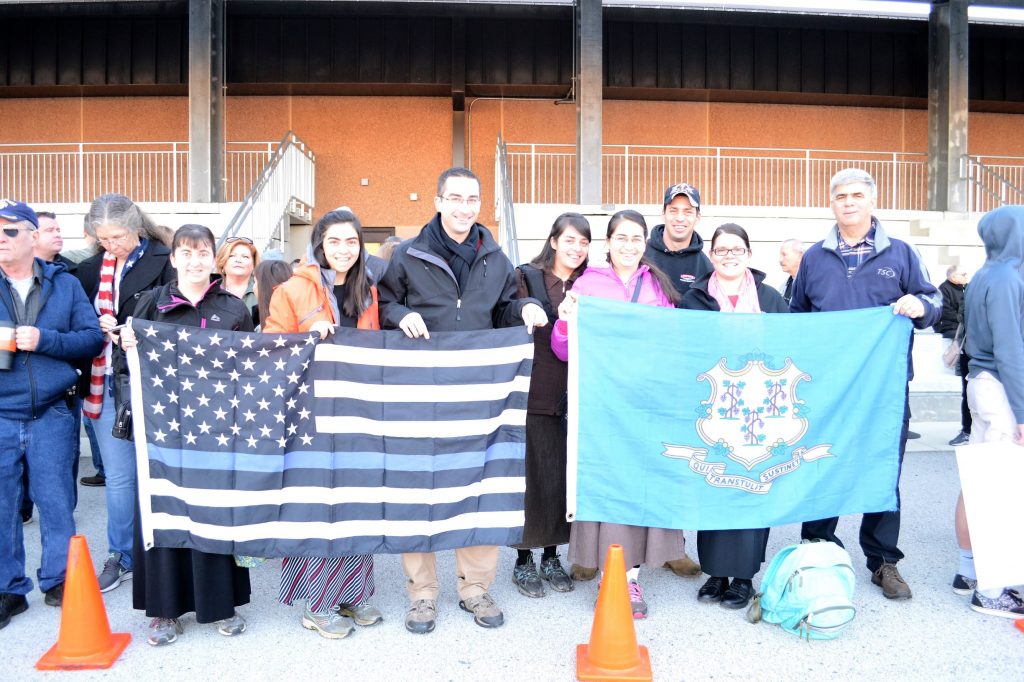 After the Airman's Run came the Graduation Ceremony, which began with the Honor Graduate Parade. We were so excited and proud to see that Daniel had made Honor Grad – in his class earned by about 80 out of 800 airmen.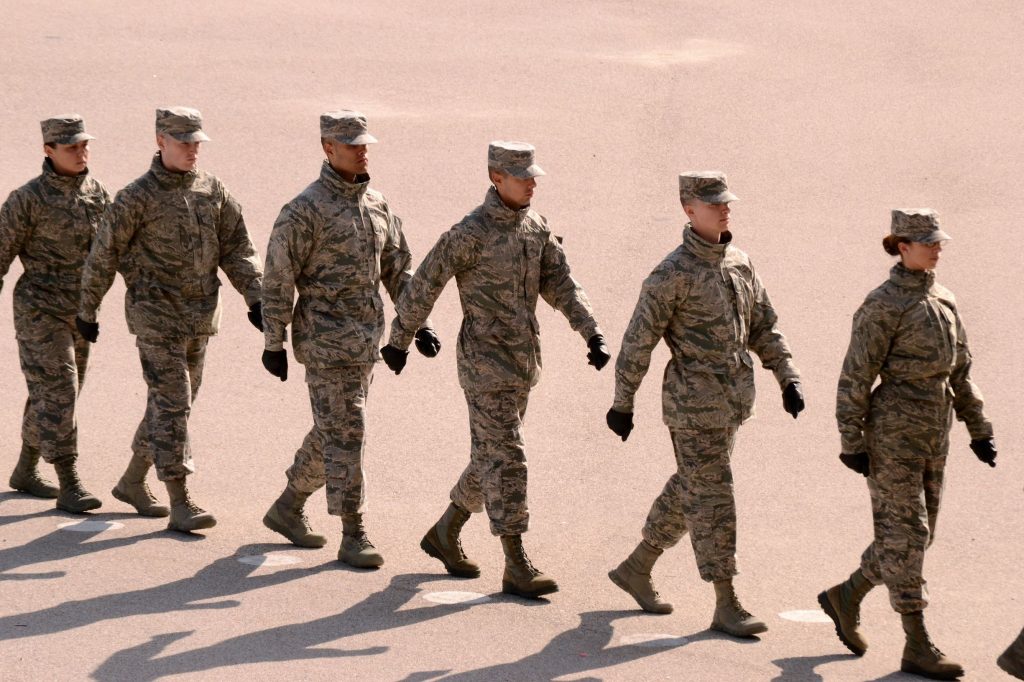 Each airman receives an Airman's Coin as a tangible token of their achievement. The Honor Grads also receive an Honor Grad coin.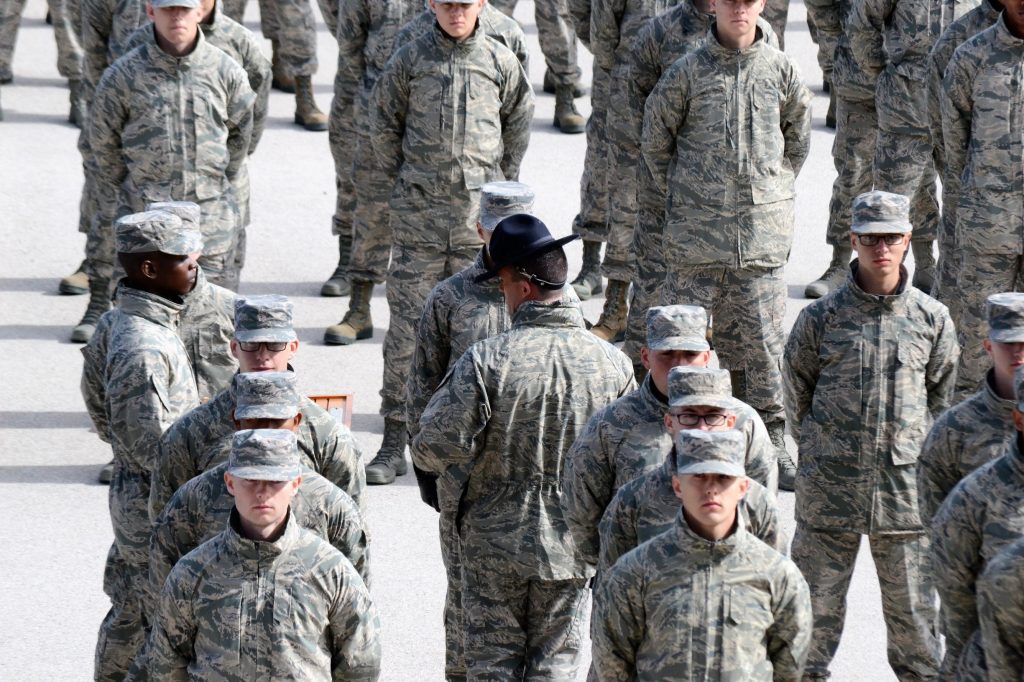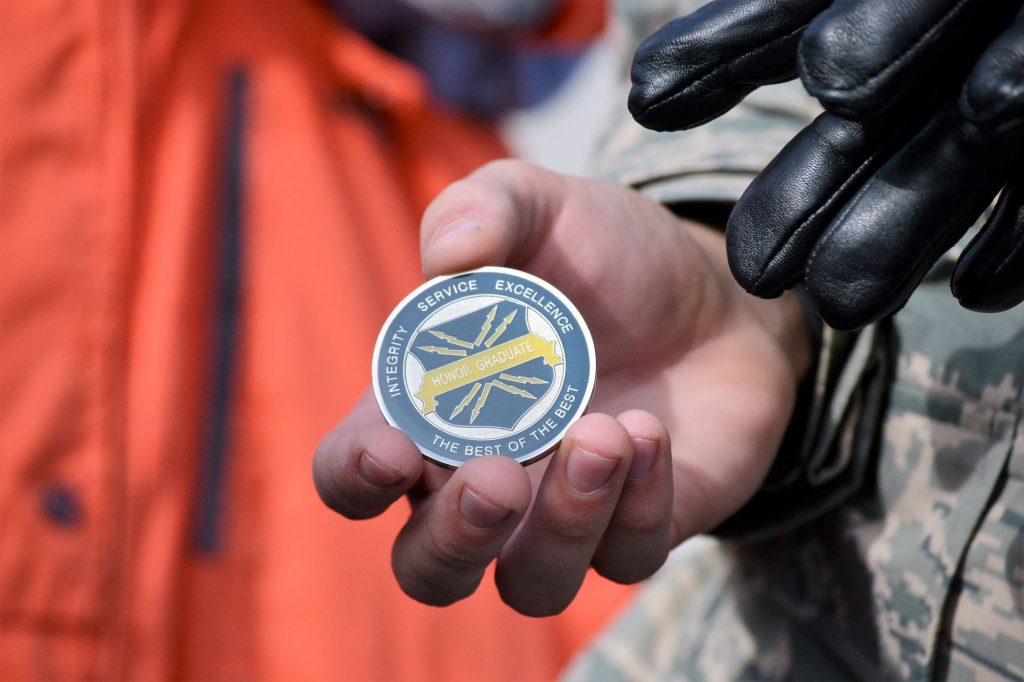 Friday morning we assembled on the Parade Grounds to see the Airman's Parade, a presentation of crisp drill movements and a march along the same sidewalk where thousands of airman before them have passed. Daniel was A-Flight Guide, marching at the front of his flight, so he was easy to spot.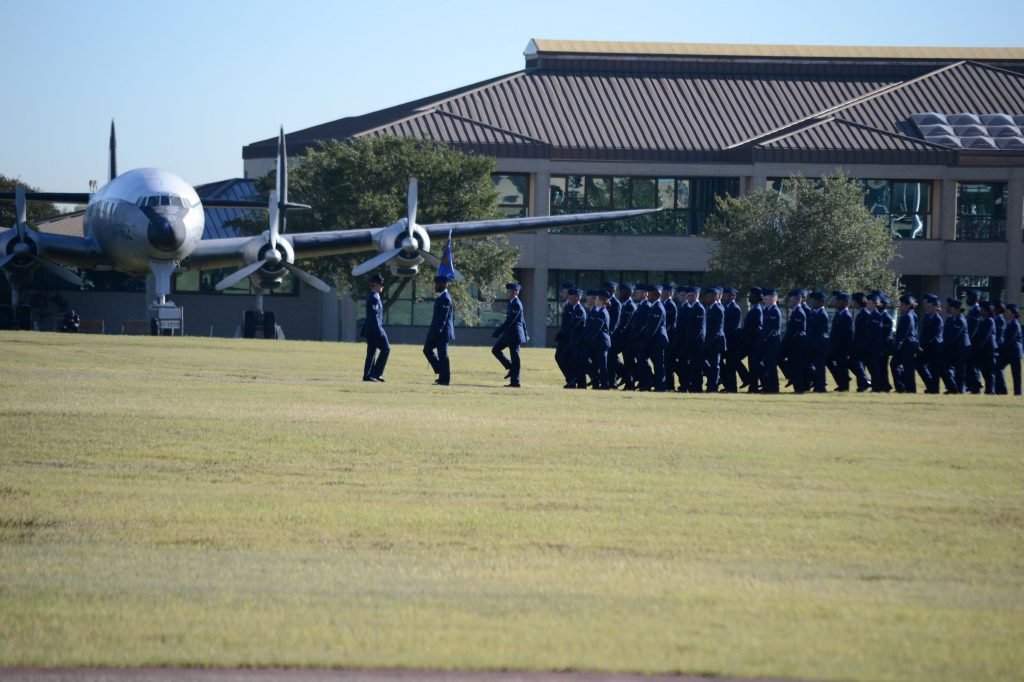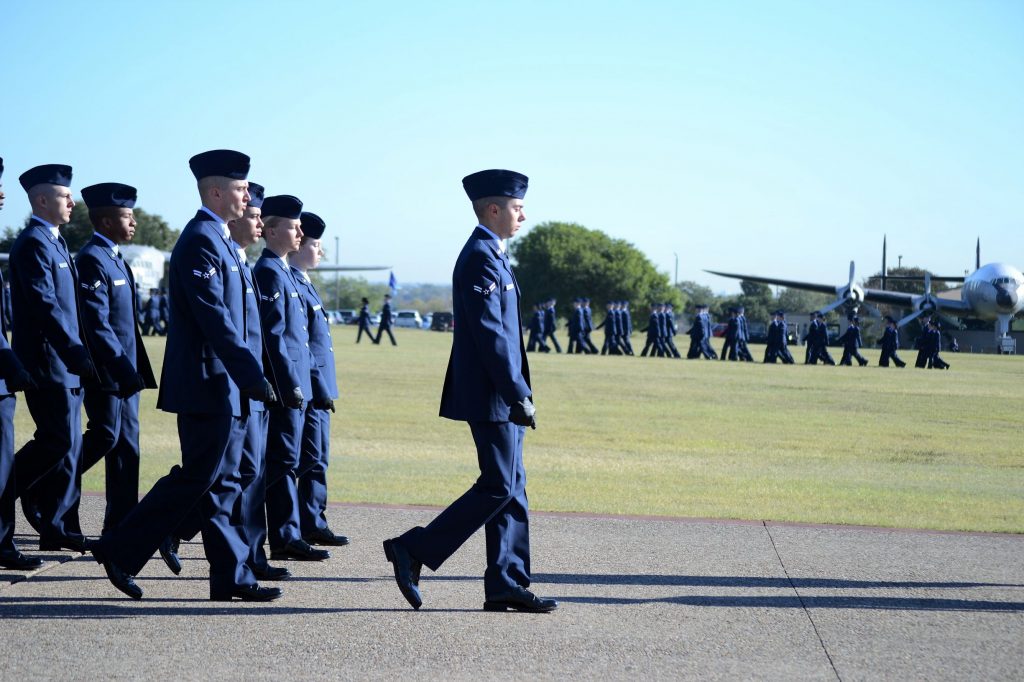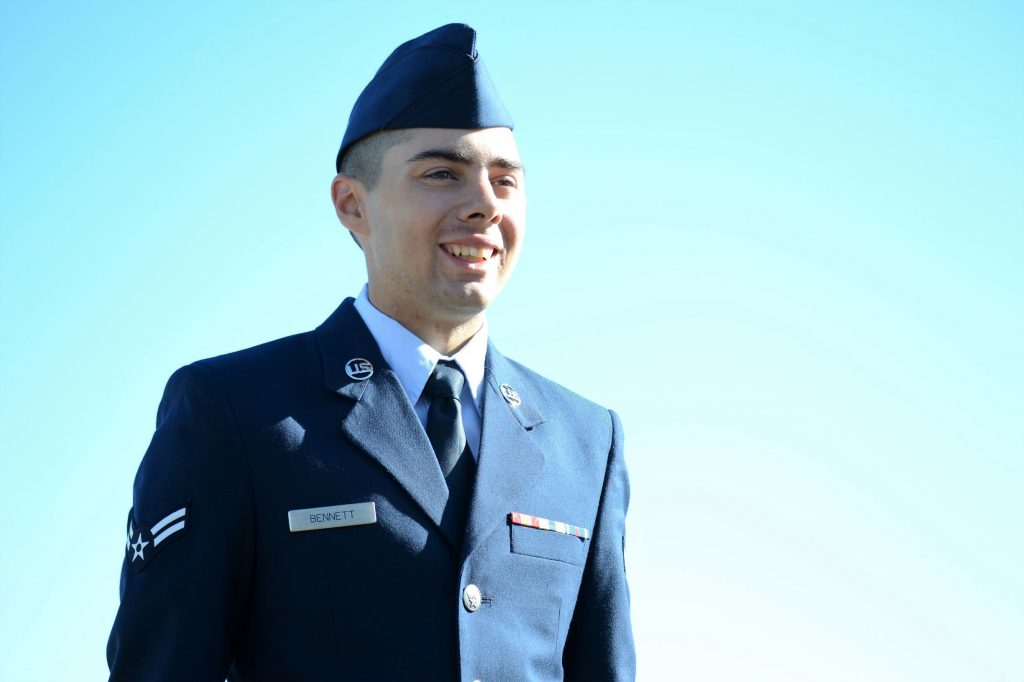 What a special day!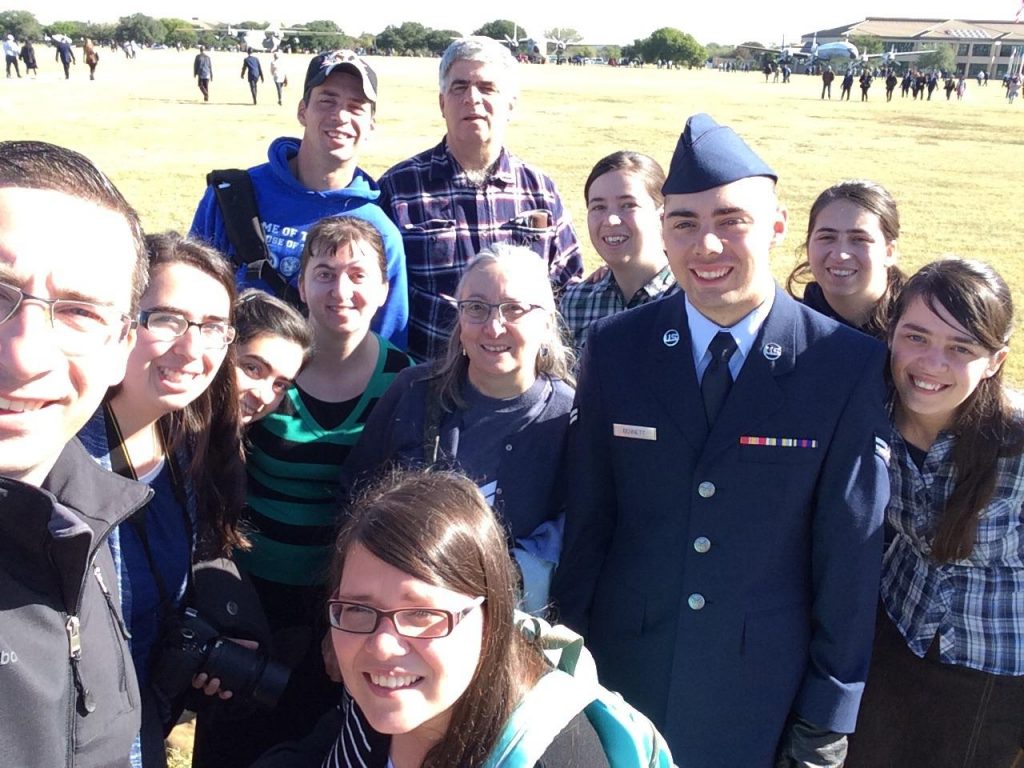 We got to visit family in San Antonio and then spent time at the Alamo.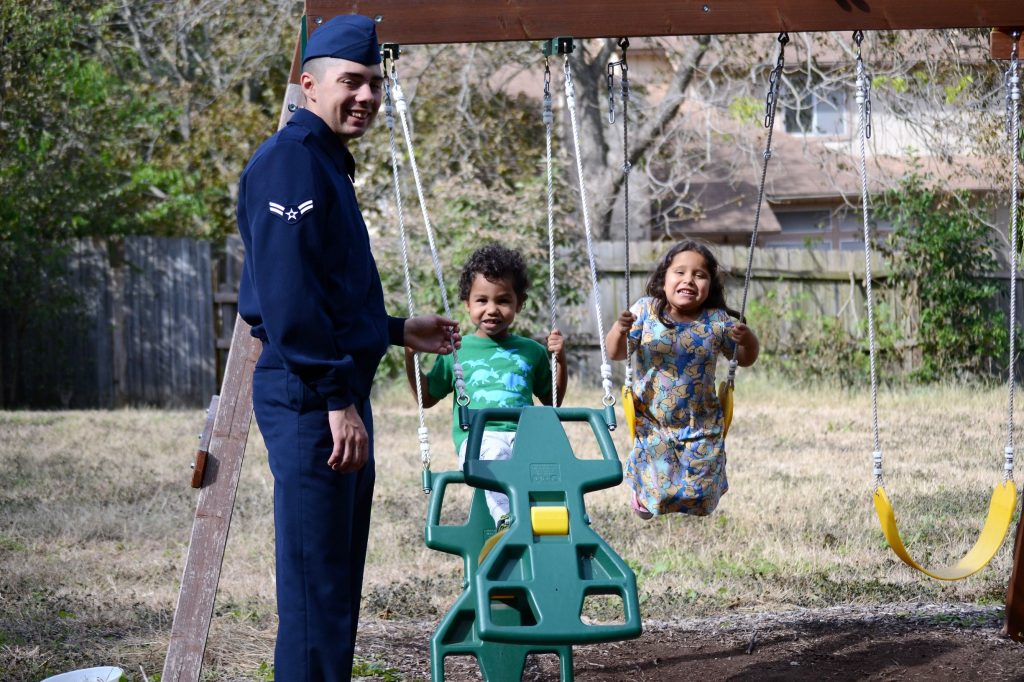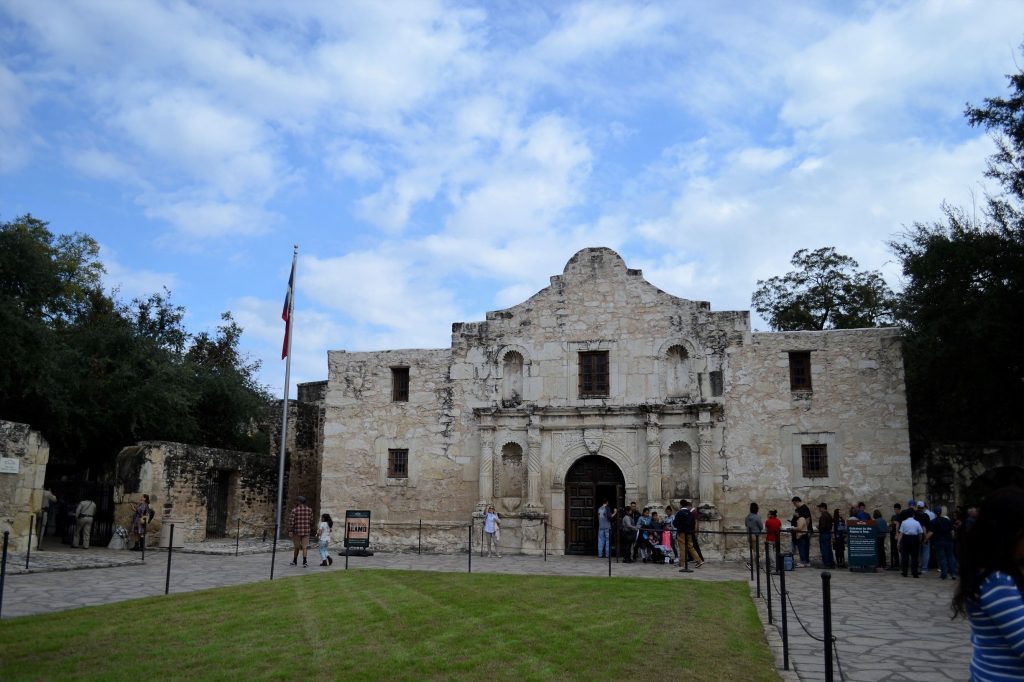 We also found a church near the highway that had an Israel International Cultural Site – a prayer garden with ancient olive trees and a menorah-shaped sidewalk, a replica Wailing Wall built with stones certified to be from the same quarry that supplied the stones for the actual Temple in Jerusalem, a pond shaped like the Sea of Galilee with spots marking the adjoining villages of Israel in Jesus' time.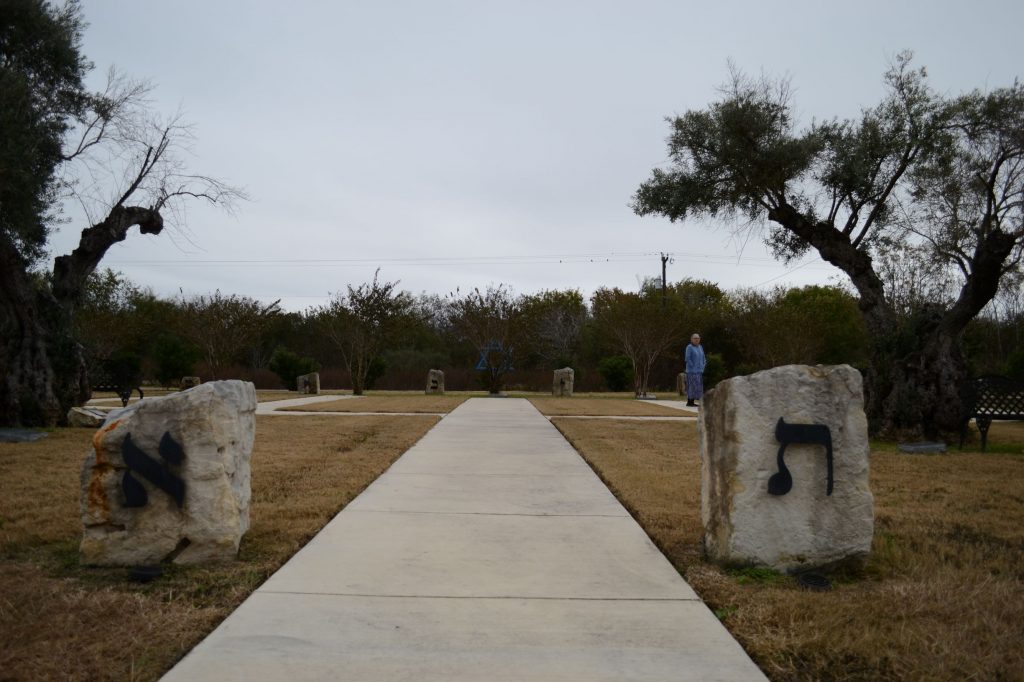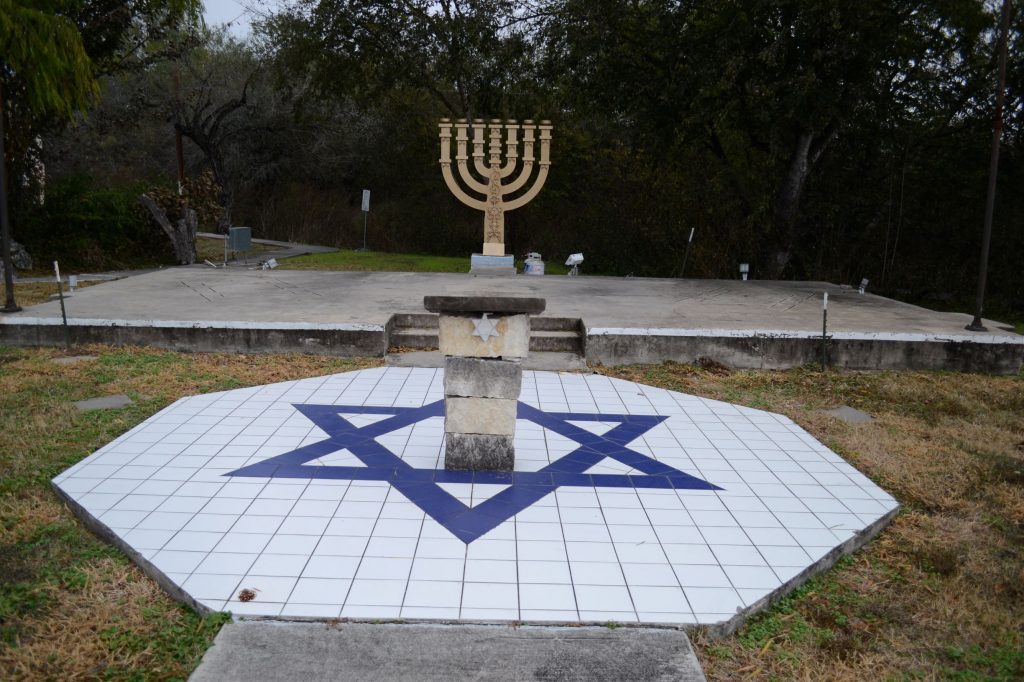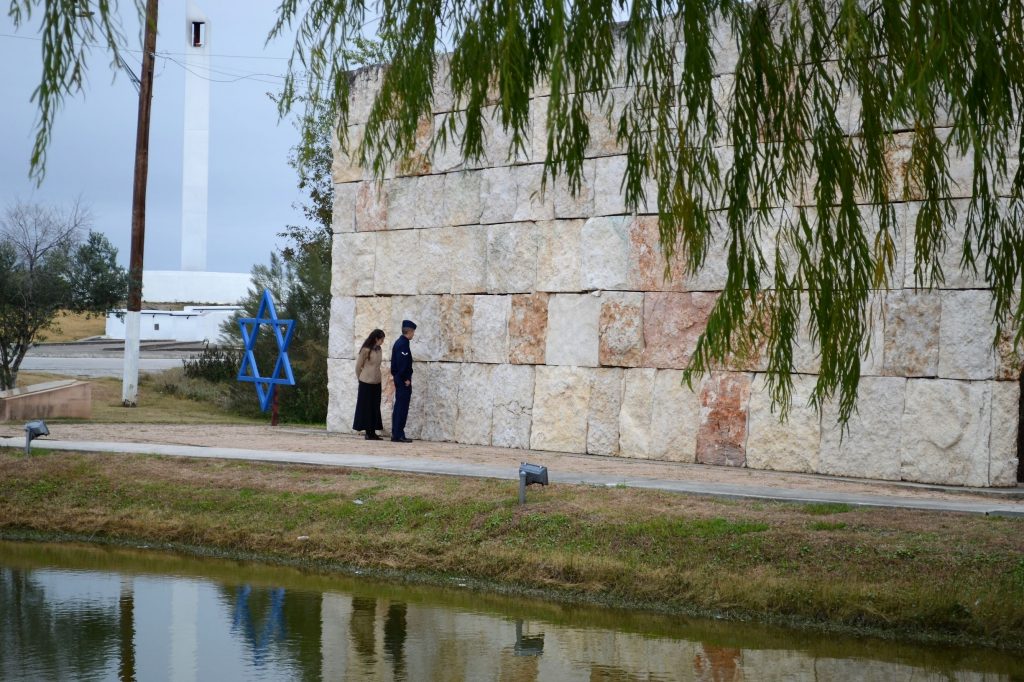 They also had a 9/11 Memorial, which was also exceptional.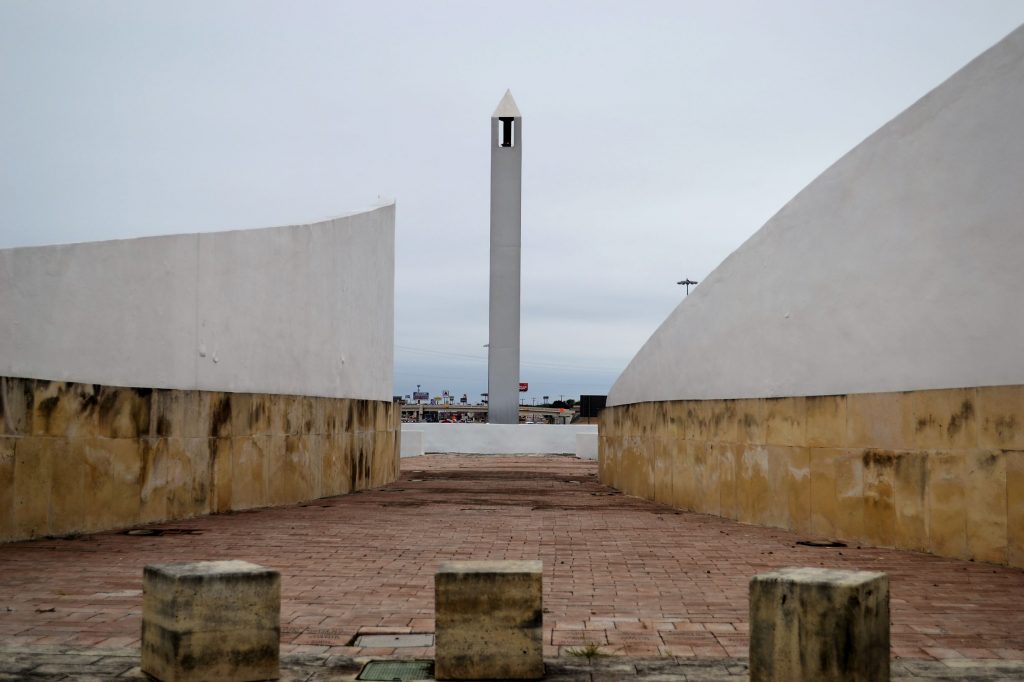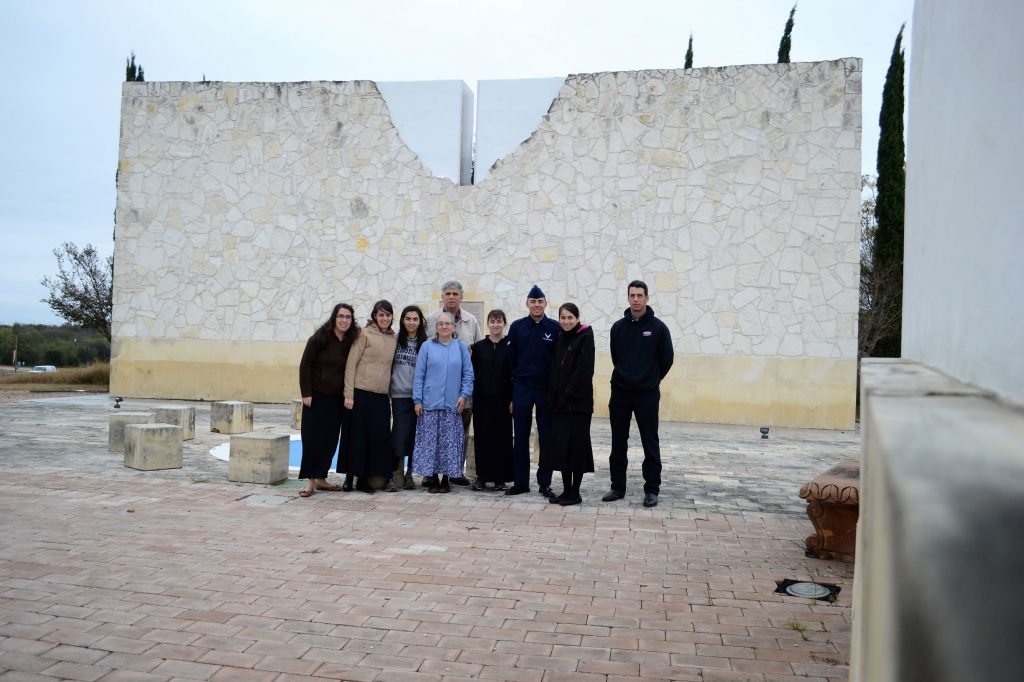 It was just great to be together as a family again (although we were sad that Joel wasn't able to make it due to his work schedule). We also celebrated Daniel's birthday while we were there.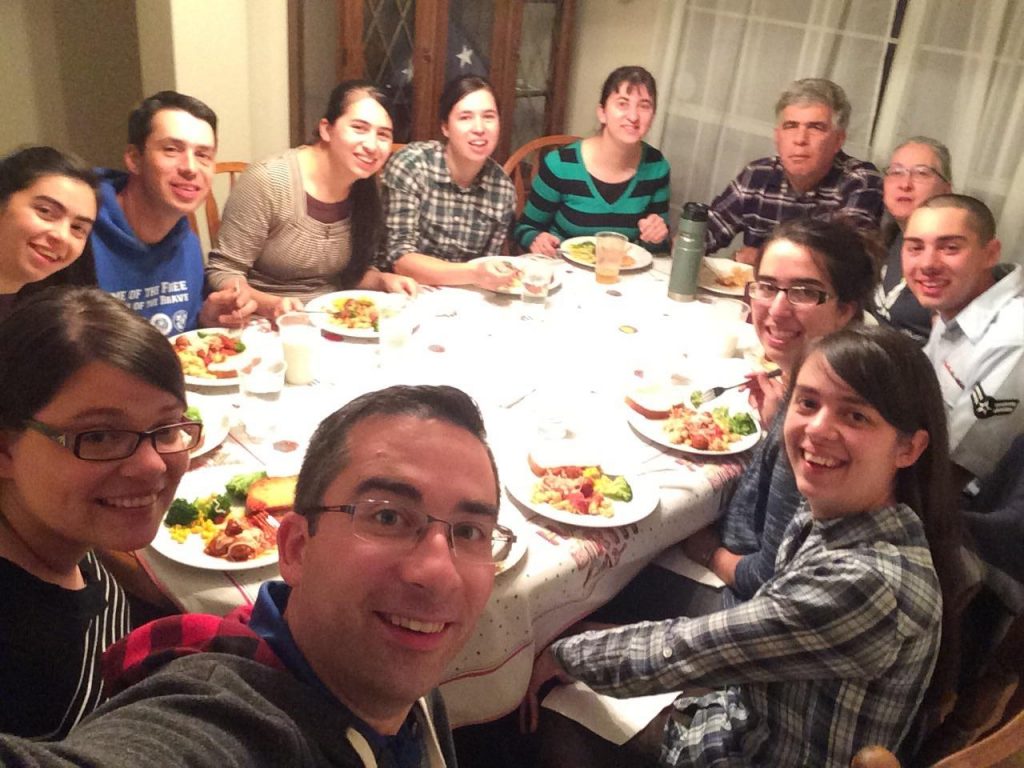 4,000 miles round-trip – worth every moment and every mile.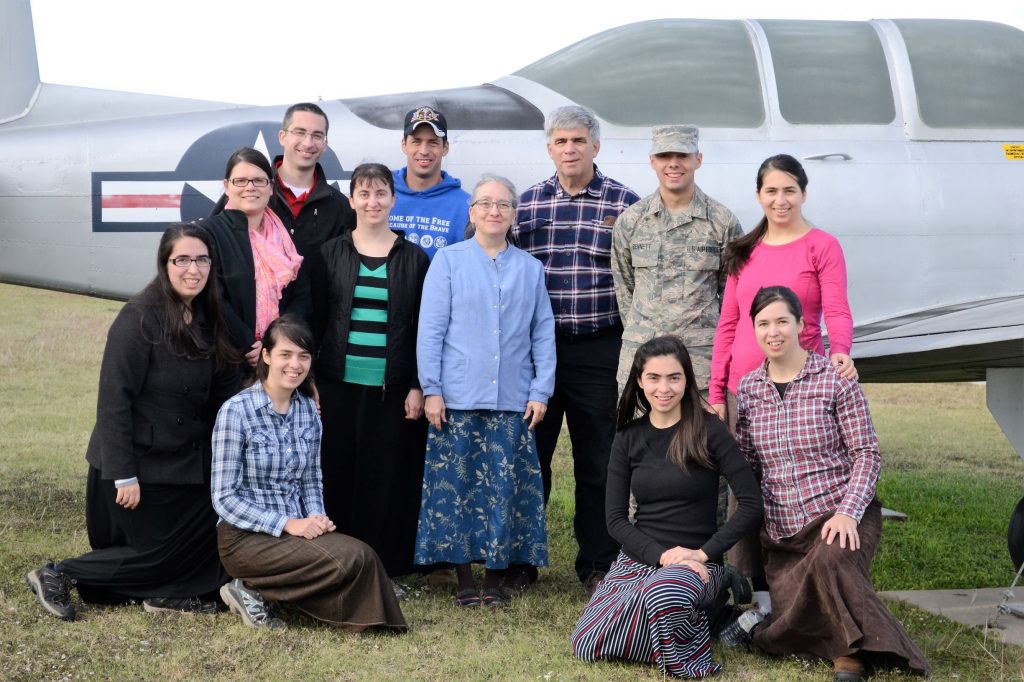 "But seek ye first the kingdom of God, and his righteousness; and all these things shall be added unto you." (Matthew 6:33)