There's a first time for everything and we have had many firsts packed into the past couple of months! We discovered a novel gem, right in our own town's backyard, when we attended our first polo game at a local horse farm. There's nothing like the thudding of hooves on a field of grass and the beauty of a horse stretched in full gallop.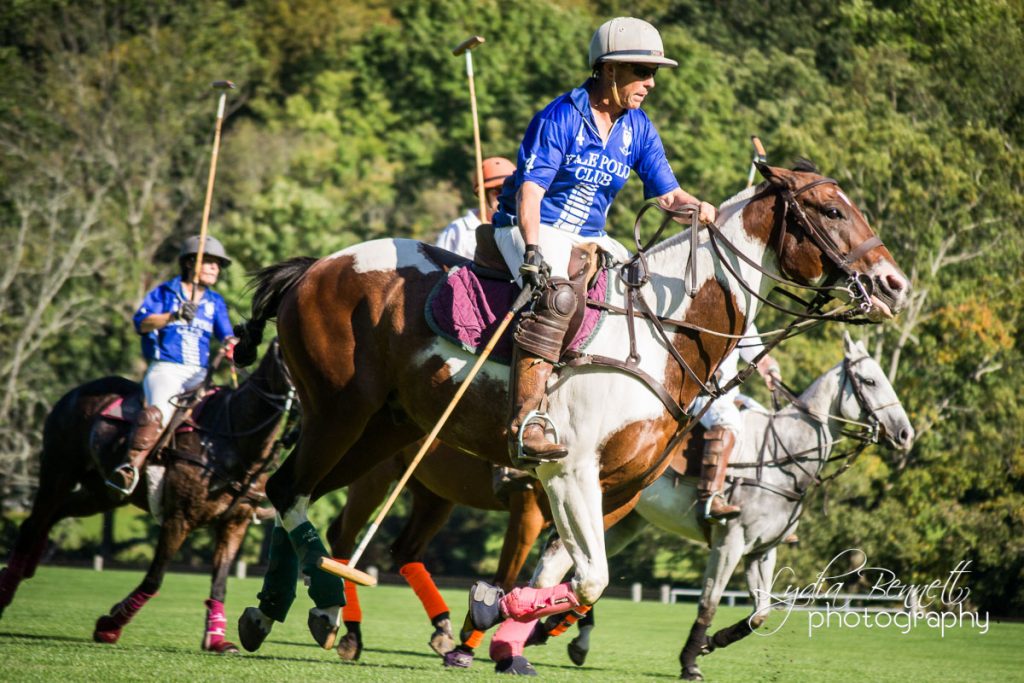 A few weeks later, we crossed over the New Hampshire border into southern Maine – a first for most of us – to see the famed Nubble Lighthouse.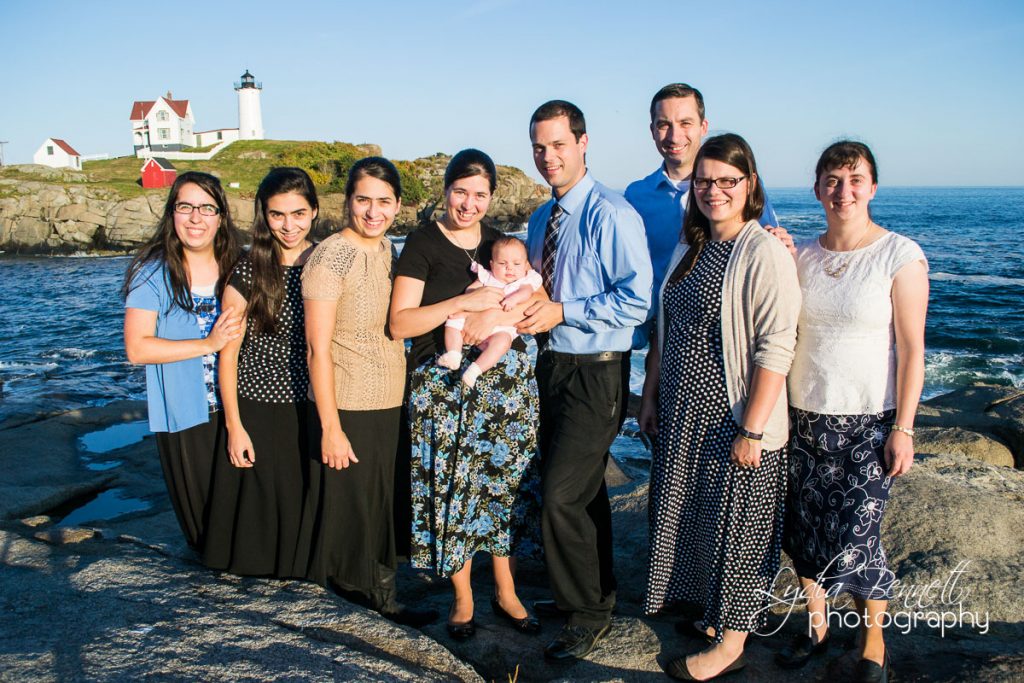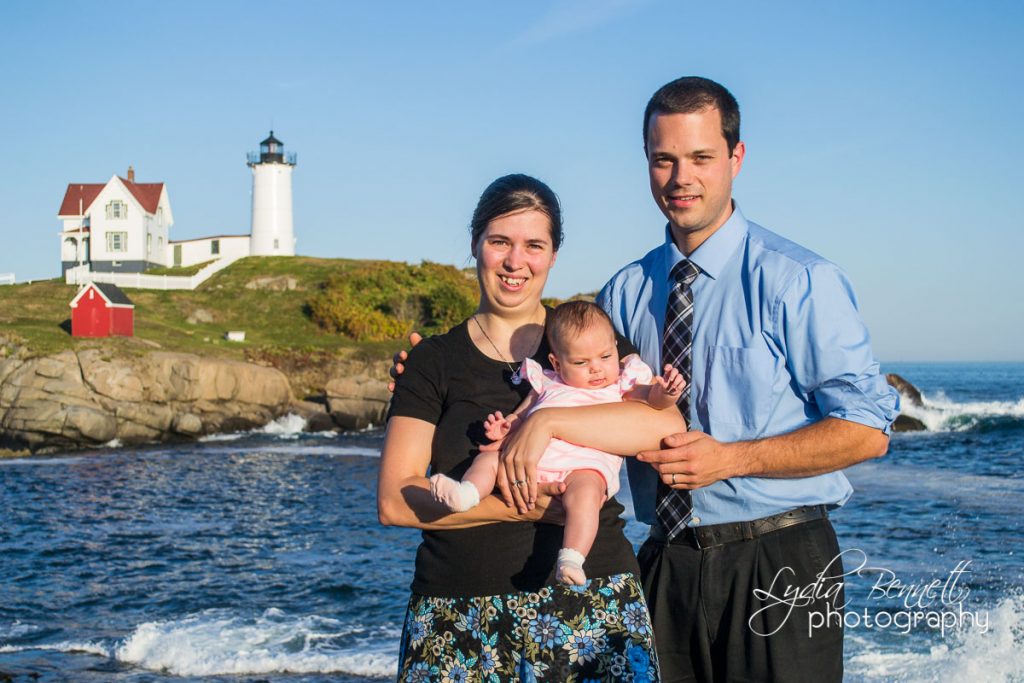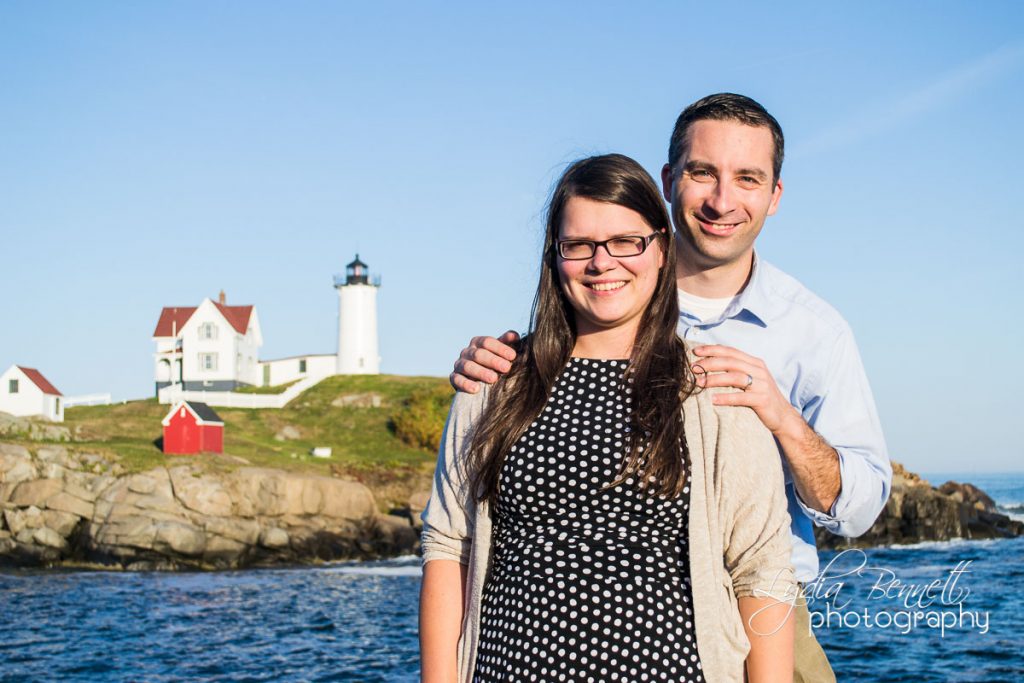 Our annual visit to Canada had a first – travelling with a baby on board! Rachel slept most of the way and charmed her aunts and uncles with happy smiles in between.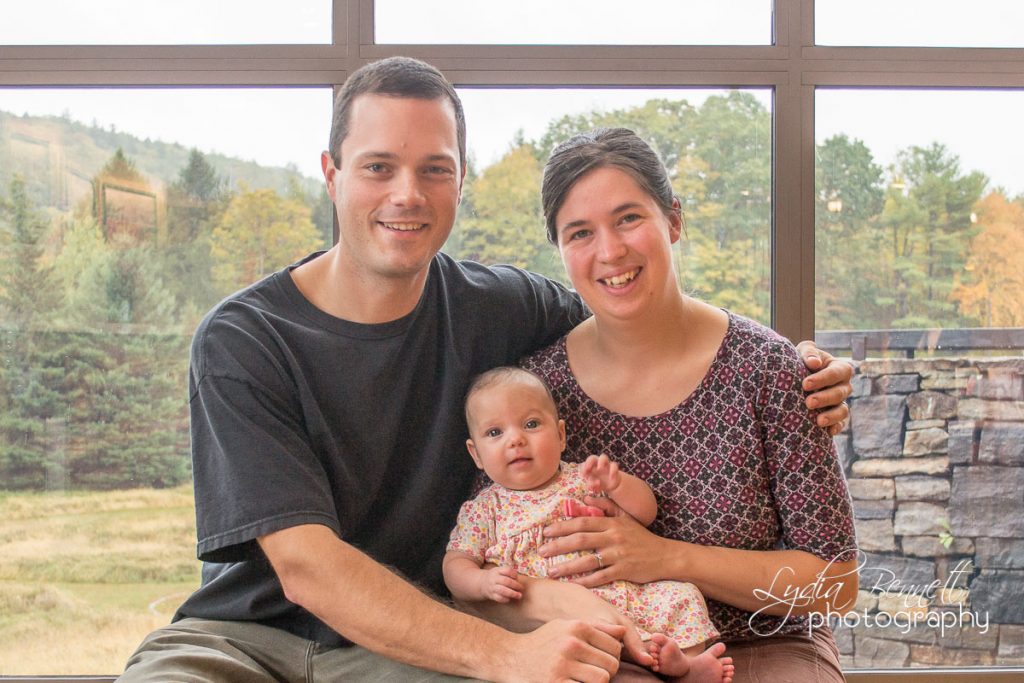 Our favorite moments came when Grandmaman interacted with Rachel. We loved seeing the joy in Grandmaman's face and hearing her sing, to the tune of happy birthday, "Je t'aime petite-fille, Je t'aime petite-fille…" ("I love you, little girl, I love you, little girl…")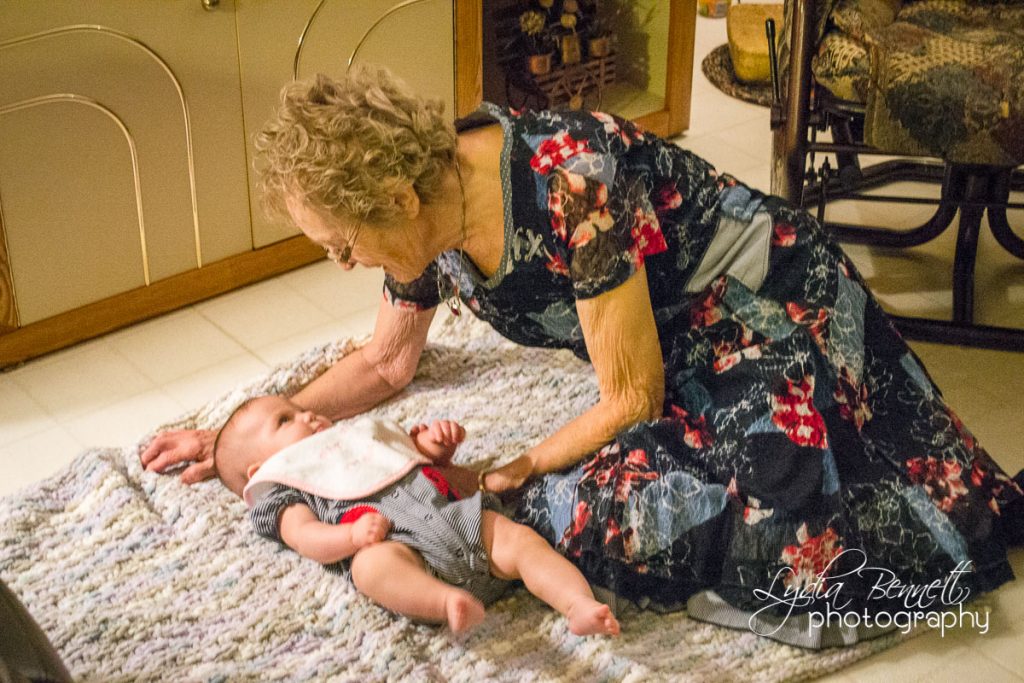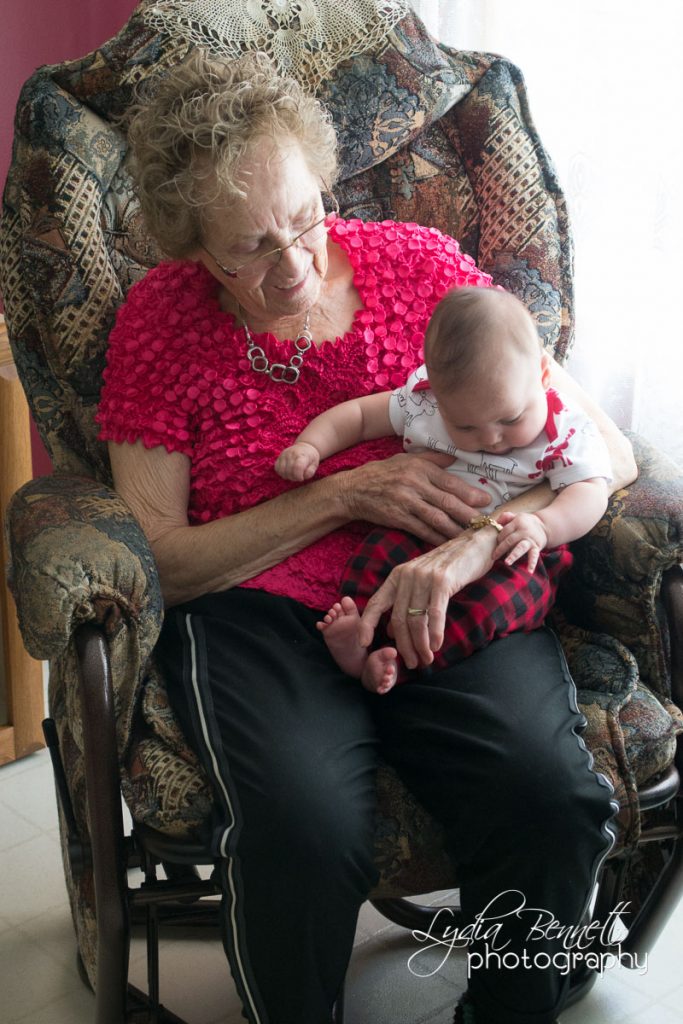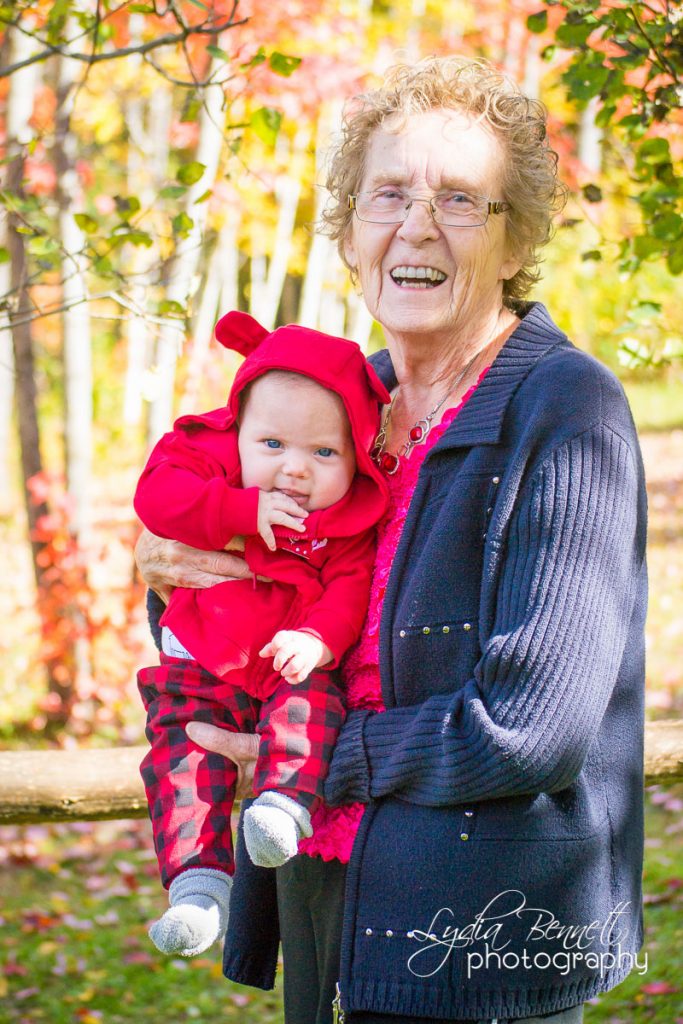 A highlight of our time up north was our trip out to the old family farm where Grandmaman grew up. The house is deserted and padlocked and the barn and sheds are falling apart, but we were thrilled to explore a piece of our family history. One of Grandmaman's cousins came with a key and let us in.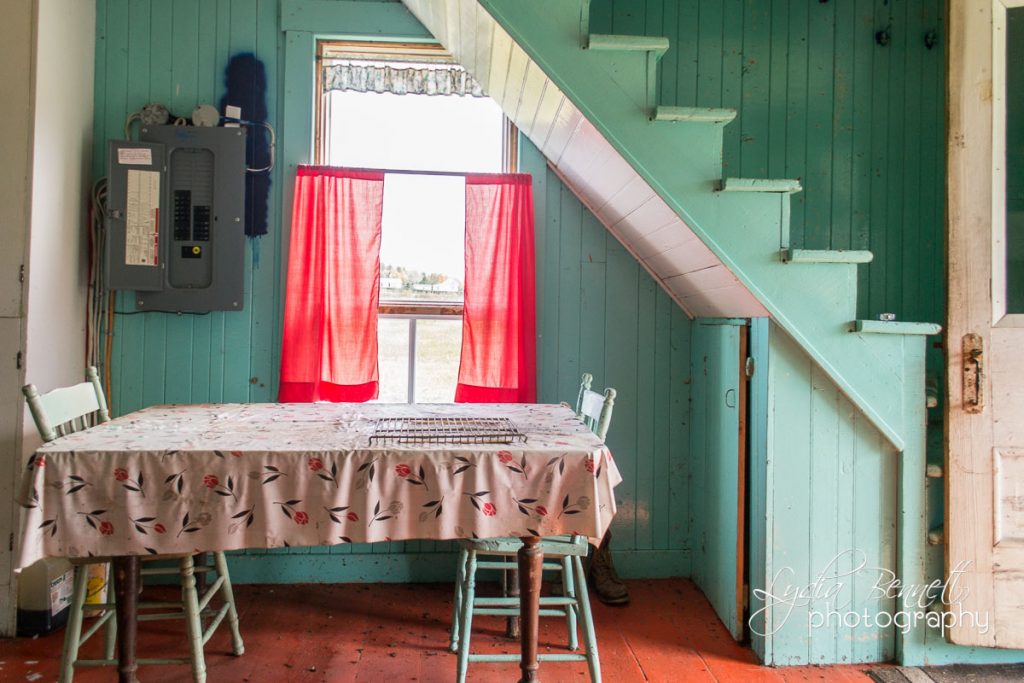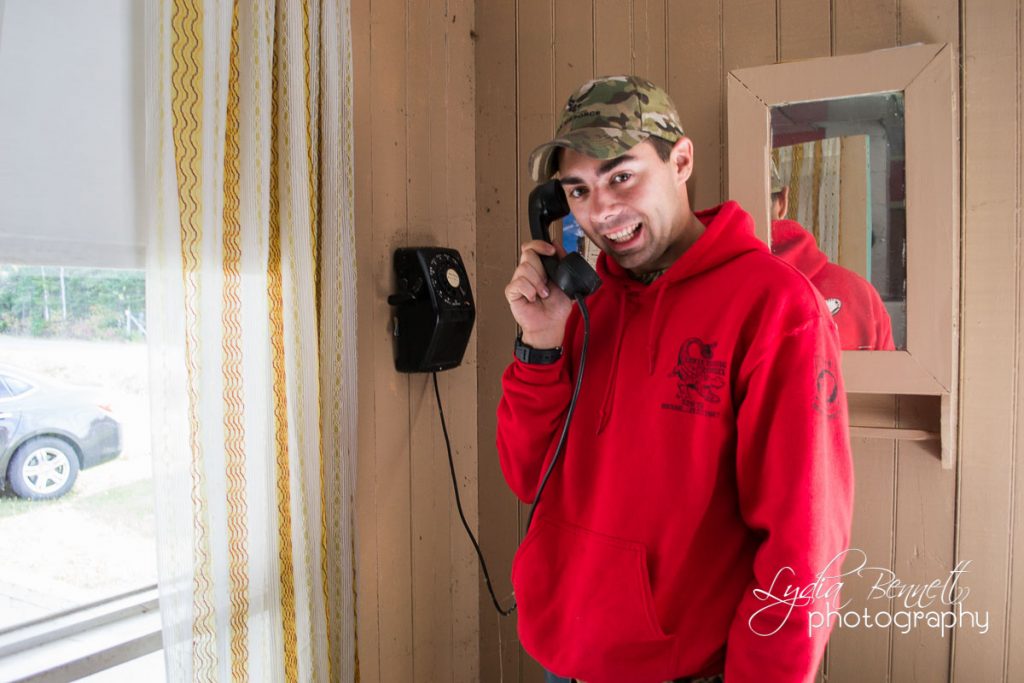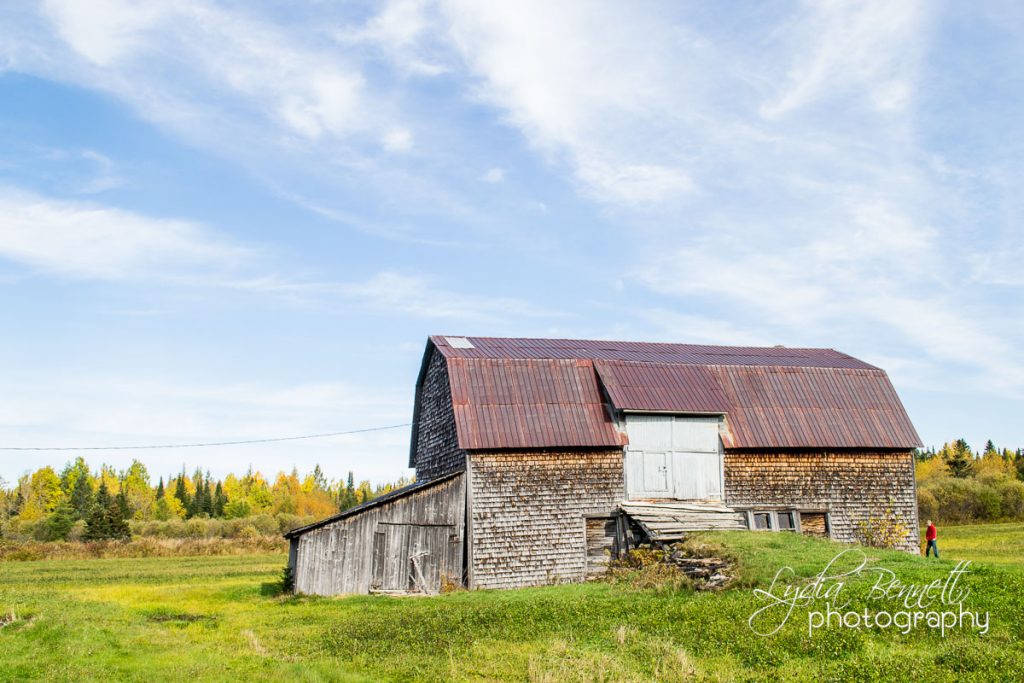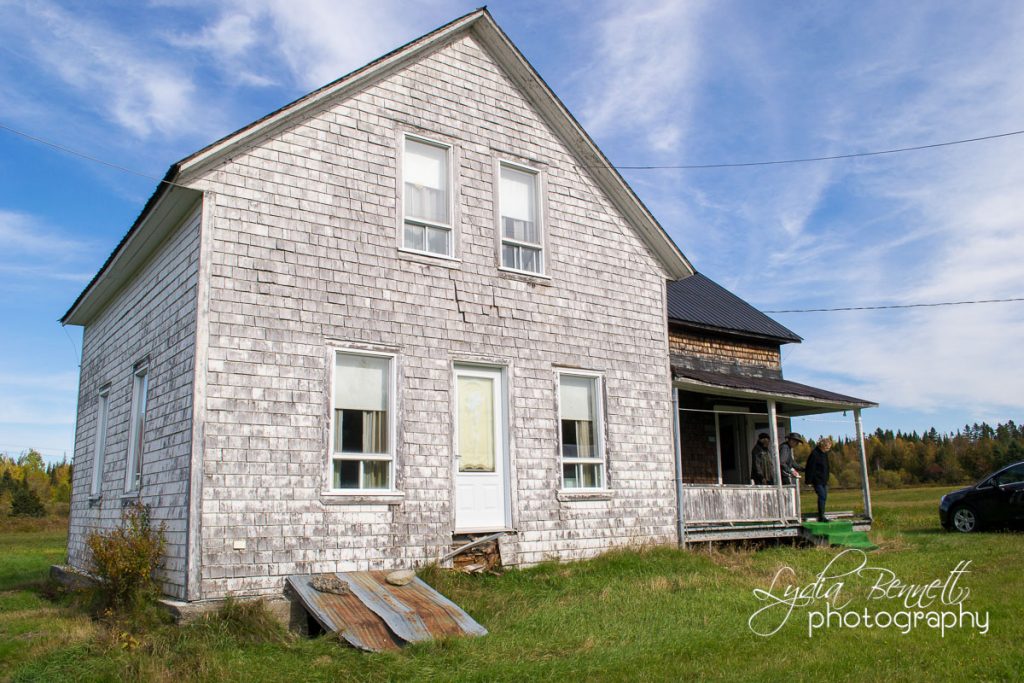 We couldn't pass up the opportunity to get a "four generations" photo while we were there.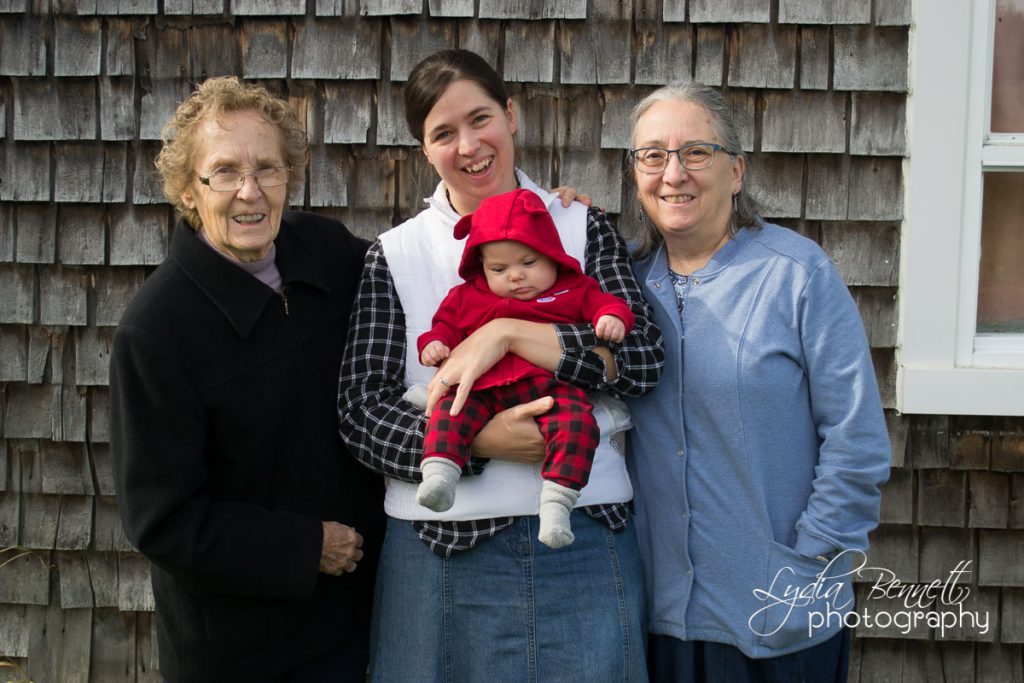 And here's the whole gang!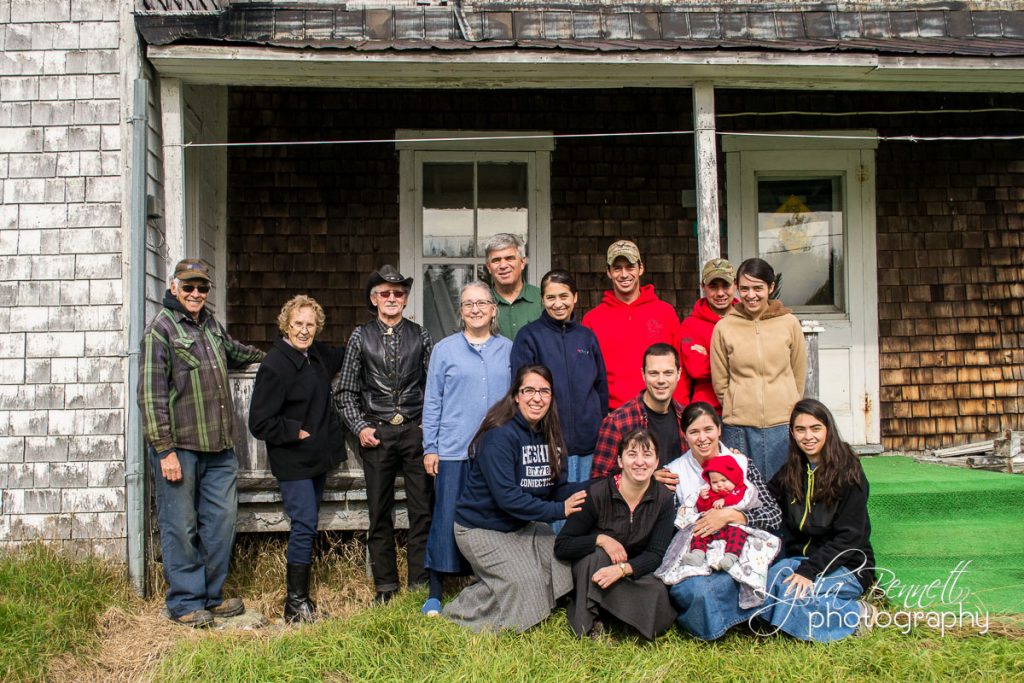 Of course, the fall foliage took our breath away. Lydia took the time to get some sweet photos in Grandmaman's front yard.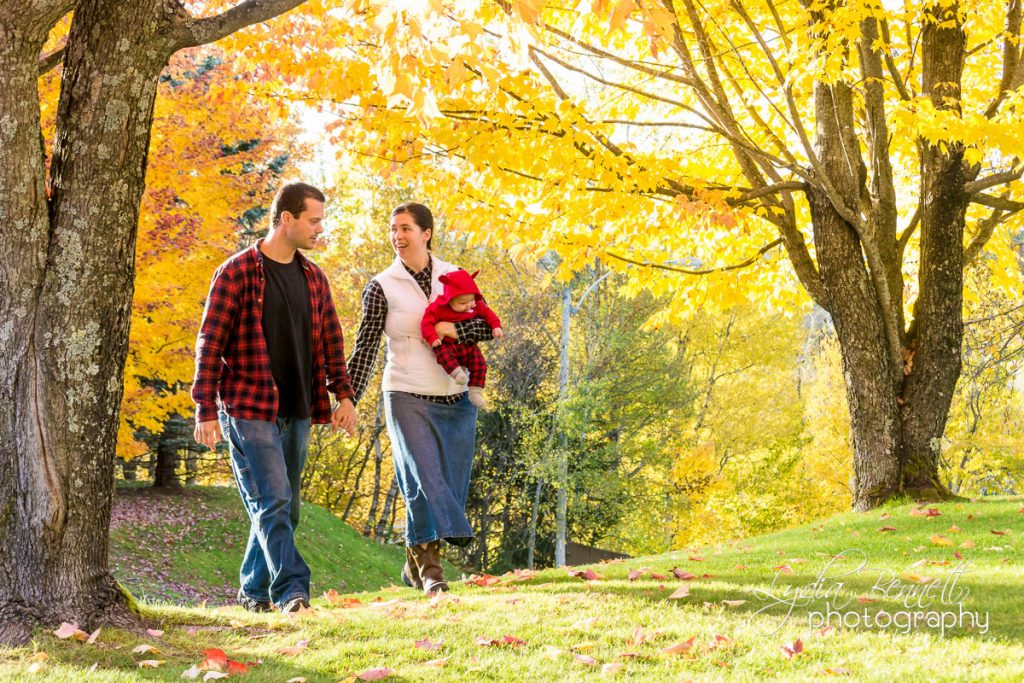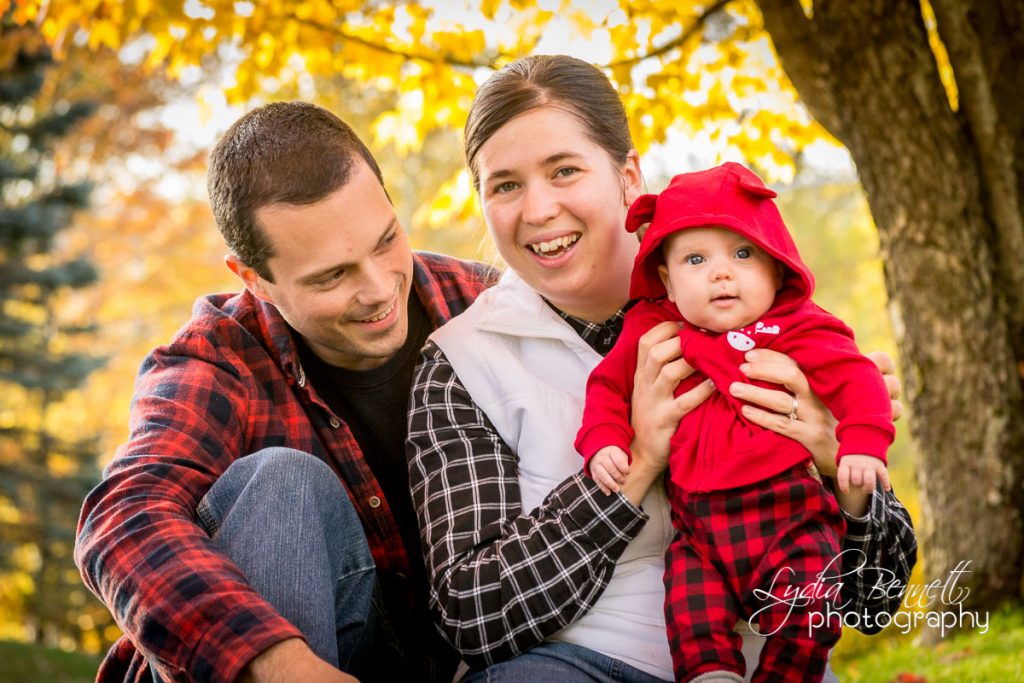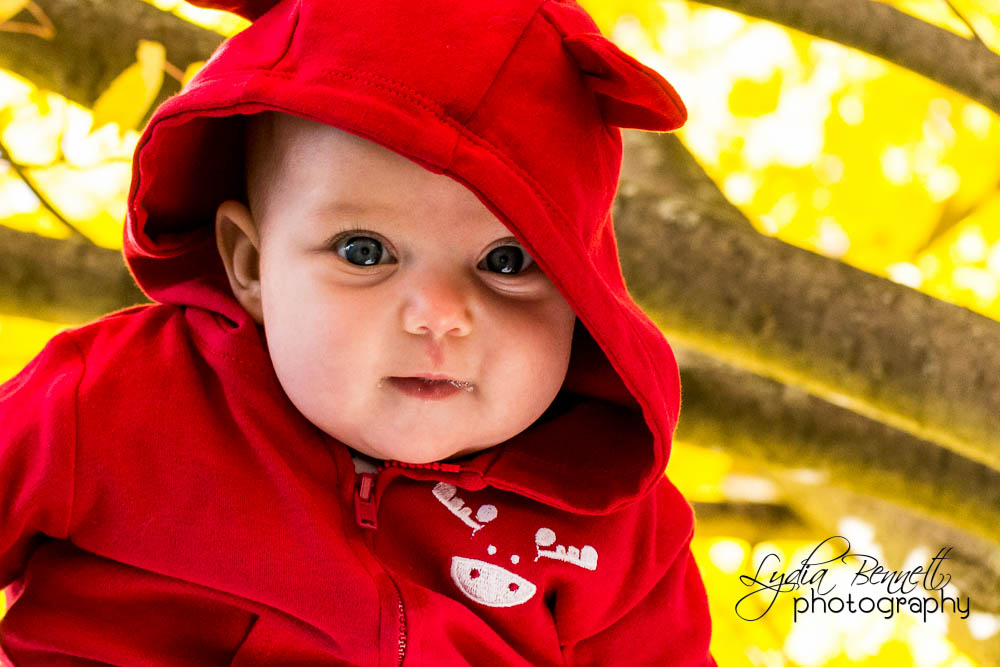 Our taste of northern autumn primed us for the fall foliage at home – a perfect time to host a photography field day with James Staddon from Lenspiration.com. Hubbard Park in Meriden offered a lovely spot to put the morning class's photography concepts into practice.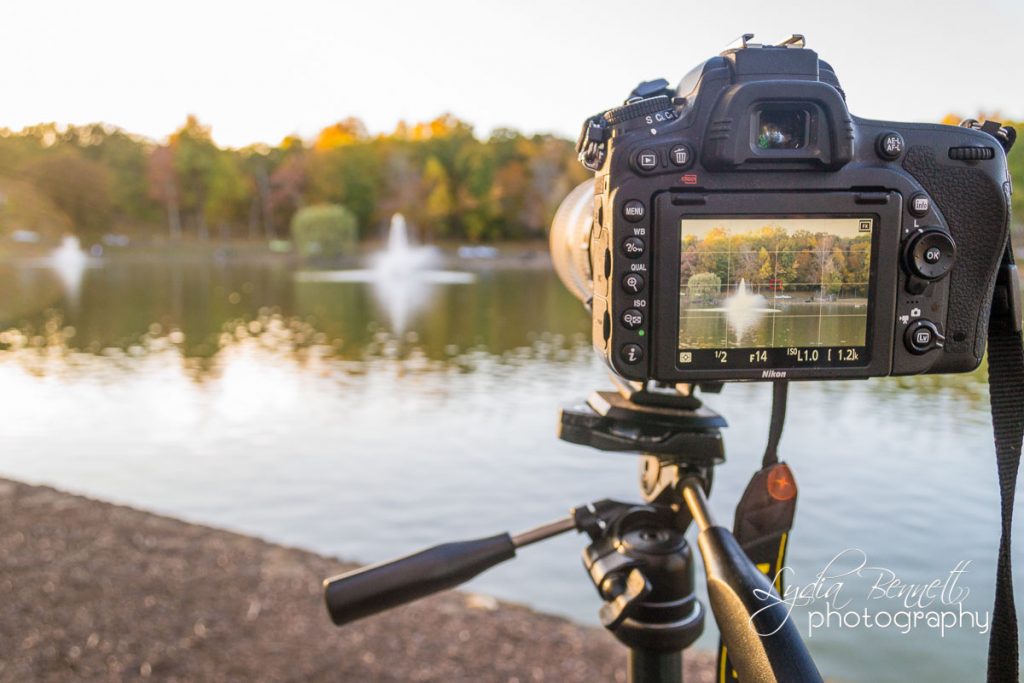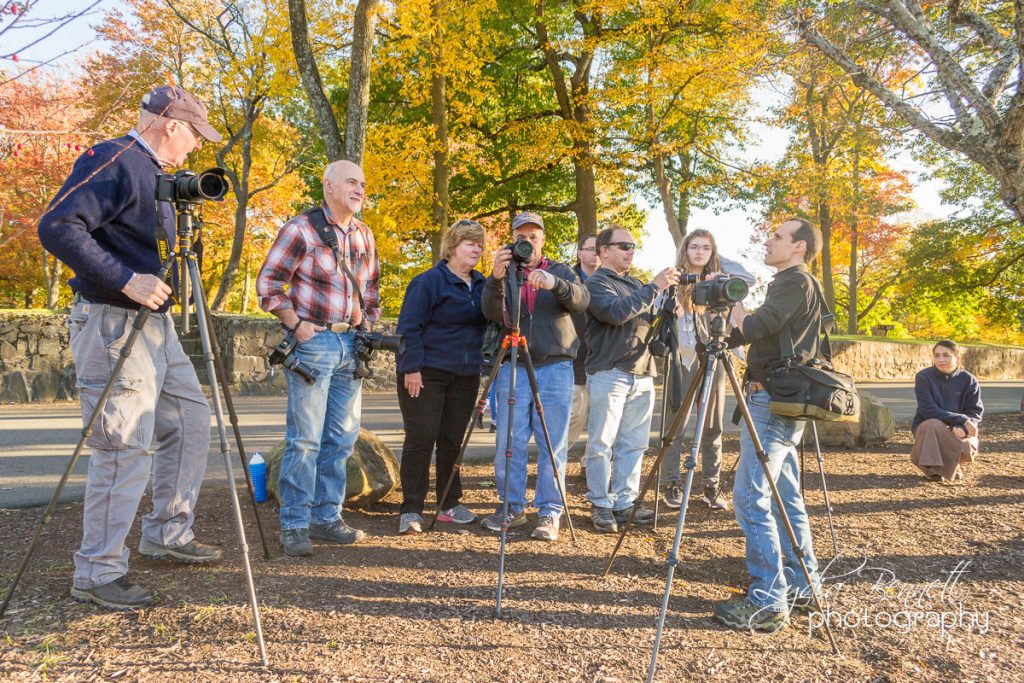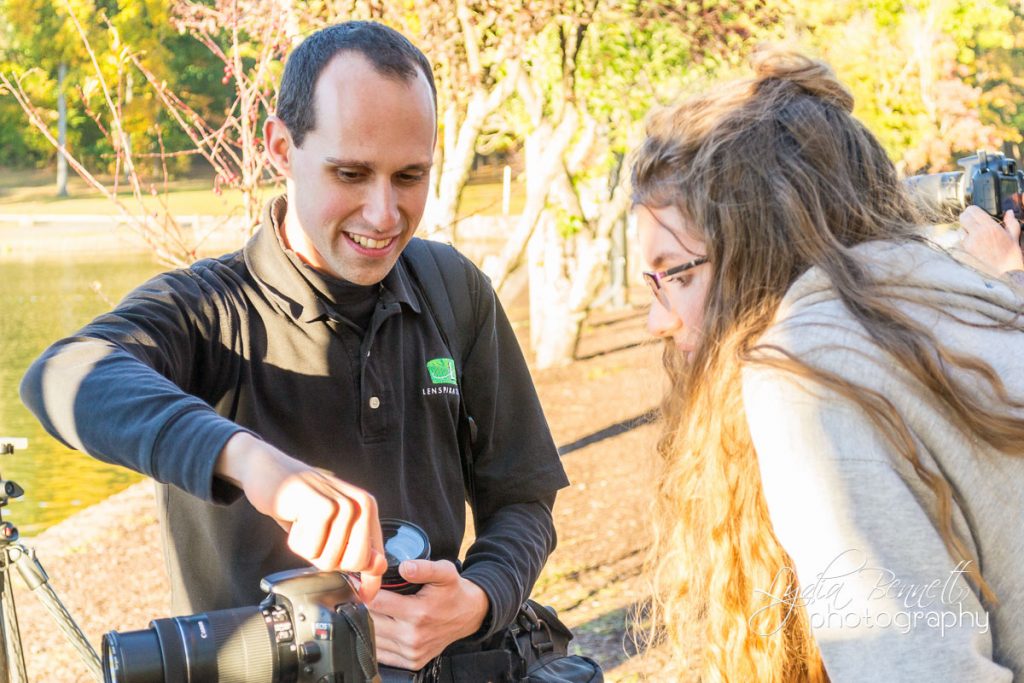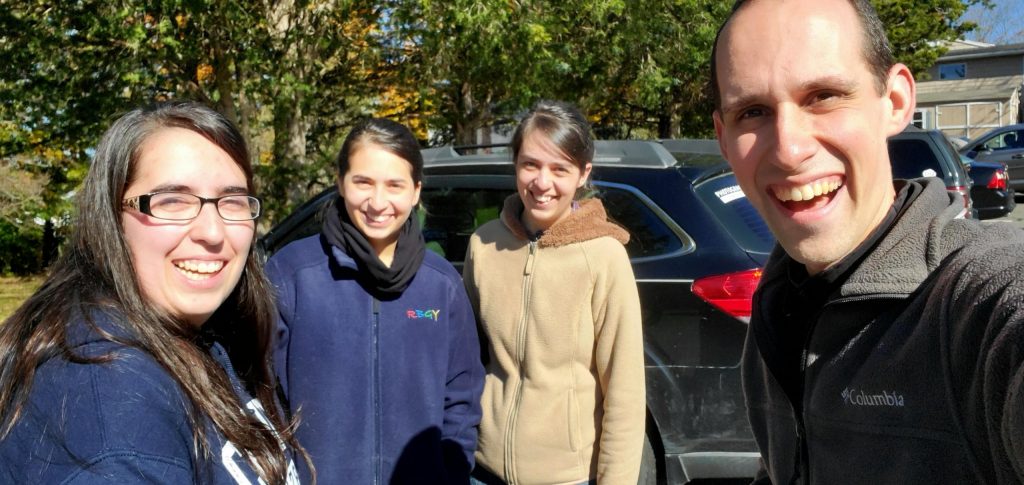 After sunset, we lingered in the cold to capture a shot of the car lights streaming by on the highway.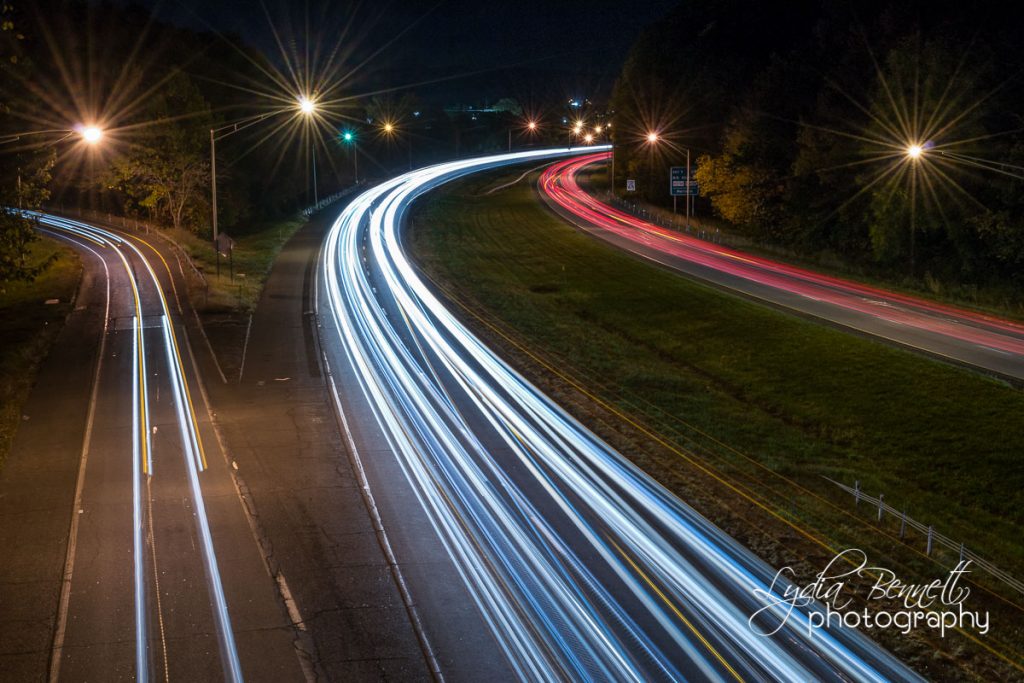 The fun didn't end with the field day! What better way to relax after a busy weekend than with a hearty game of football? Our fast-paced rivalry ended in a tie, finally being settled after a round of rock-paper- scissors-shoot between the two team captains.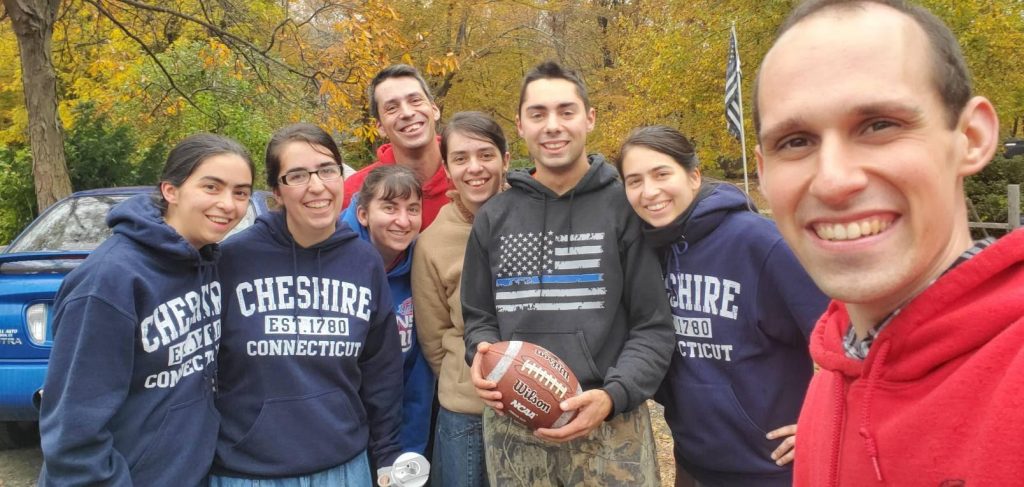 Golden colors and the crisping air of October always turn our thoughts towards harvest, a time to pause and remember with gratitude the blessings that grace our lives. We thank the Lord for sweet fellowship with friends, for the beauty that surrounds us and most of all, the Lord Jesus who saved us from our sins and gave us a reason for joy.     
"It is good to give thanks unto the Lord, and to sing praises unto the Lord most High; to show forth His lovingkindness in the morning, and His faithfulness at night." Psalm 91:1