Purchase your tickets now for our family's annual Christmas concert at Nelson Hall Theatre in Cheshire!
Concert times are 2 pm and 7:30 pm on Thursday, December 19, 2019.
Tickets are $10 adults, $5 kids (ages 12 and under). We're grateful to Nelson Hall for allowing us to perform each year; ticket prices are due to wasted seating at past performances. Head over to NelsonHallElimPark.org and buy your tickets today!
We hope that you and your friends will join us once again as we celebrate our Savior Jesus Christ!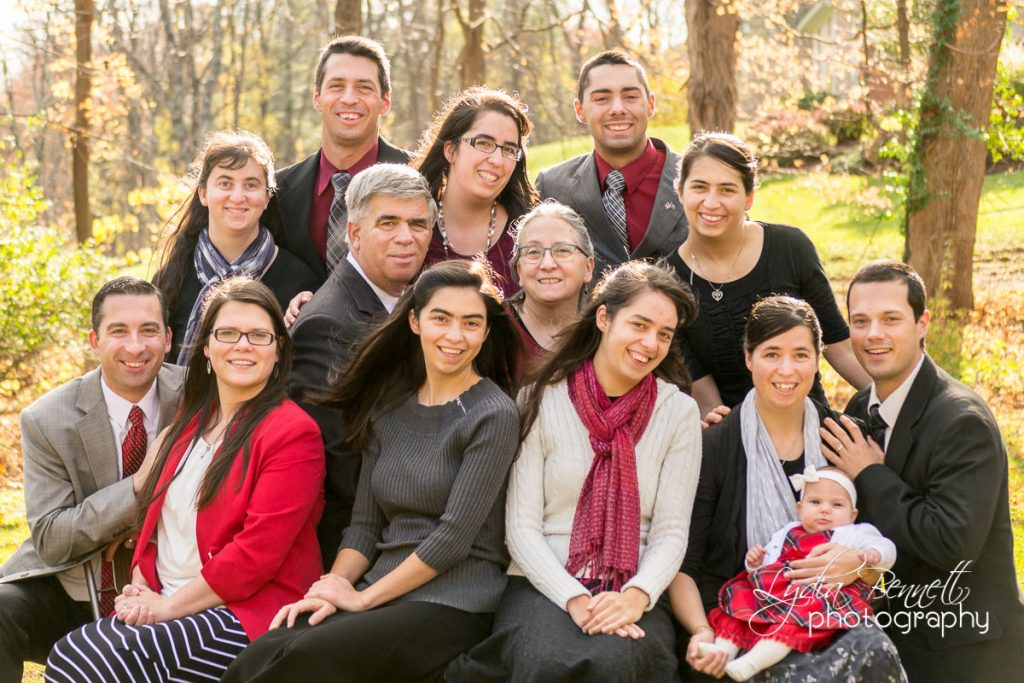 You can view the full listing of our Christmas concerts here.