Have you ever thought that your day was clear and pretty much empty, and then something splashes into your peaceful pool and you're suddenly full to the brim?
Our patriotic concert plans were something like that.
We had mentally checked it off as a casualty to the creeping effects of the virus when we got the call. Yes, we were still on to do a concert, live-streamed, in a little more than four weeks.
So, first things first, we scheduled a family photo shoot.
Some folks reading this blog post have already seen the pictures. But what you haven't seen are the pictures behind the pictures.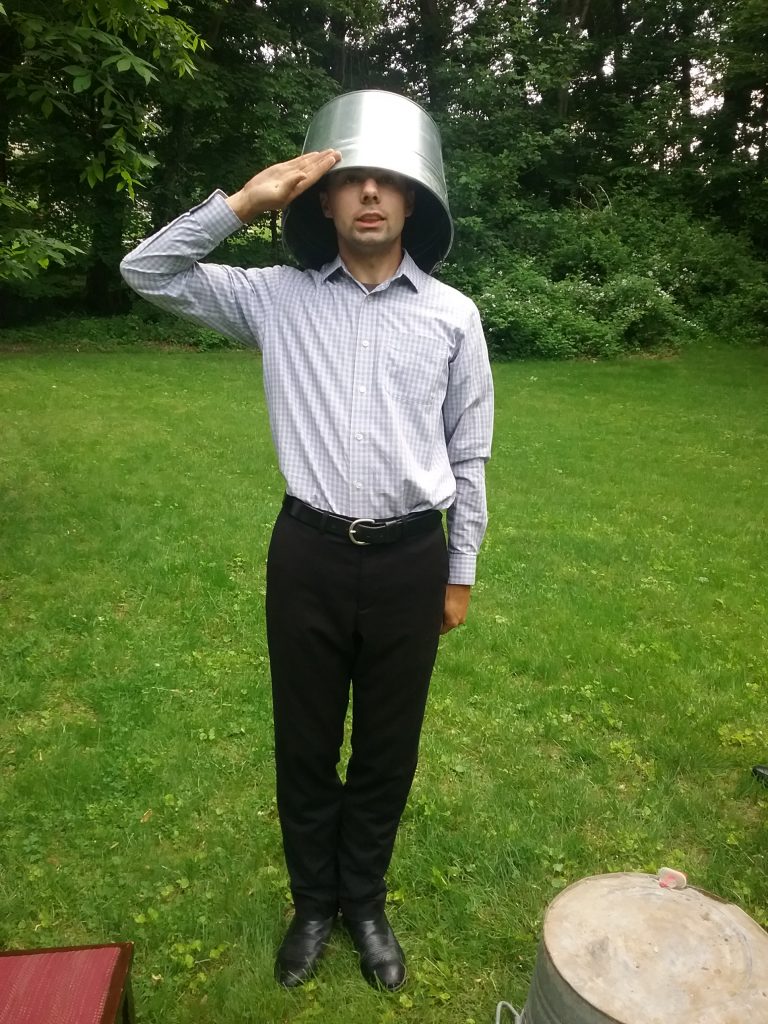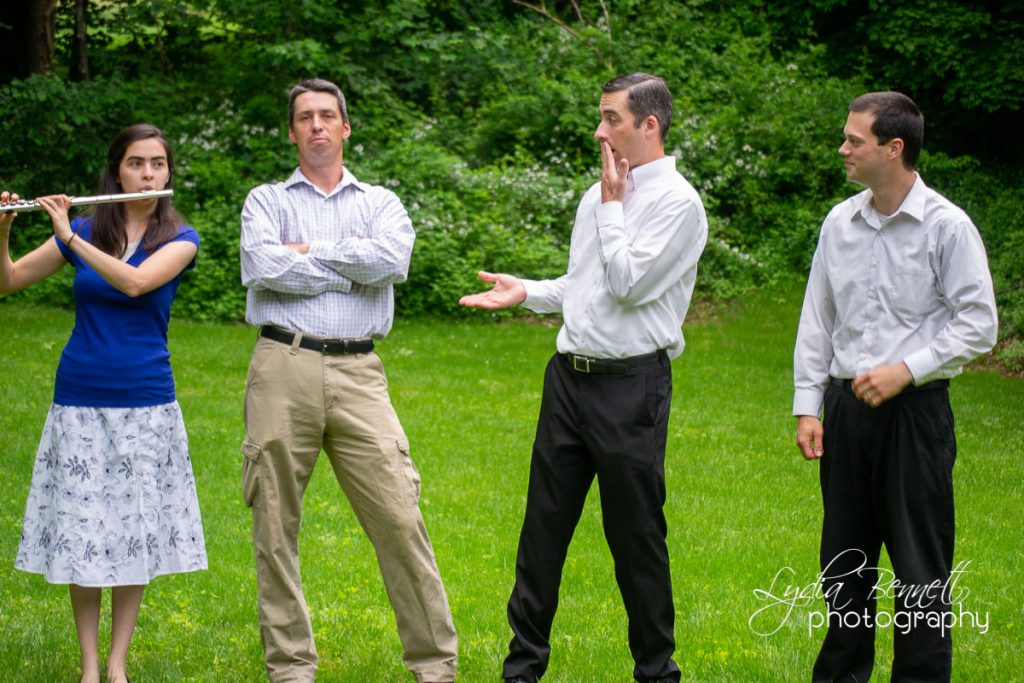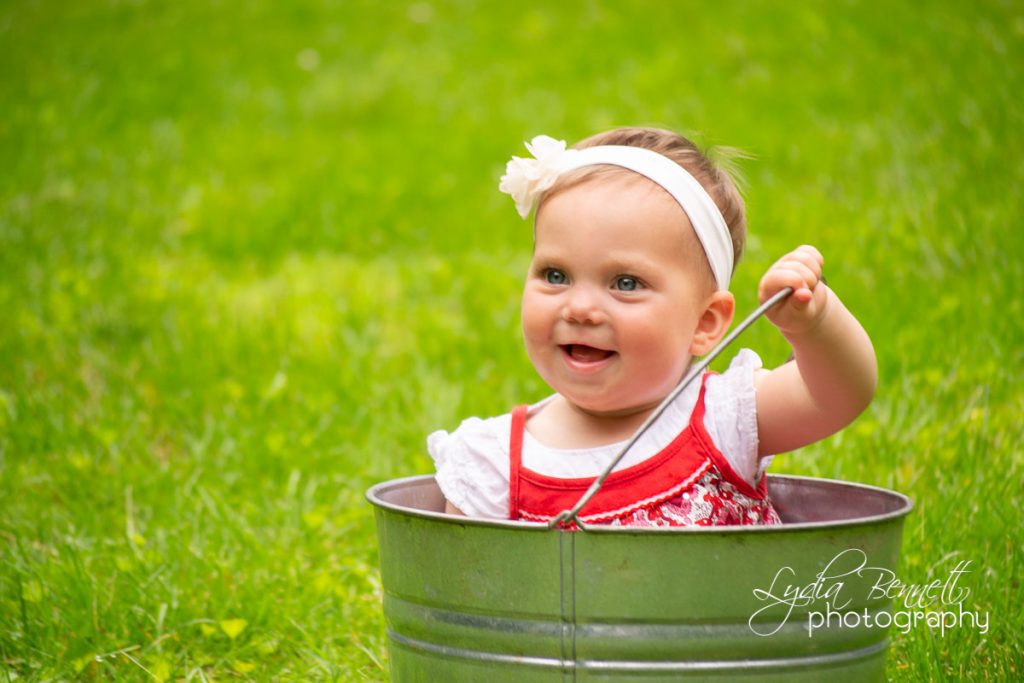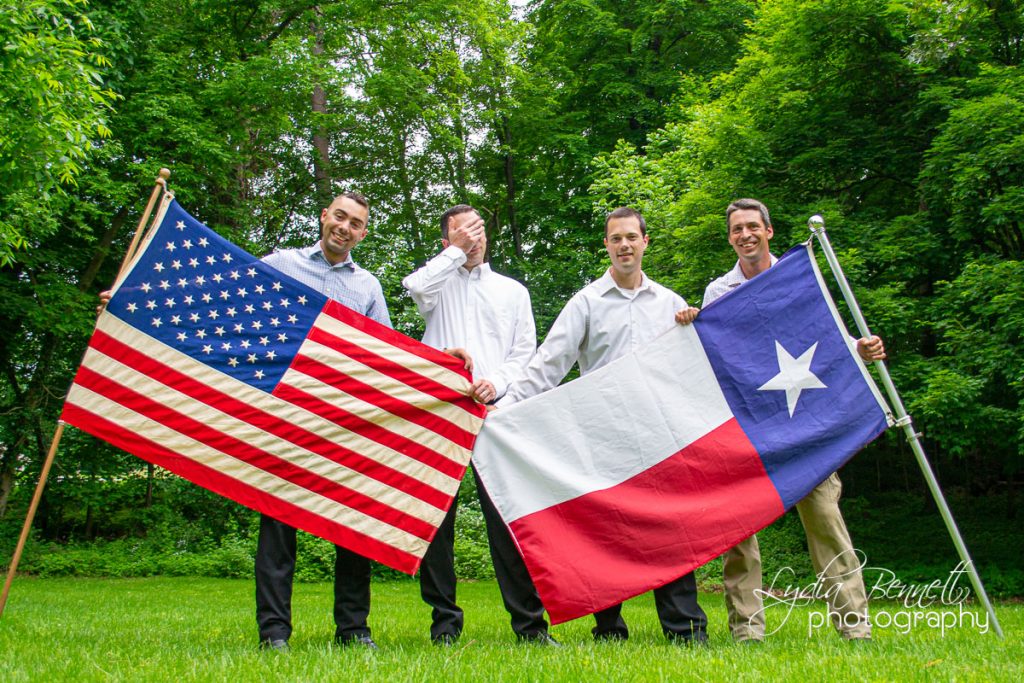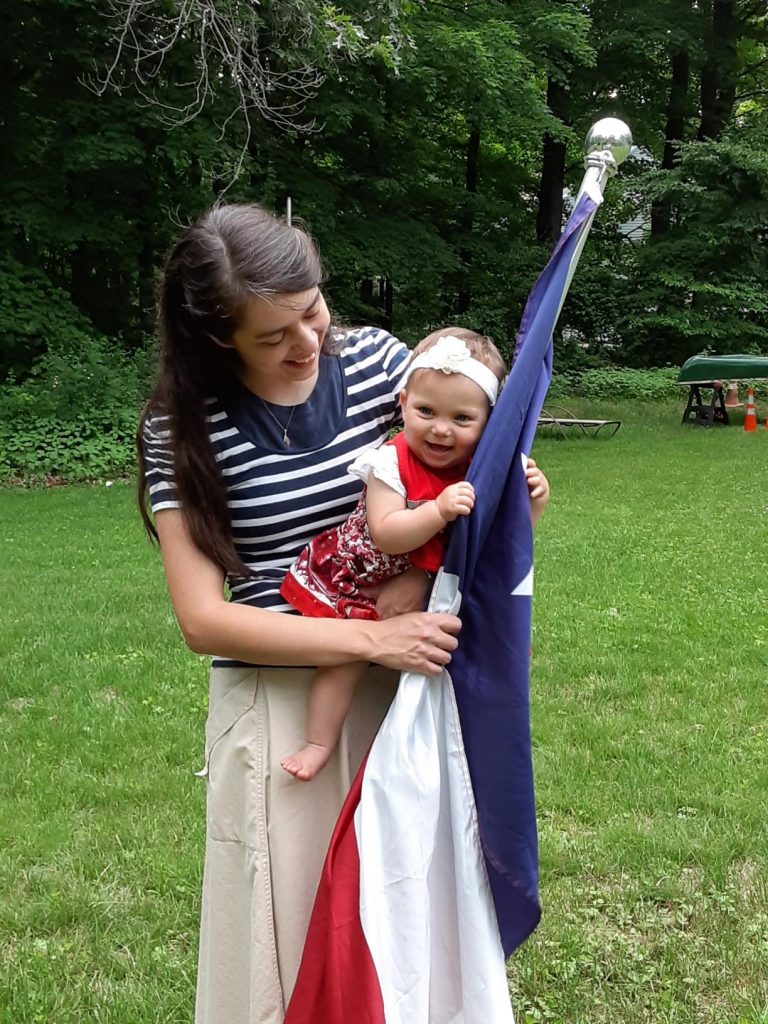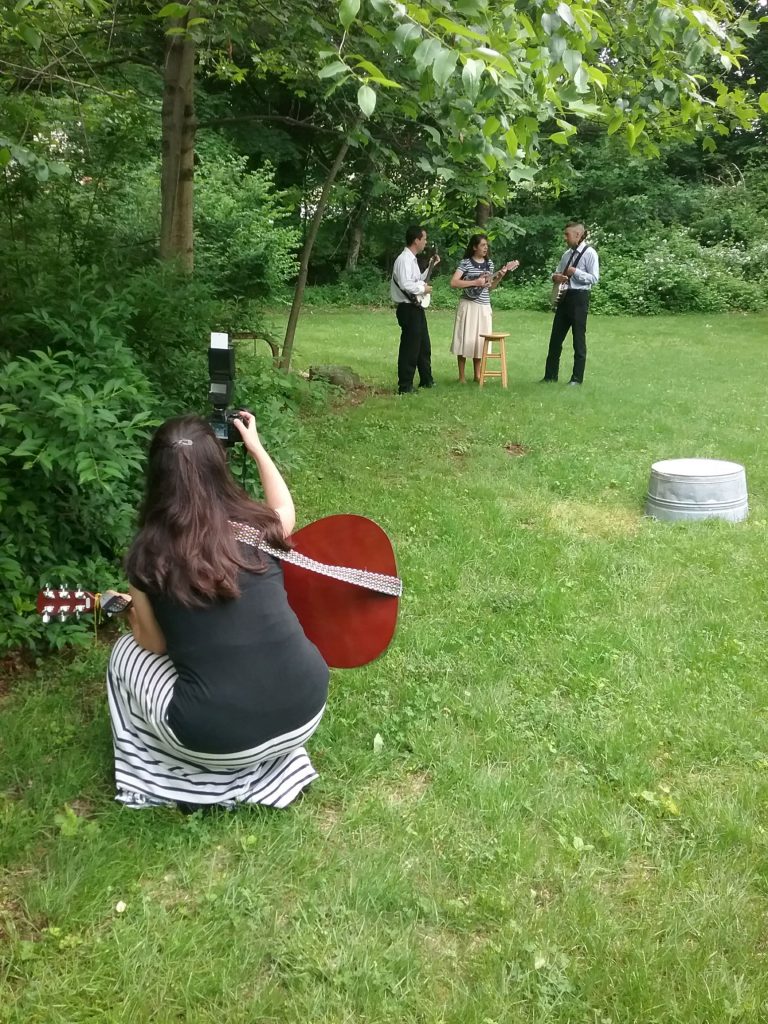 Looking at this photo, it might appear that Matthew has officially been established as the President of the Accordion Club…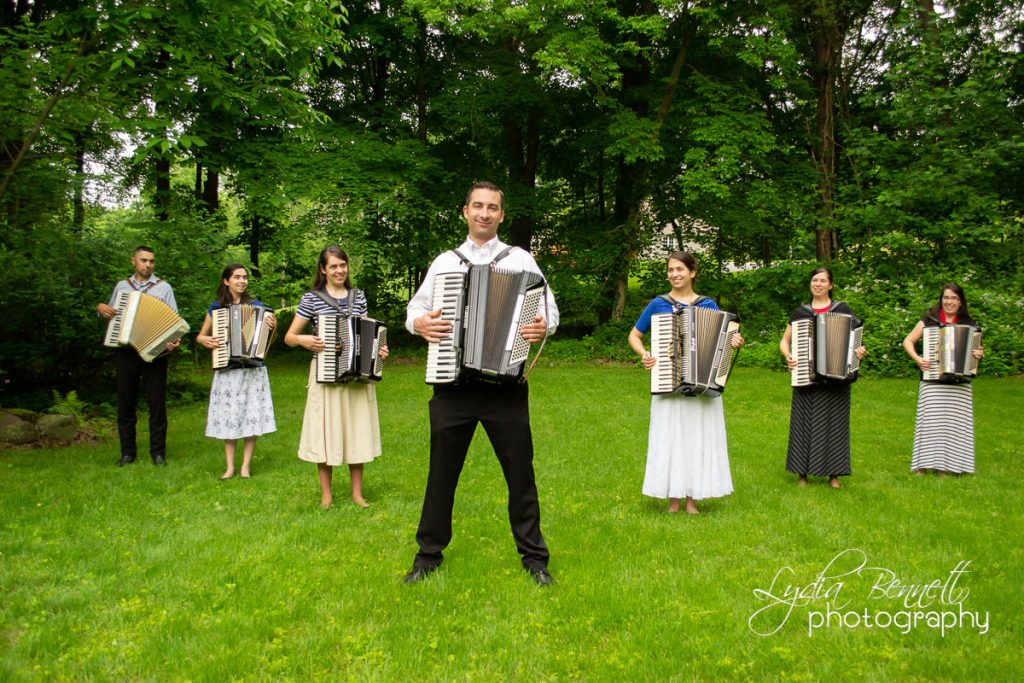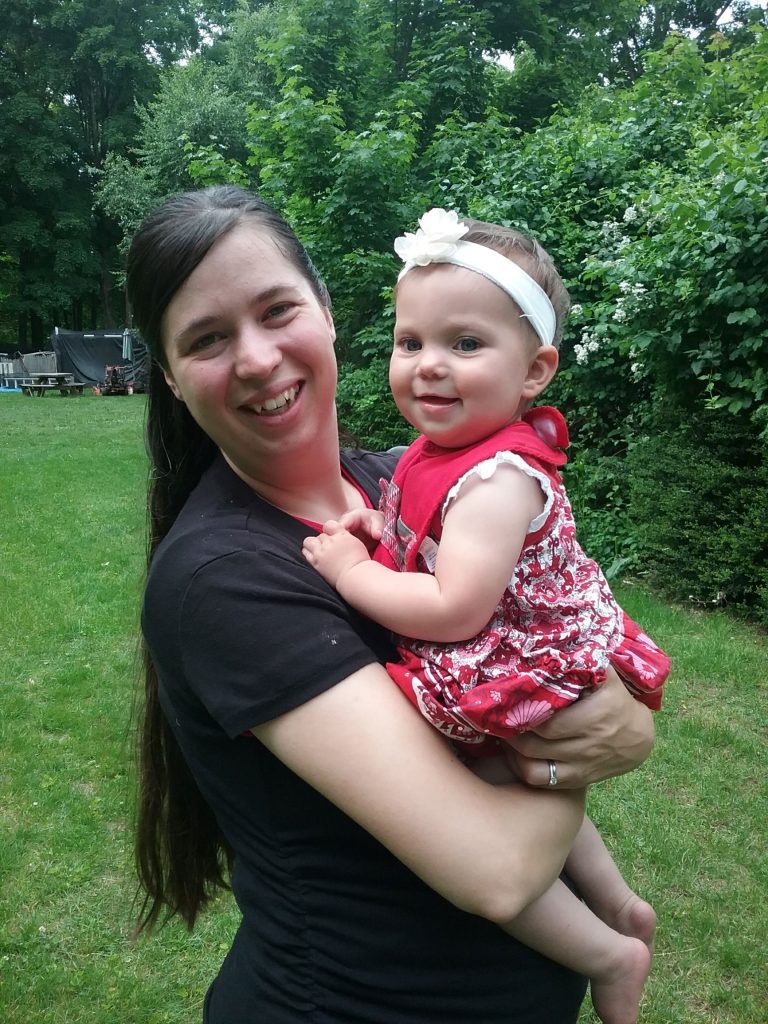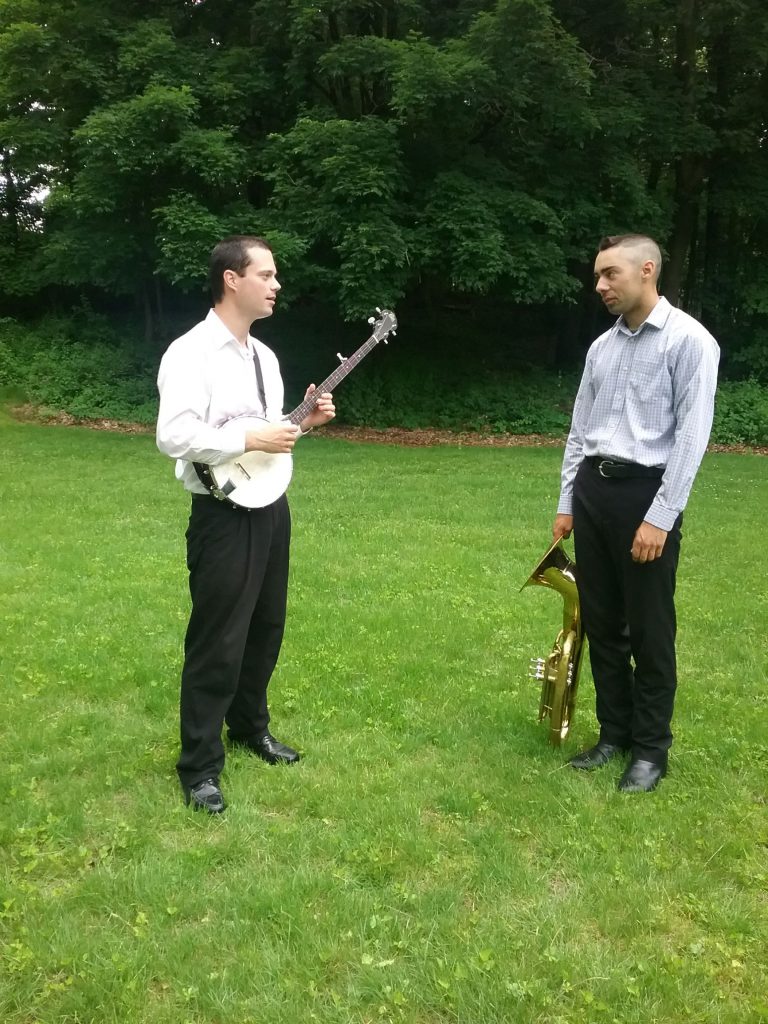 Sometimes things don't quite go as planned, like when the boy who doesn't play the flute ends up holding it in the picture because the flute player has her hands full with a fussy baby!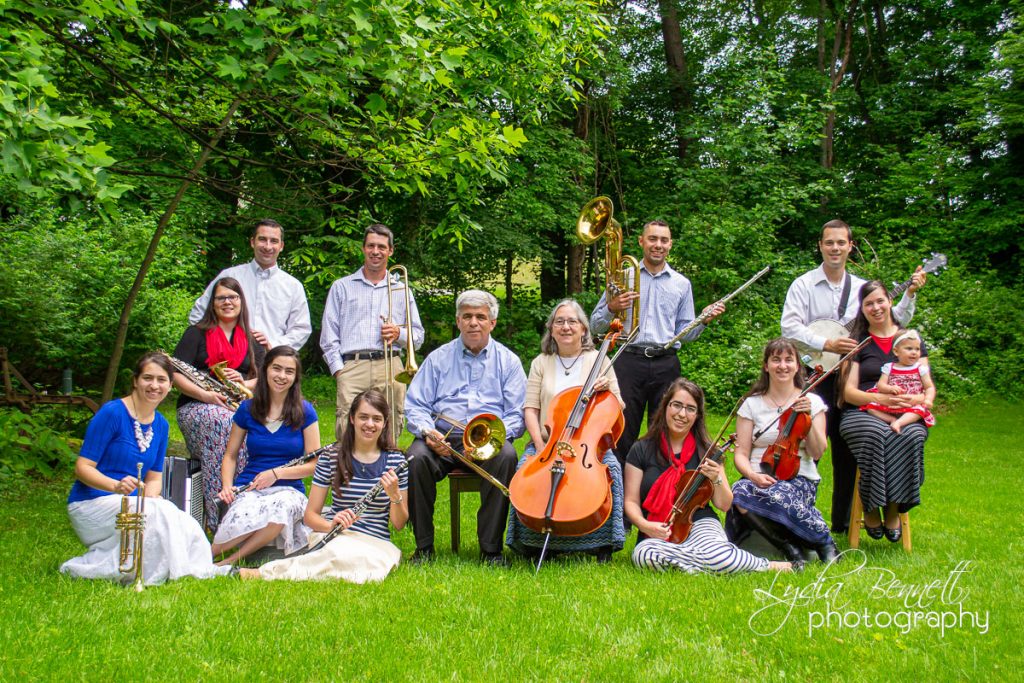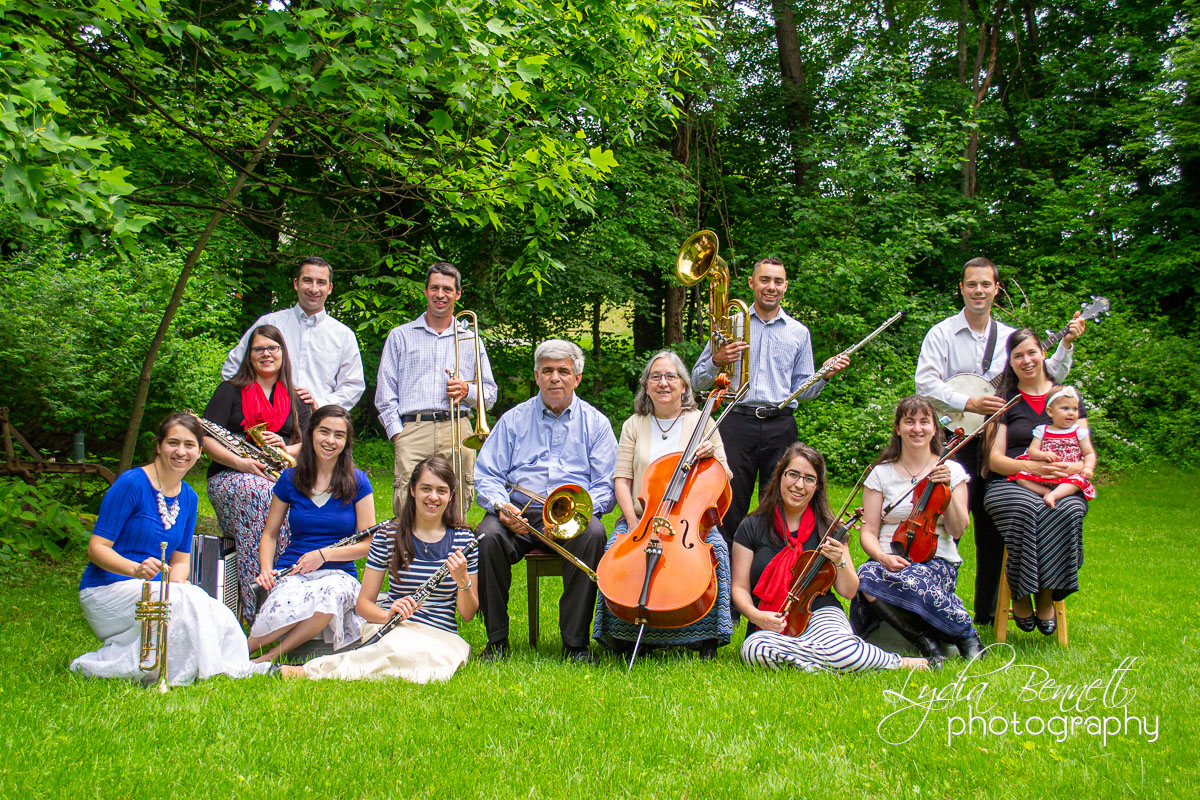 In the end, we got some nice pictures and the rain stayed away. After getting ourselves into that red-white and blue spirit, we trooped indoors to eat an all-American meal of hamburgers topped with cheese!