Like the rest of the world, our plans for the month were turned around by the arrival of the virus on American turf. For our family, it meant no longer bringing music to the local retirement home where we have enjoyed many wonderful friendships through the years. It meant our ramped-up practices taking a nose dive when we postponed our annual trip to Florida and our weekly activities suddenly melting away into a pool of free time—time to get to those spring projects we were planning to work into our schedules.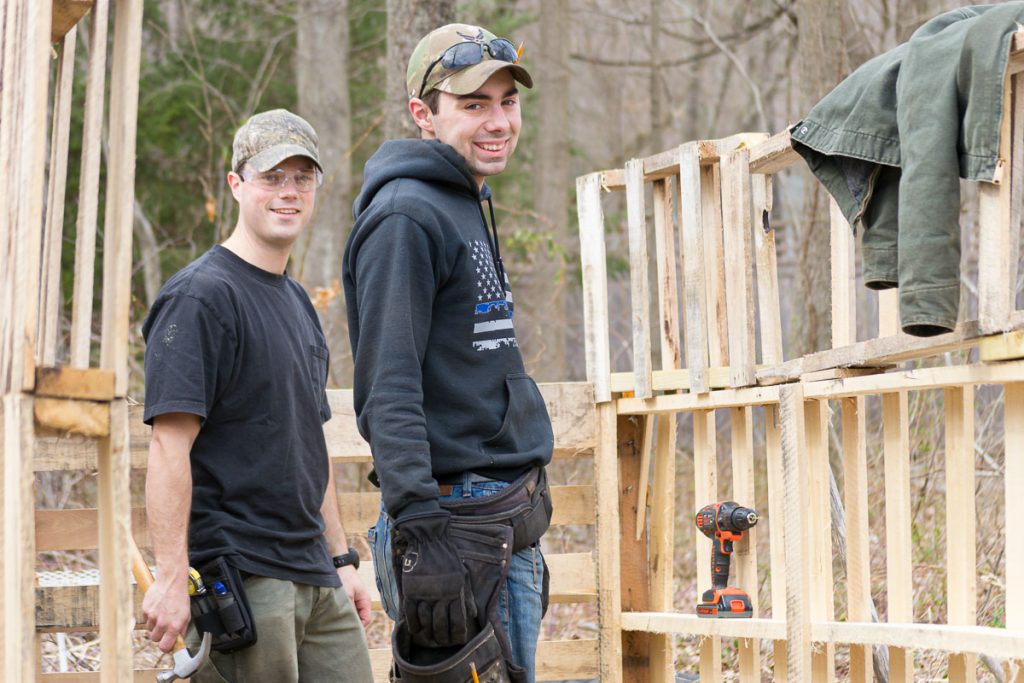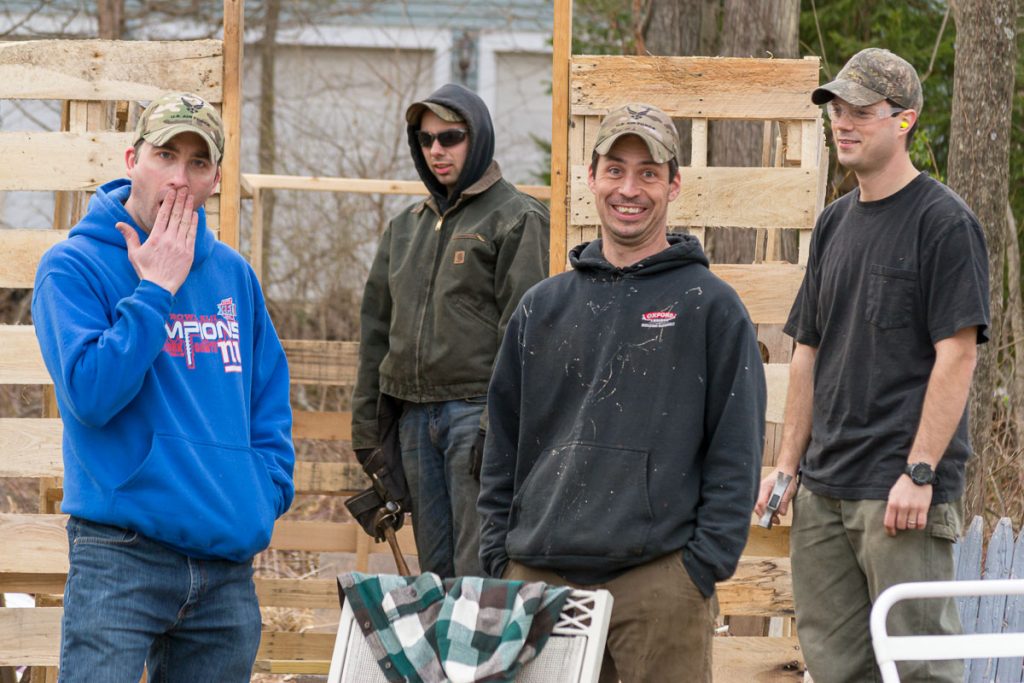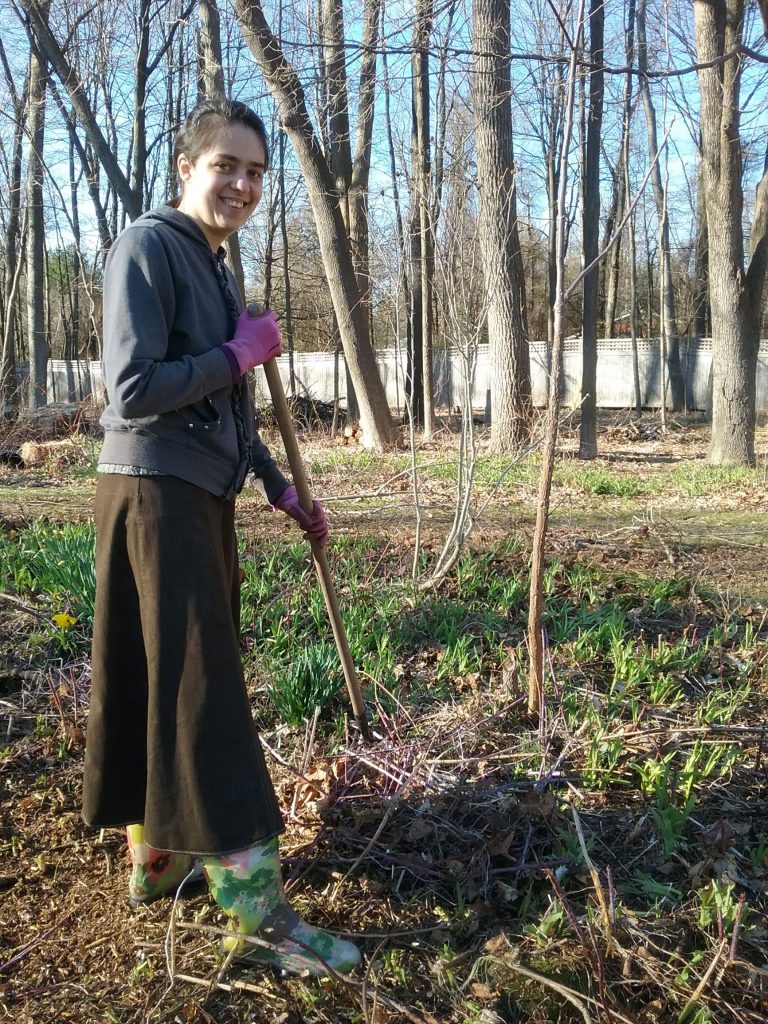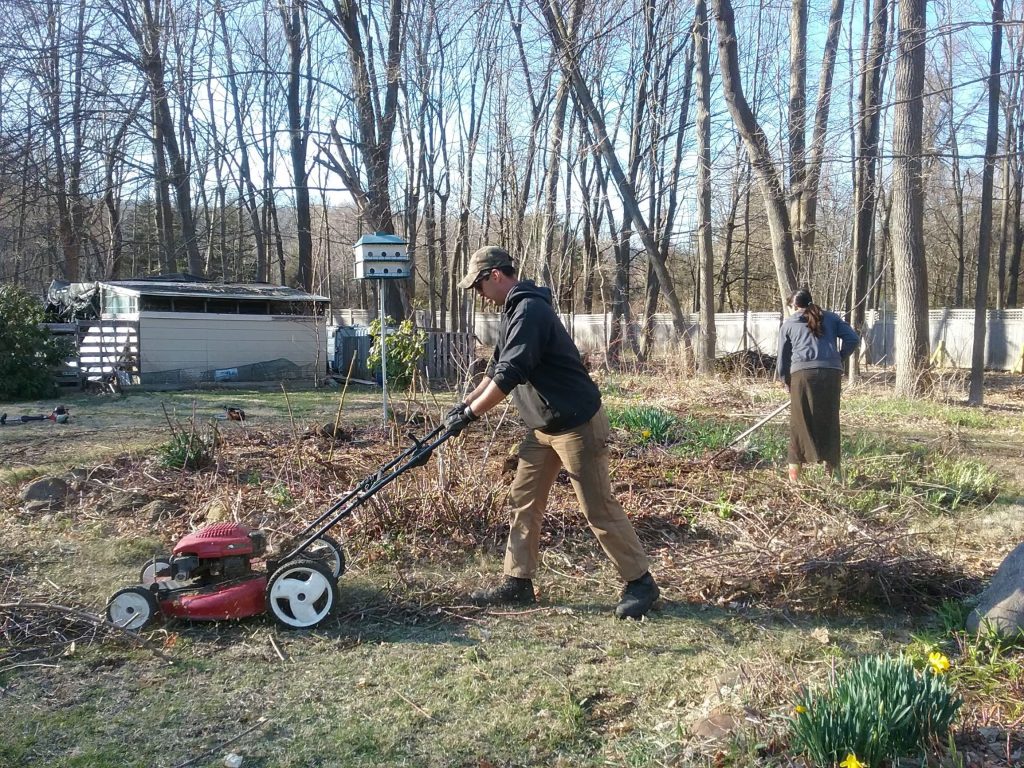 The early spring weather has given us plenty of opportunities to get outdoors and enjoy the loveliness of our Creator's handwork.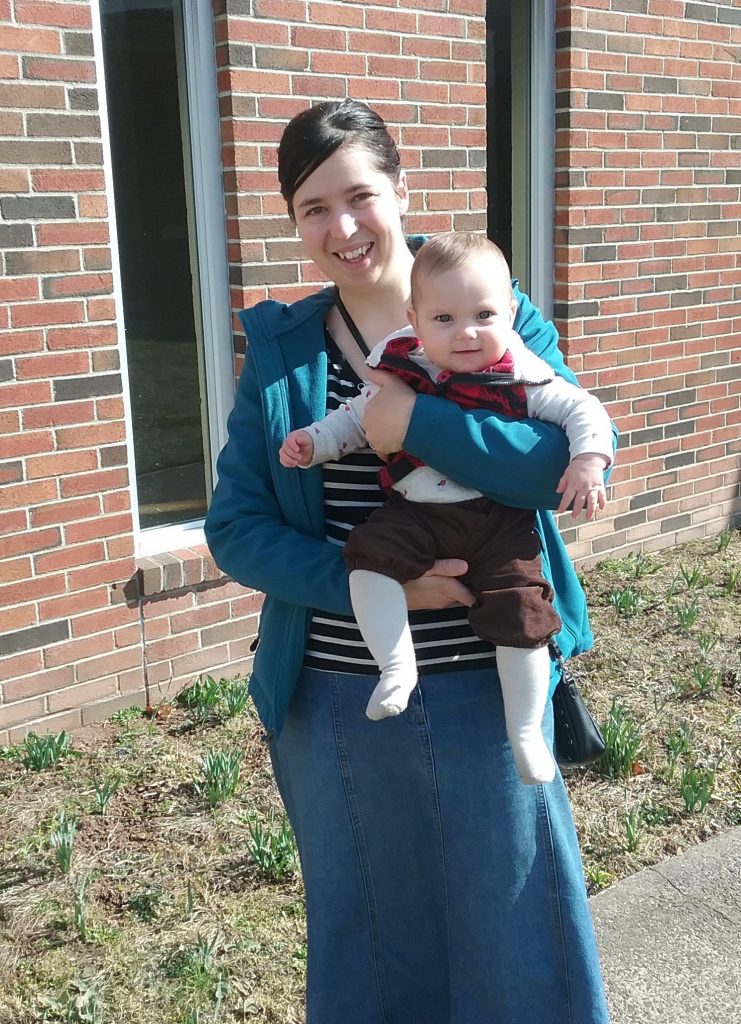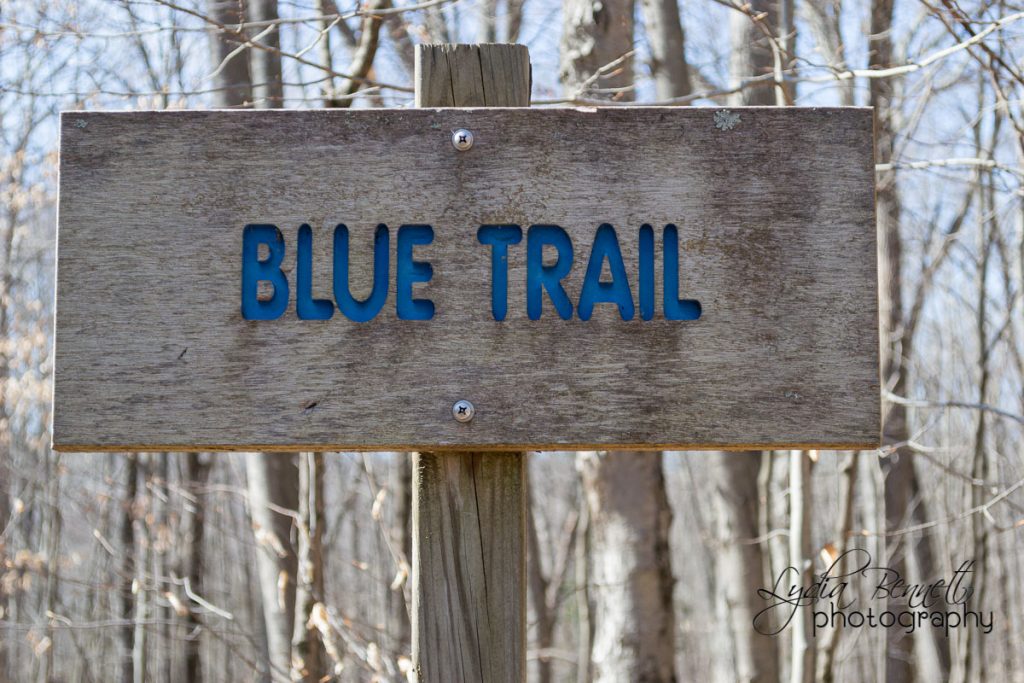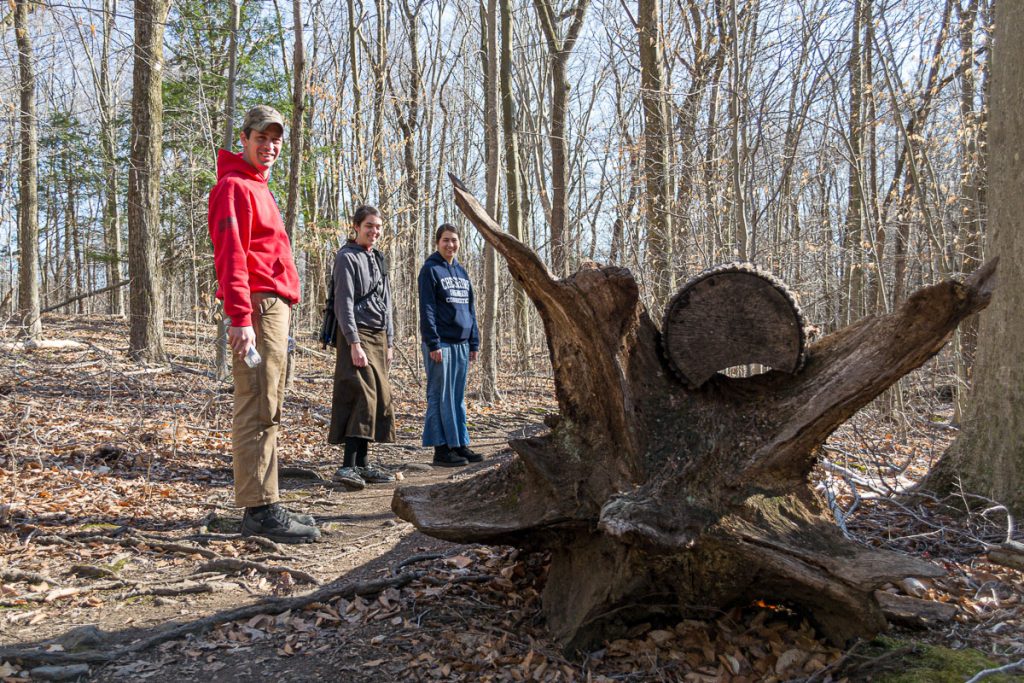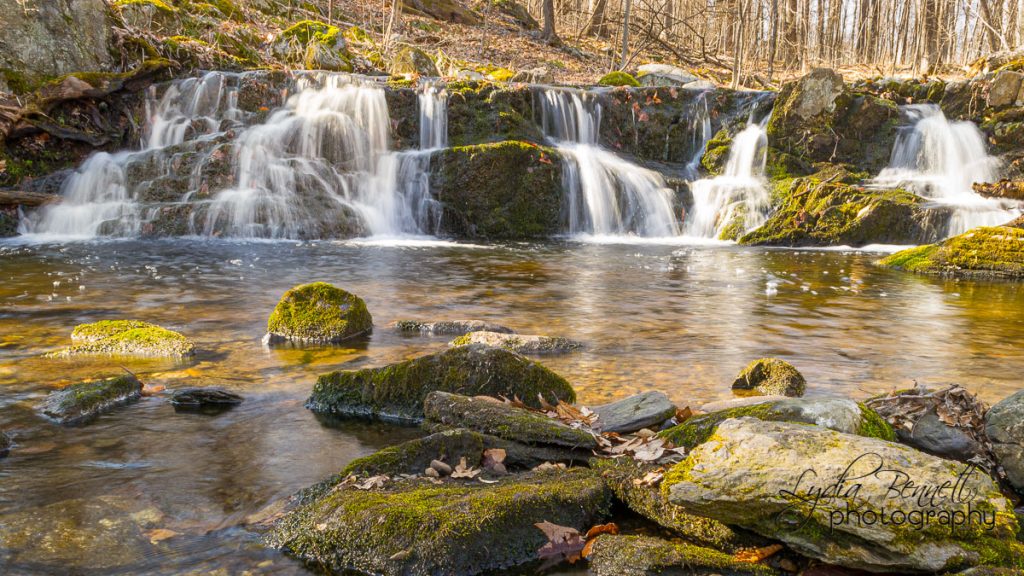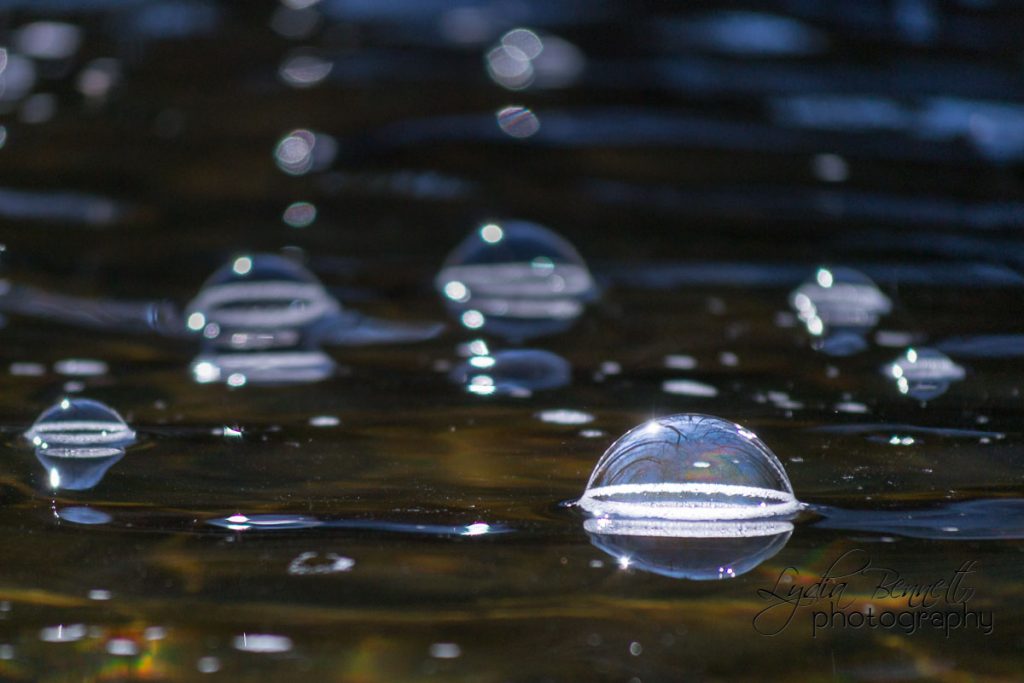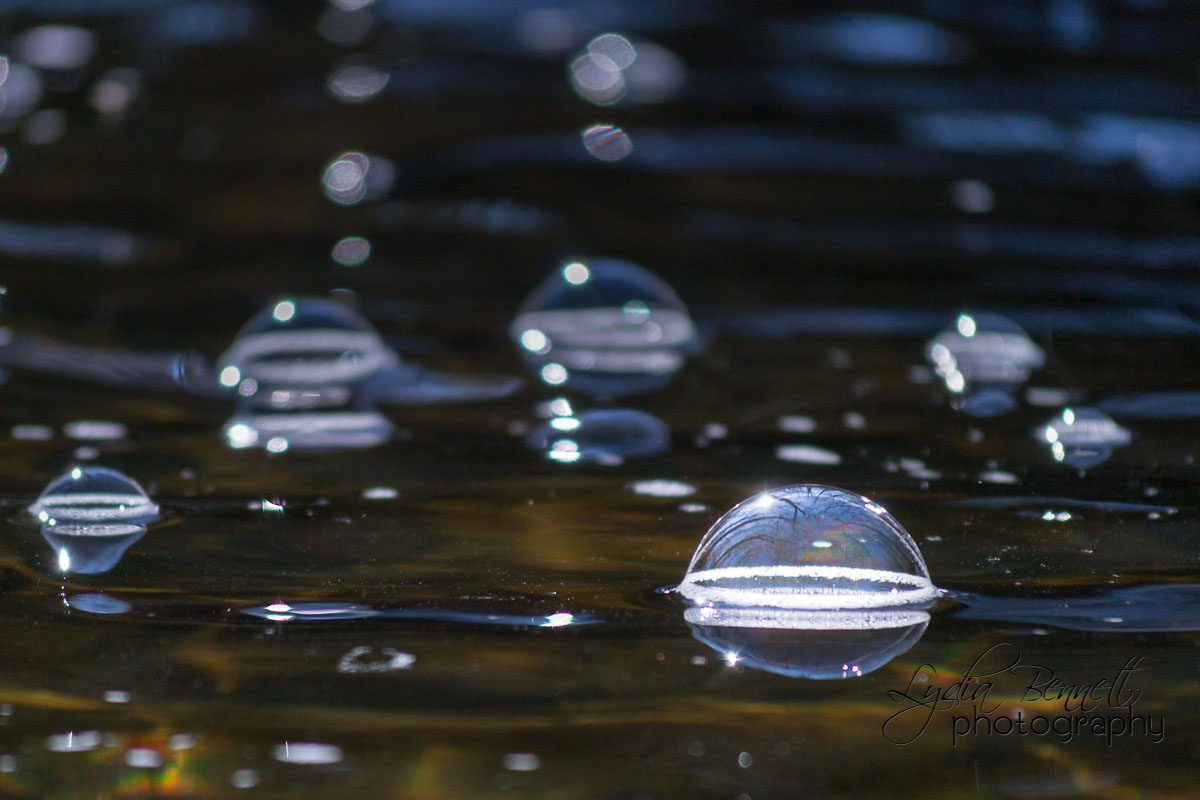 In between sun-warmed days, we enjoyed a splash of snow, reminding us that we hadn't reached the official first day of spring…yet!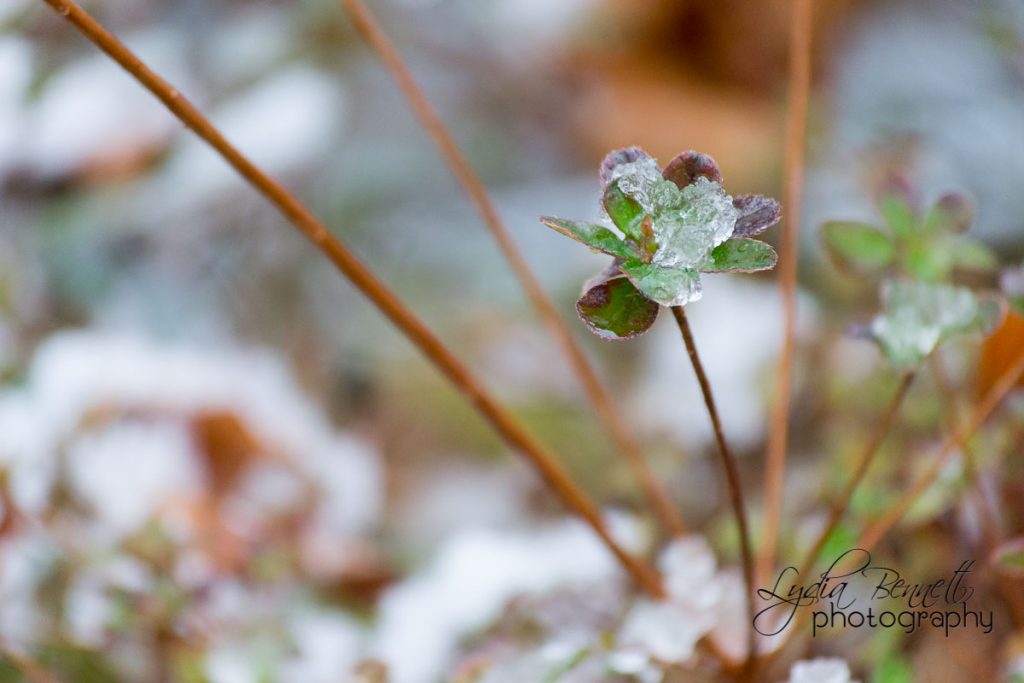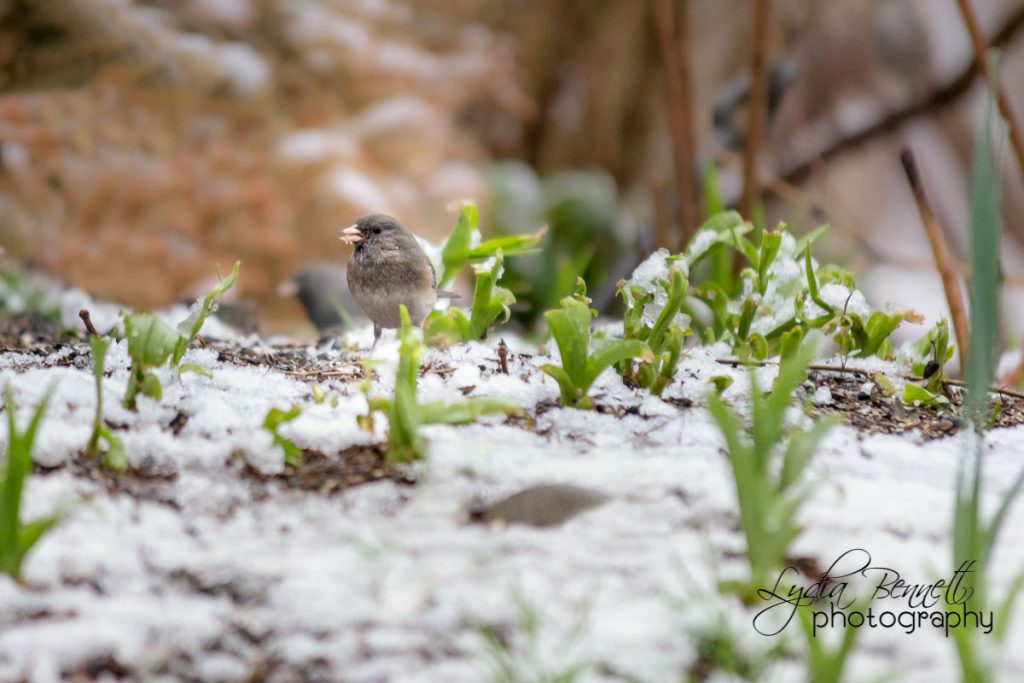 Watching the little juncos hopping in the snow reminded us again of how our Heavenly Father provides for us, even as He provides food and shelter for the birds. We are thankful that we can rest in Him, even in these days punctuated by ups and downs.
Why should I feel discouraged, why should the shadows come,
Why should my heart be lonely and long for heaven and home,
When Jesus is my portion, my constant Friend is He,
His eye is on the sparrow, and I know He watches me.

I sing because I'm happy, I sing because I'm free,
for His eye is on the sparrow, and I know He watches me.
– Civilla D. Martin