Welcome autumn! It crept up on us this year. Gold and orange popped out overnight and the first fluttering leaves announced that autumn had indeed arrived. The last couple months were chock full! Campaigning for Jim Townsley, cleaning up after a major tropical storm, a photography field day with James Staddon of Lenspiration, a week long stint for Jonathan as camp cook for an ALERT Cadet Father/Son Retreat in New Hampshire and participating in a Family Fun Fest benefiting Hope Pregnancy Center in Cheshire. Enjoy some snapshots!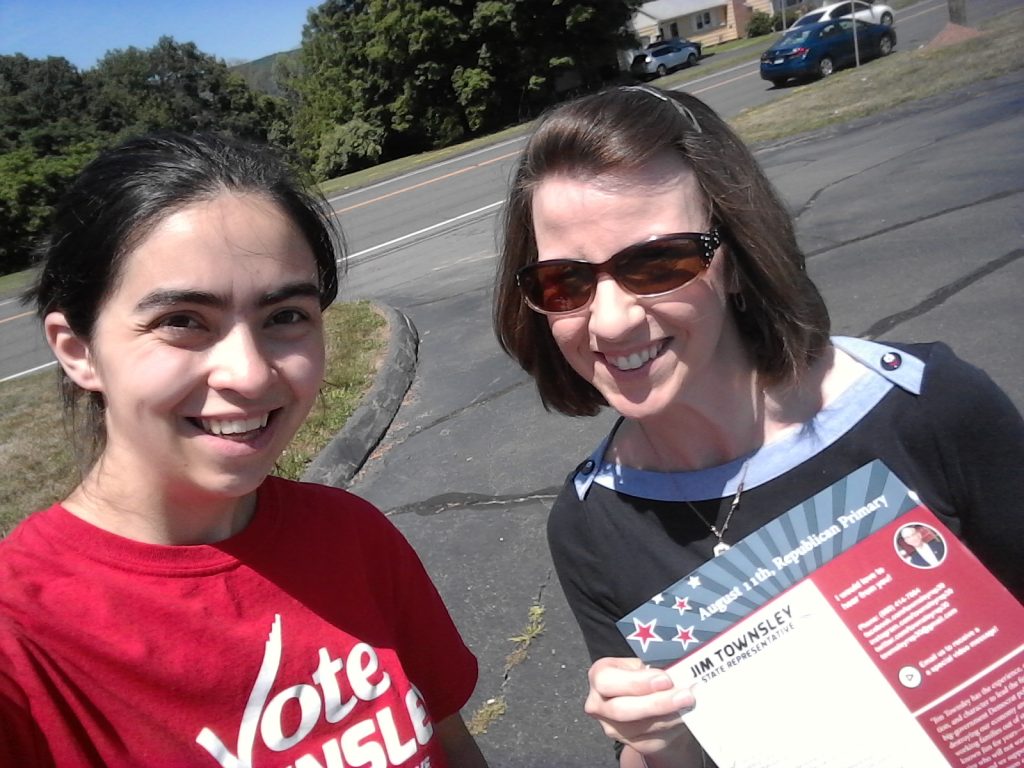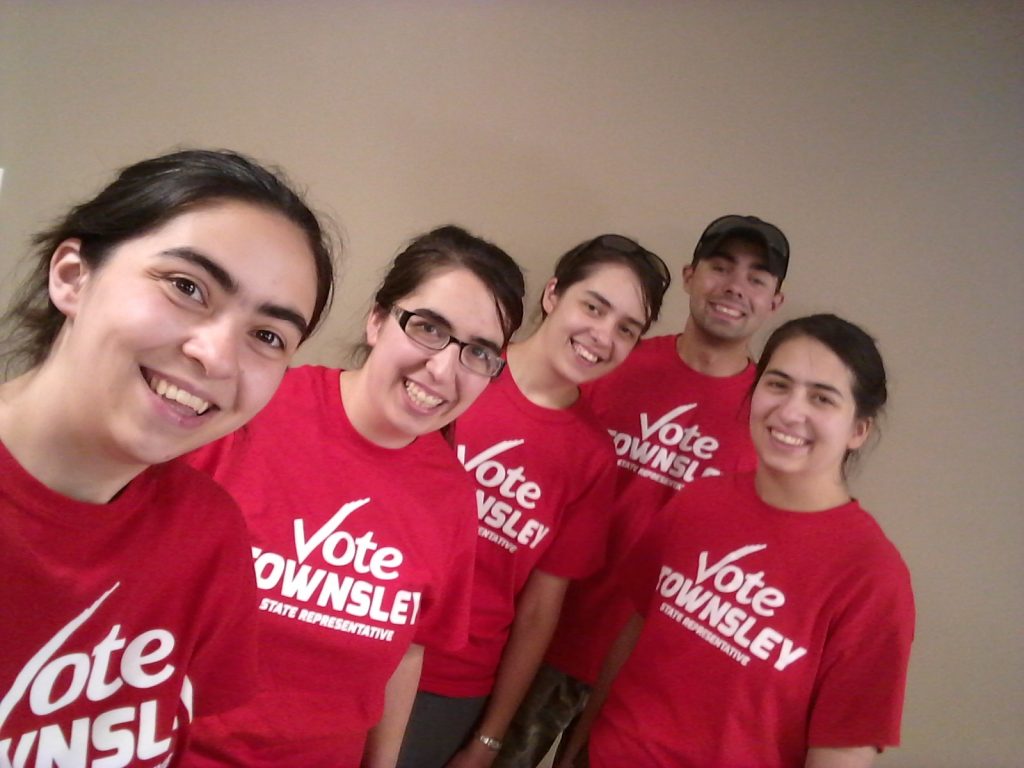 Couldn't resist popping in to see the Matthew and N'gella's chickens.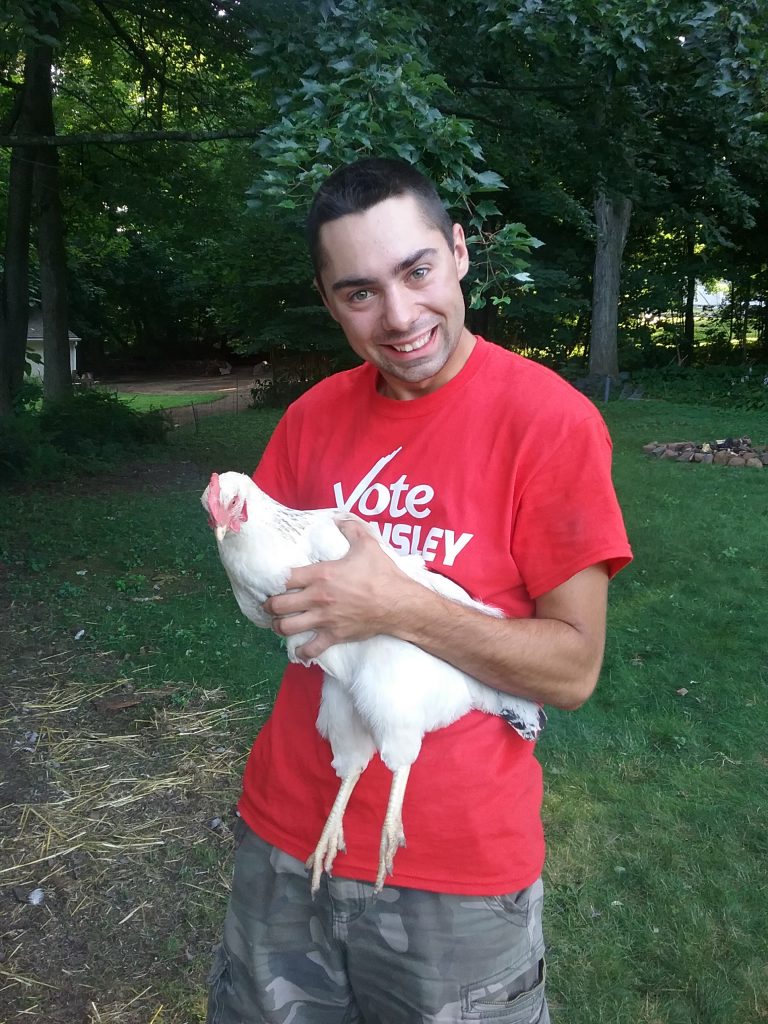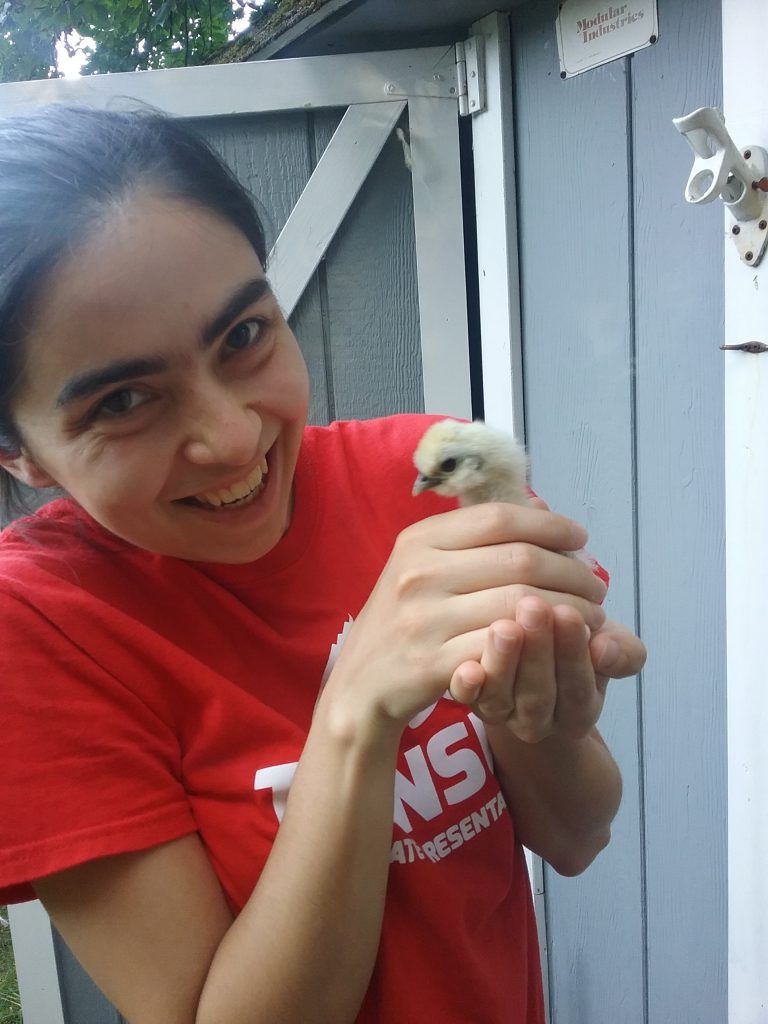 Clean up crew, after the tropical storm! We were without electricity for almost 5 days, along with most of CT.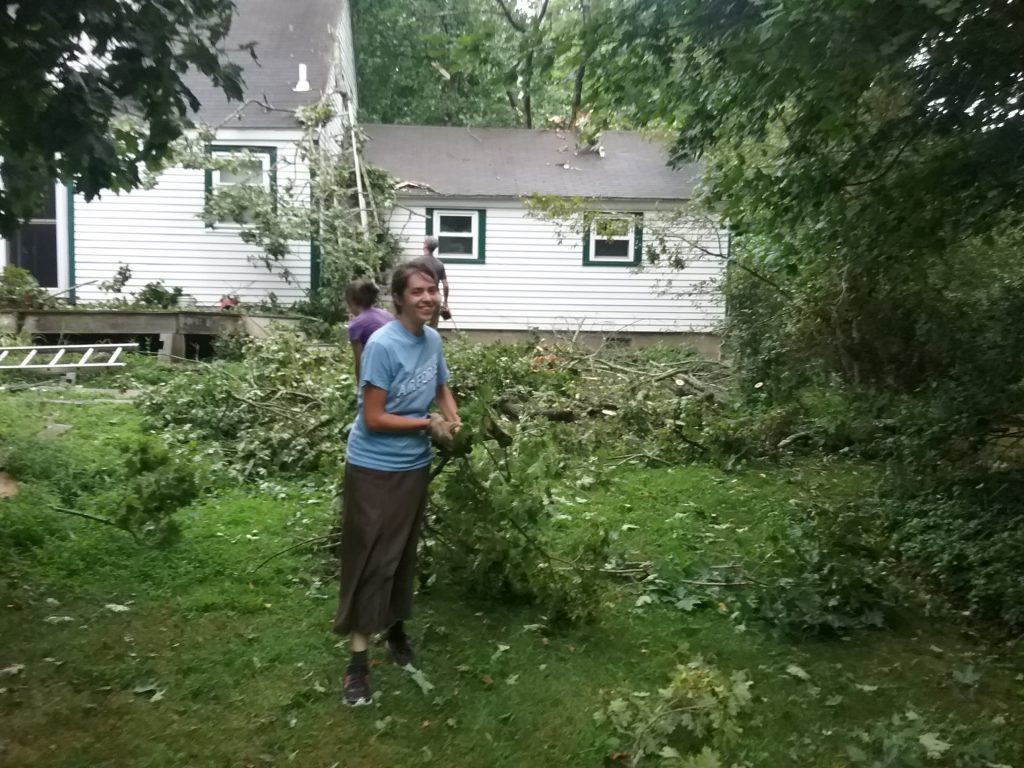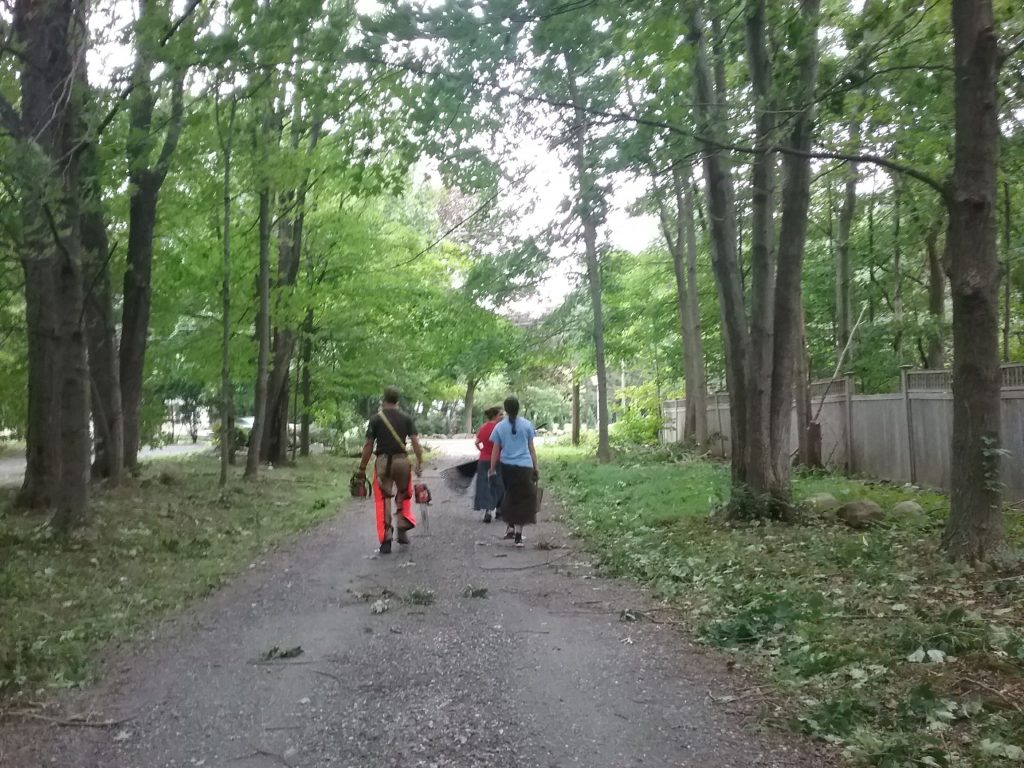 The power came back on just in time for the CT Lenspiration Photography Field Day. While James Staddon was here, he also filmed a short instructional video featuring Joel and Kathryn in a maternity shoot, which can be seen here.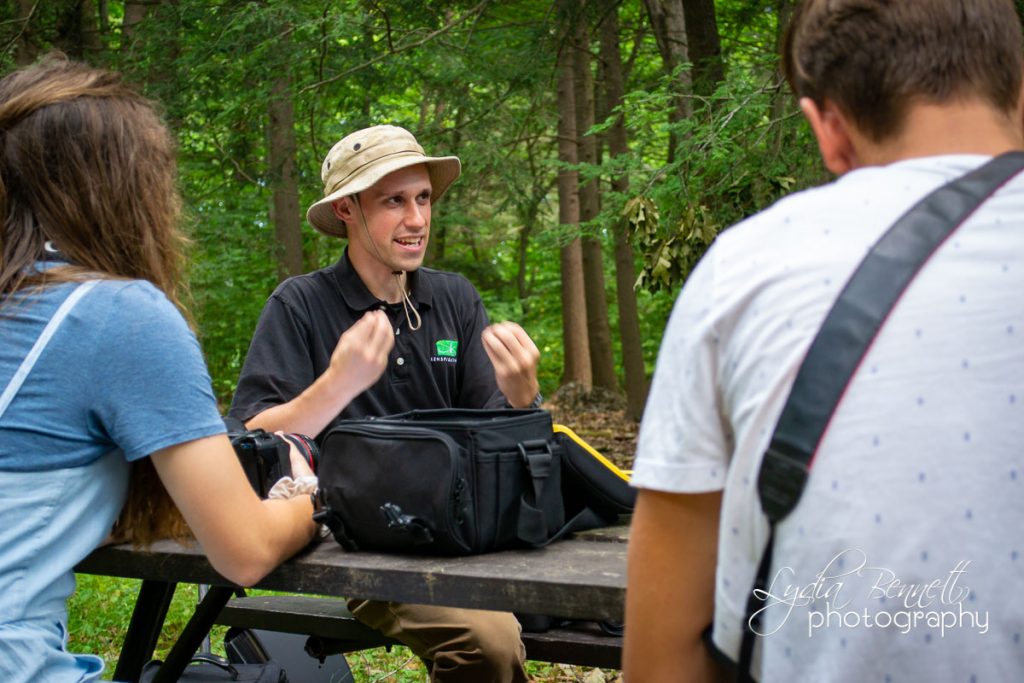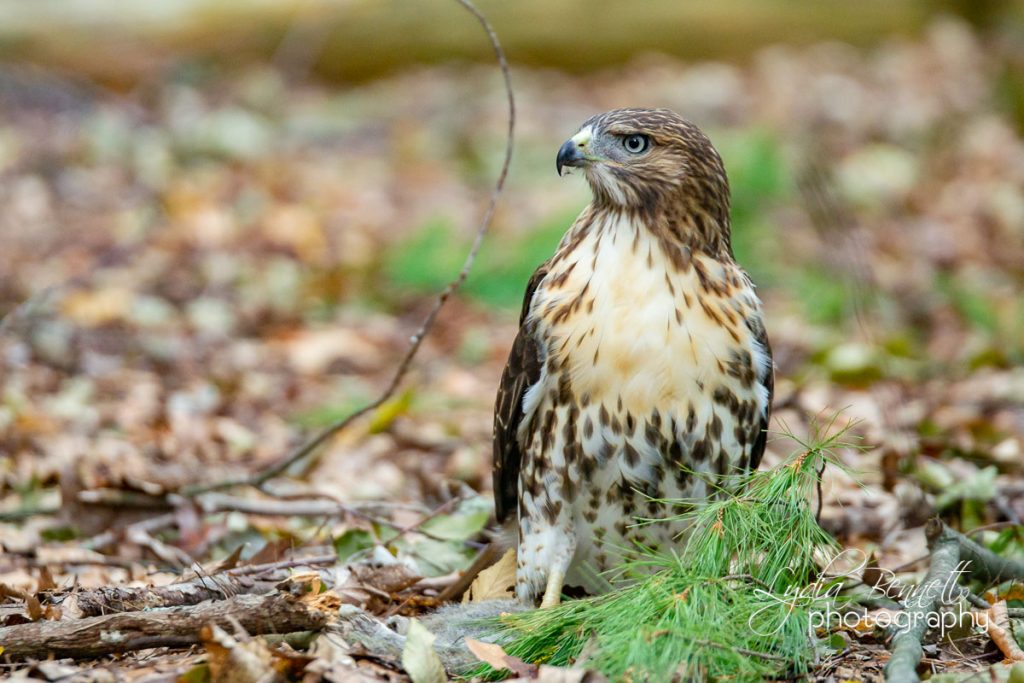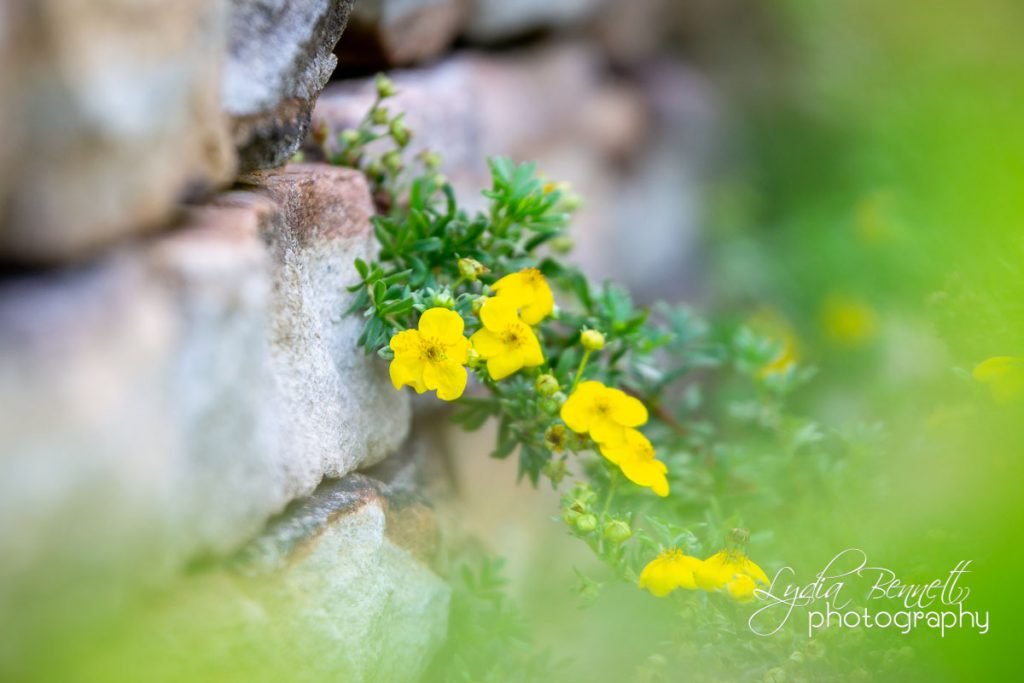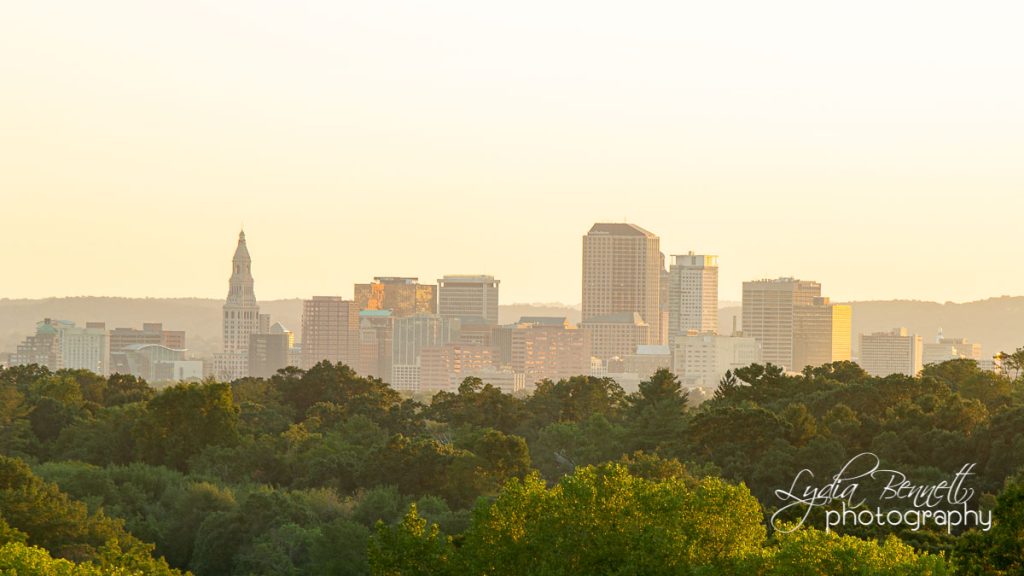 Then, up in New Hampshire…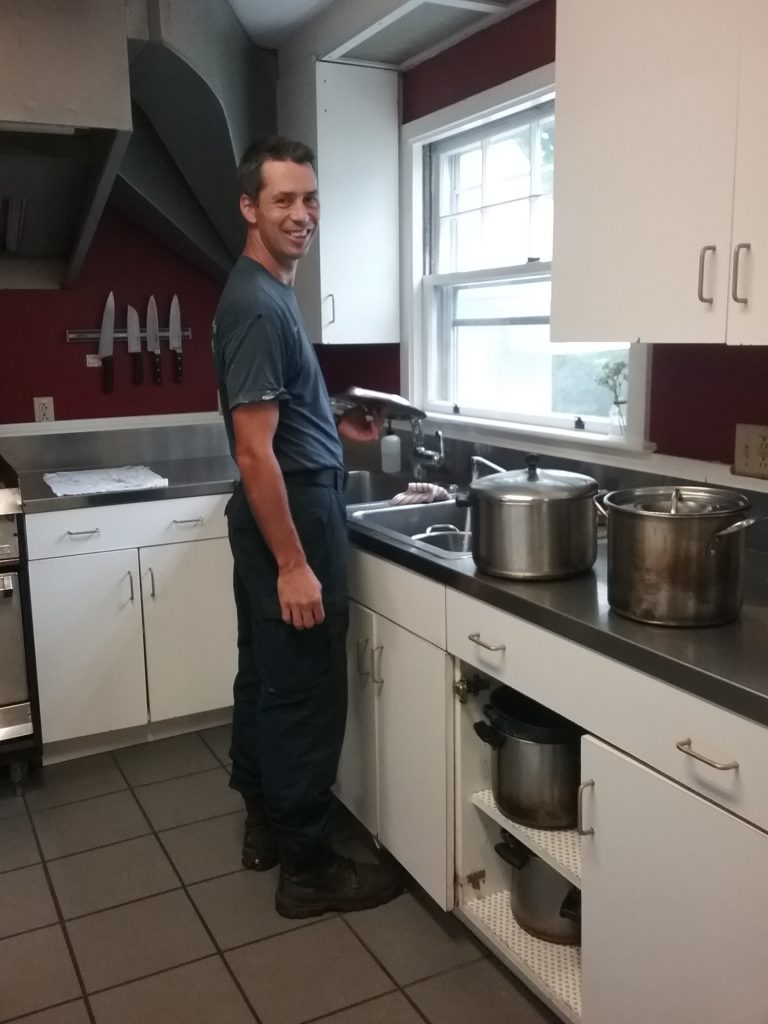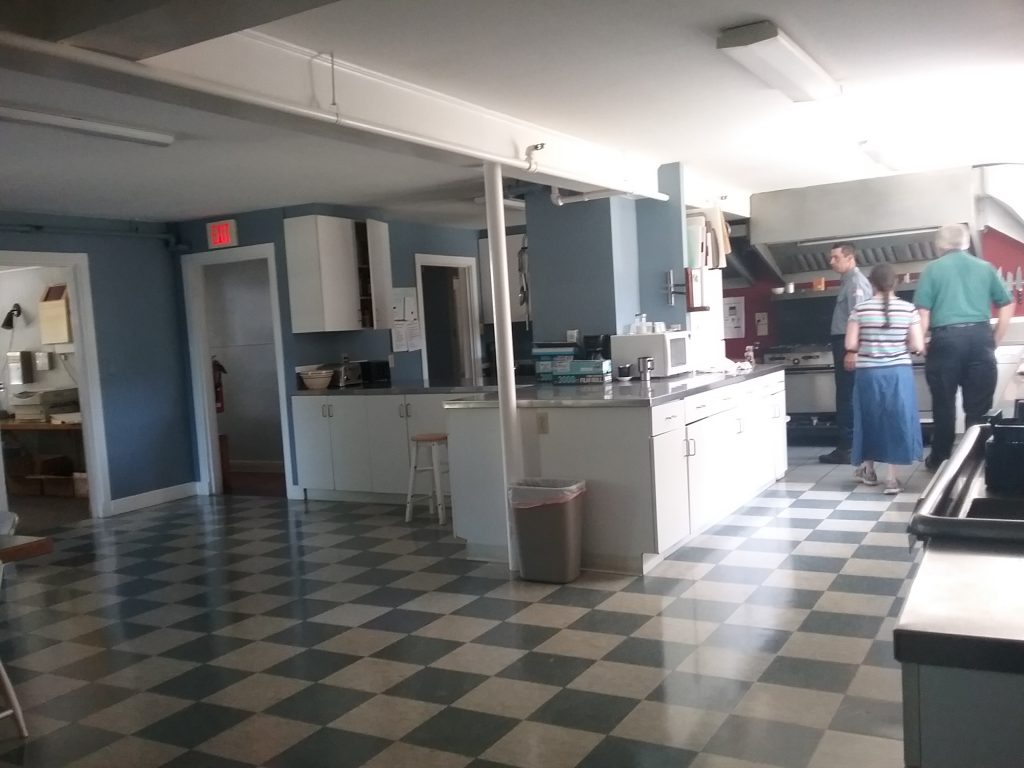 The lovely Fairwoods Retreat Center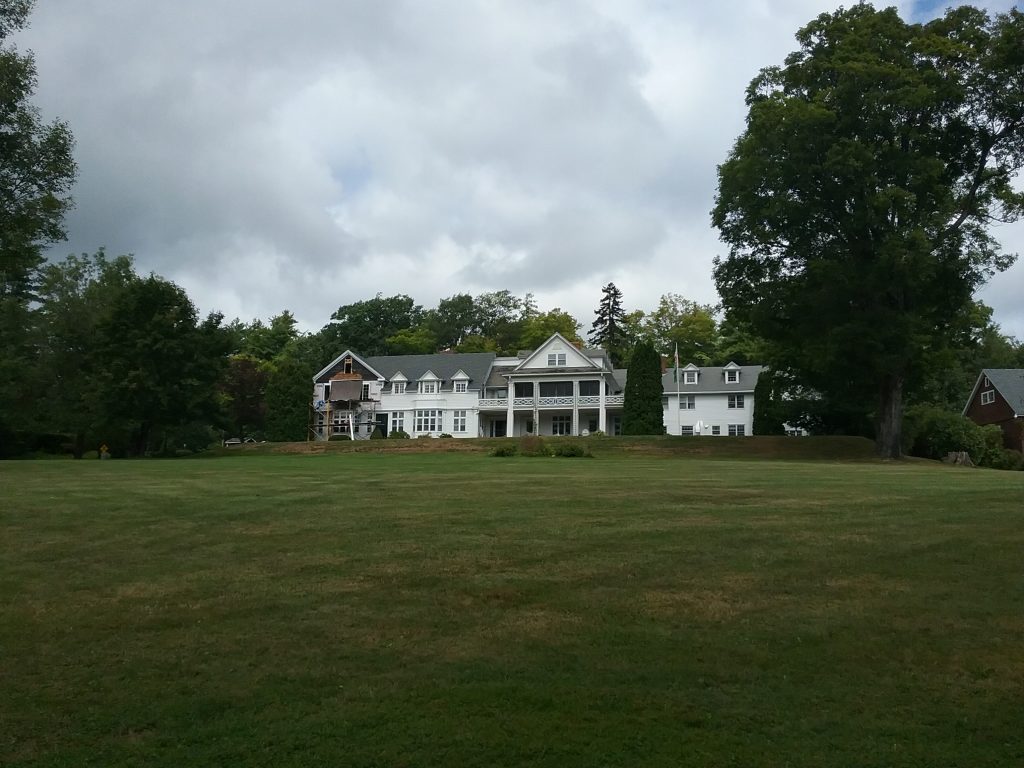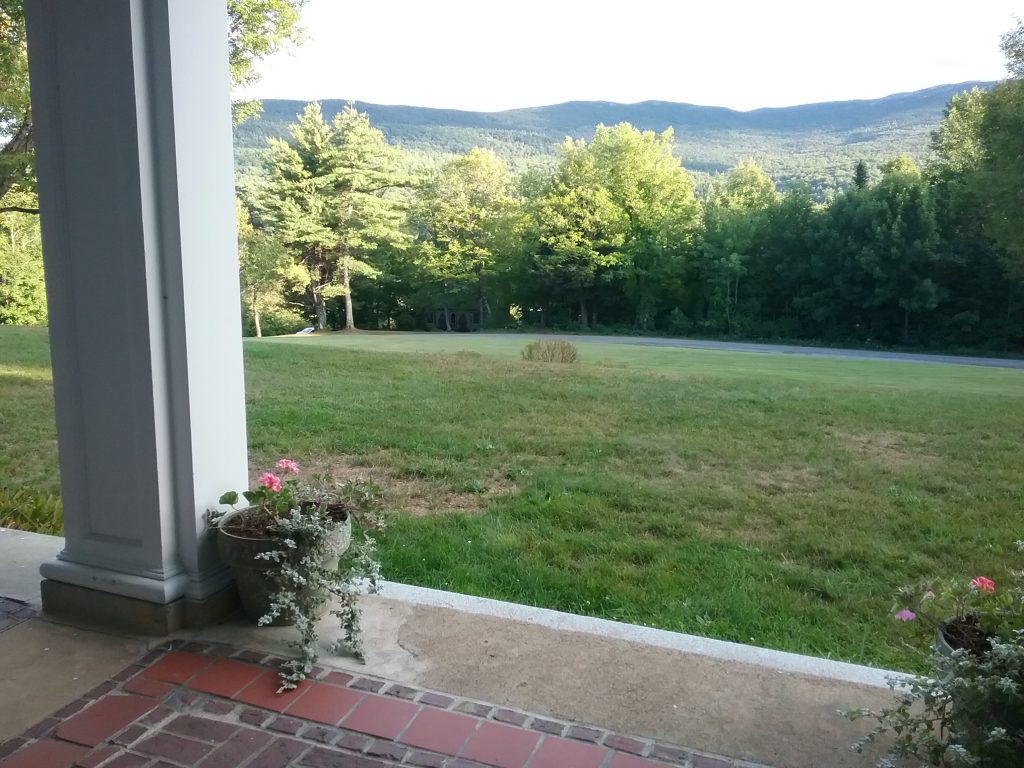 Susanna joined Chef Jonathan later in the week to help cook for the weekend campers. The two of them had a blast.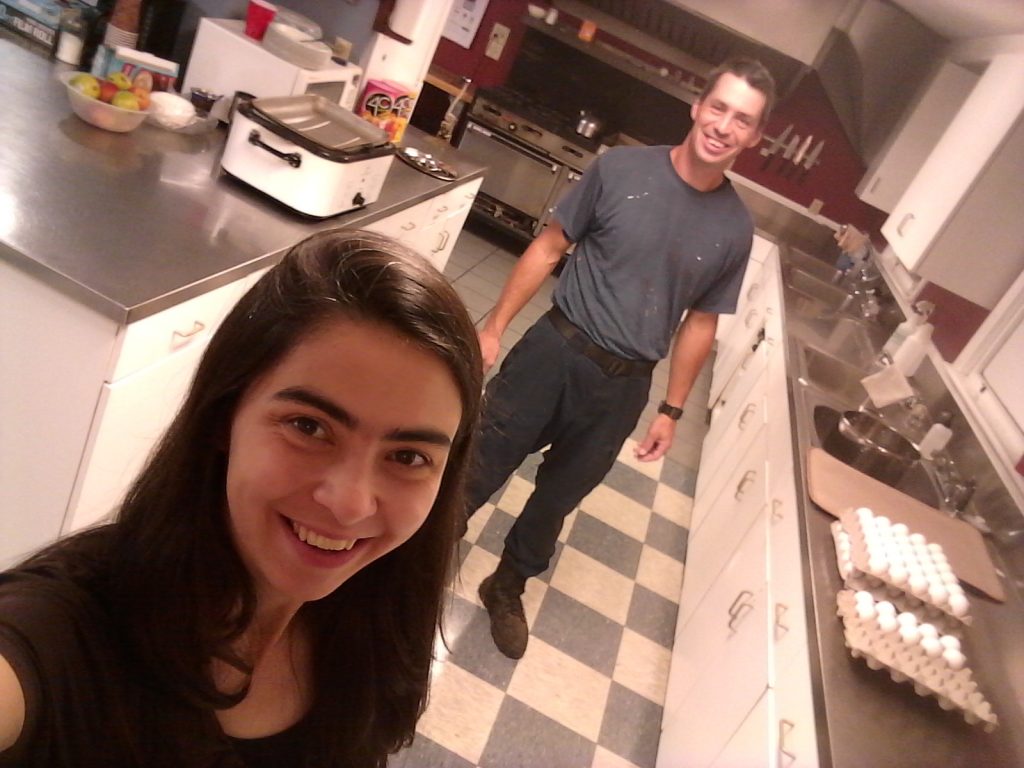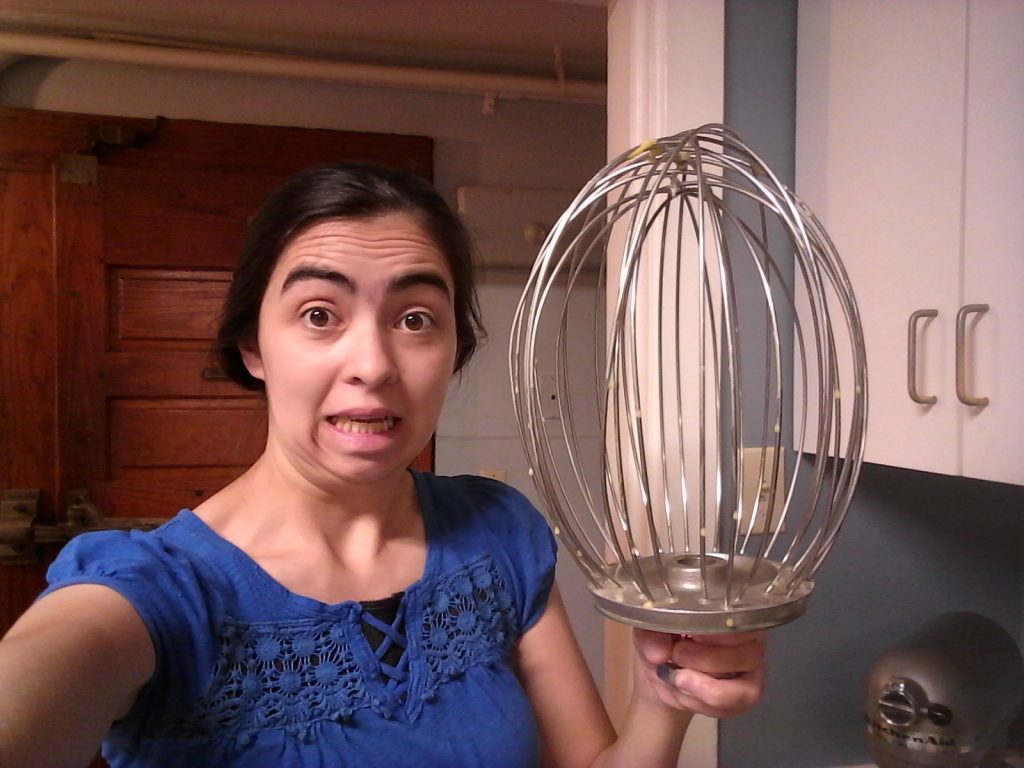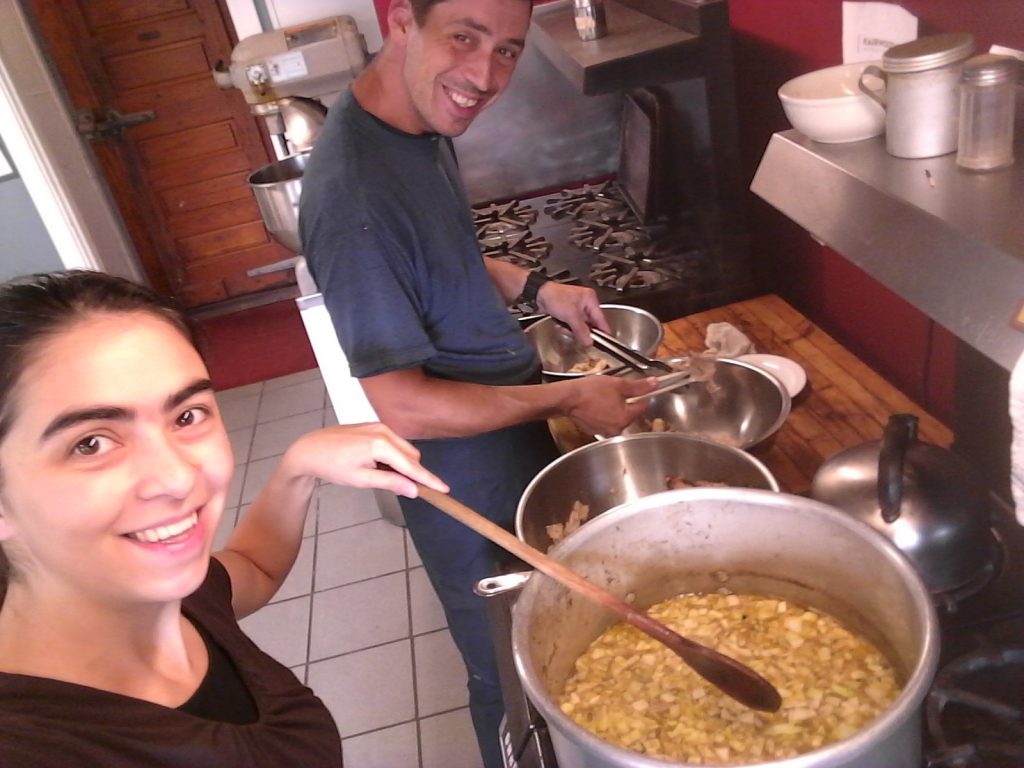 They appreciated cheerful willing helpers for clean up!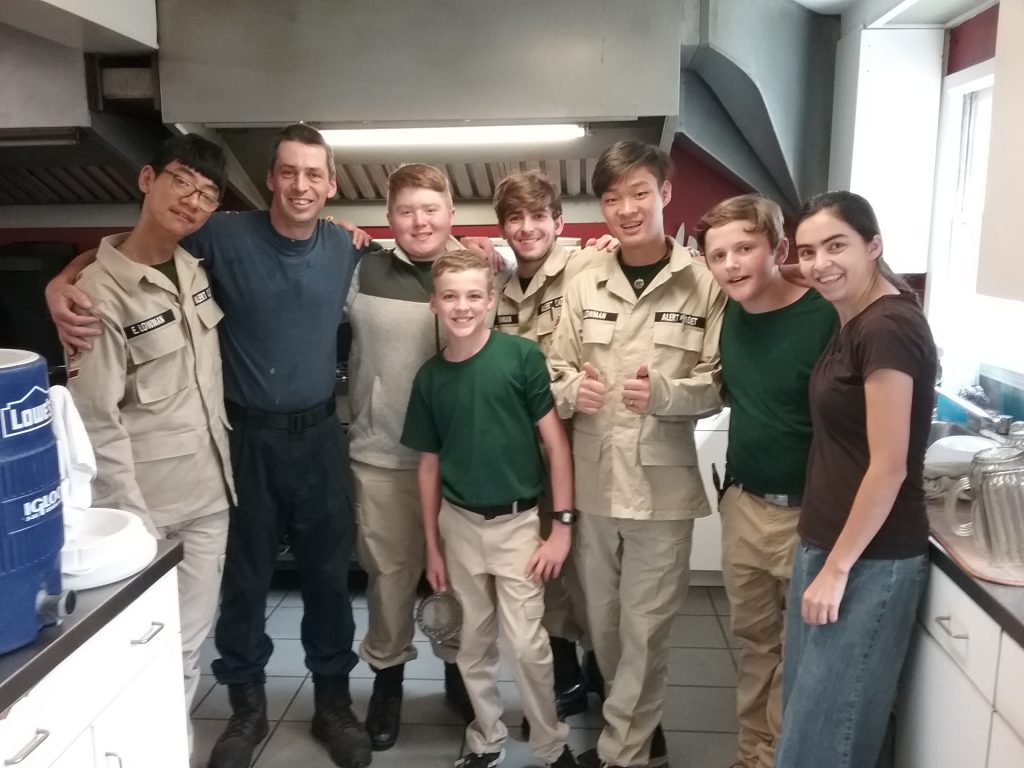 Back in CT, we helped out with a Family Fun Fest, benefiting Hope Pregnancy Center in Cheshire. The event took place at a local orchard and everyone in the family played a part.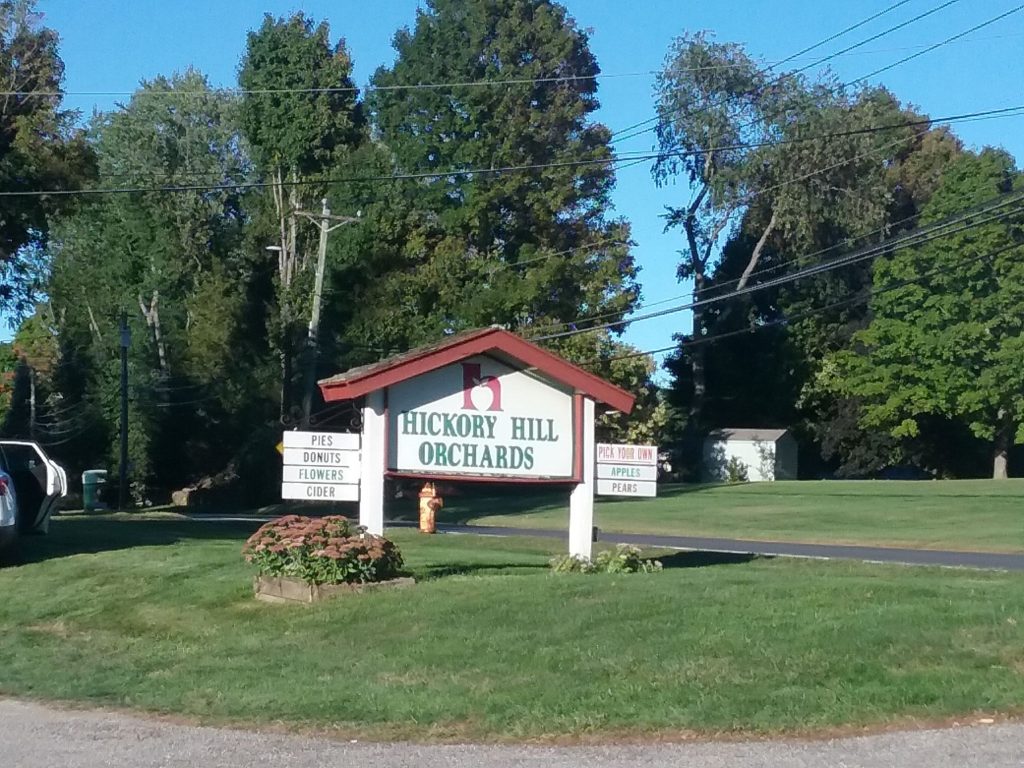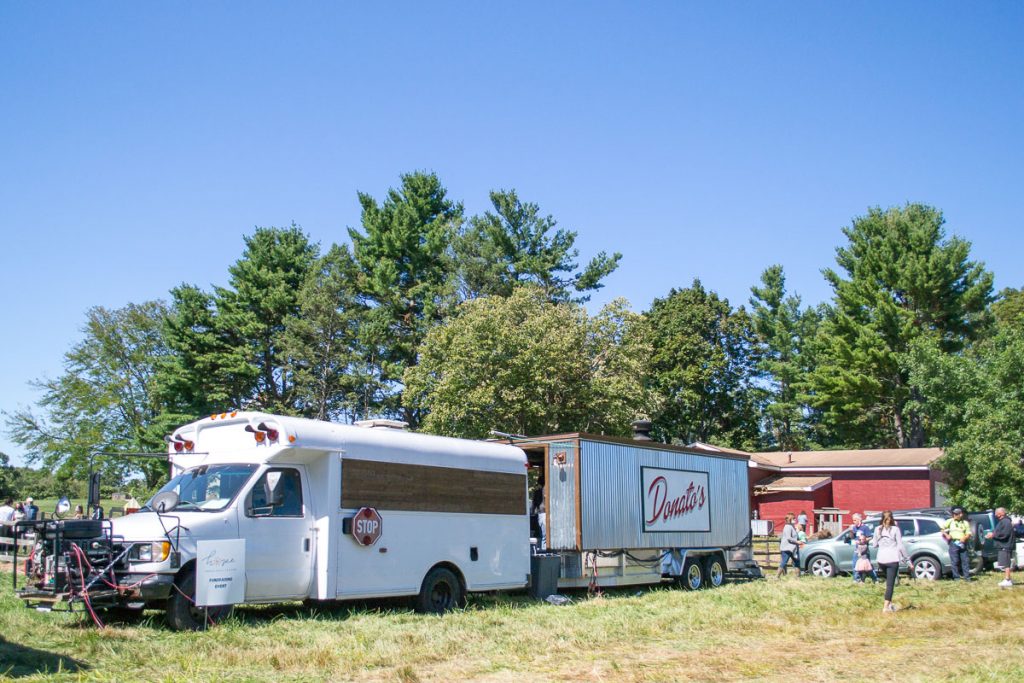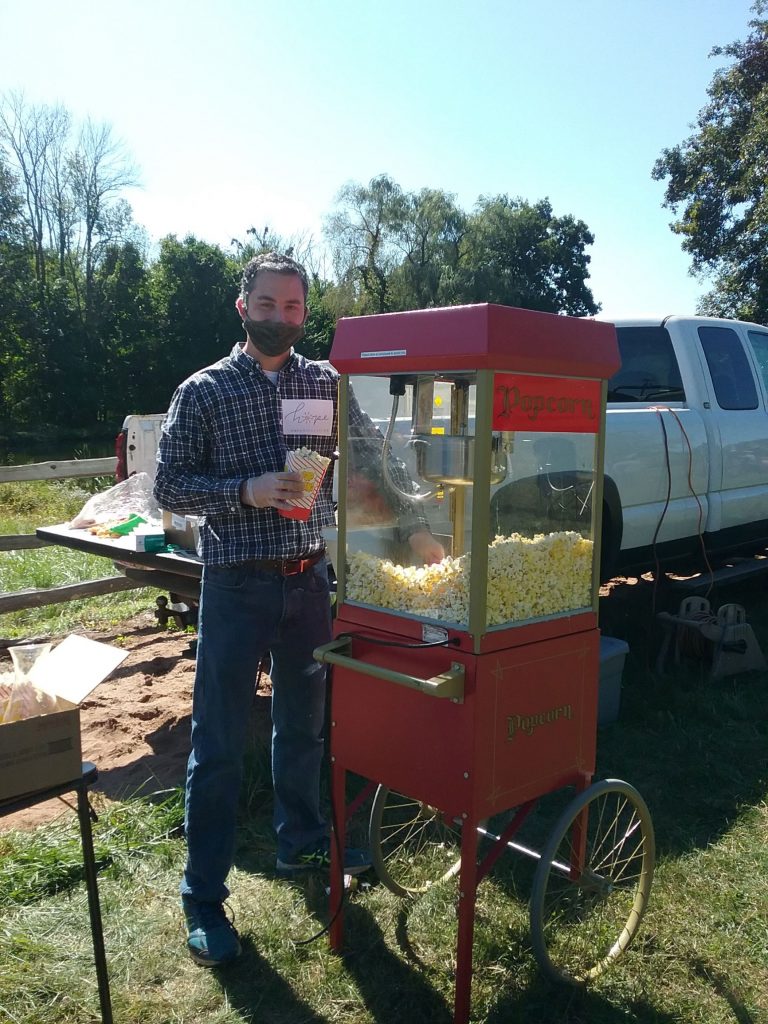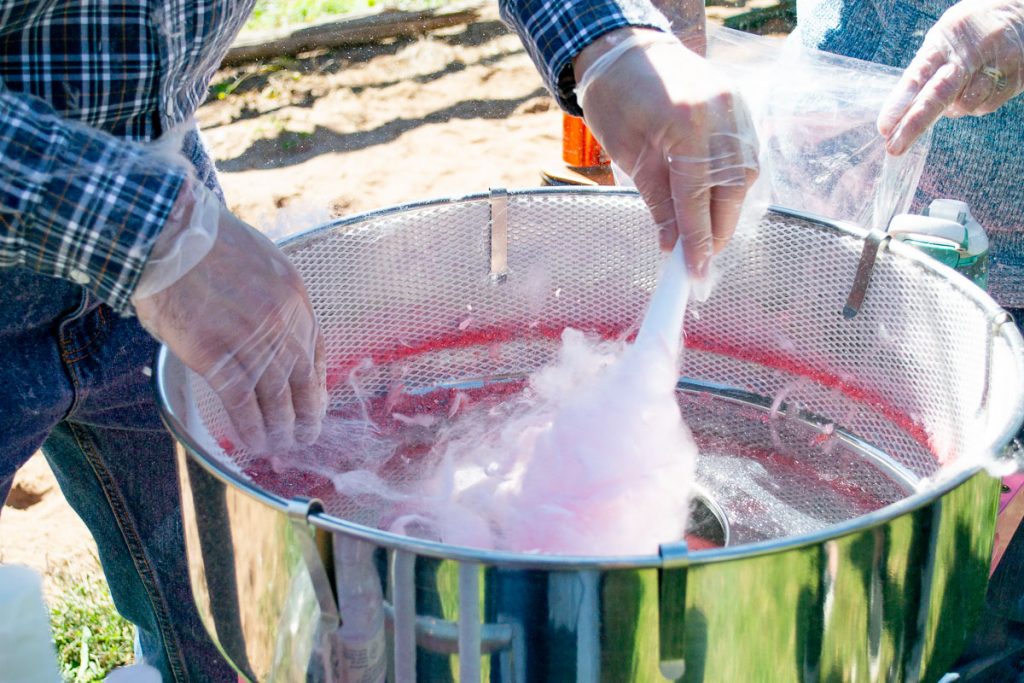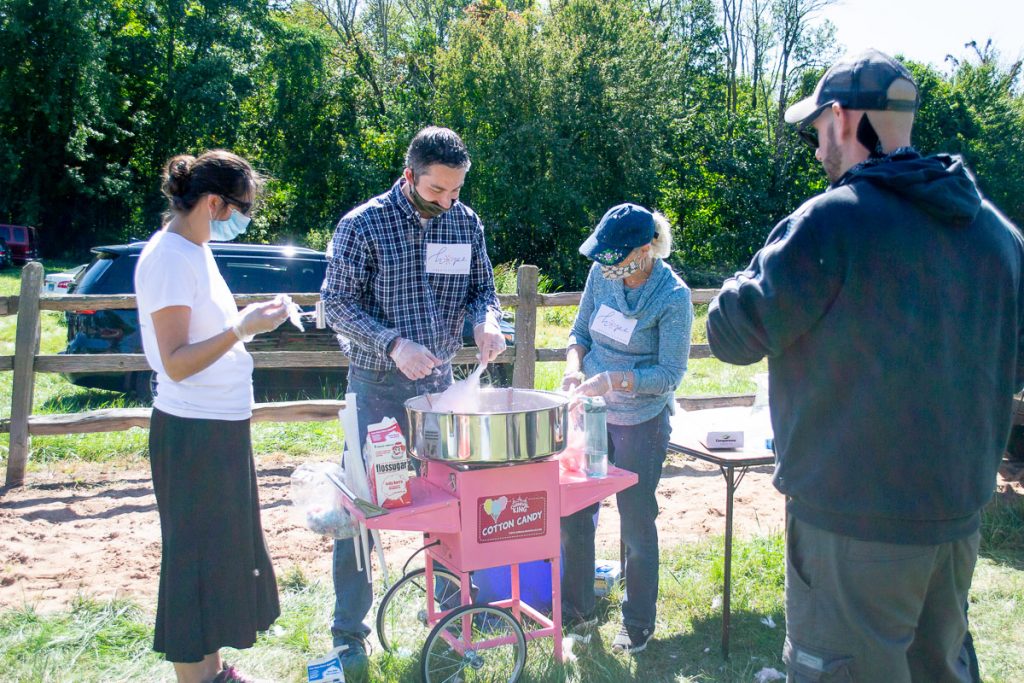 We even had a clown!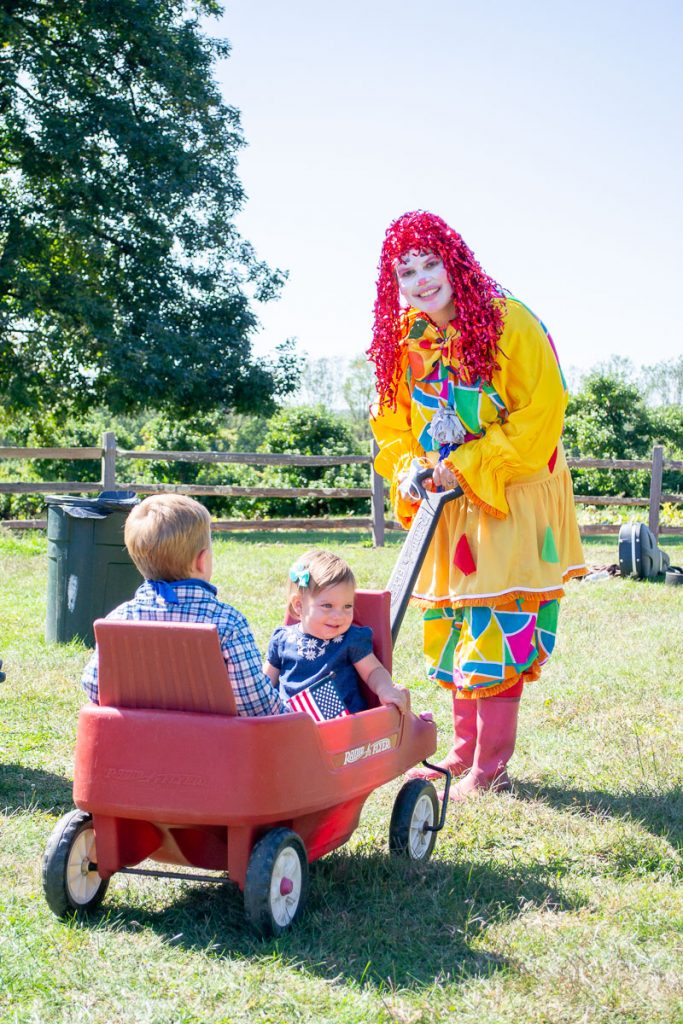 Joel and Kathryn built these targets for shooting marshmallows.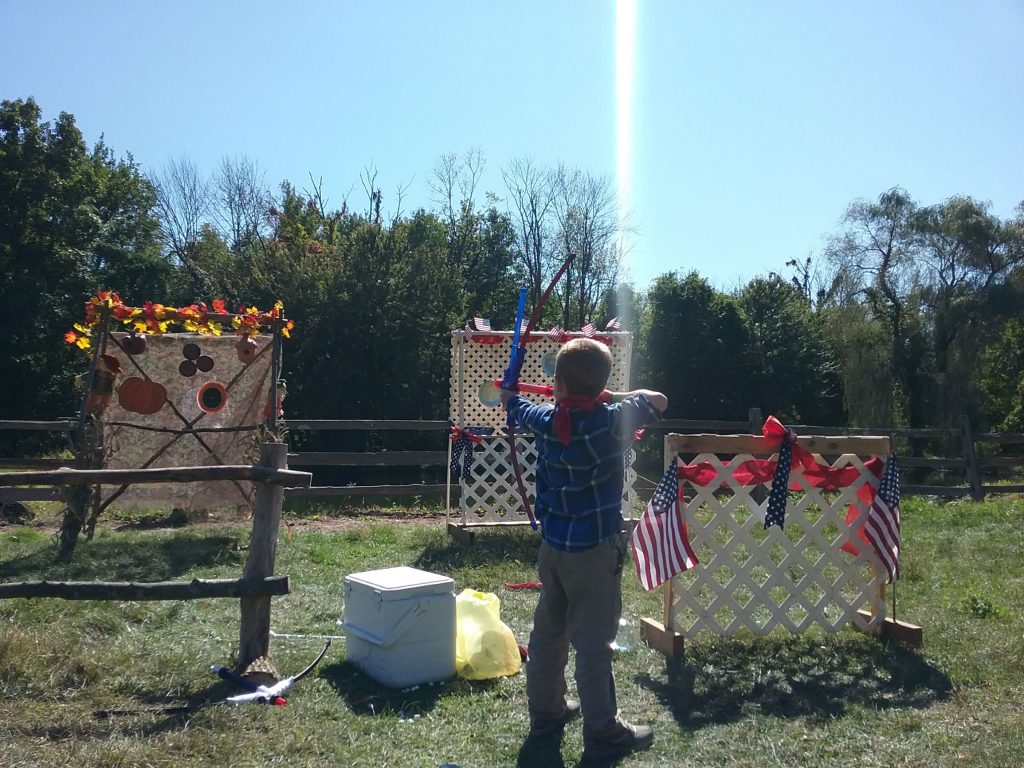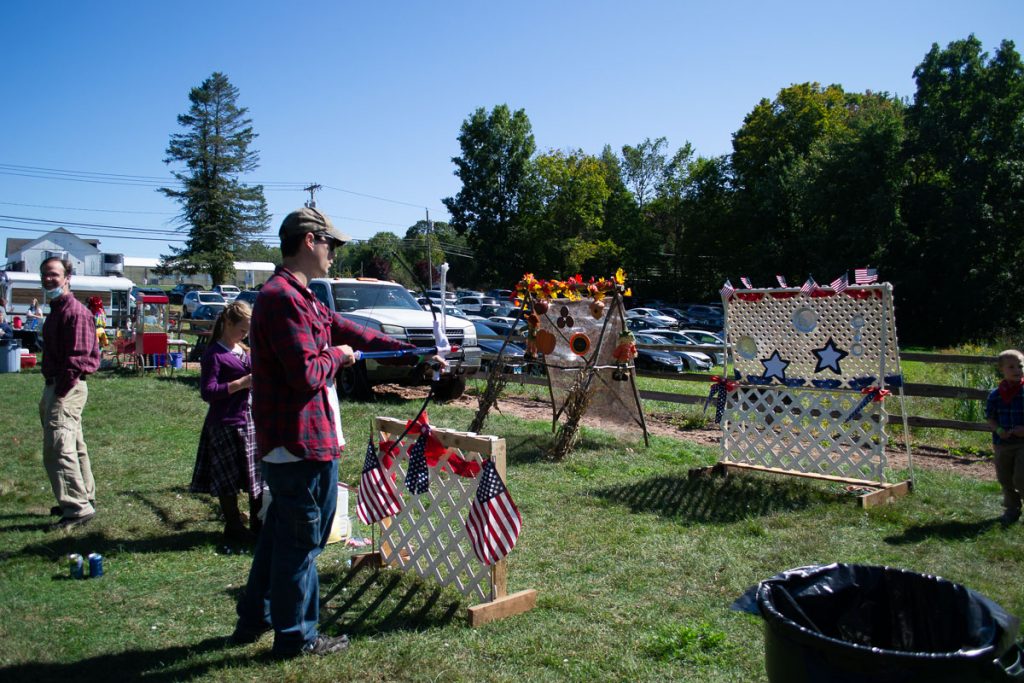 What's better than some banjo pluckin' and guitar strumming on a crisp fall day?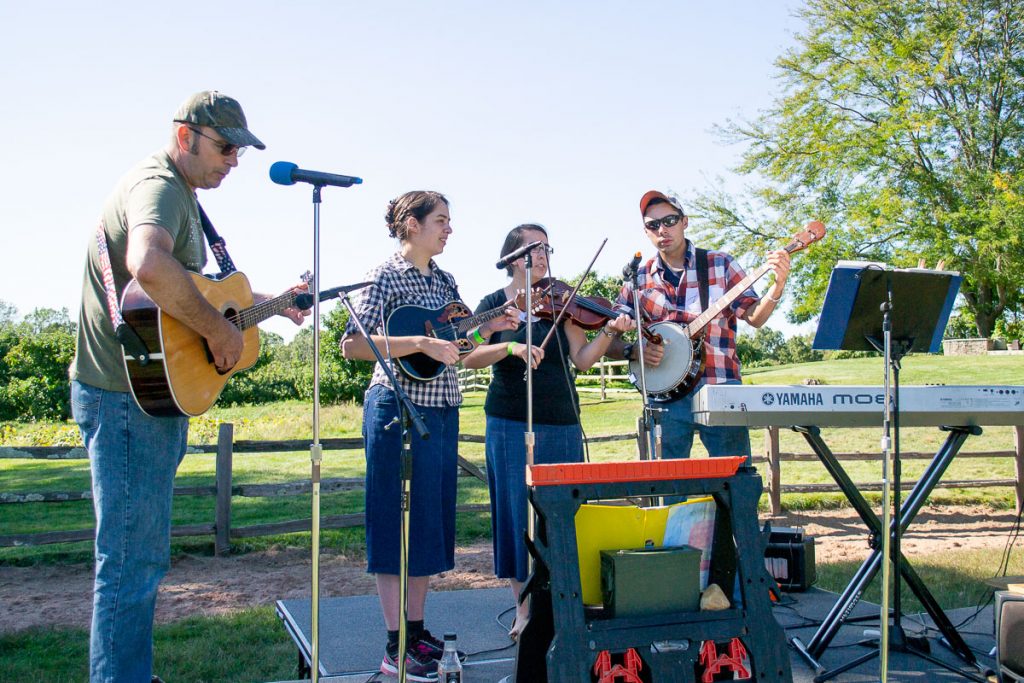 We were blessed by the ministry of this young family playing music together. They took turns alternating with our little bluegrass group.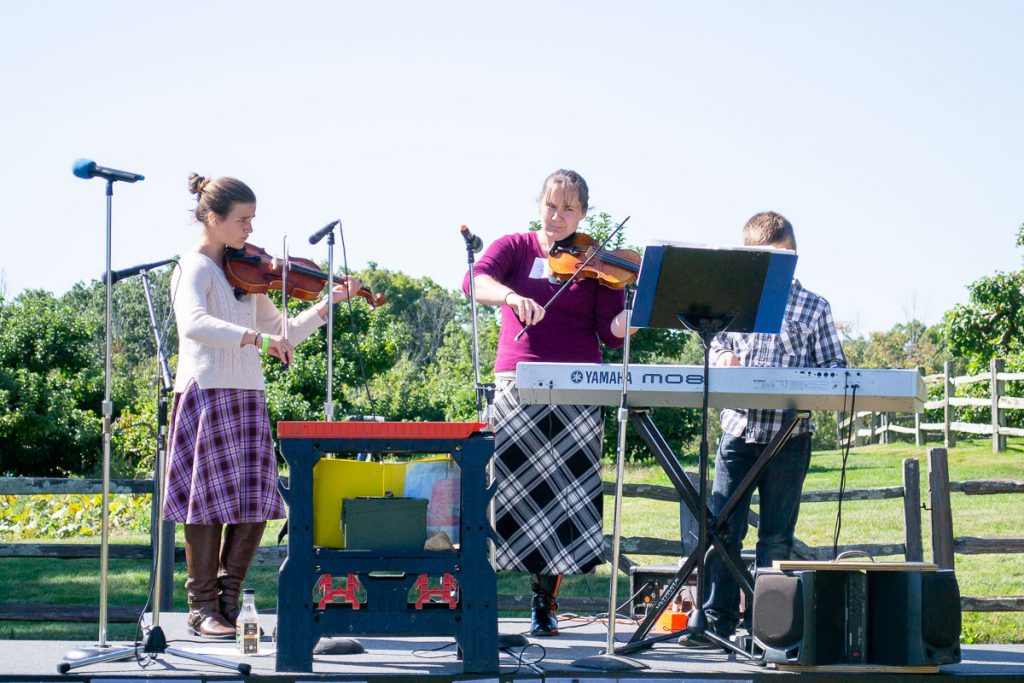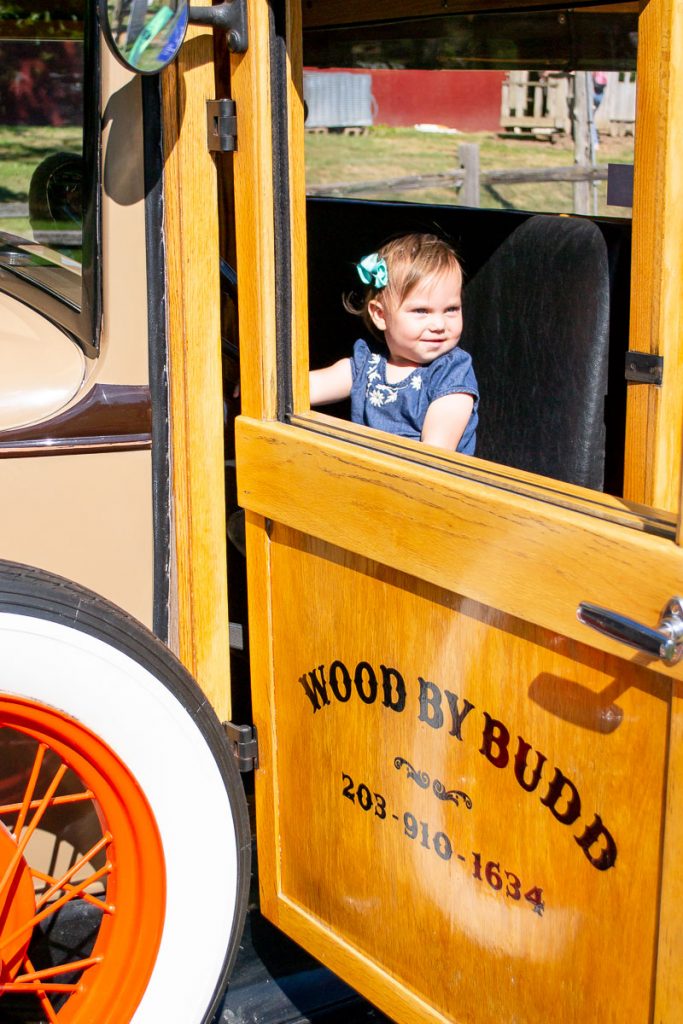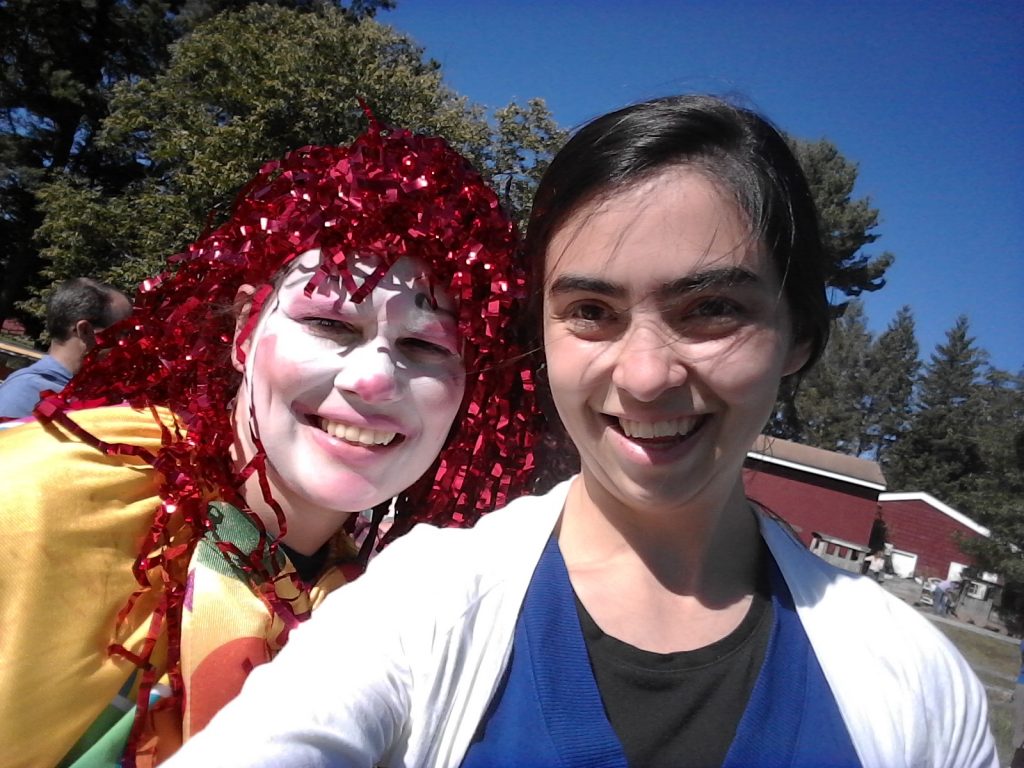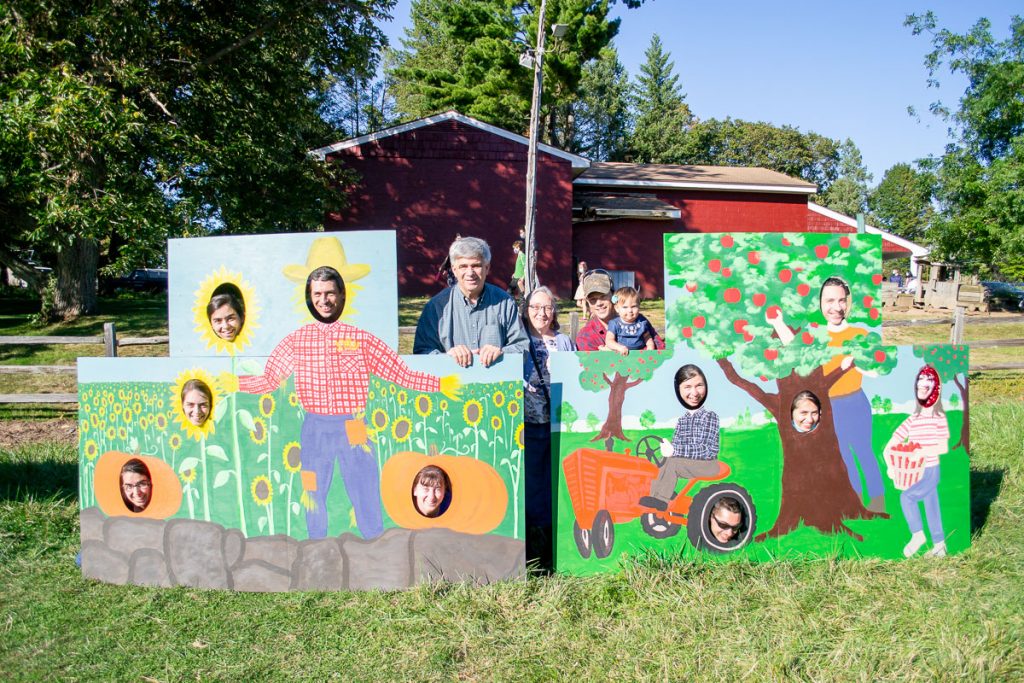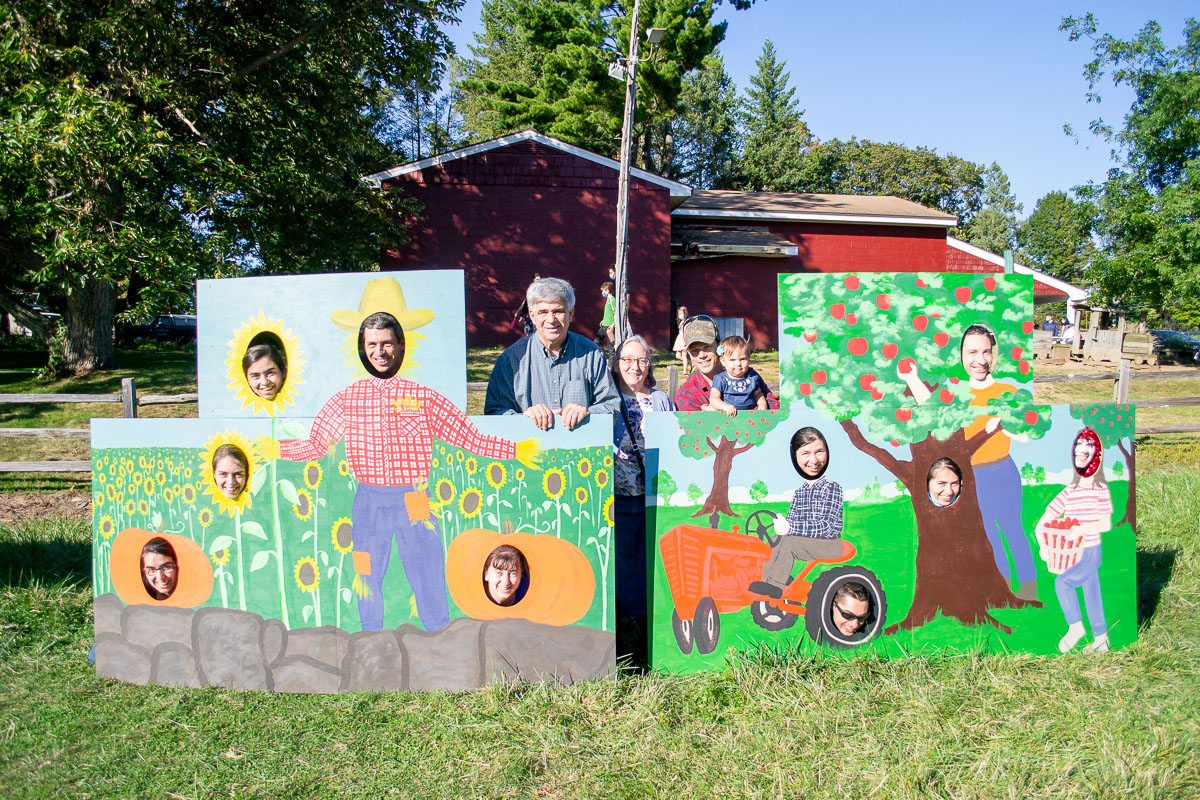 It was a great event, and we were glad to pitch in together as a family.
"If so be that ye have heard him, and have been taught by him, as the truth is in Jesus: That ye put off concerning the former conversation the old man, which is corrupt according to the deceitful lusts; And be renewed in the spirit of your mind; And that ye put on the new man, which after God is created in righteousness and true holiness." (Ephesians 4:21-24)