July 4th kicked off the summer season for us with our annual Tribute to America concert and the public reading of the Declaration of Independence on the town green. Both events coincided on the weekend so we had a chock full, star spangled couple of days.
Have we mentioned we are chicken owners? After lobbying the family for three years, Daniel finally had a dream come true as he built a coop and brought home his first flock of hens. We had to laugh looking back at pictures of his chicken rally, with some of the siblings taking the anti-chicken side.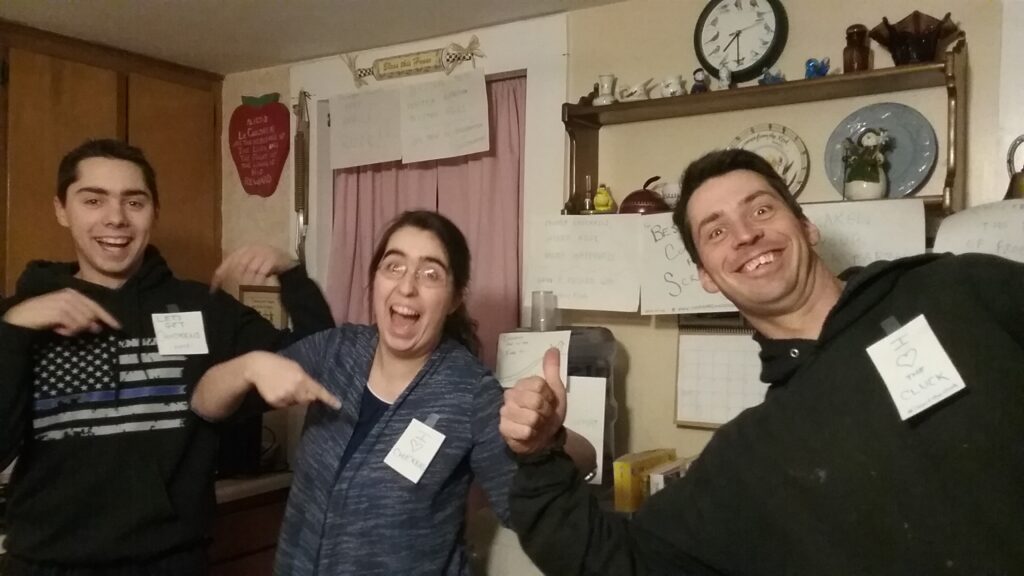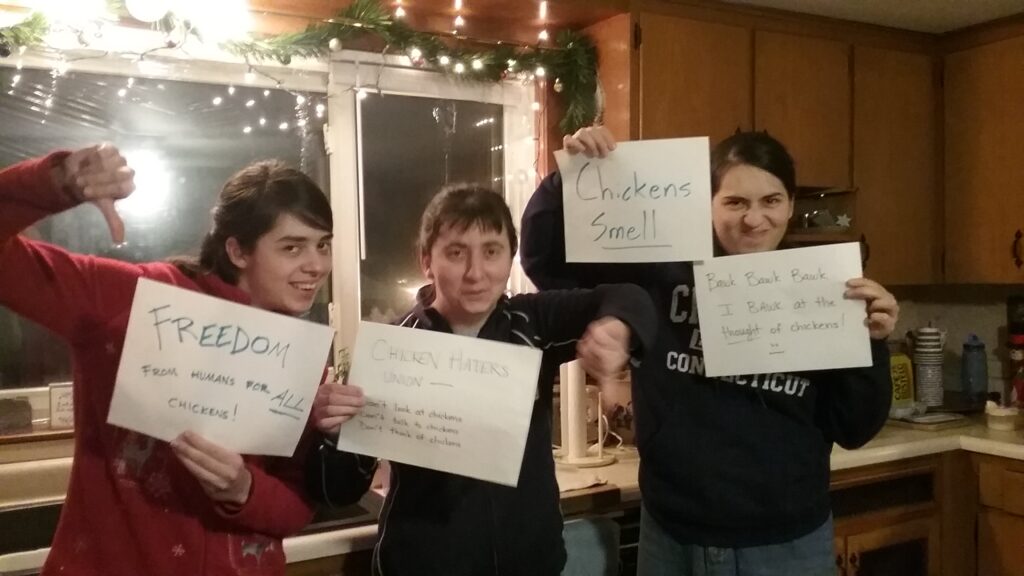 Regardless of how we felt three years ago, Daniel's hens have found a welcome here and the little reddish one, Henrietta, has firmly established herself as the family pet. We can now boast that we too eat farm fresh eggs!
Rachel loves the chickens and tries picking them up. She finally succeeded!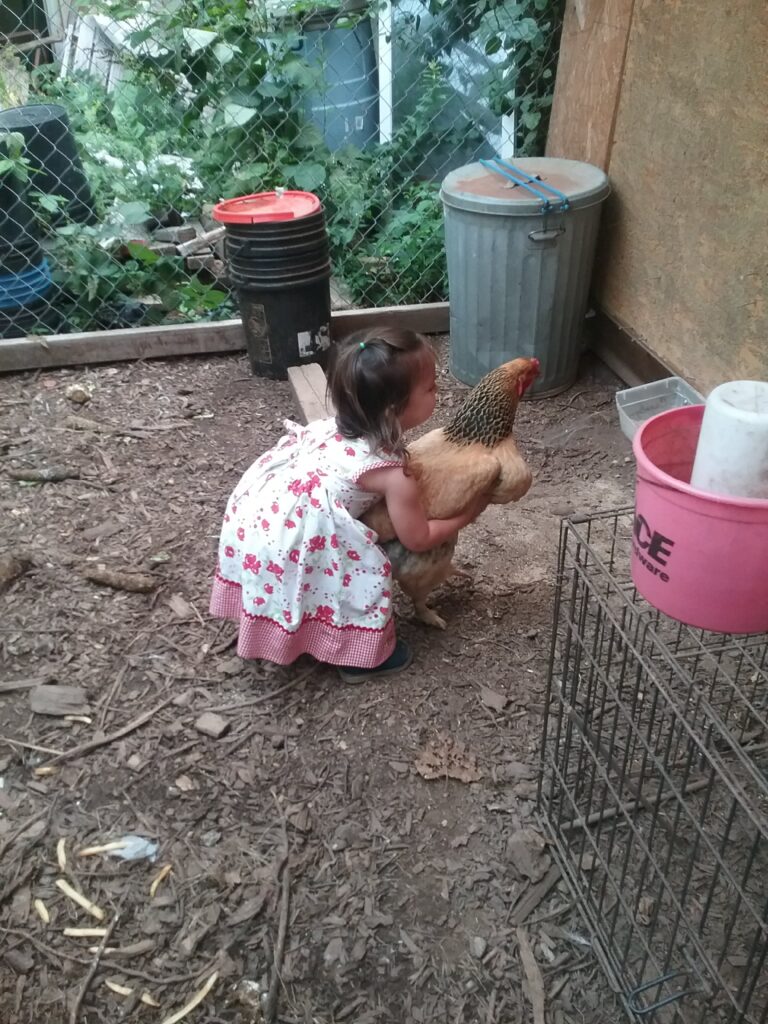 This summer, Dad purchased a pass to the state fairs and has enjoyed taking us around Connecticut to watch horse pulls and look at vegetables and eat sugar dusted fried dough.
We enjoy volunteering with Wheels for the World, a Christian ministry that distributes refurbished mobility equipment to needy areas around the world. Our local collection center is relocating so we helped empty the warehouse, loaded two tractor trailers full of wheelchairs, walkers, canes and crutches and piled Jonathan's pickup truck high with rollators.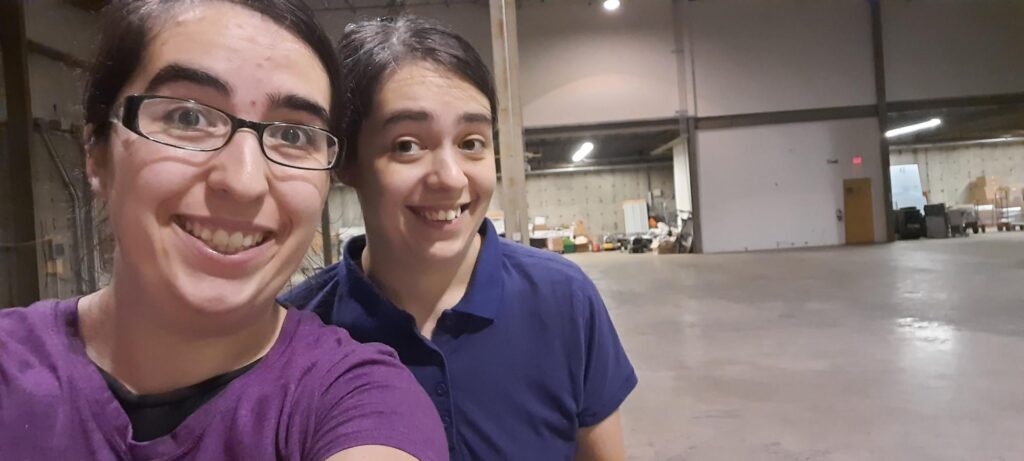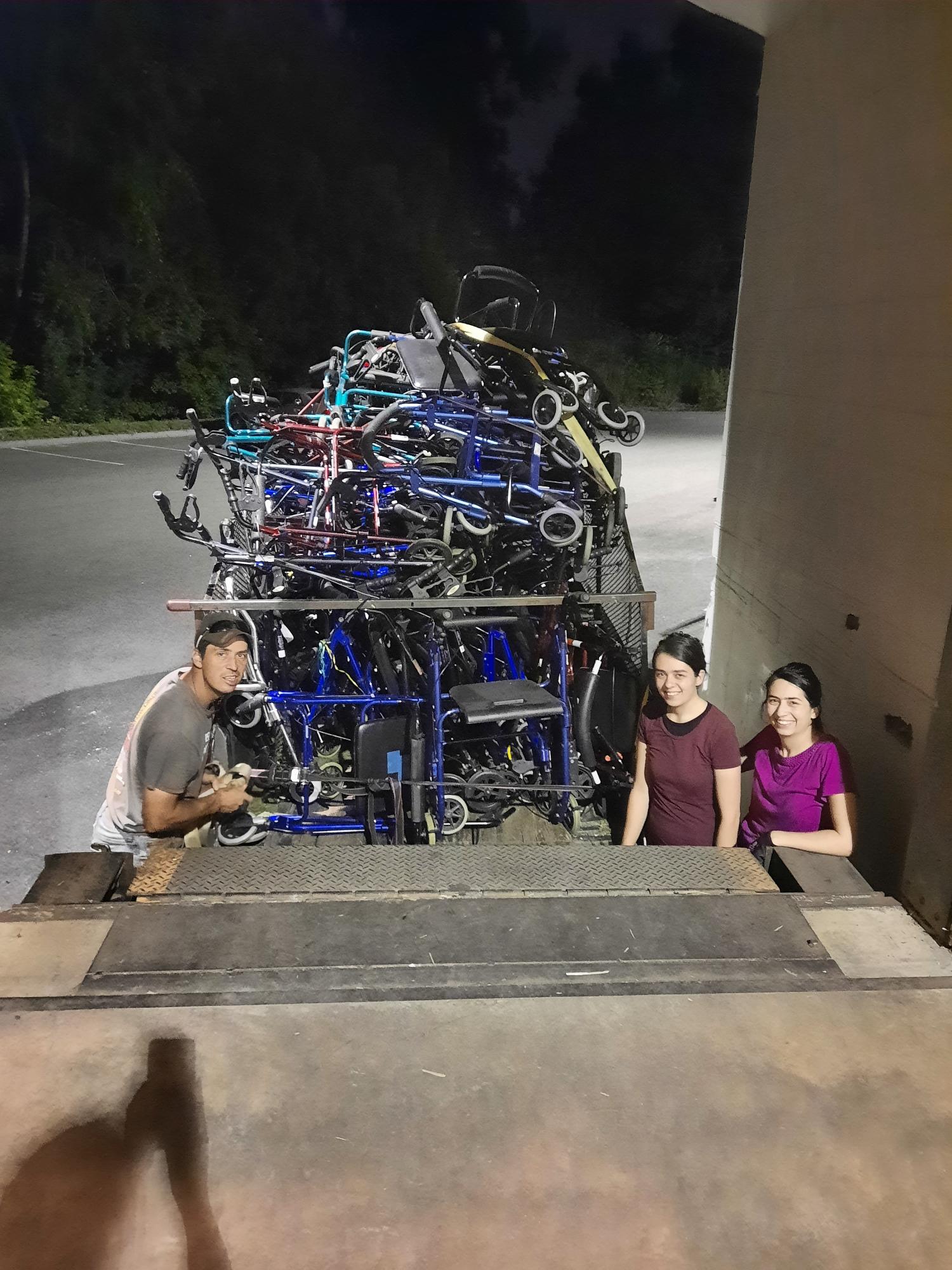 Lydia has had some beautiful photography opportunities, including her first solo wedding shoot and a family photo shoot with our cousin's adorable family!
Summer is the time for our extended family get together and we enjoyed visiting and catching up with uncles, aunts and cousins.
And of course, there's always time for fishin', an impromptu picnic at a park, enjoying scenic CT, sharing ice cream, taking a walk and enjoying time at home!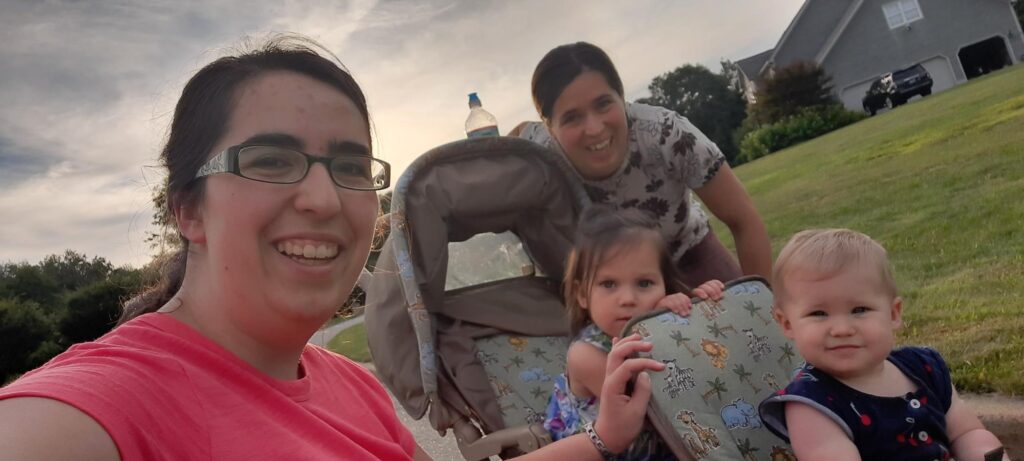 The LORD is my rock, and my fortress, and my deliverer; my God, my strength, in whom I will trust; my buckler, and the horn of my salvation, and my high tower.
– Psalm 18:1