This year we headed to Florida in March – the earliest we've ever gone – and what a great trip we had. Having made this trip annually for nearly ten years, we missed having Matthew, Kathryn and Daniel with us for many familiar stops and experiences.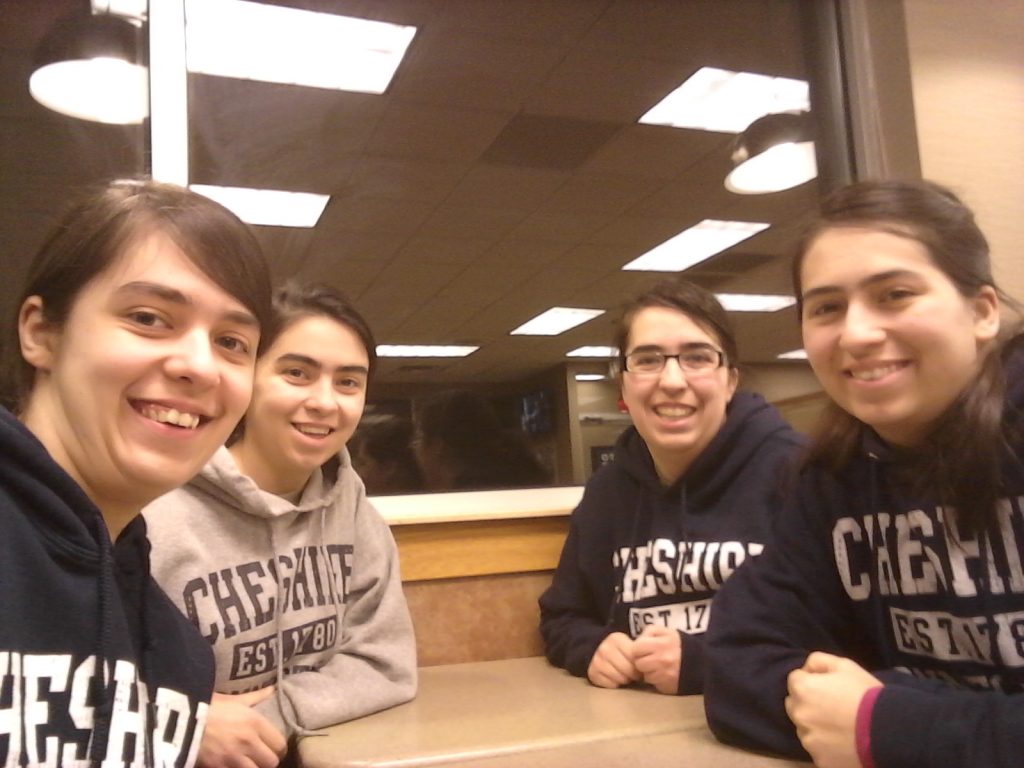 We don't always get ourselves down to the beach but this time we made sure to head over there and watch the sunrise. A hailstorm to our south had stirred up the ocean into a very noisy tumult.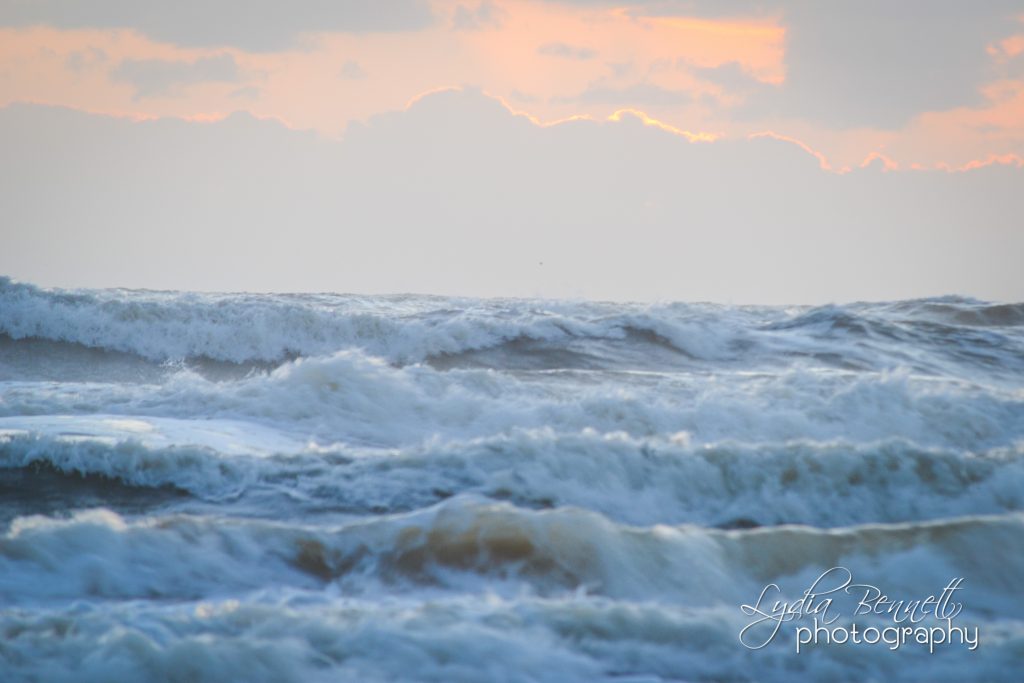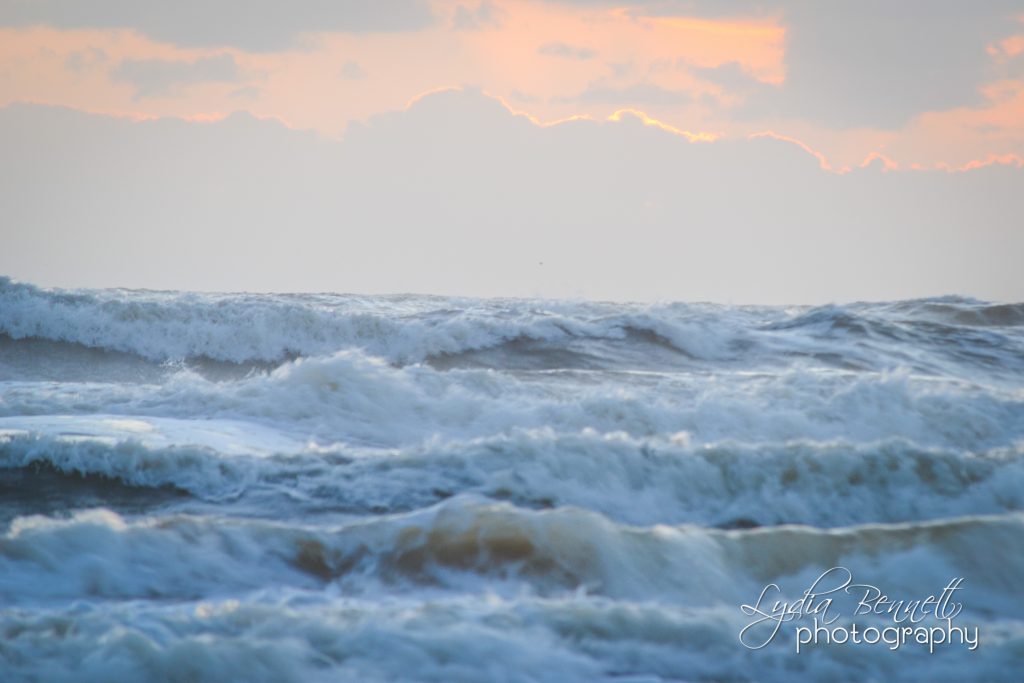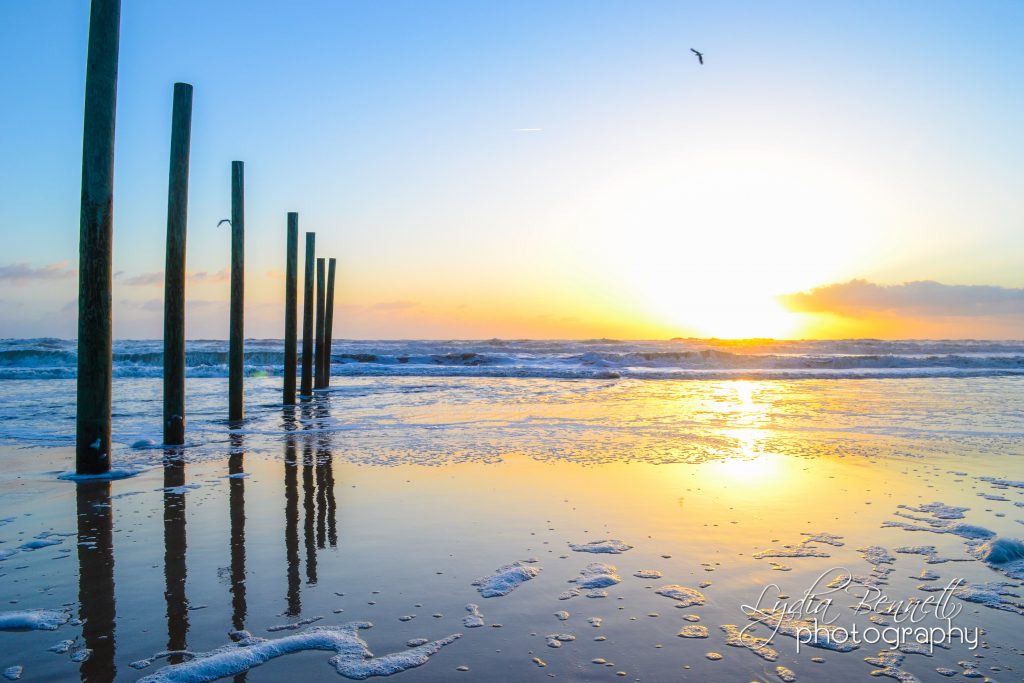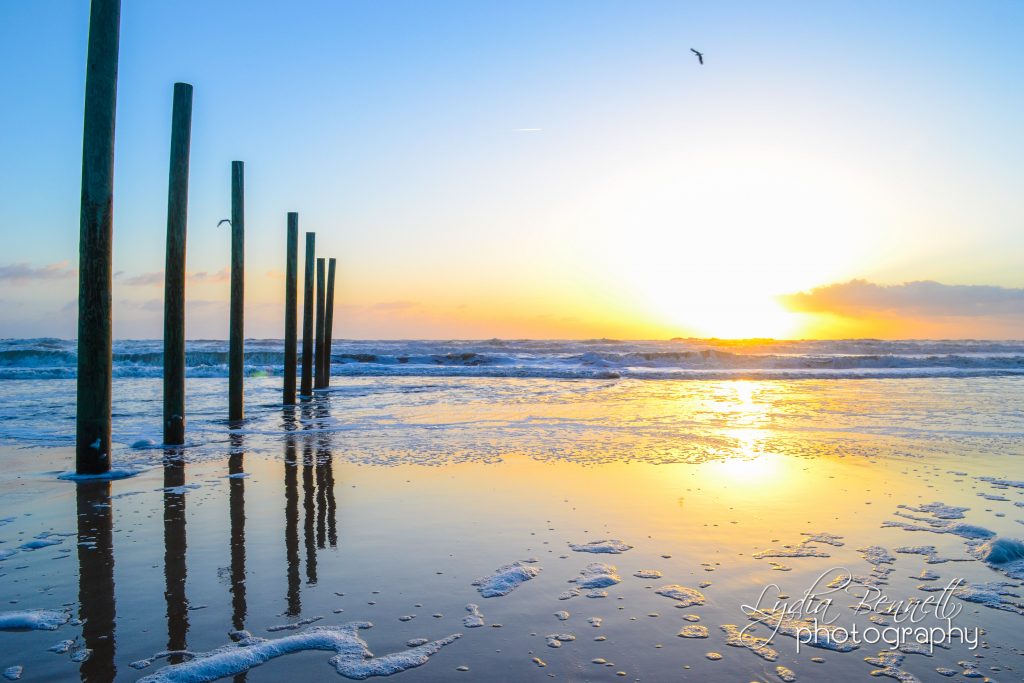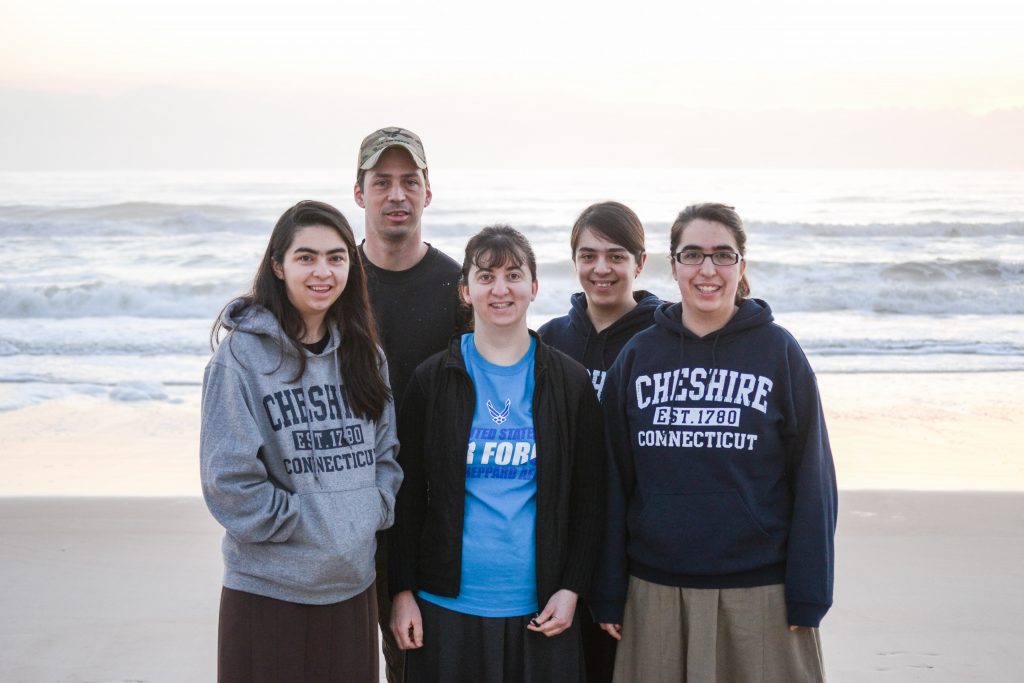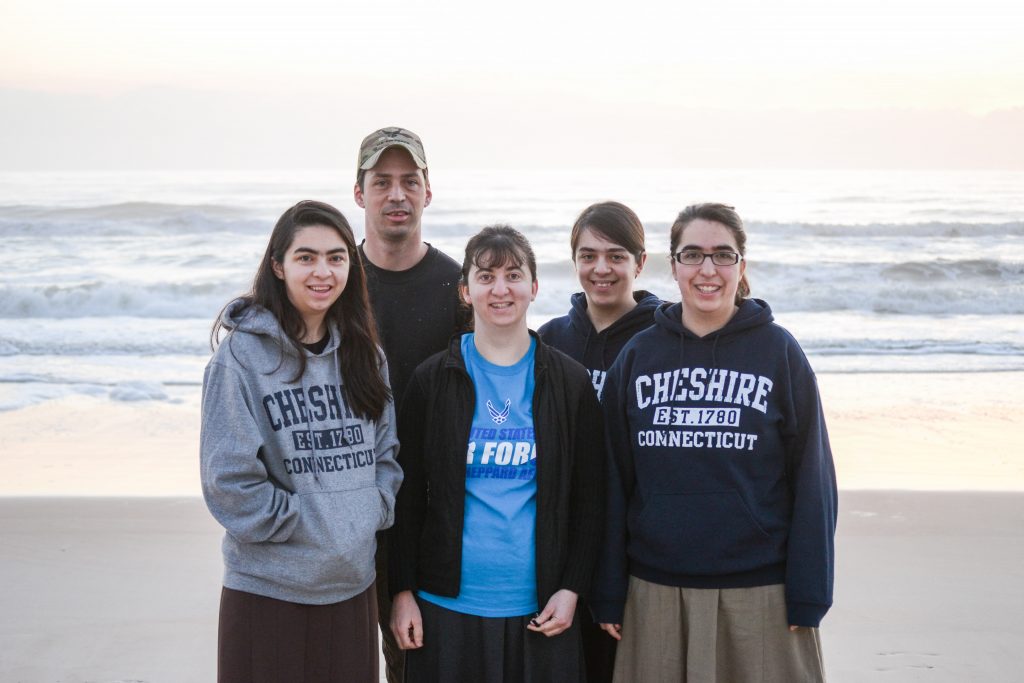 We played some games together…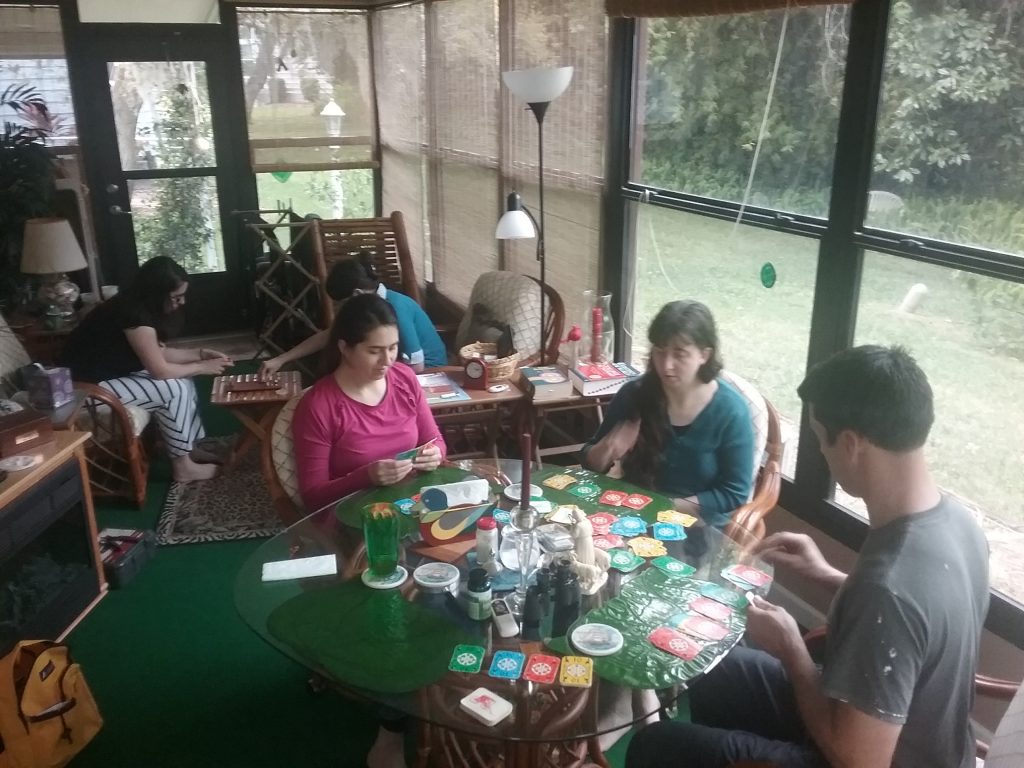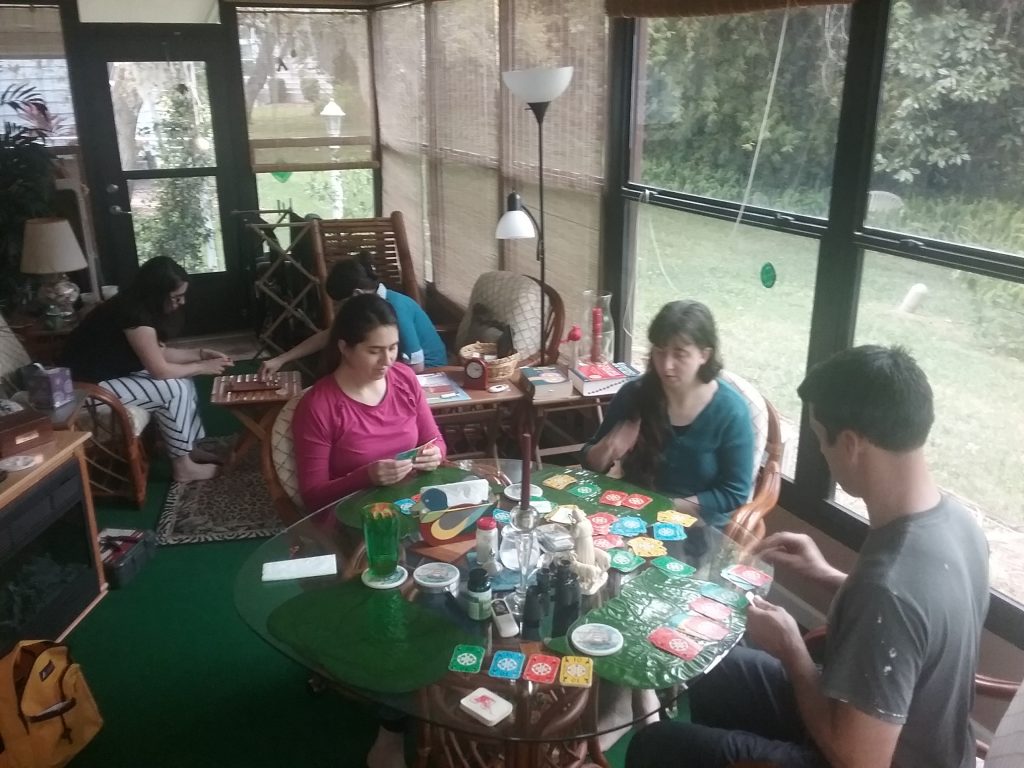 and practiced orchestra music…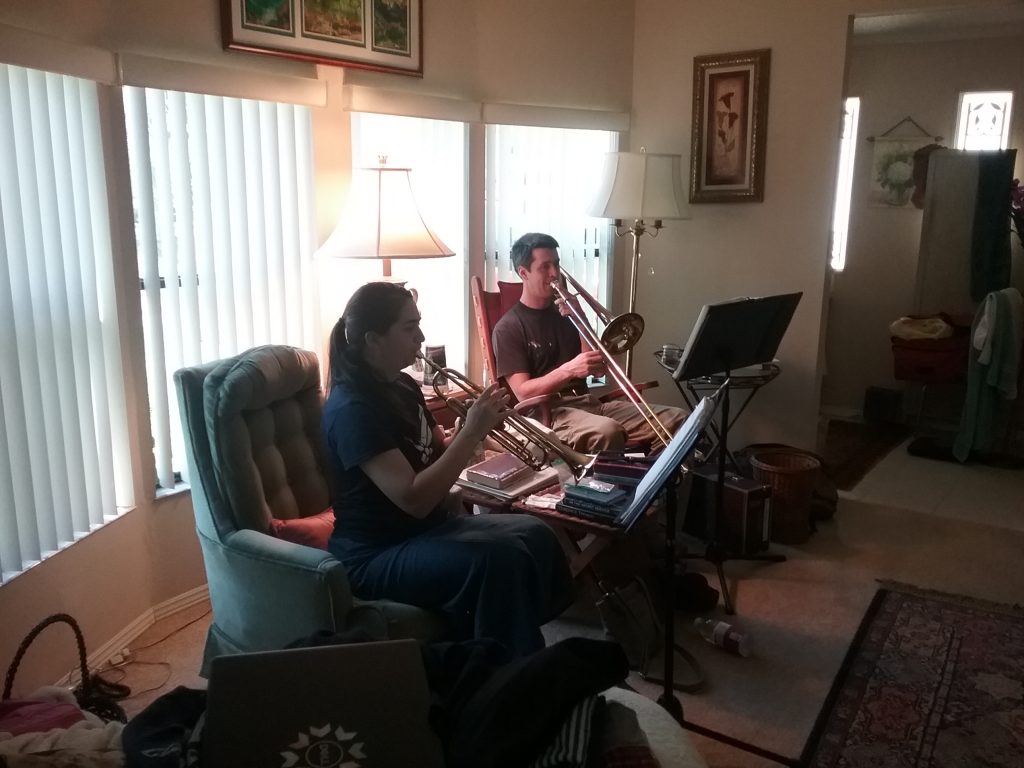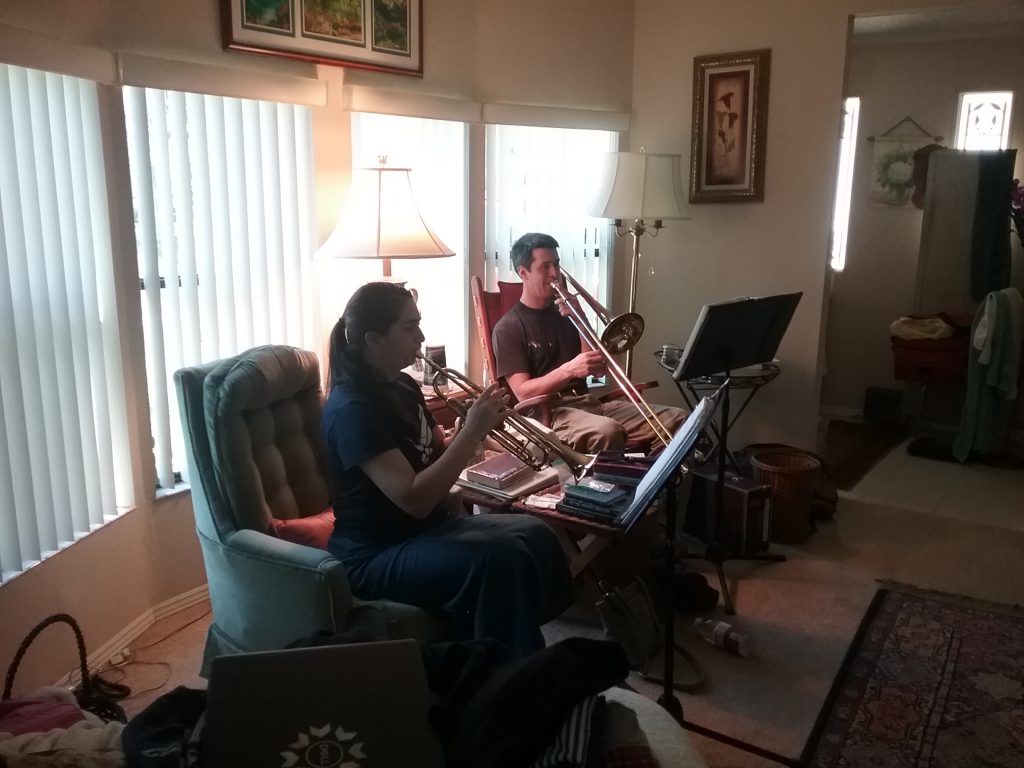 and picked sour oranges to make 'lemonade' – yum!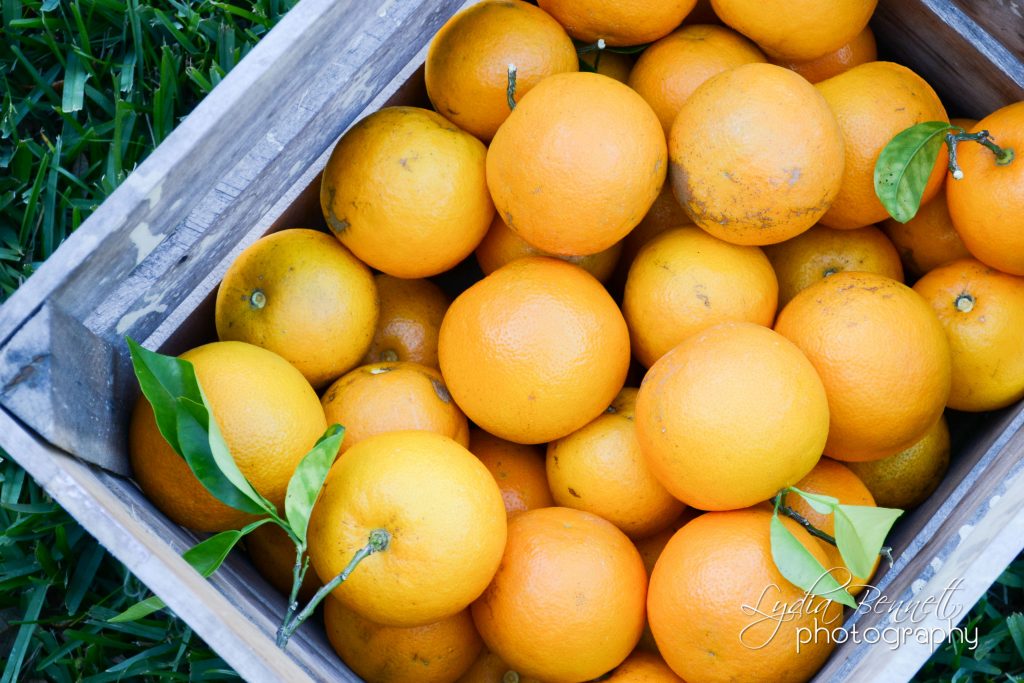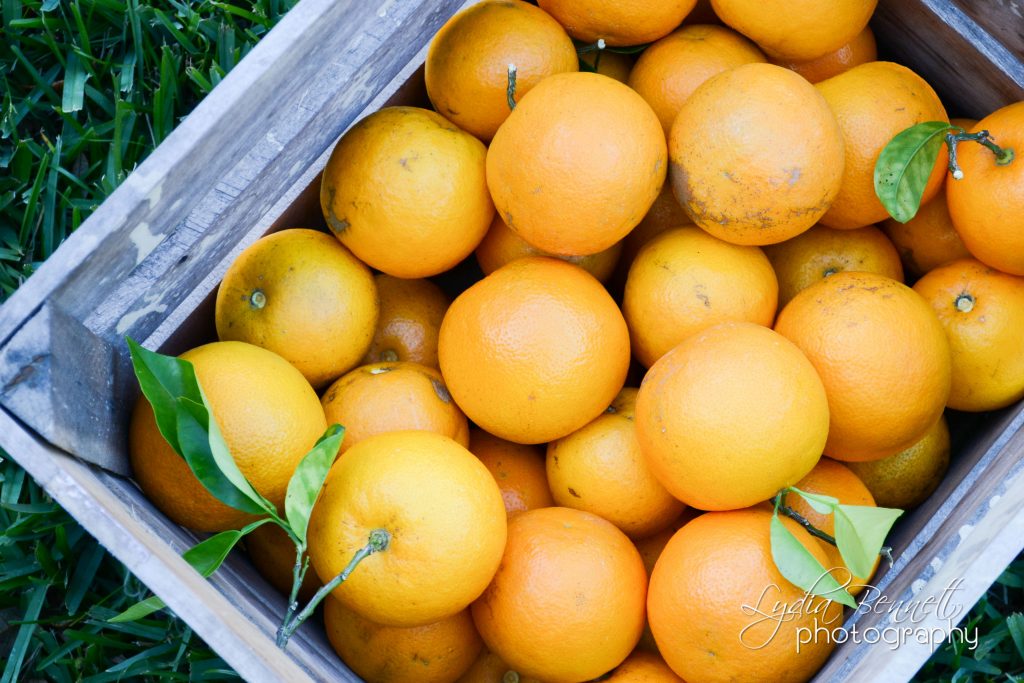 And of course, helped Lydia practice her photography skills!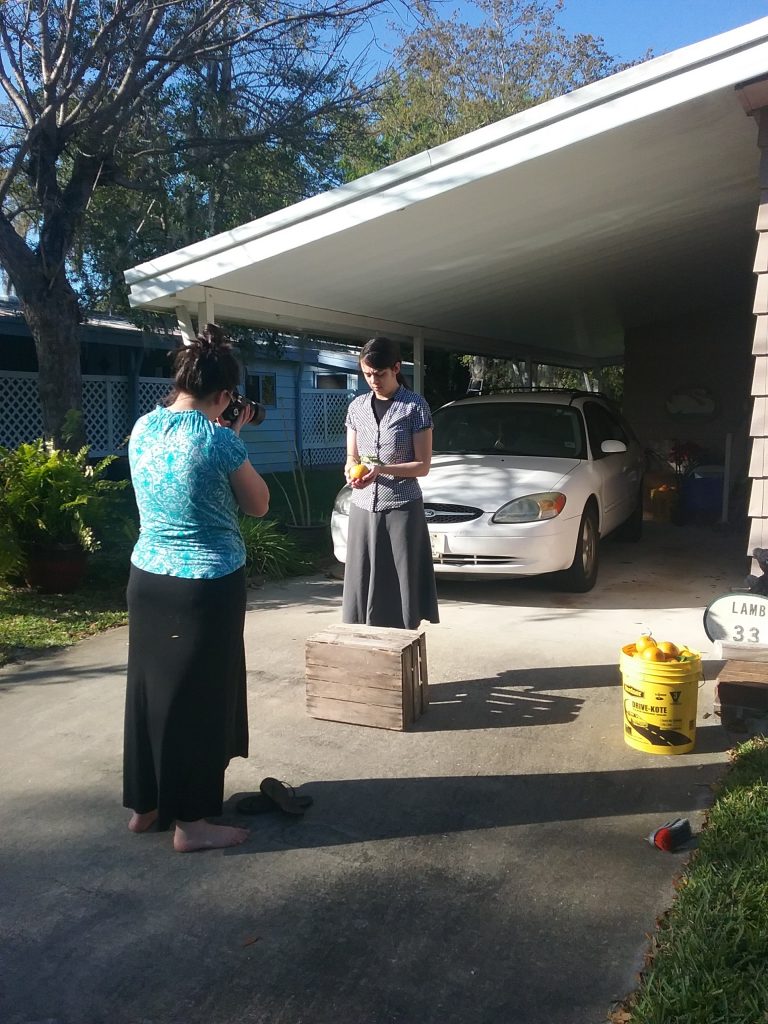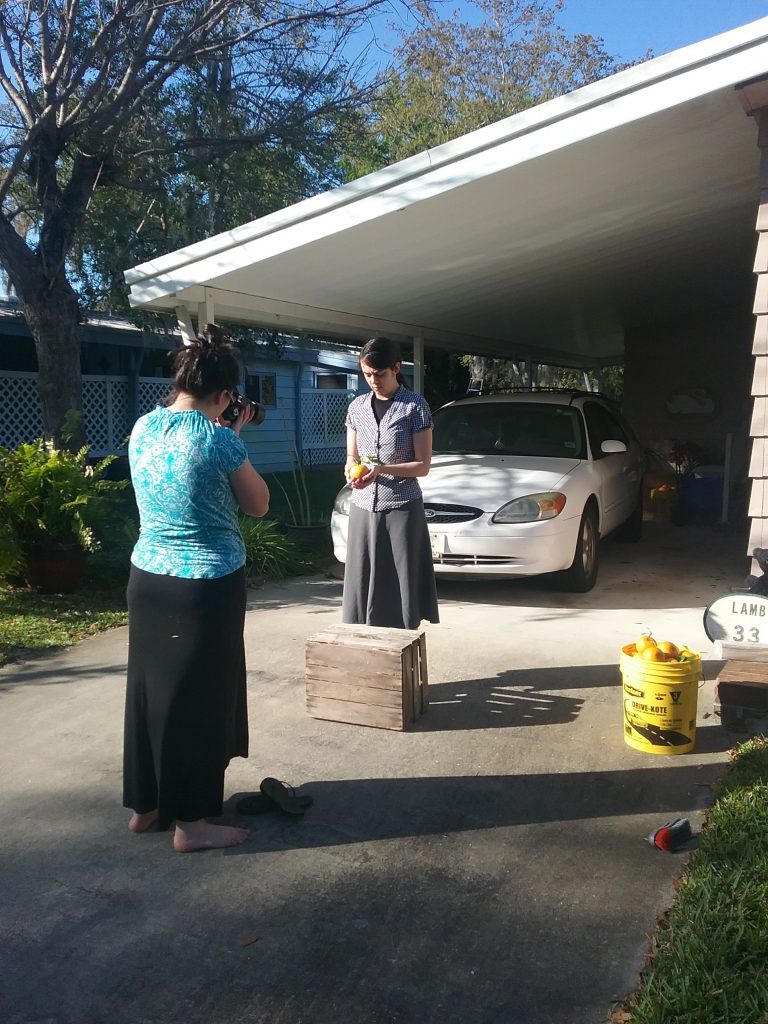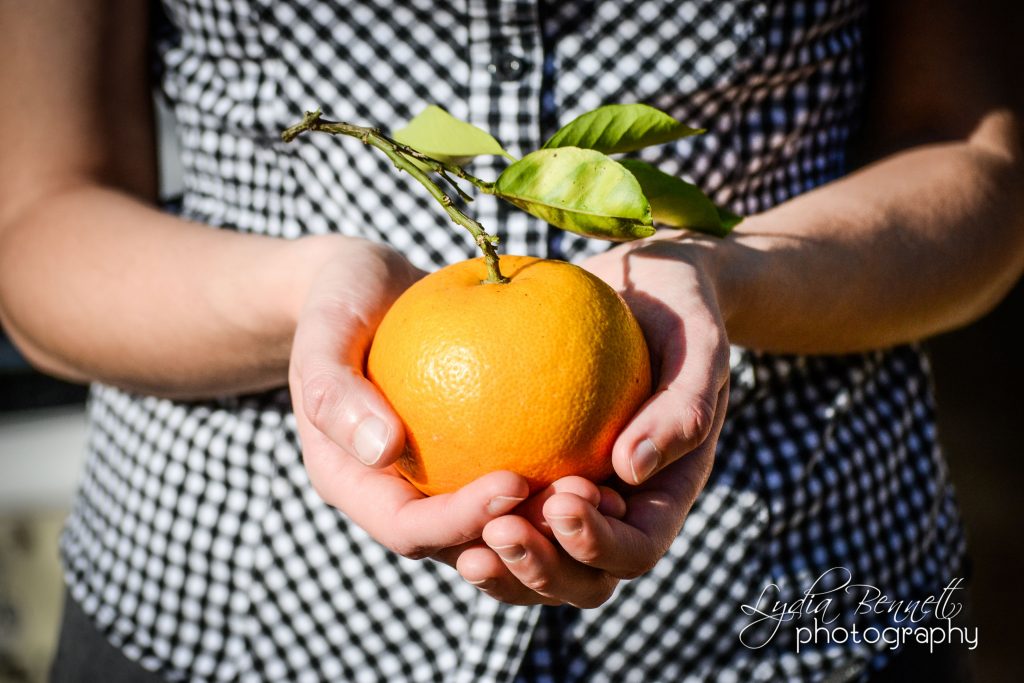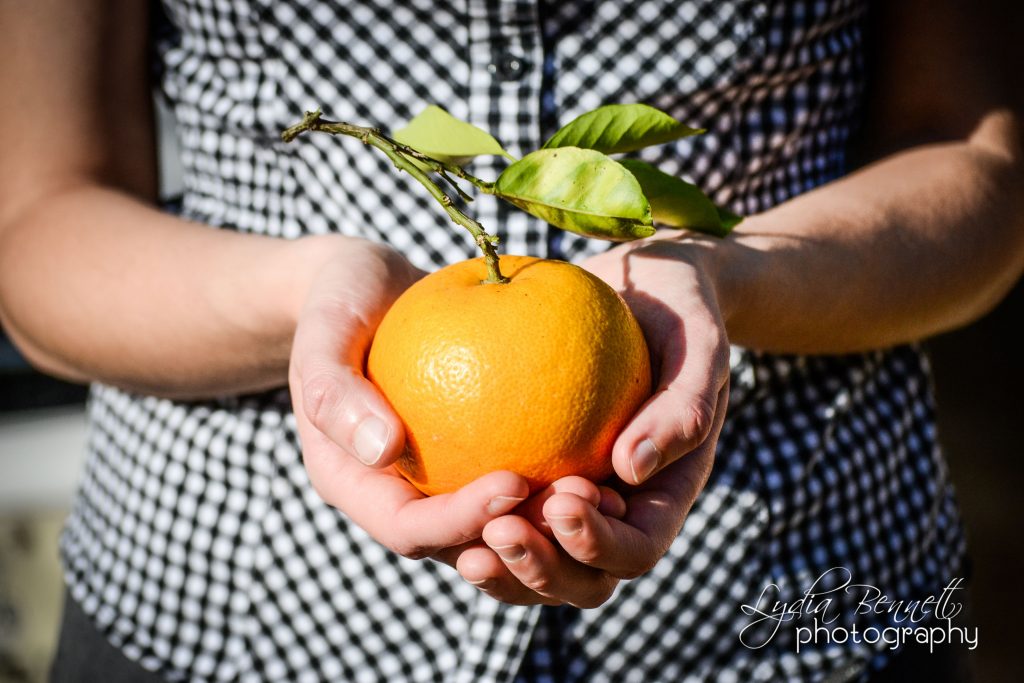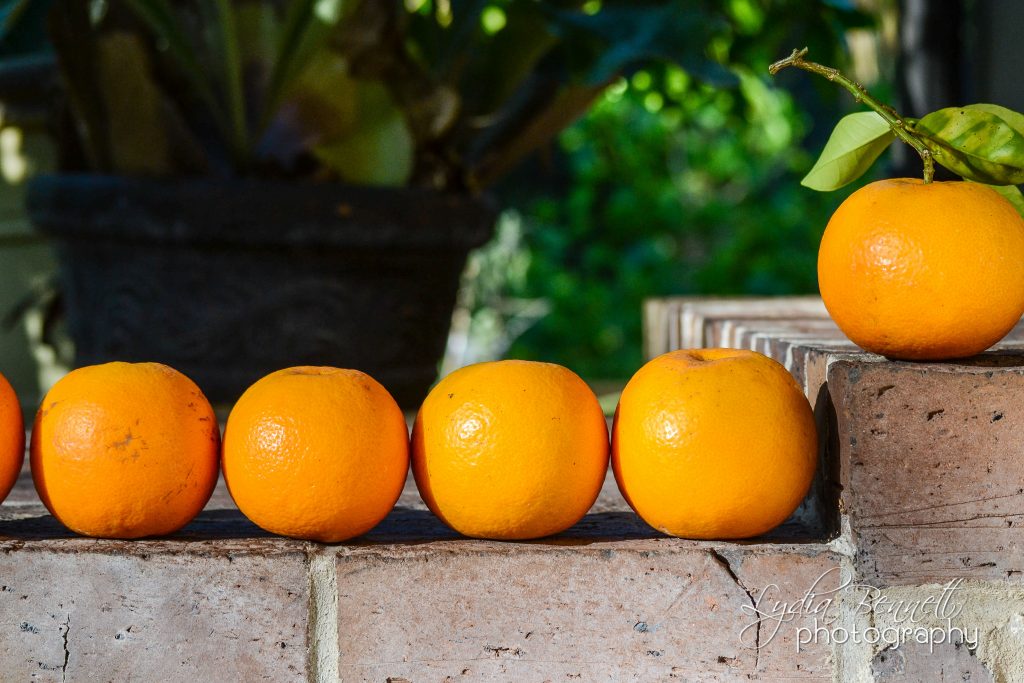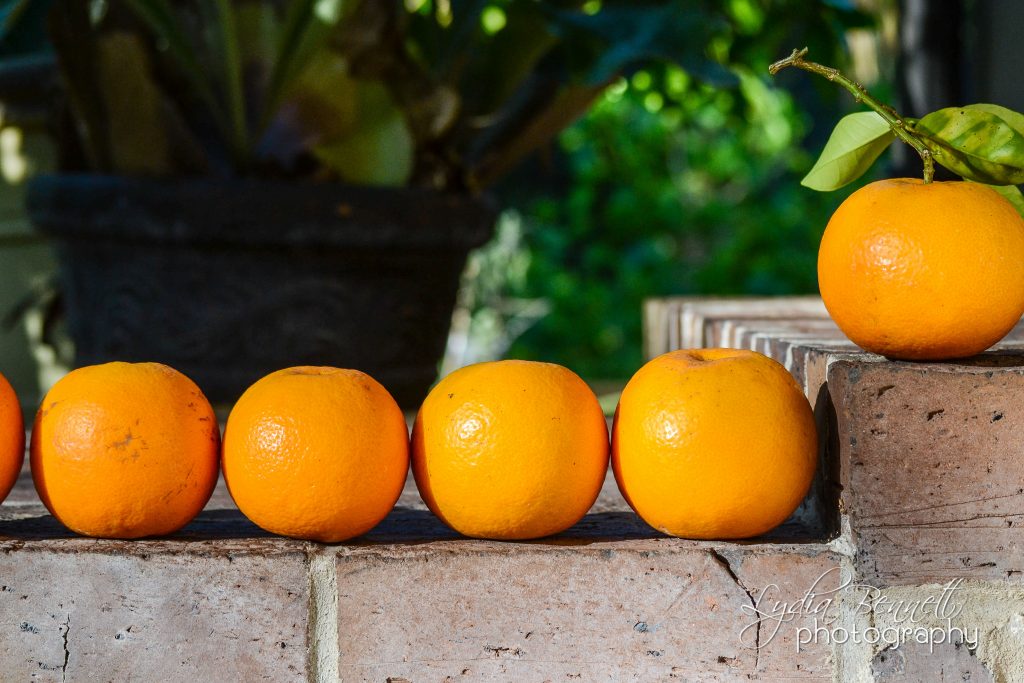 We spent plenty of time with the dear folks at Harbor Baptist Church at prayer gatherings, ladies luncheon, Sunday services and our Sunday evening concert.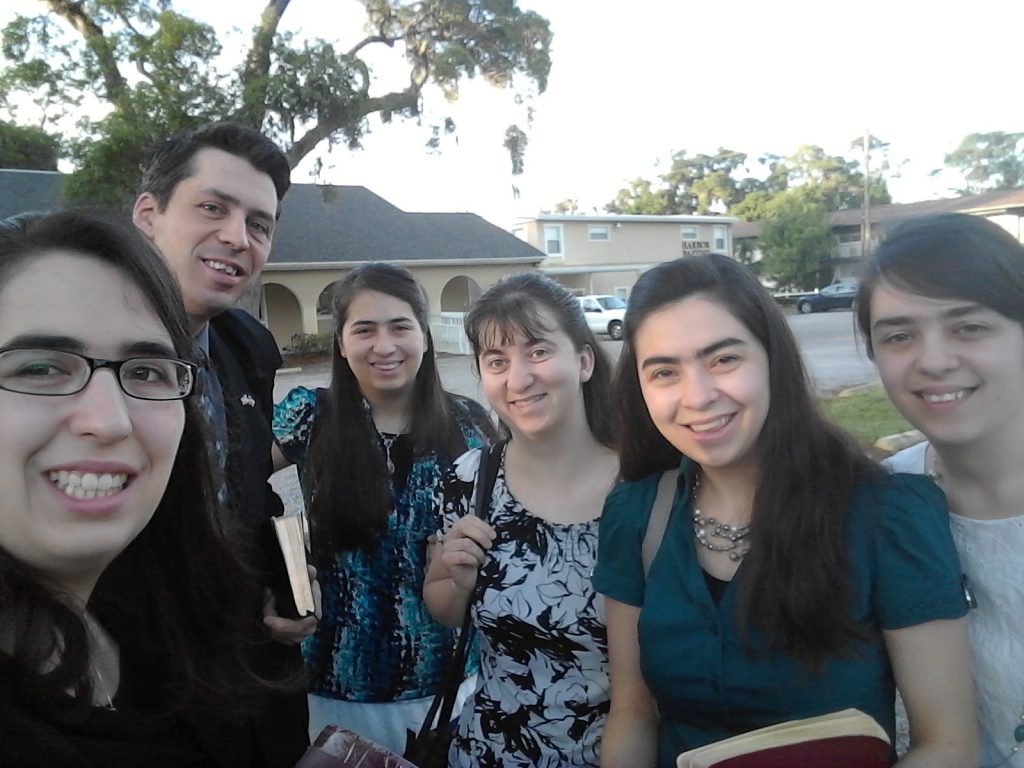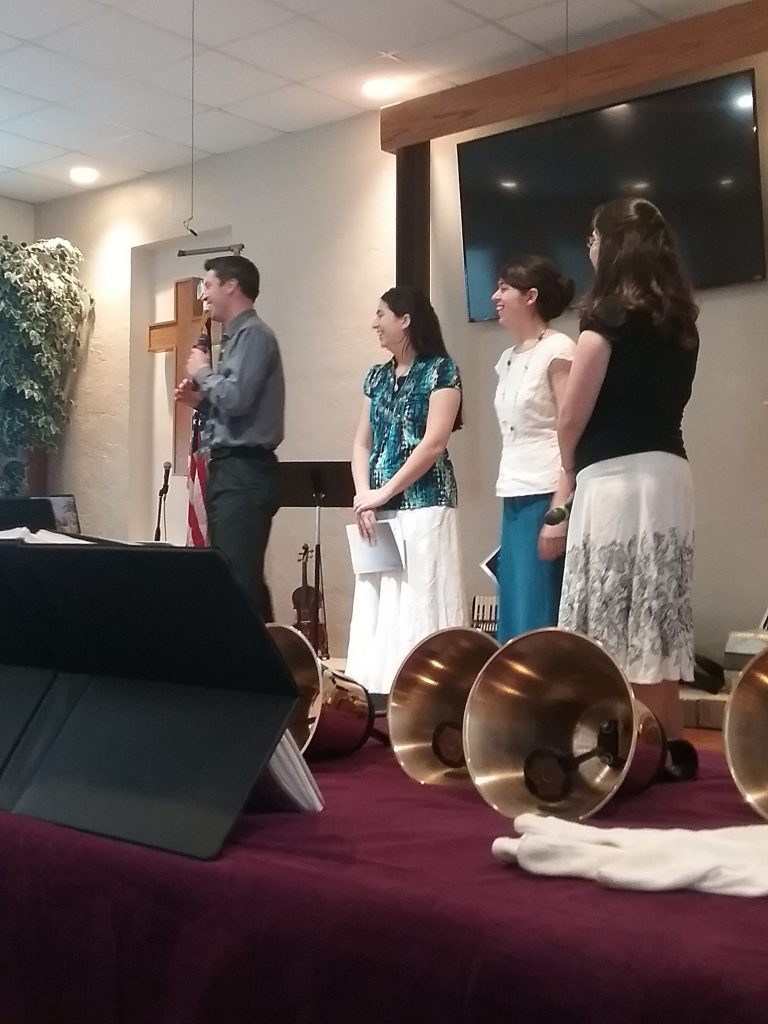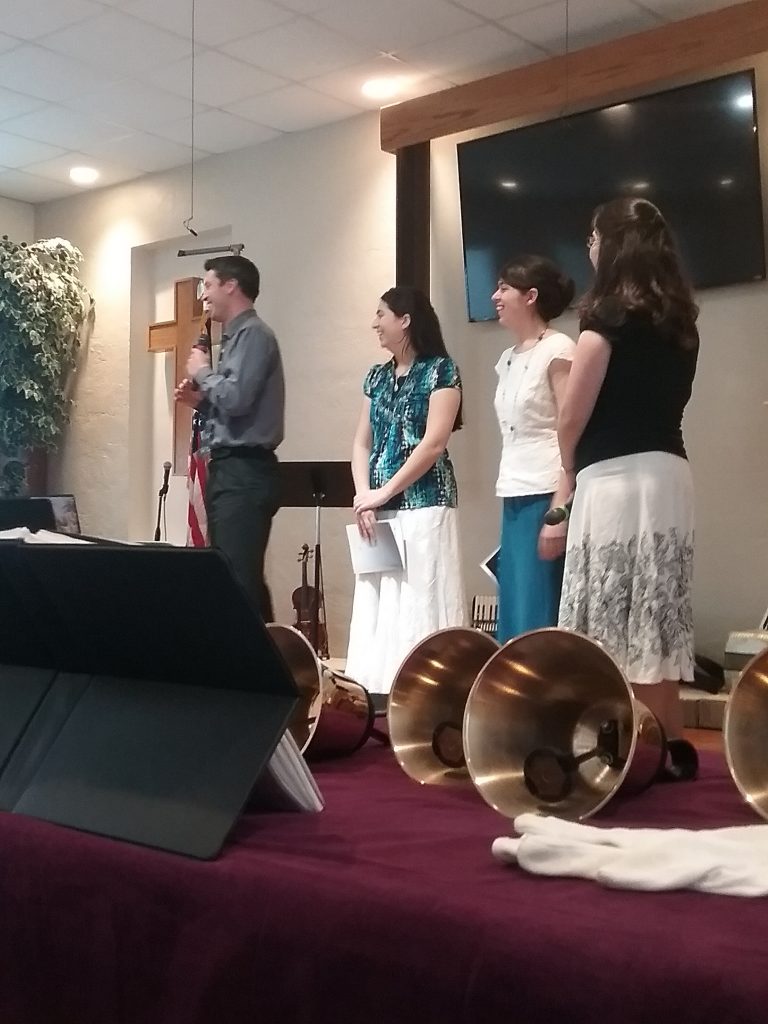 We always enjoy seeing the Petrick family as well!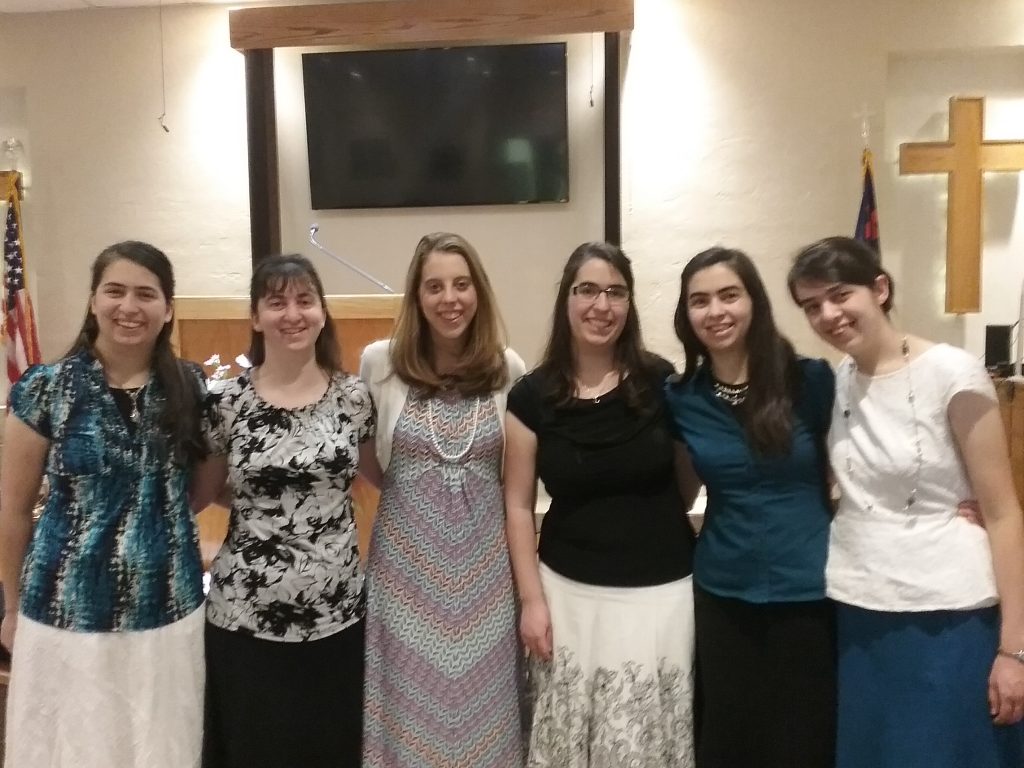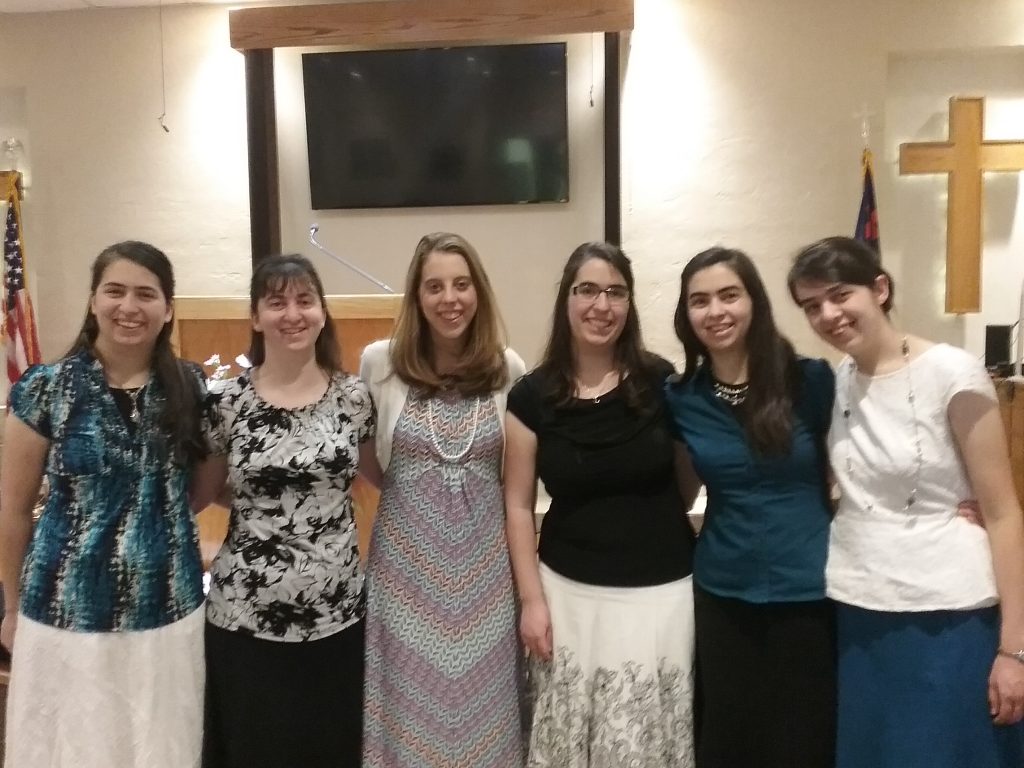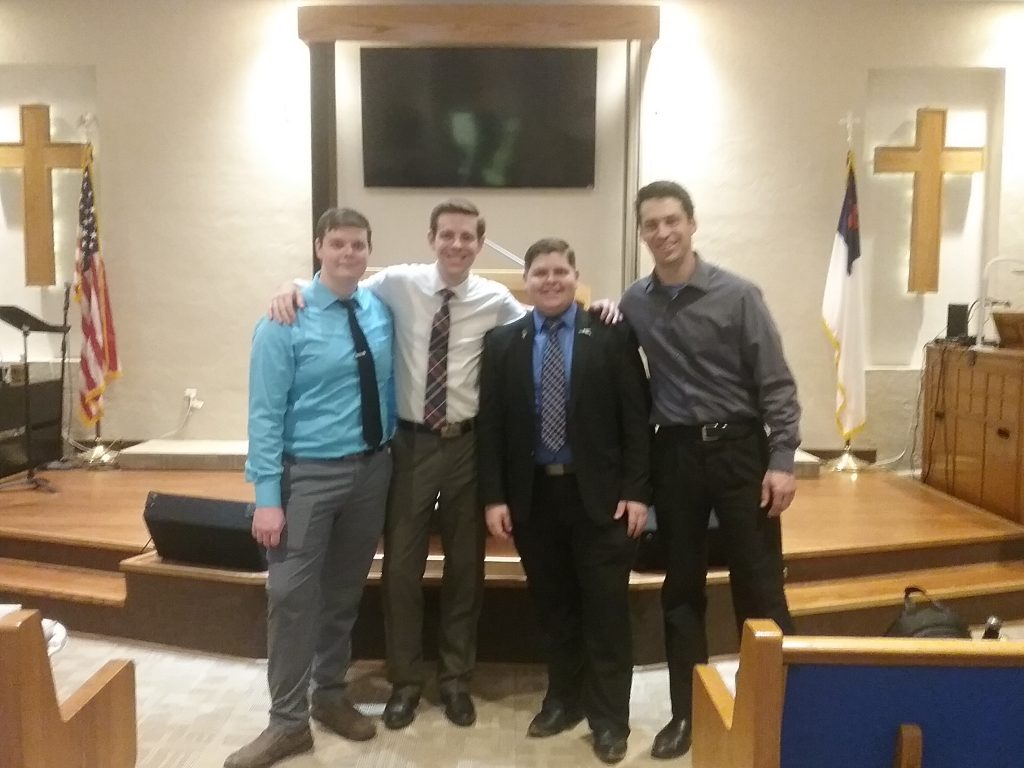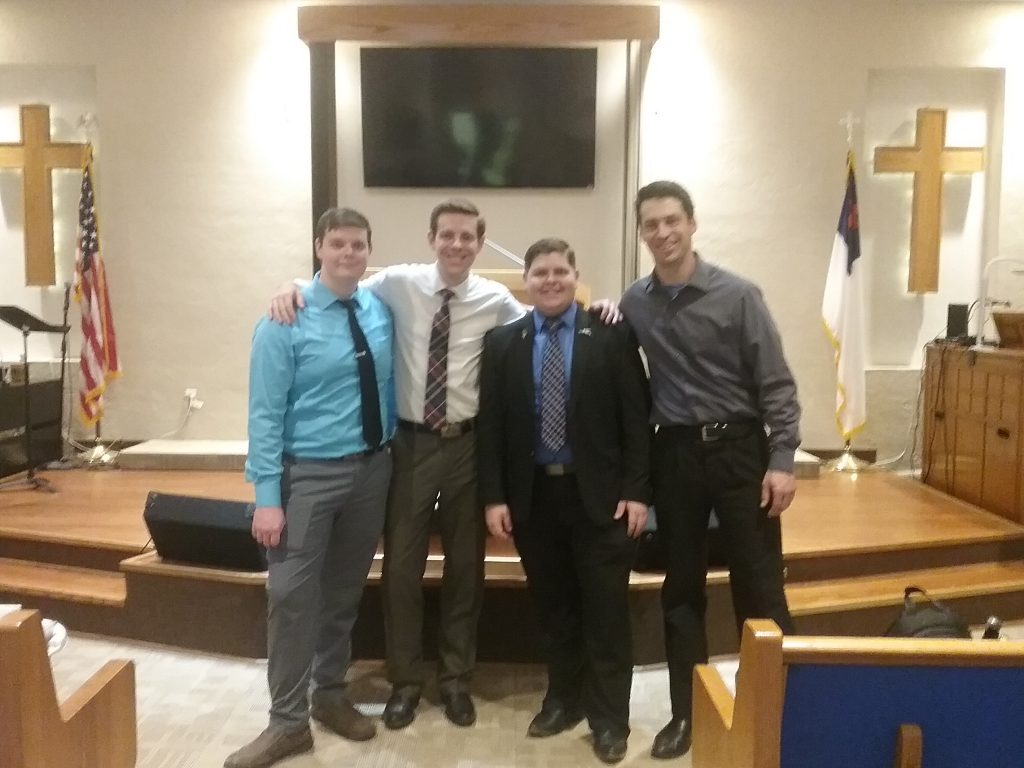 One sweet lady made pancit for us – a favorite Filipino dish!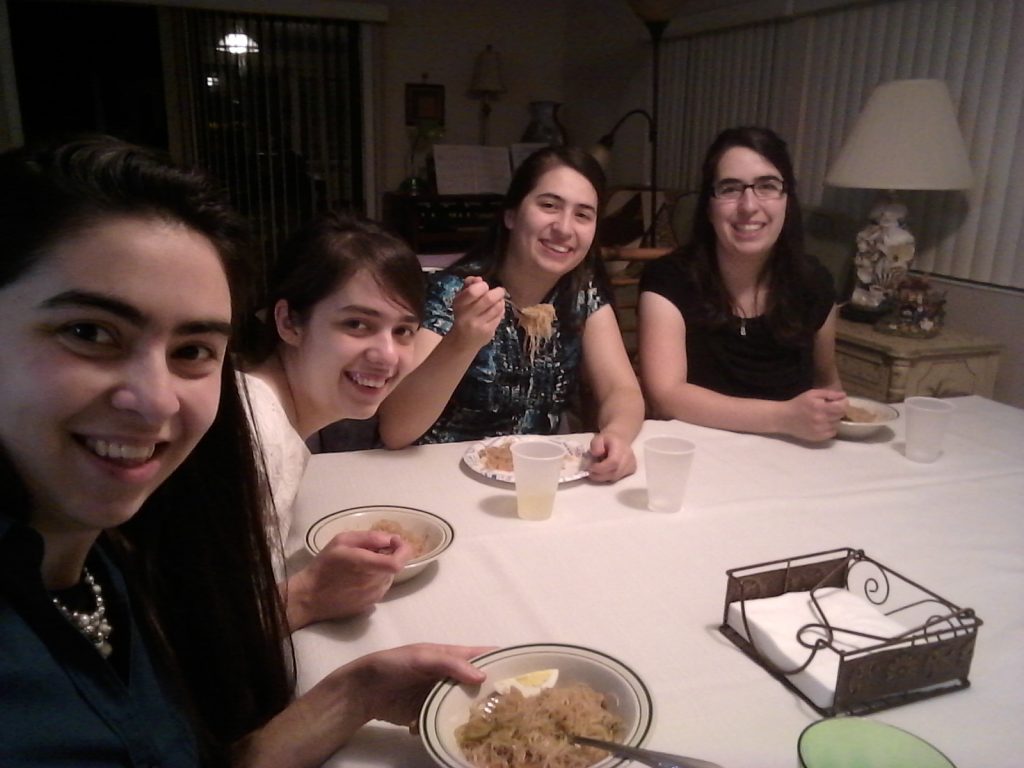 Then we hit the road again for the long trip home…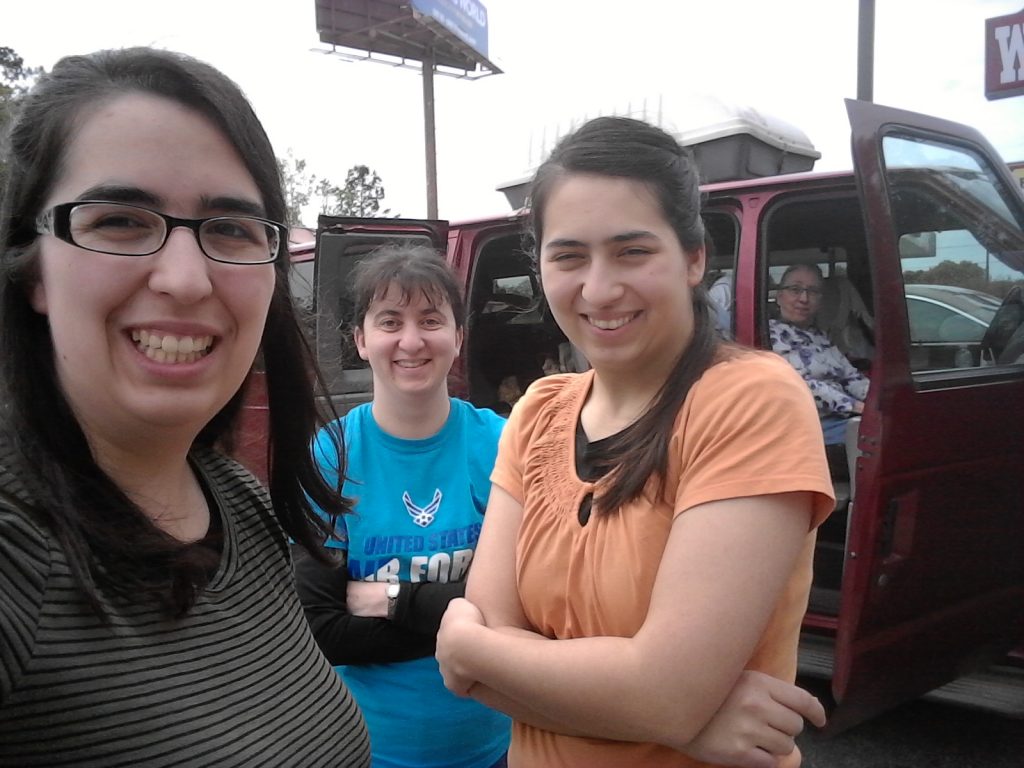 We are thankful for Dad and Jonathan who keep a close eye on our van, and praise God for keeping it safely running for thousands of miles.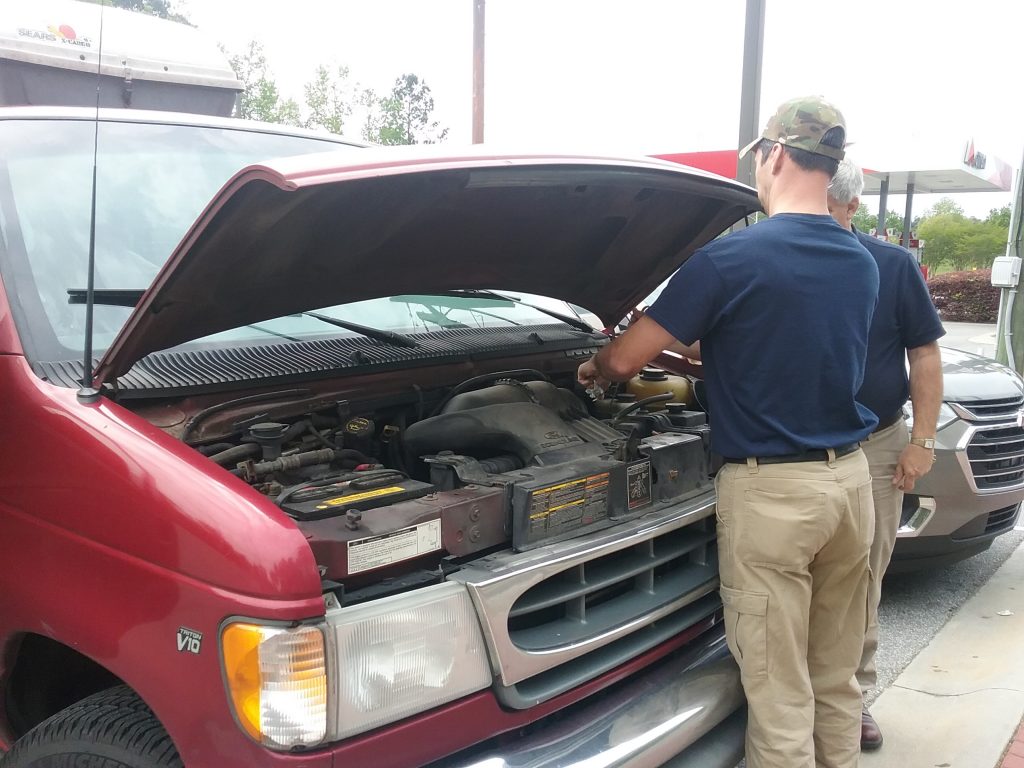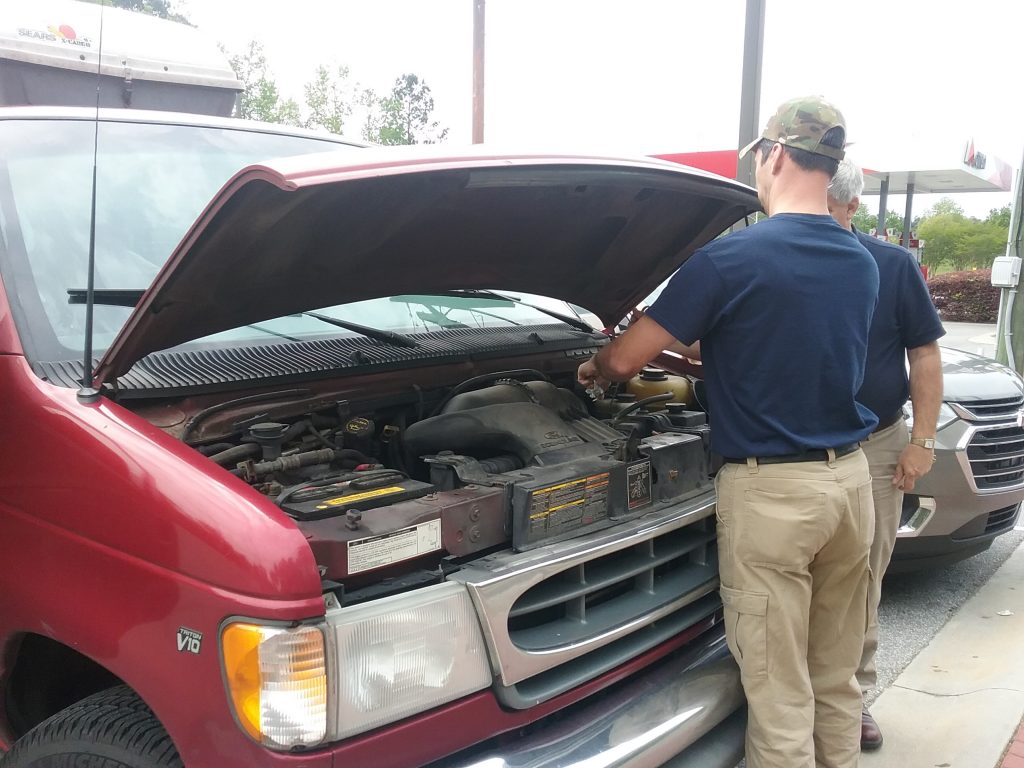 After many hours on the road we were only too glad to stop to visit friends who sweetly prepared a home cooked meal for us all to share.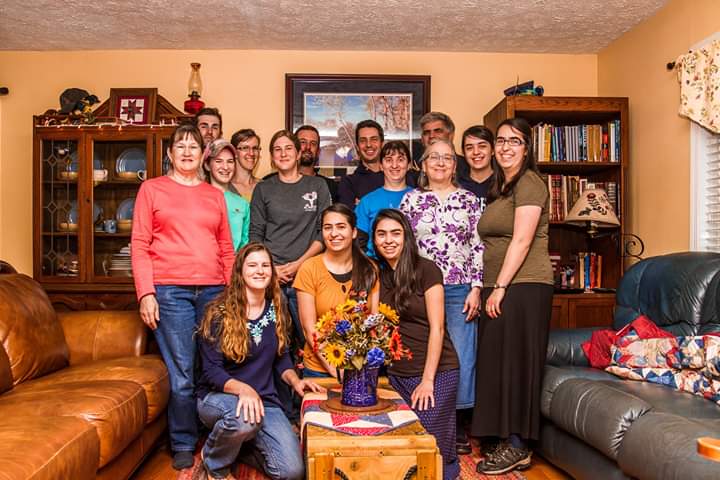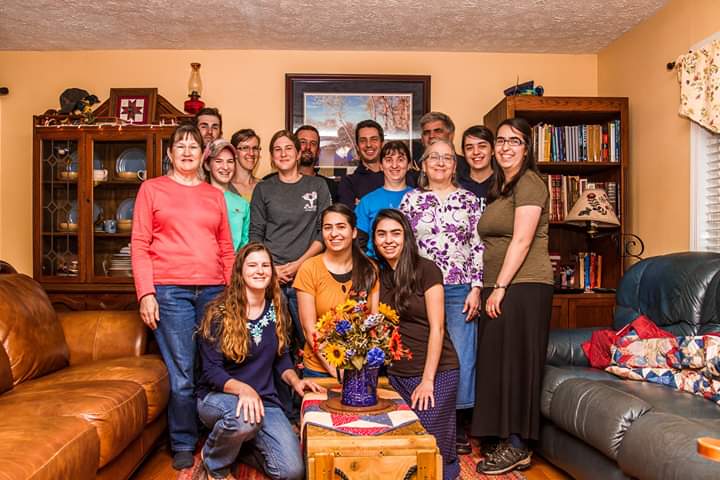 We loved seeing their animals, and seeing Julianna help feed their baby calf!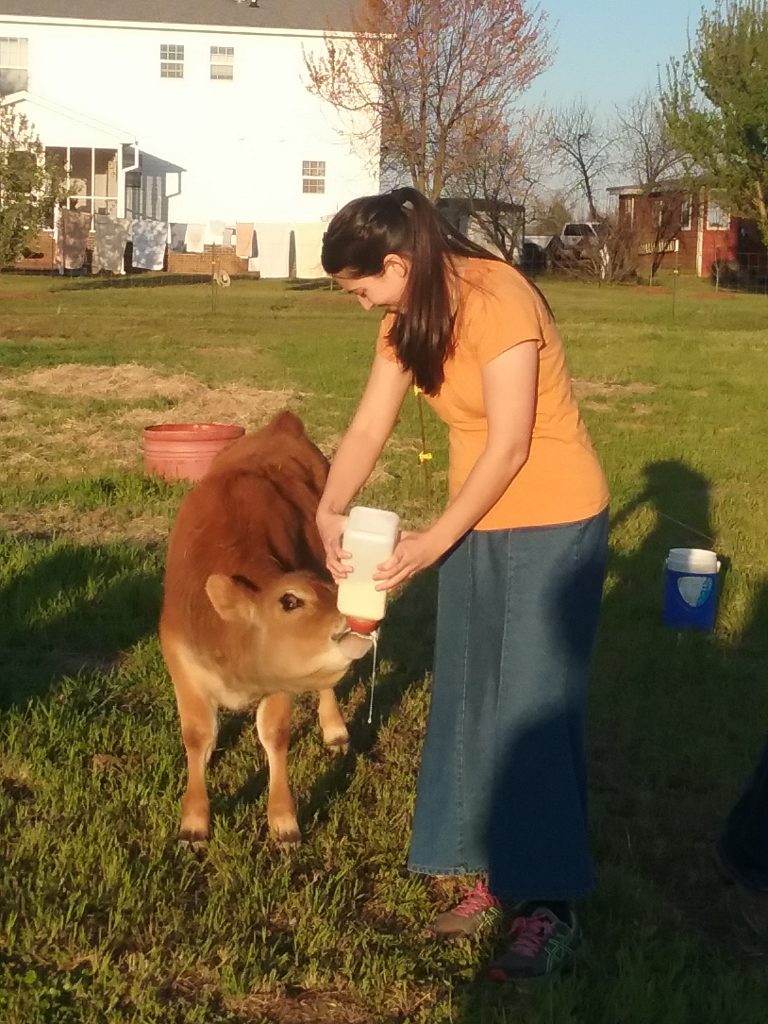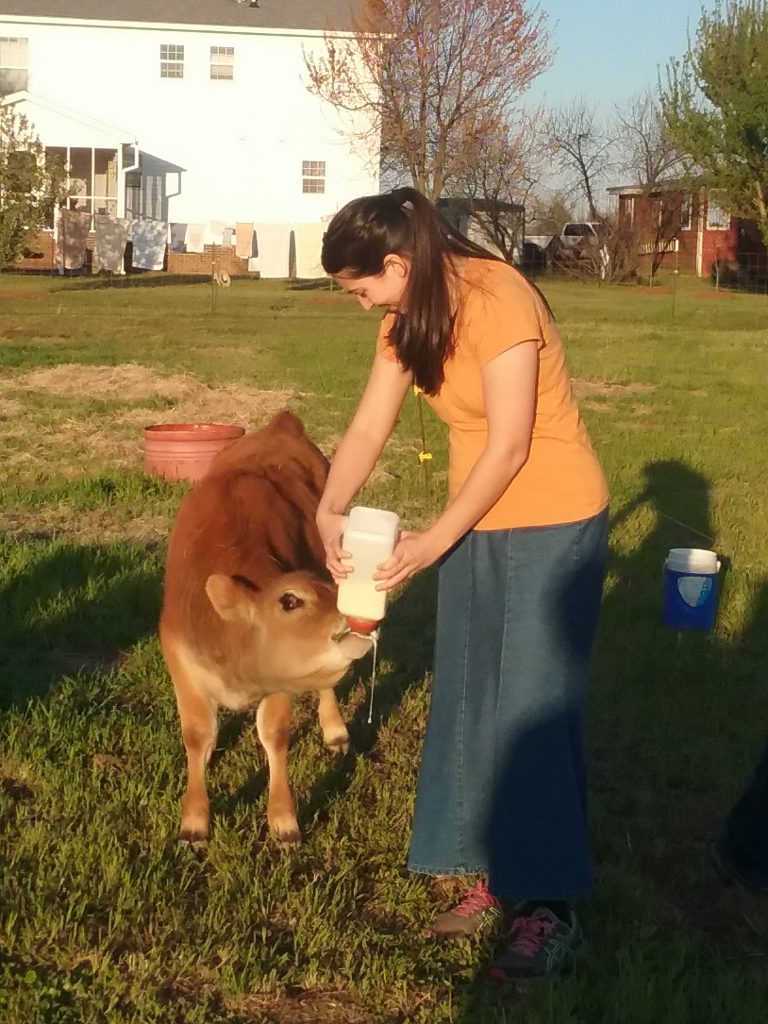 We thank God for His blessings, protection, provision and amazing grace, and for the kind friends whose love and generosity warms our hearts again and again.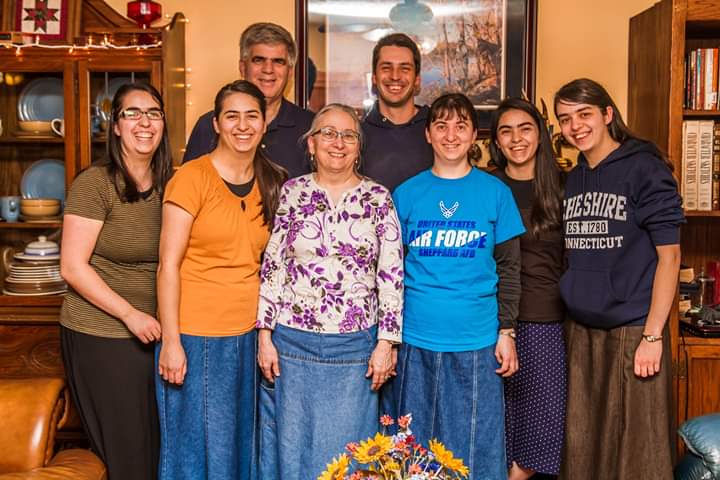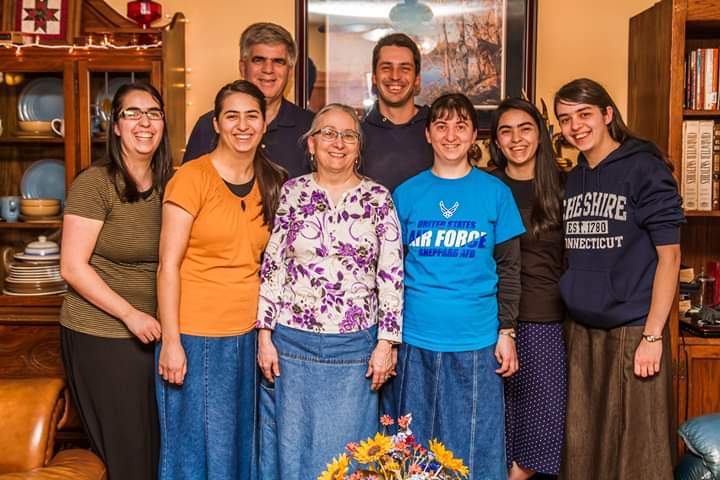 "It is a good thing to give thanks unto the LORD, and to sing praises unto thy name, O most High: To show forth thy lovingkindness in the morning, and thy faithfulness every night…"
Psalm 92:1-2