You circled the date on the calendar and counted down to it. You heard yourself saying "two more weeks" and then – here it is!
God hands us special moments every day, and on certain days, extra special moments.
Like this one!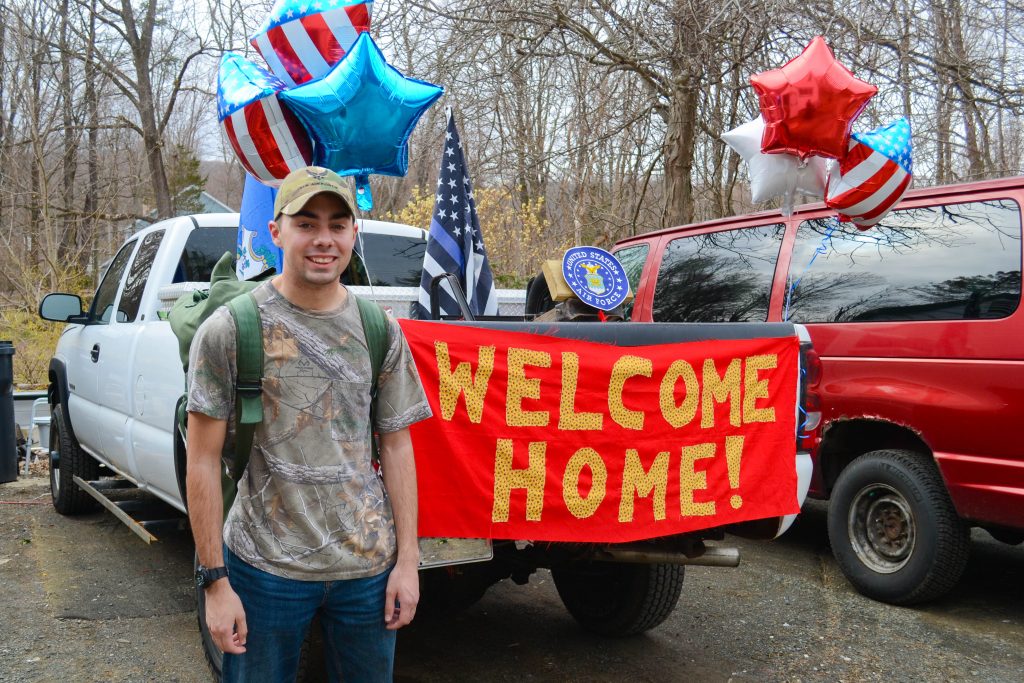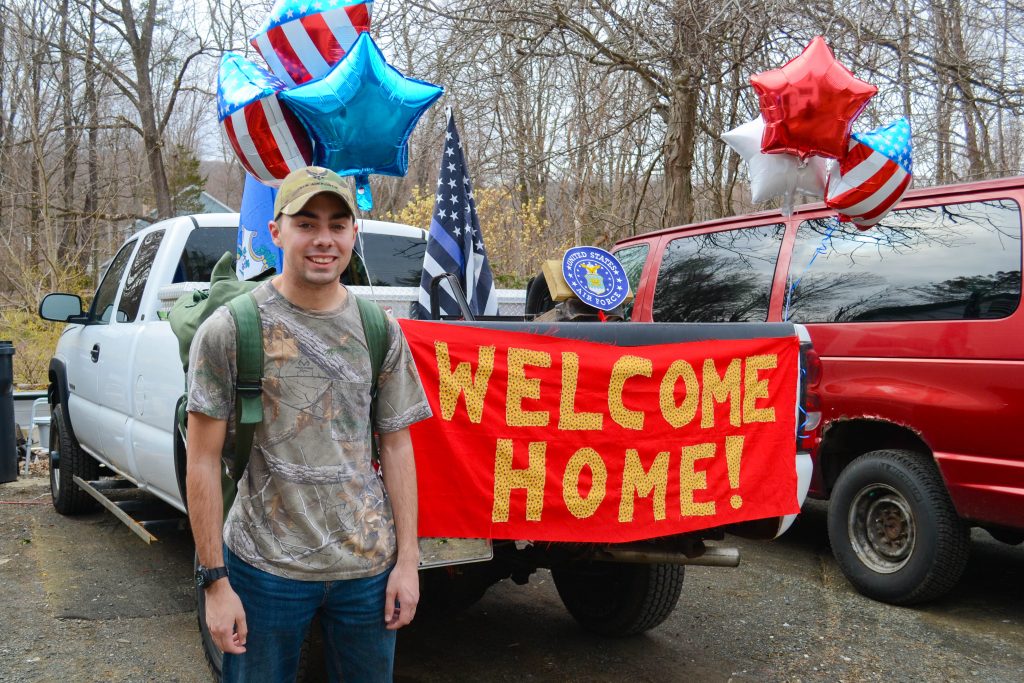 Daniel completed his tech school training and now he's home again! Yay!!
The day finally came and we decked the place out with decorations.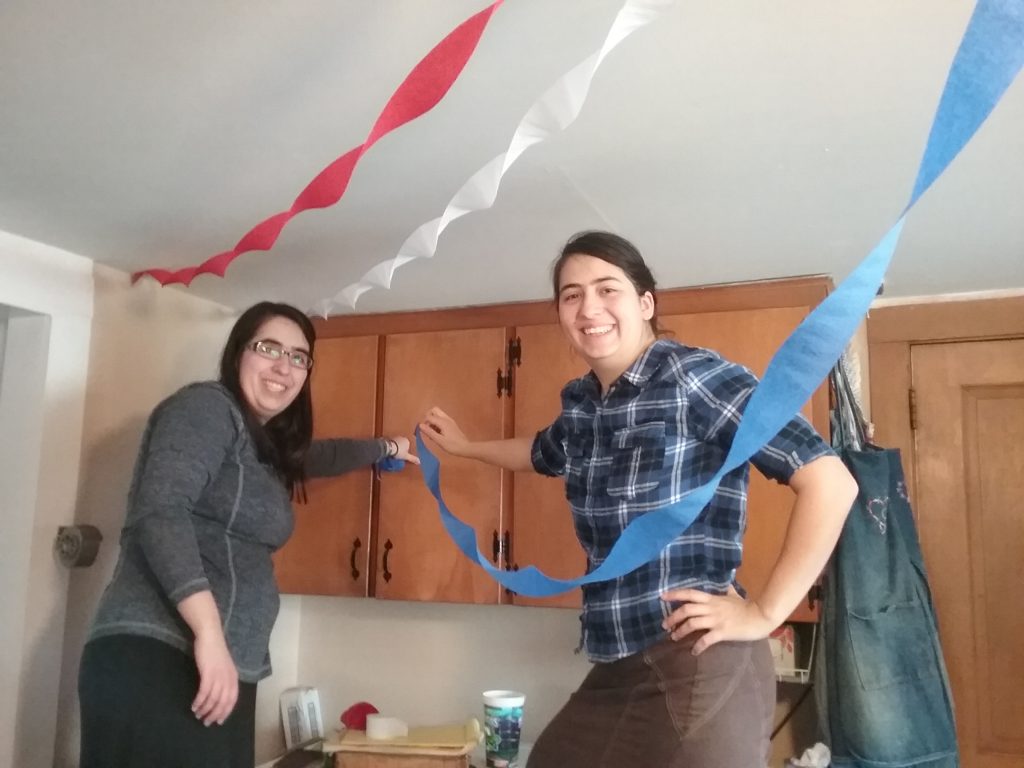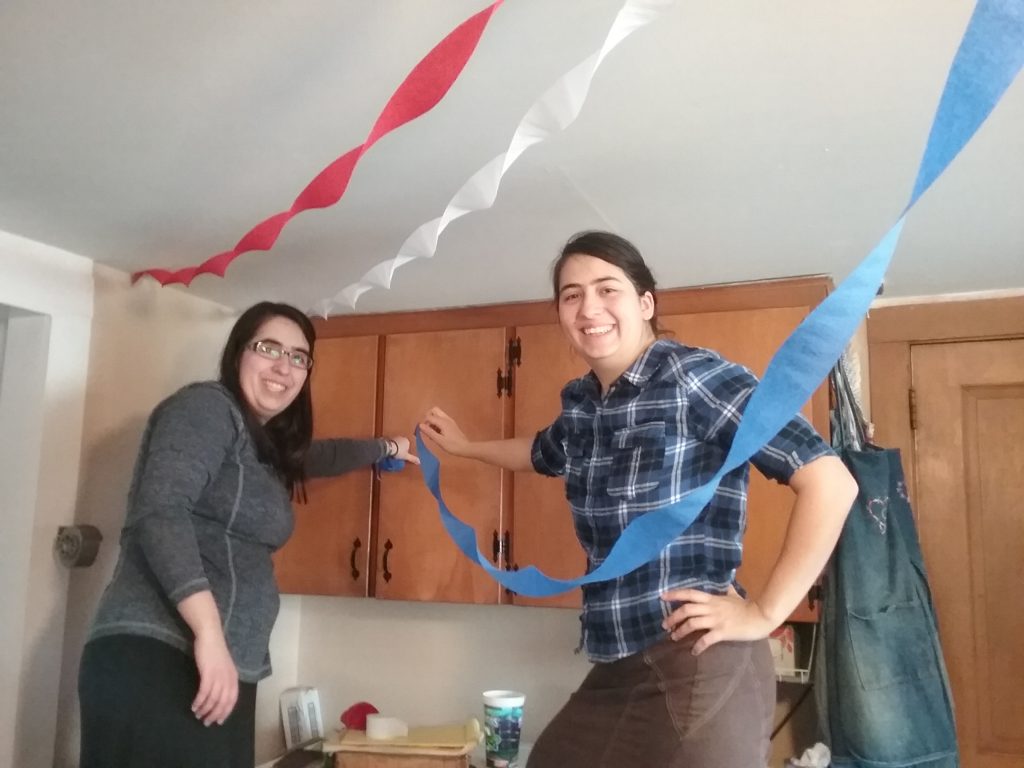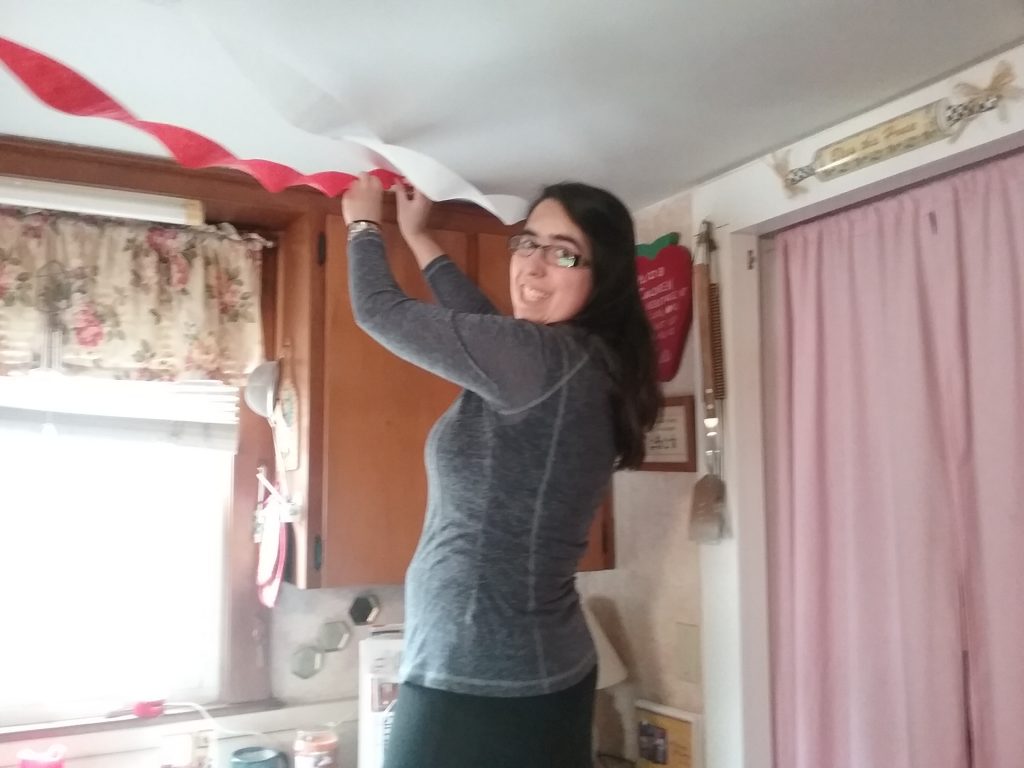 Susanna made the rosettes out of streamers.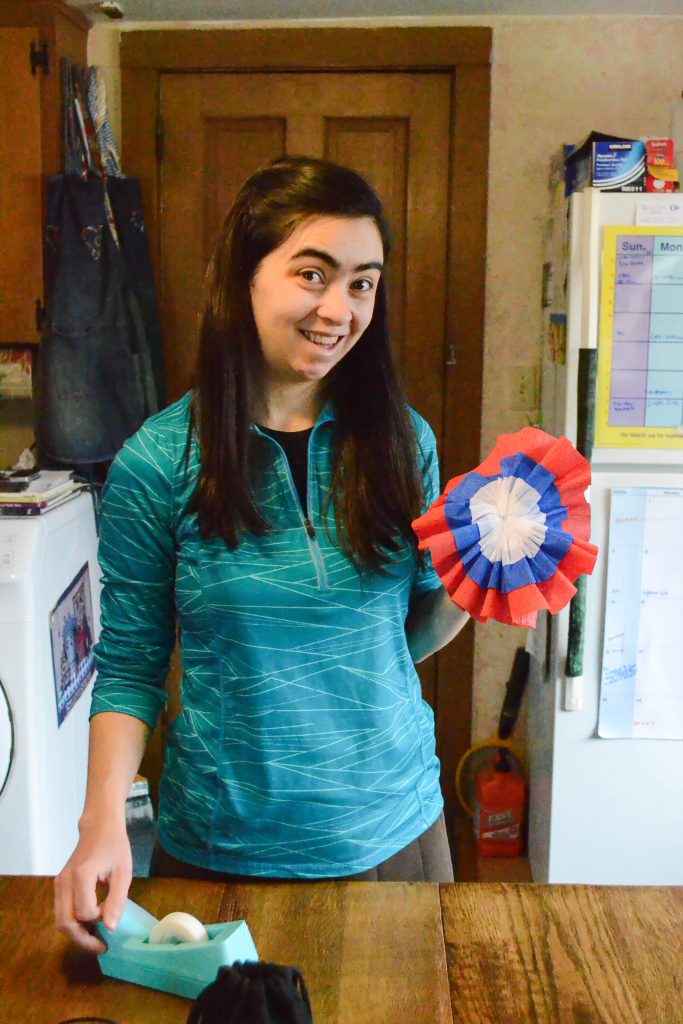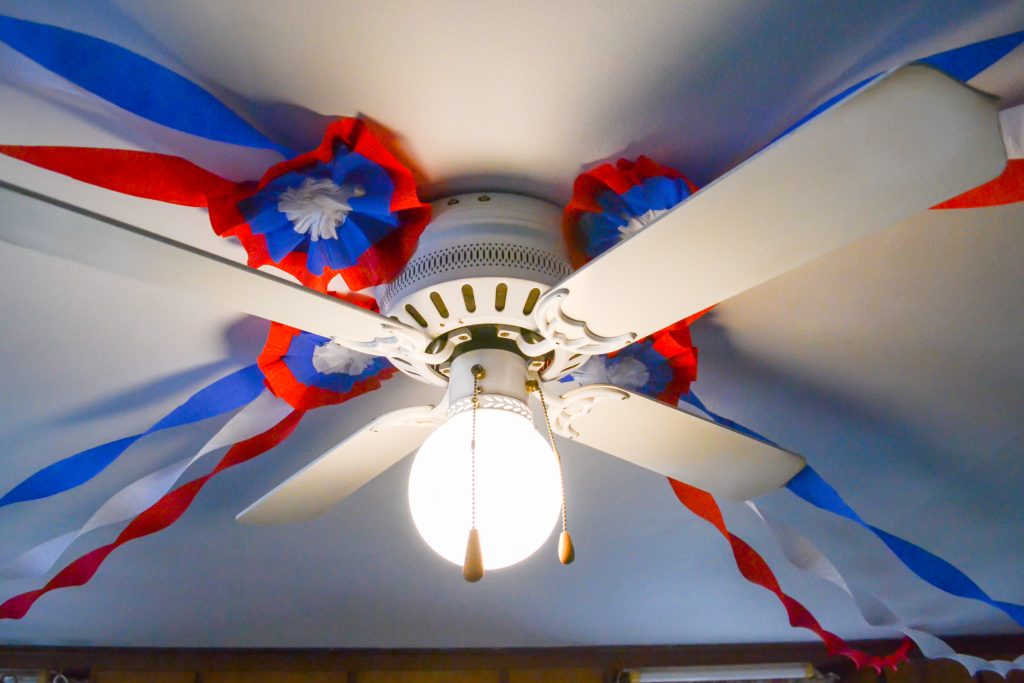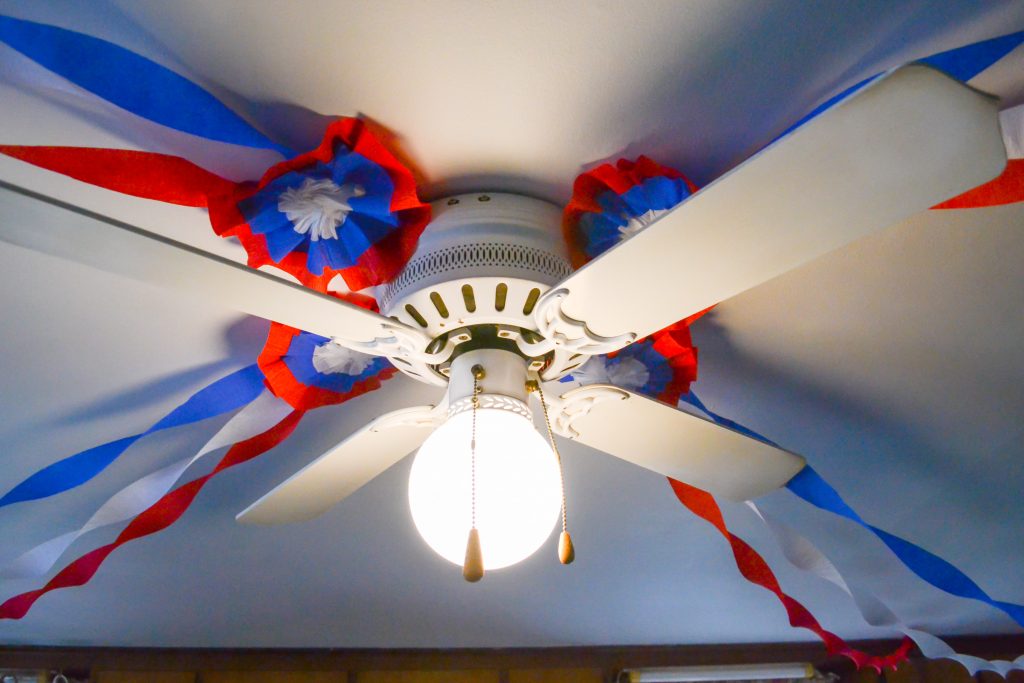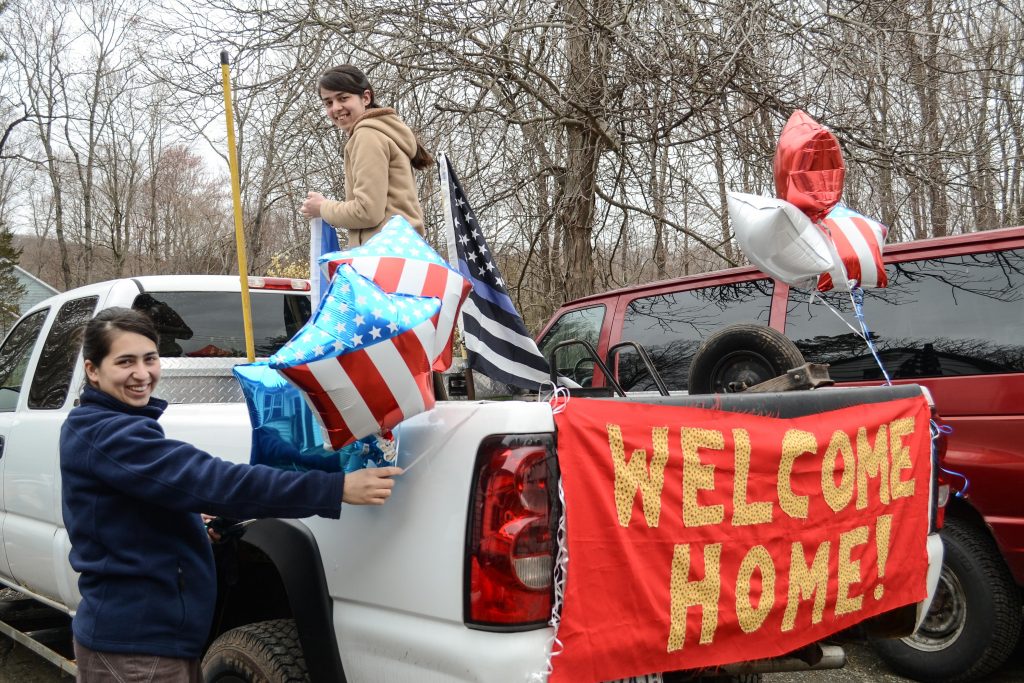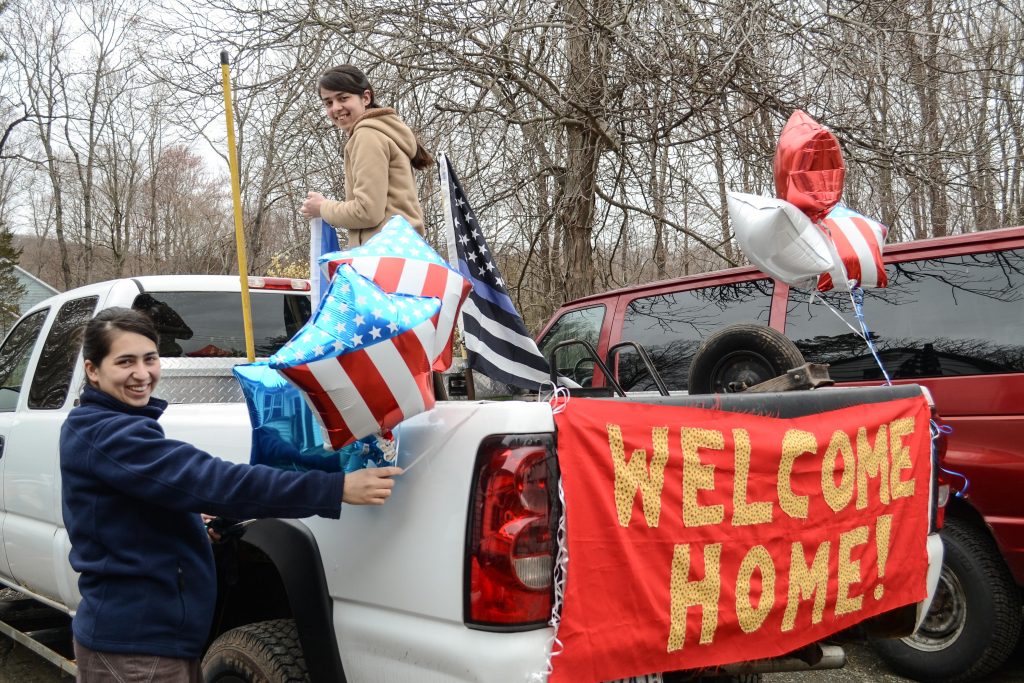 Did you know Daniel owns a C-130??? 😉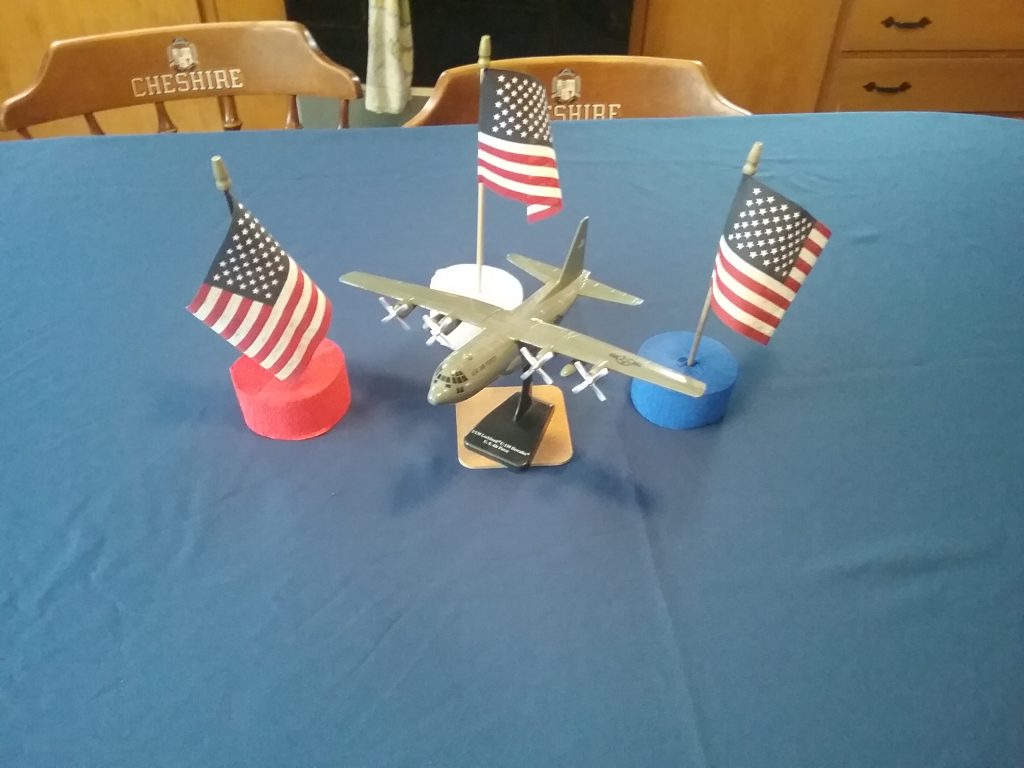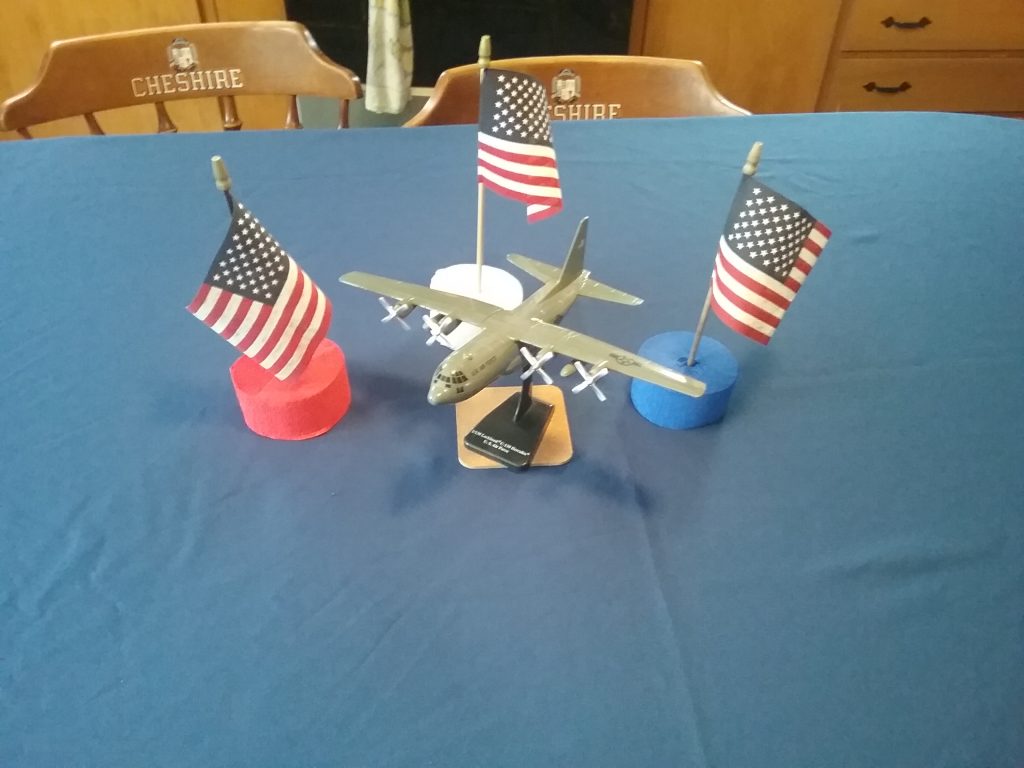 Here comes our airman!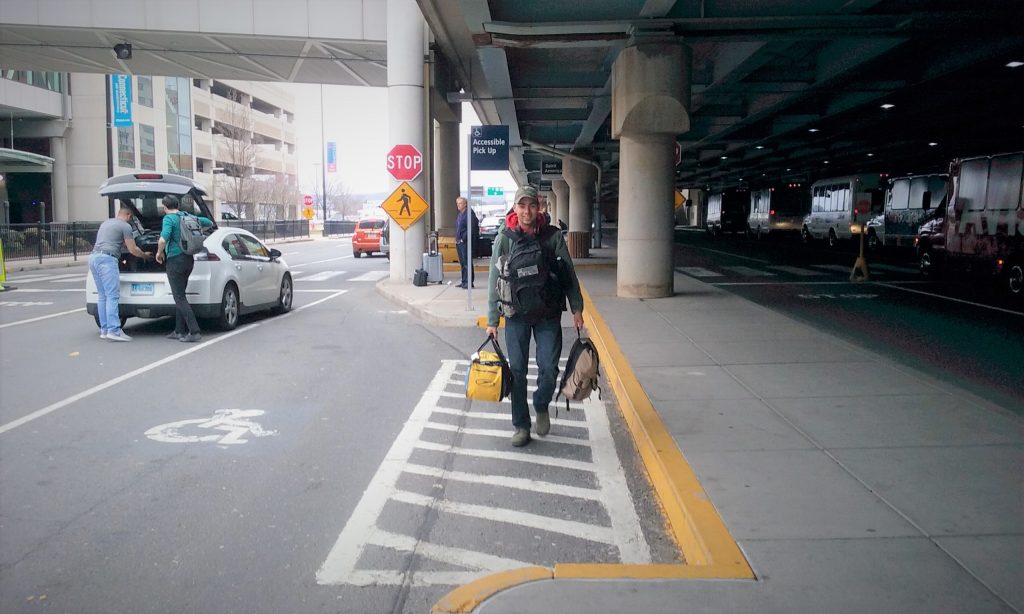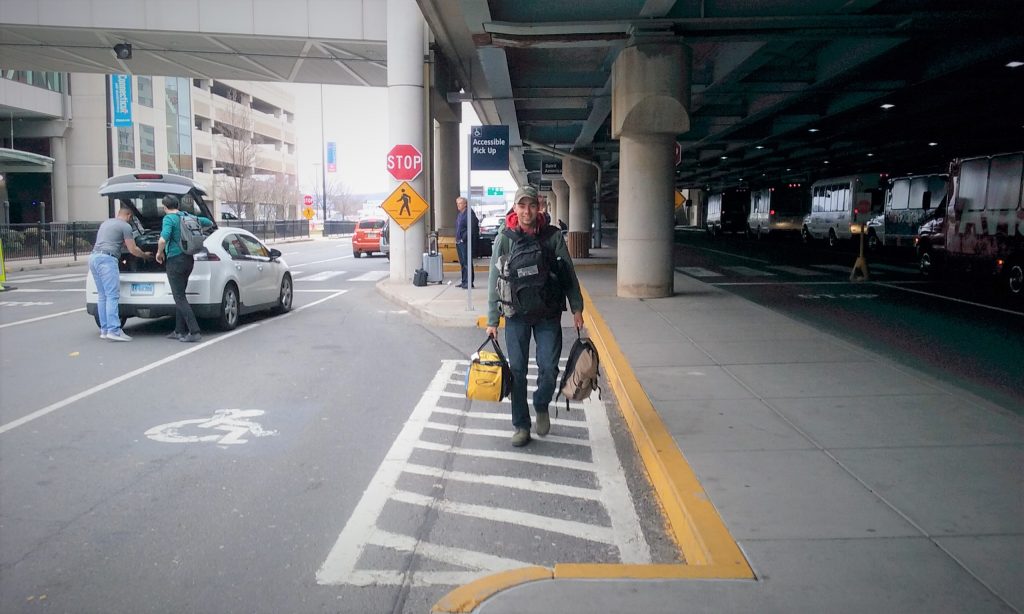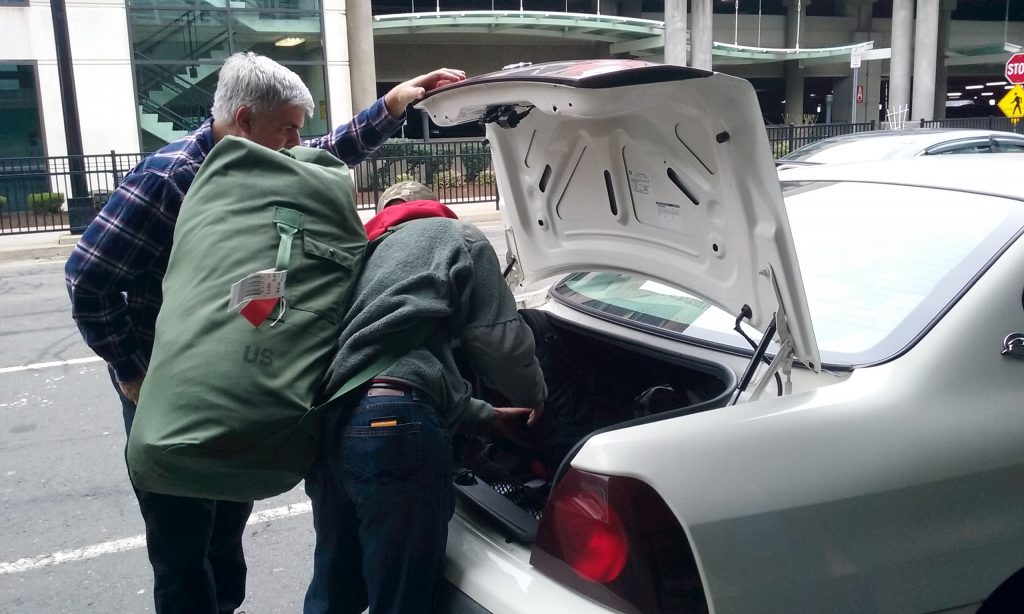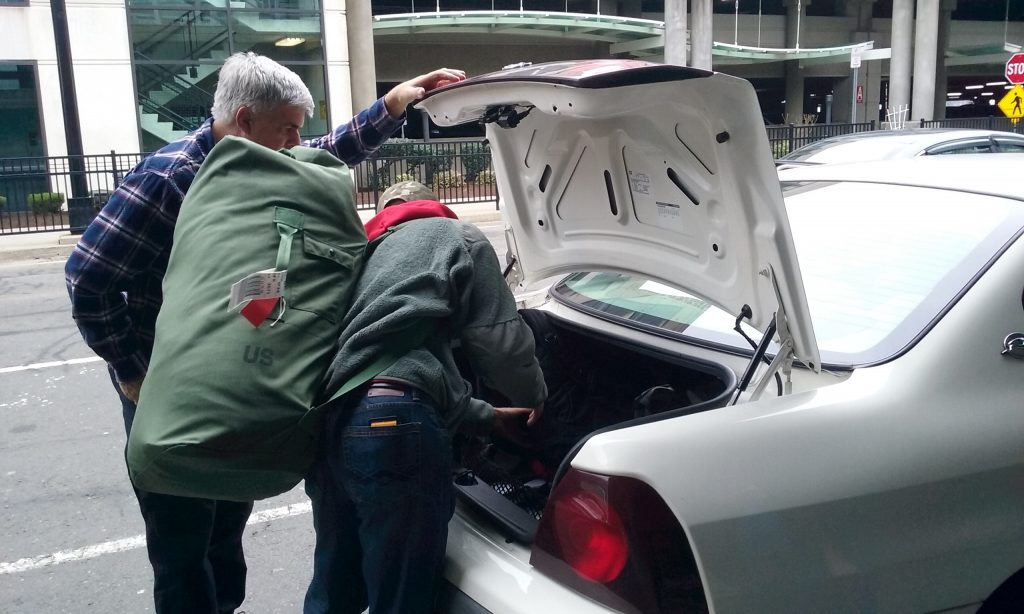 Best buds reunited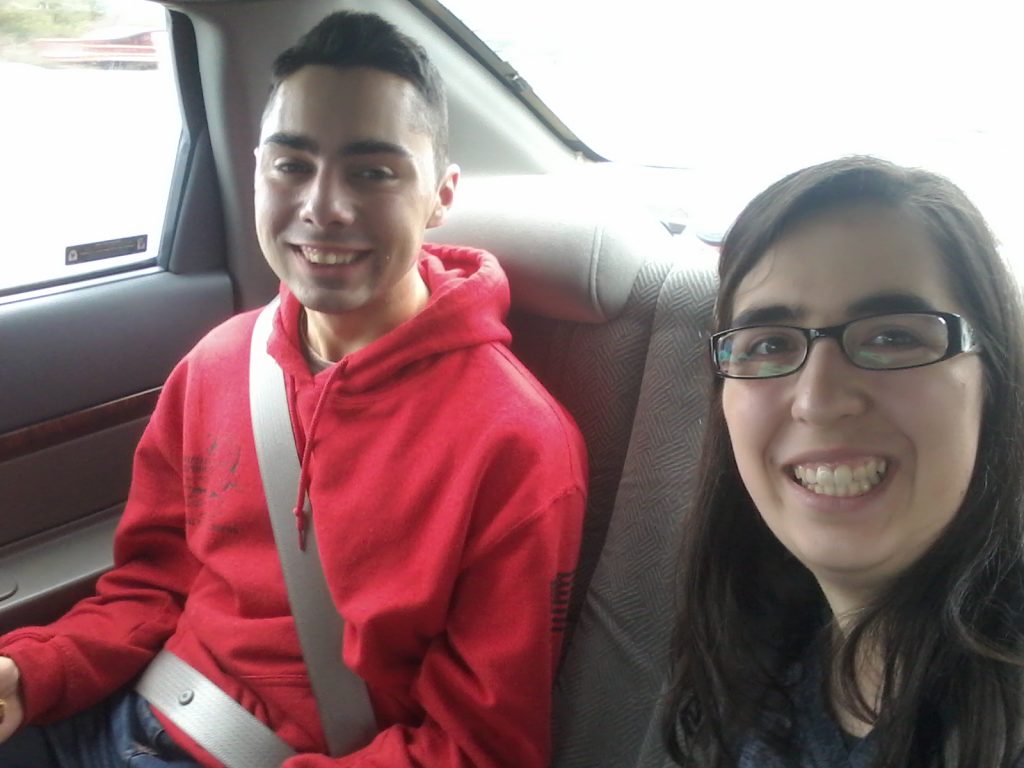 And the welcoming committee had hugs and smiles ready to roll.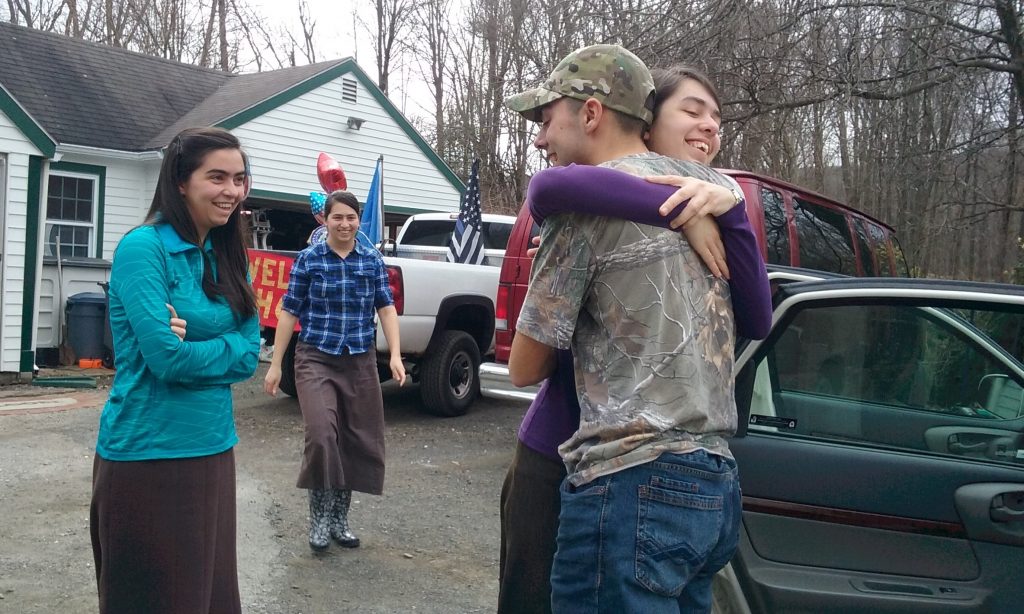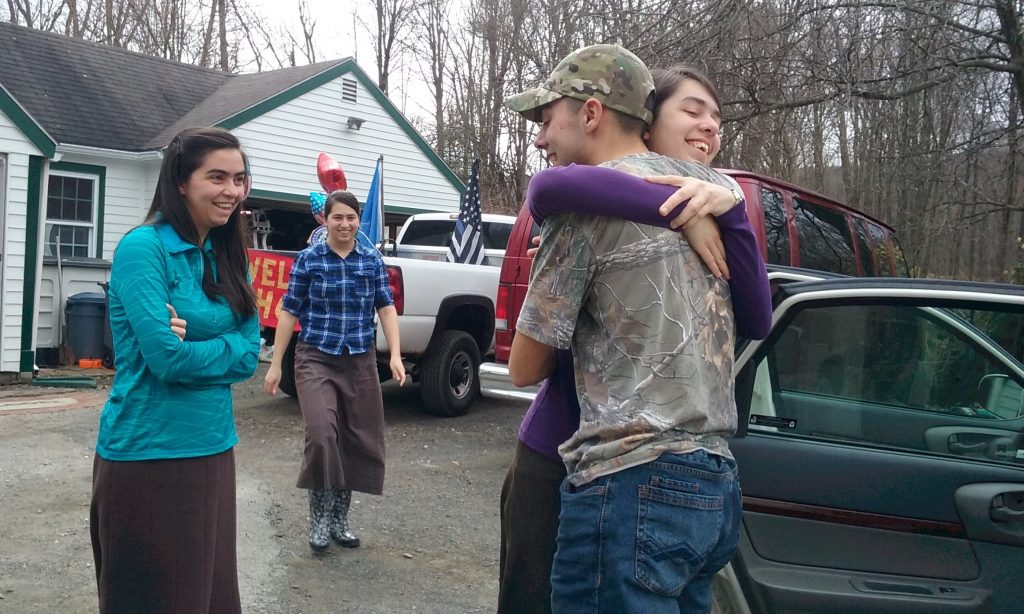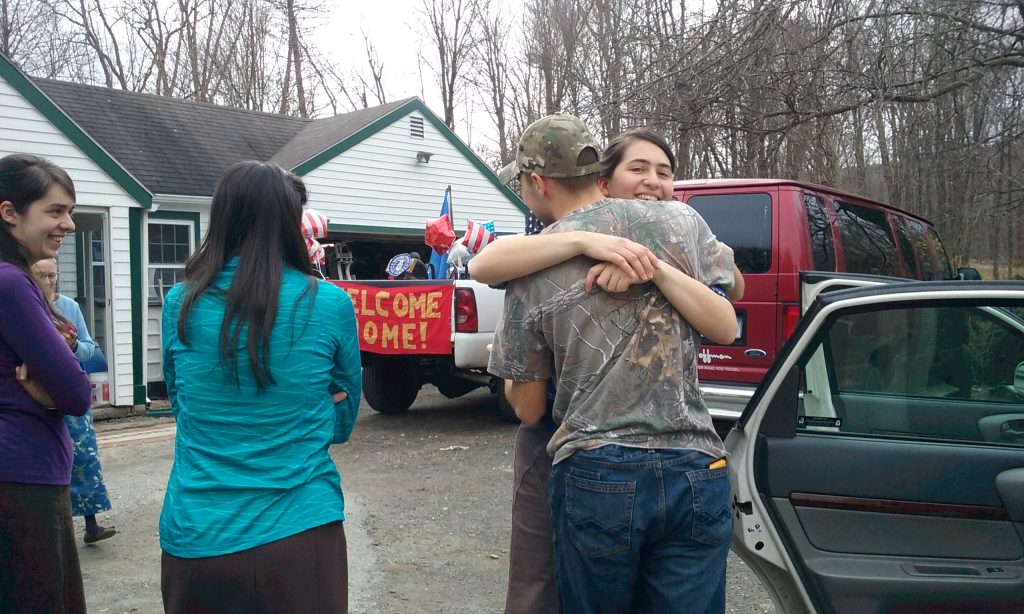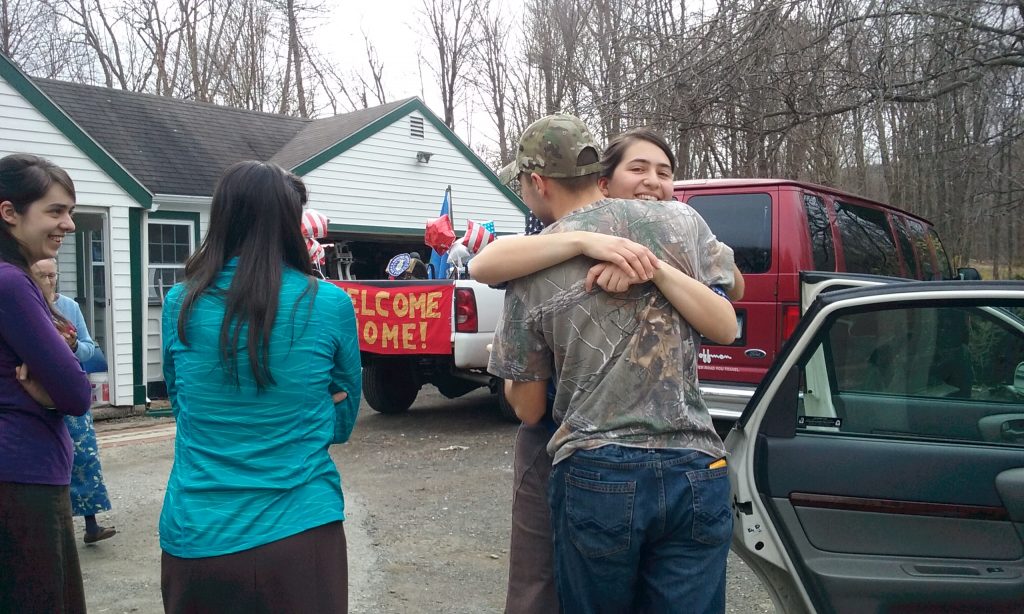 Right back in the swing of things…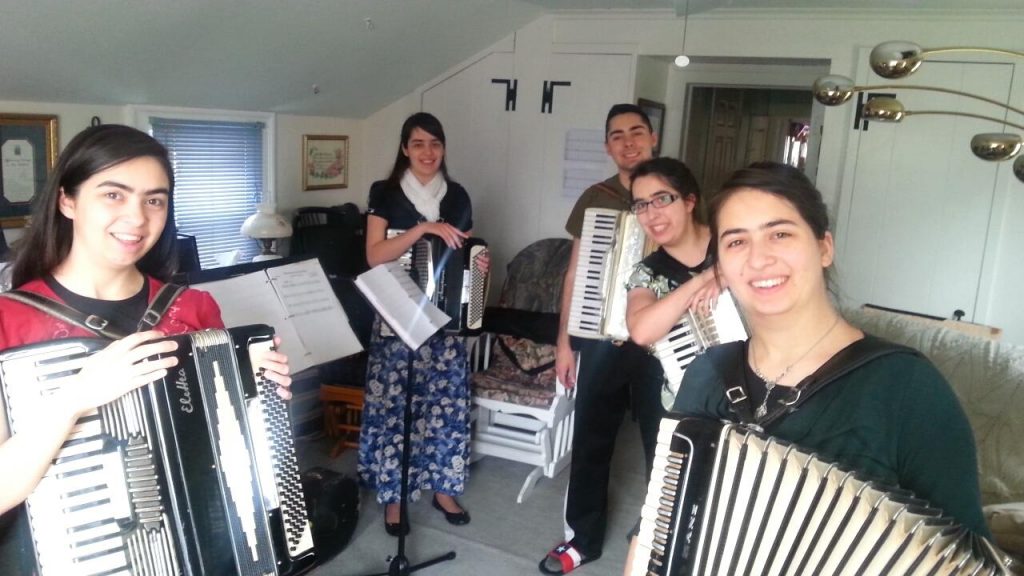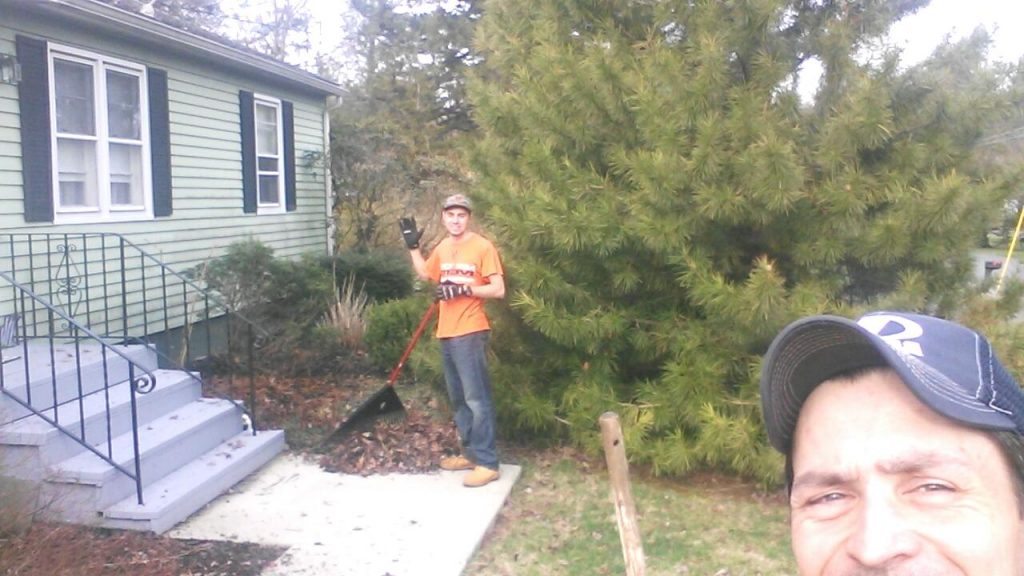 Nice to have an in-house seamstress who can sew on your new maintenance badges!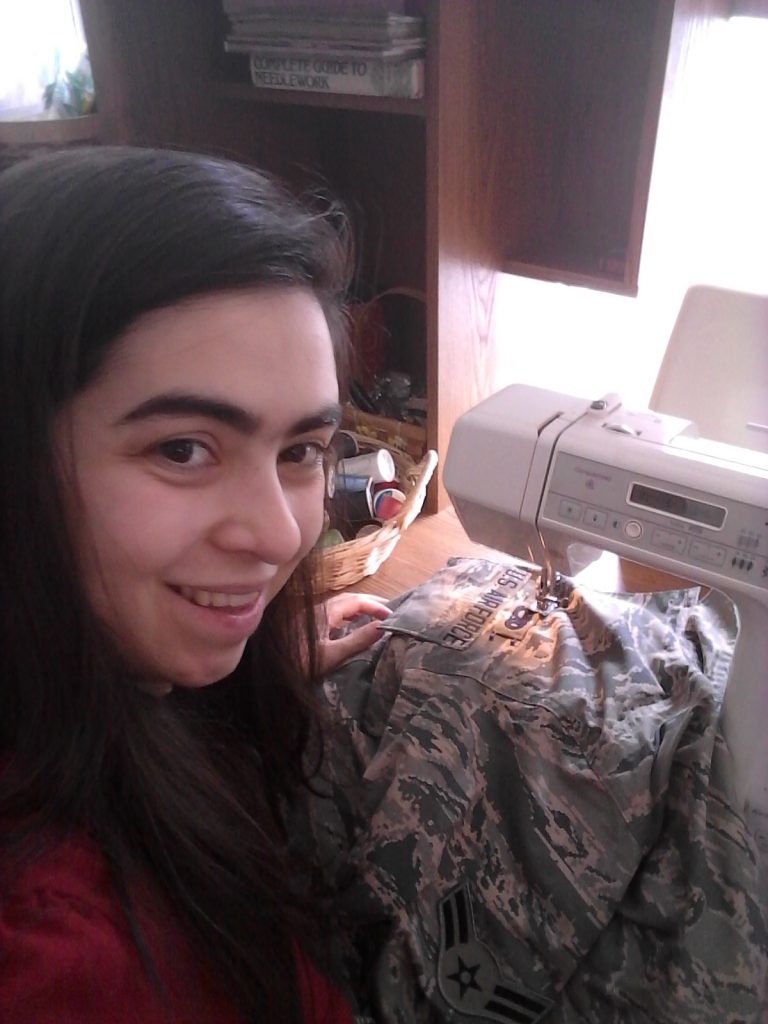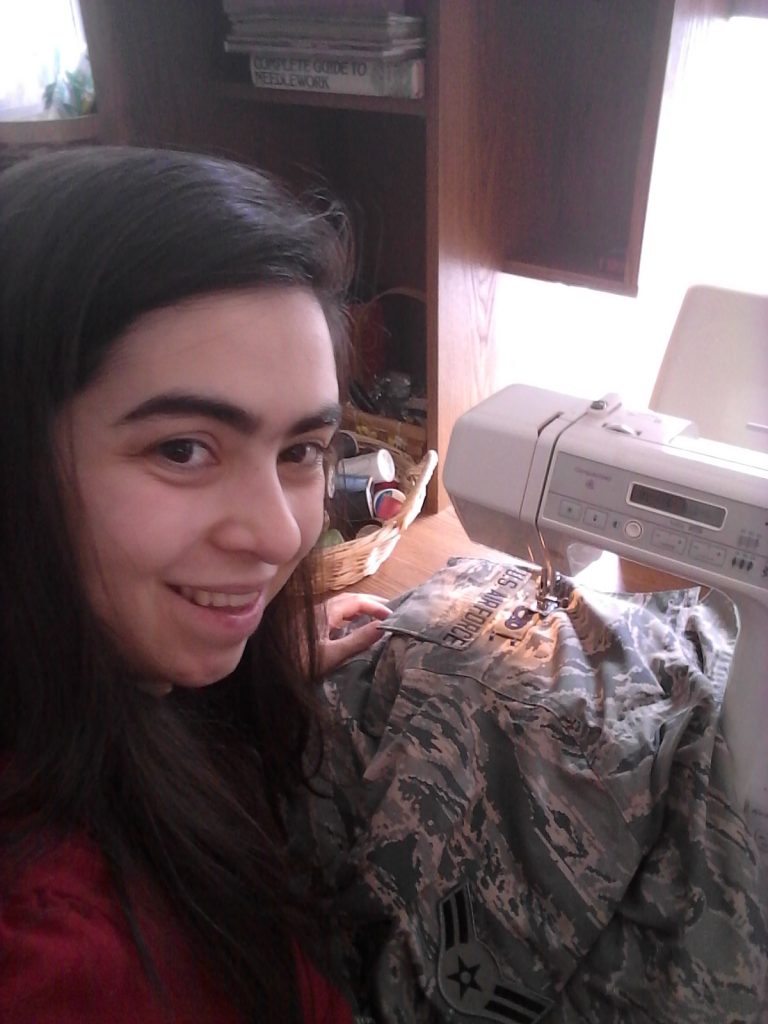 Happy to be back together again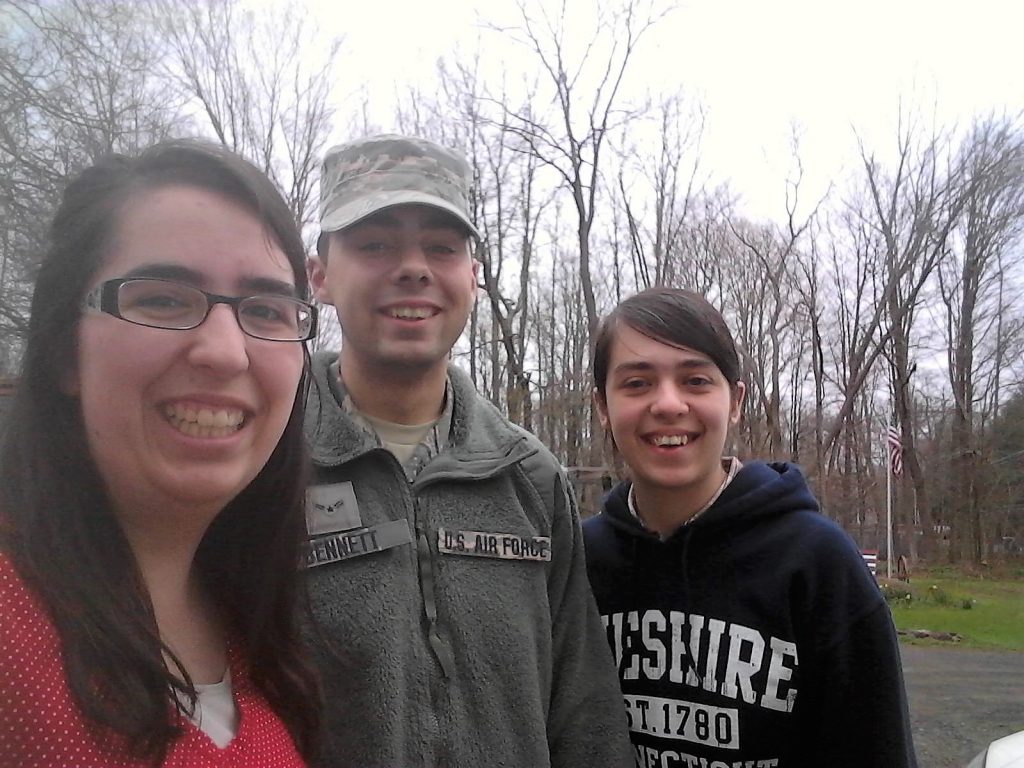 "Blessed be the Lord, who daily loadeth us with benefits,
even the God of our salvation." (Psalm 68:19)