The past few weeks have been full of fun family times, beautiful spring weather, and preparations for upcoming events and concerts.
On Susanna's birthday, her younger siblings took her on a surprise visit to a local park for a brief walk in the woods together.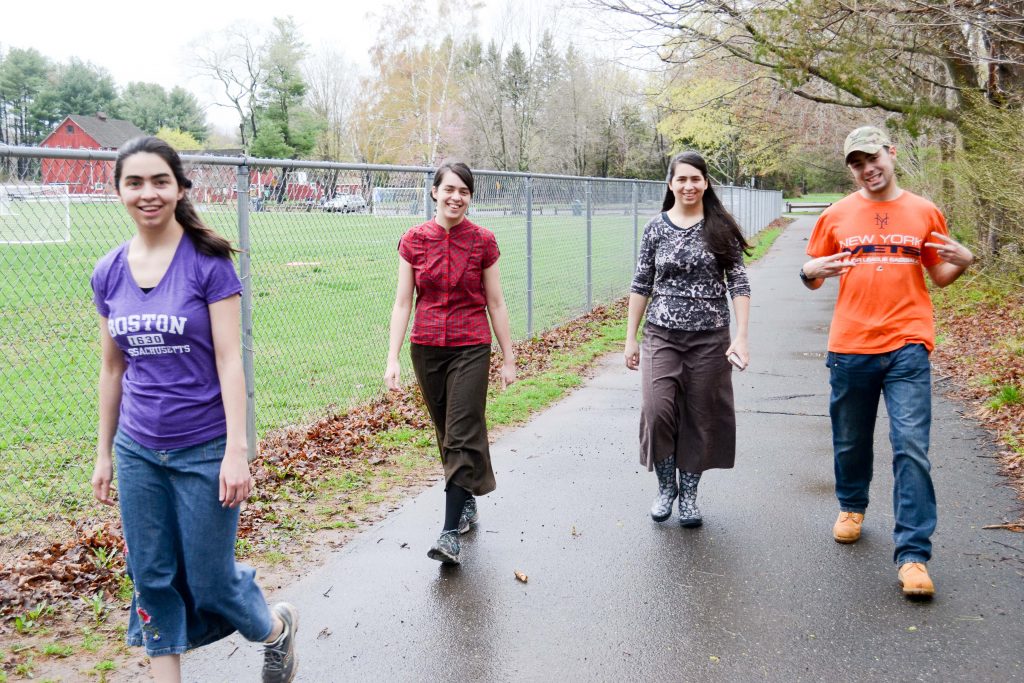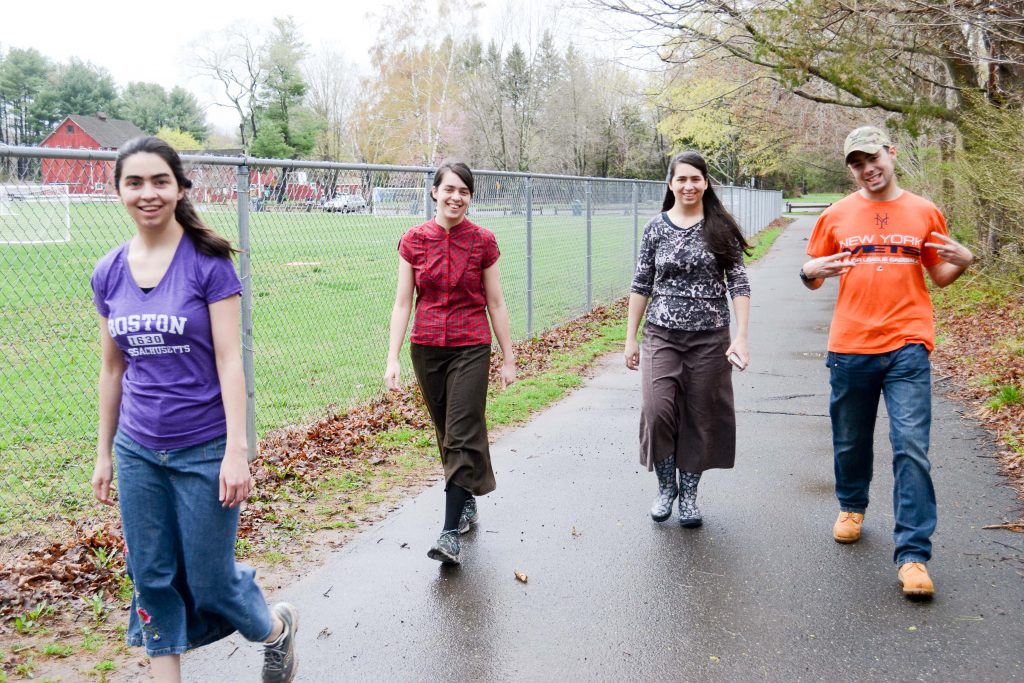 At first, we were "on the fence" about how to cross from parking lot to grass.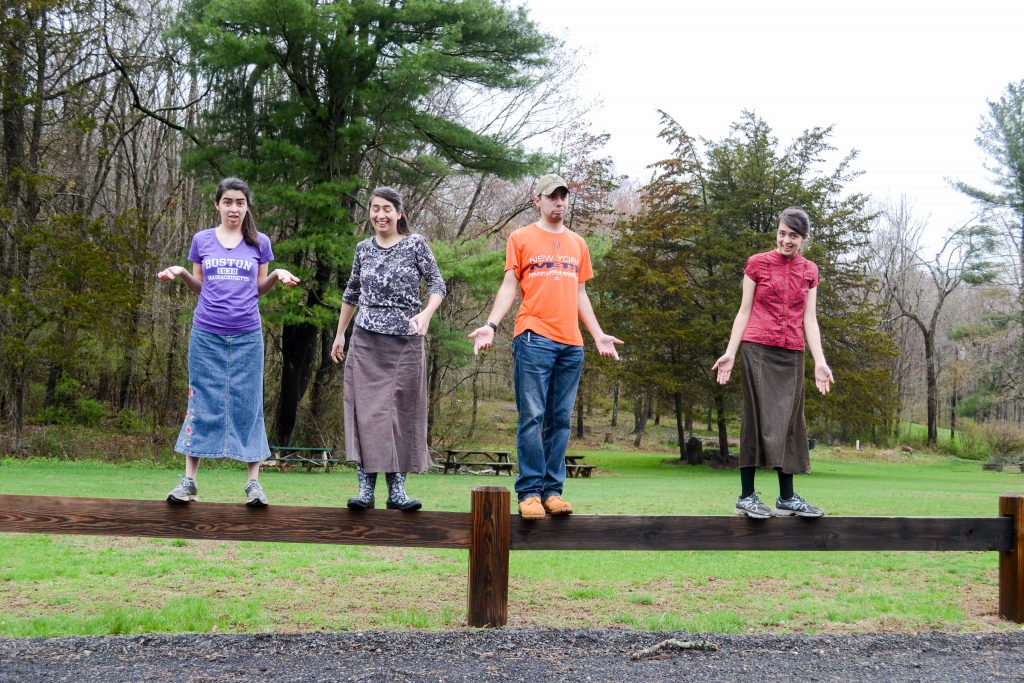 So we decided to make a challenge – who could cross the fence in the most unique way?
Over….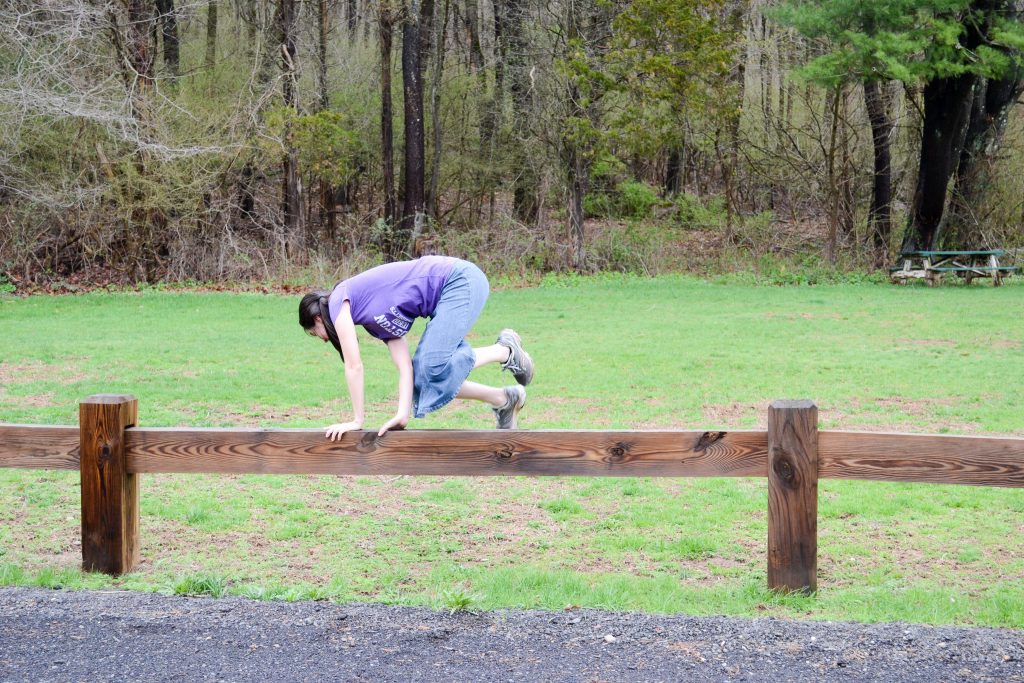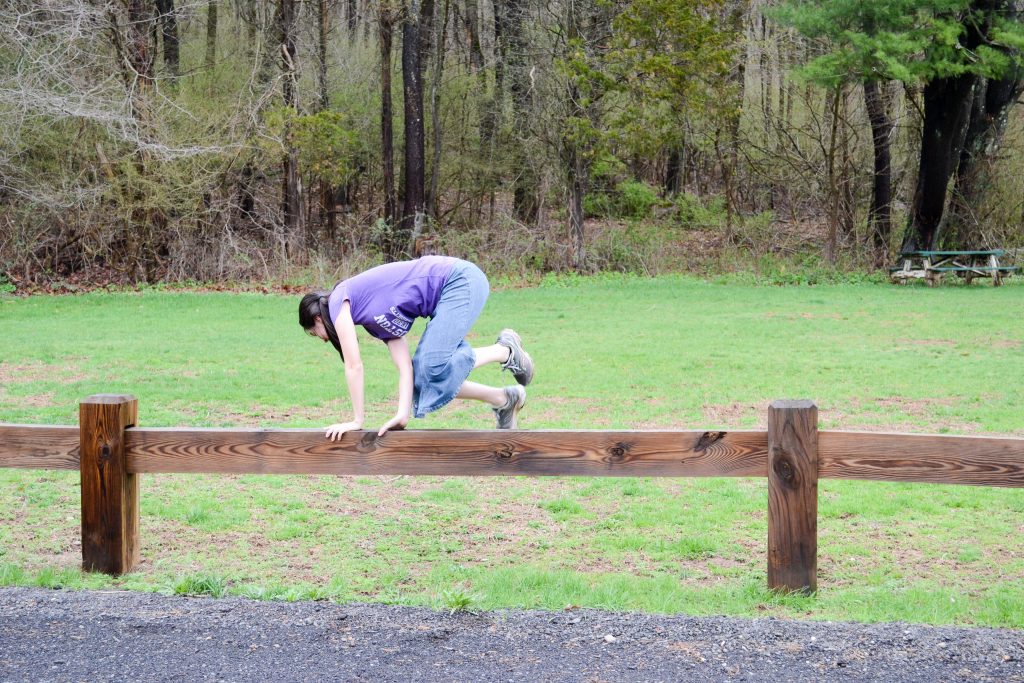 Around….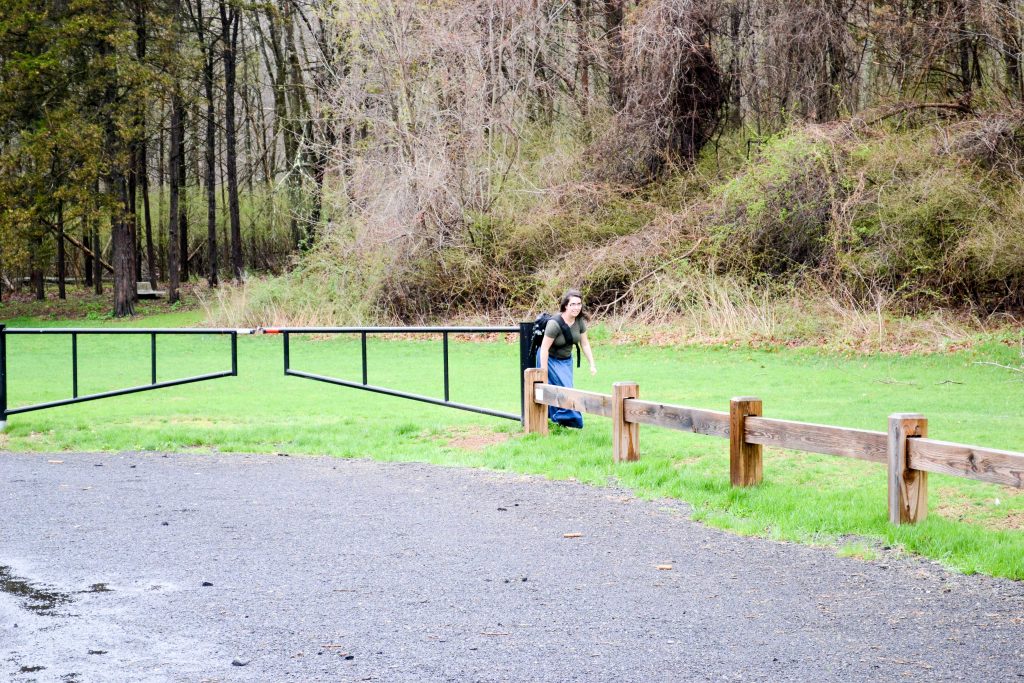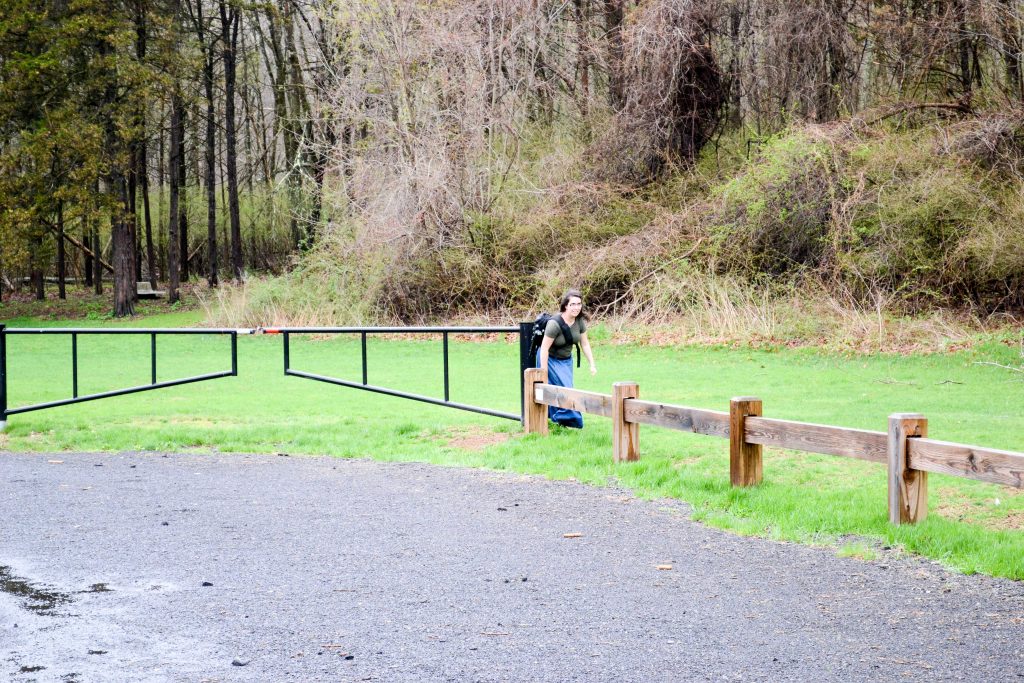 Under….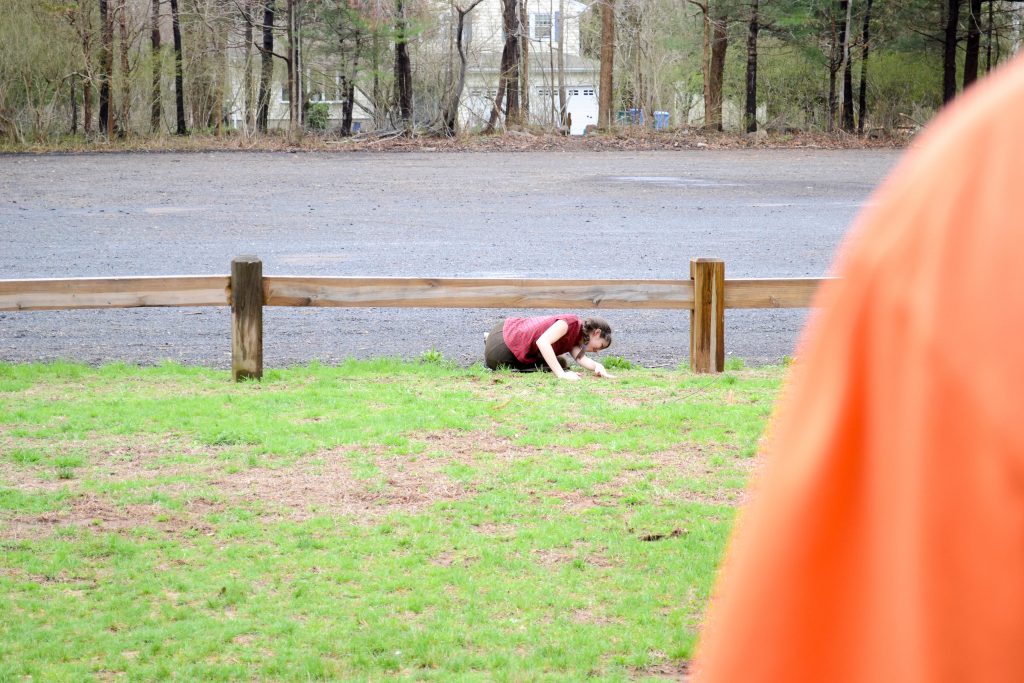 Some people got a little showy… 😉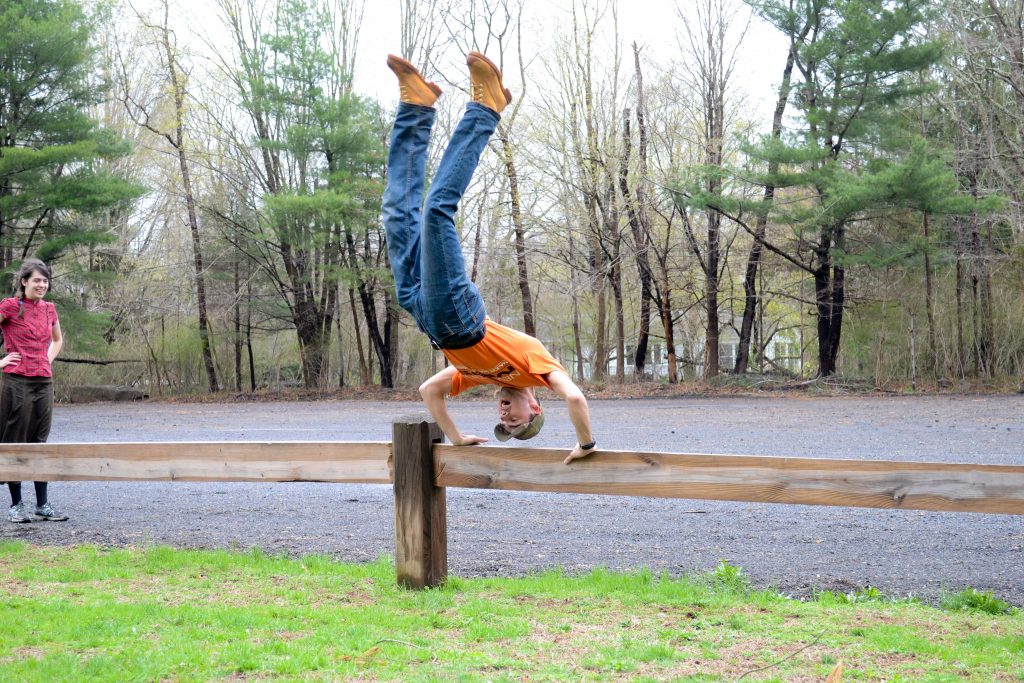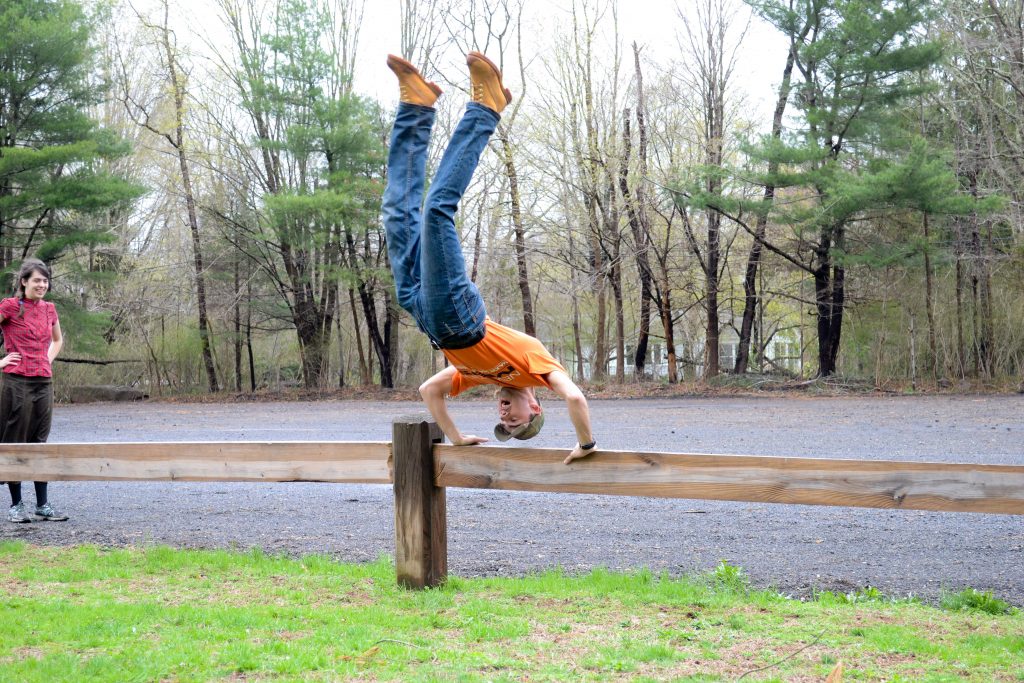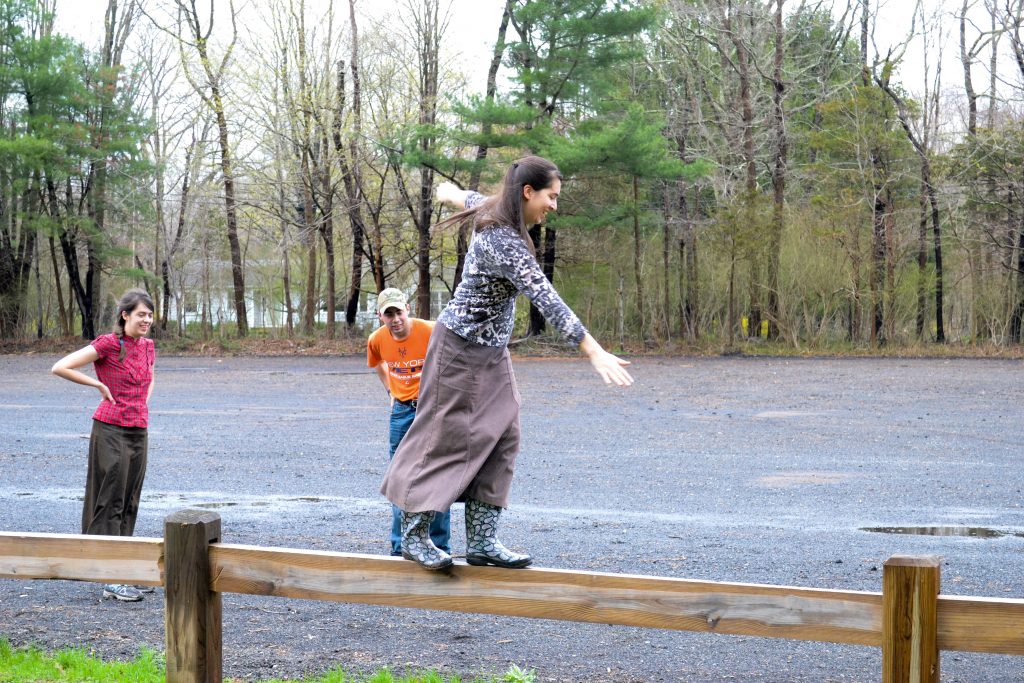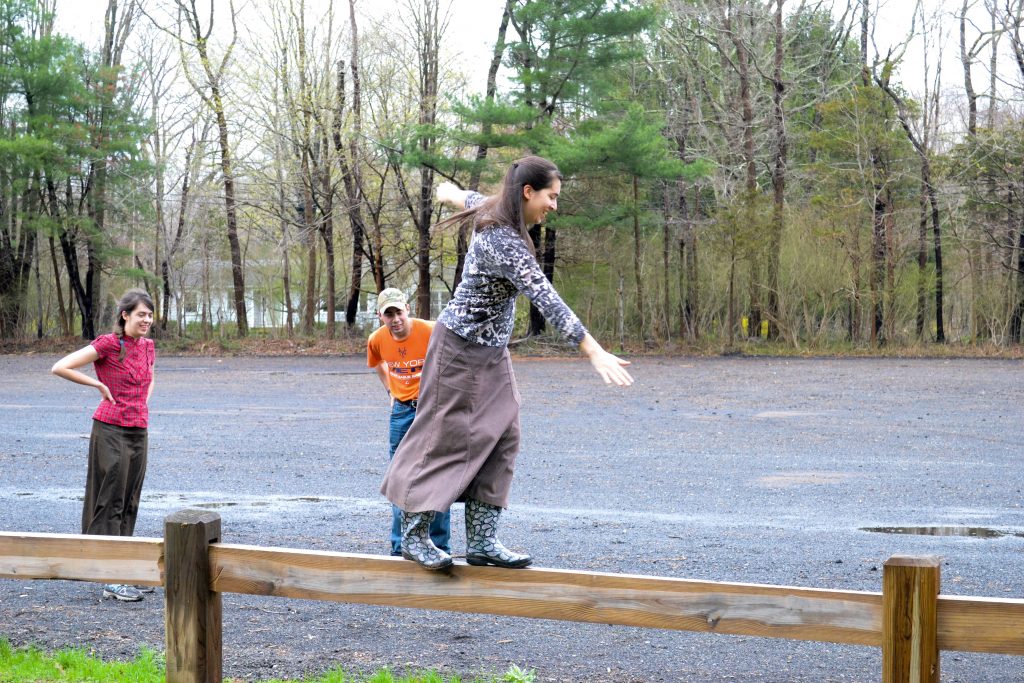 With skillful positioning, even a small hill can look like a great accomplishment!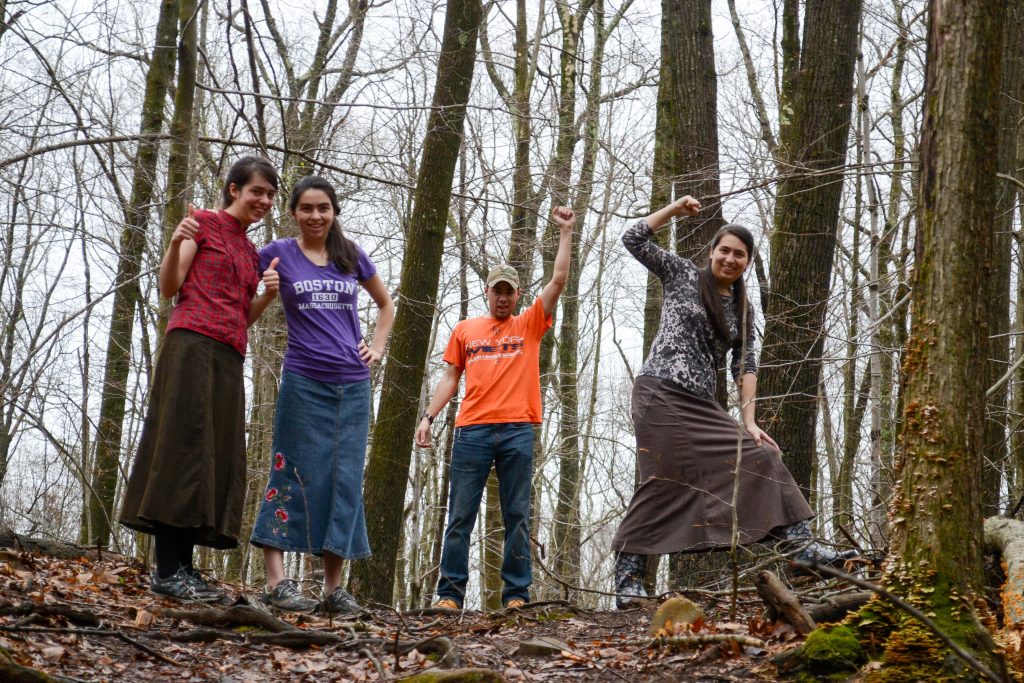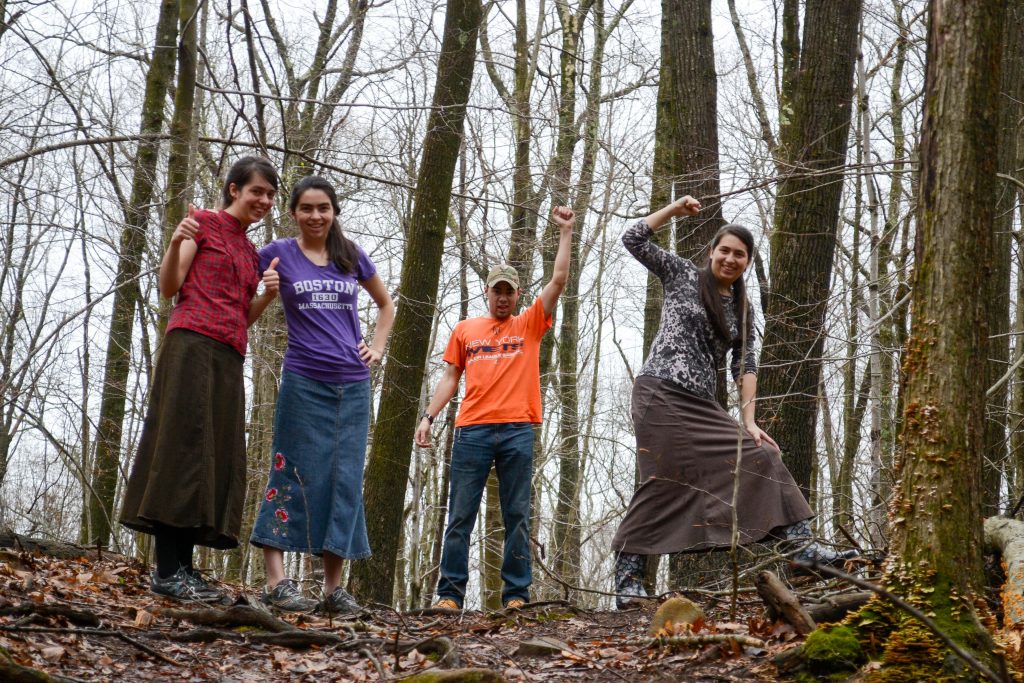 The following week we girls held a baby shower for Kathryn at our church with family and close friends. We decorated with a forest theme!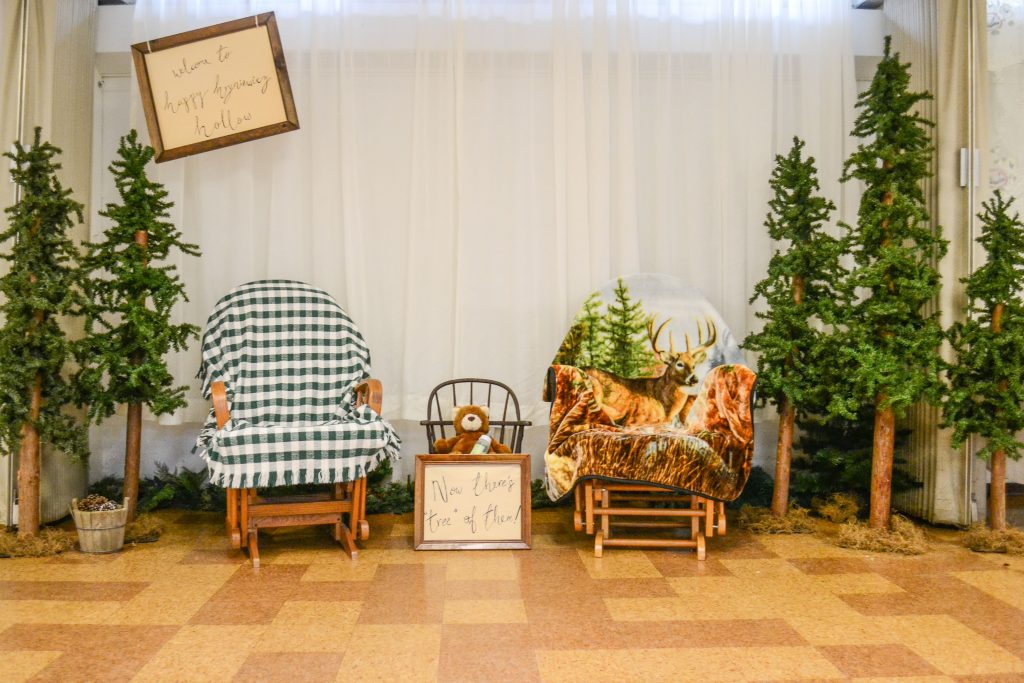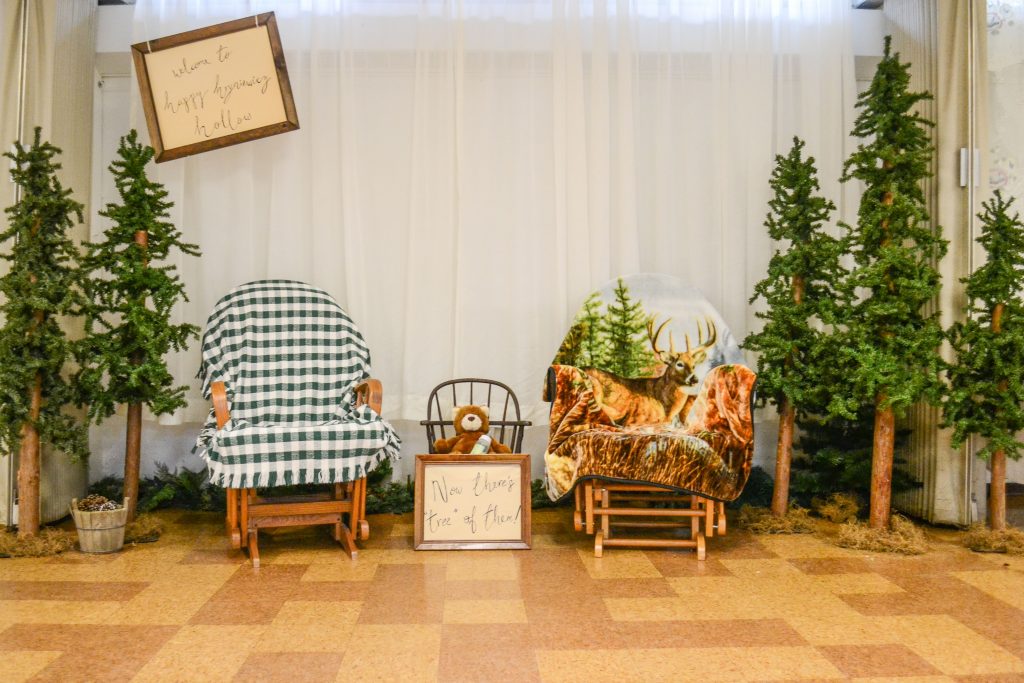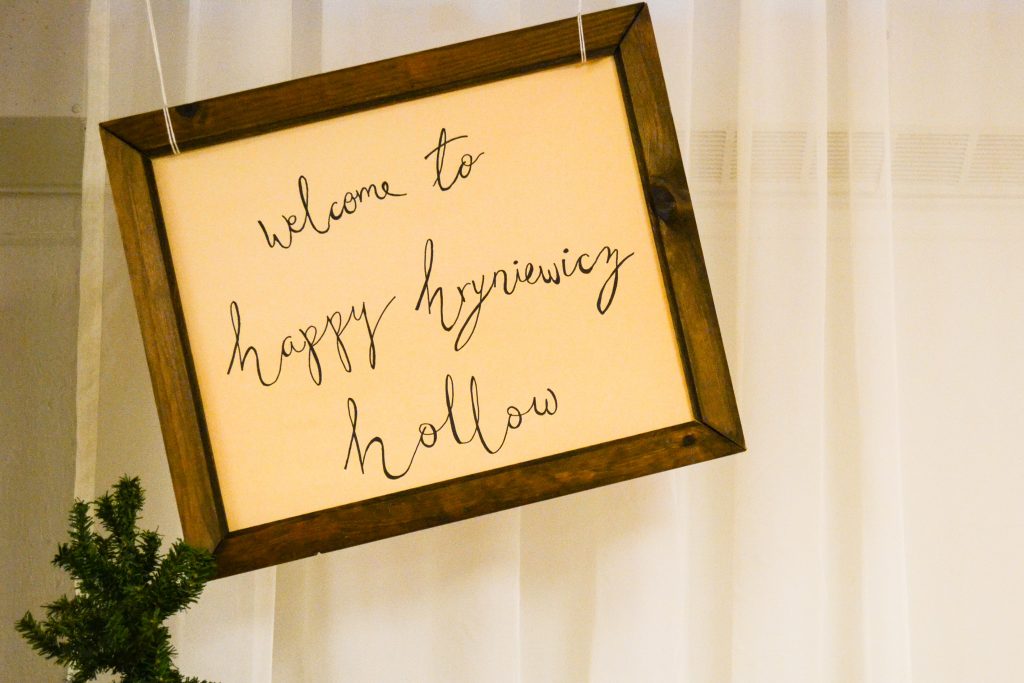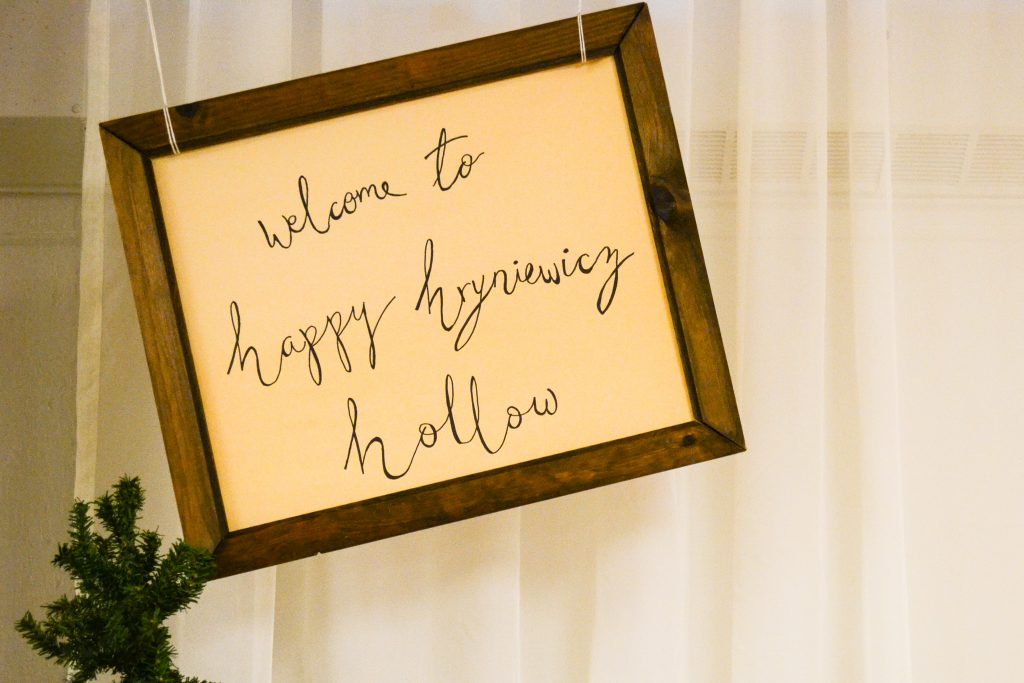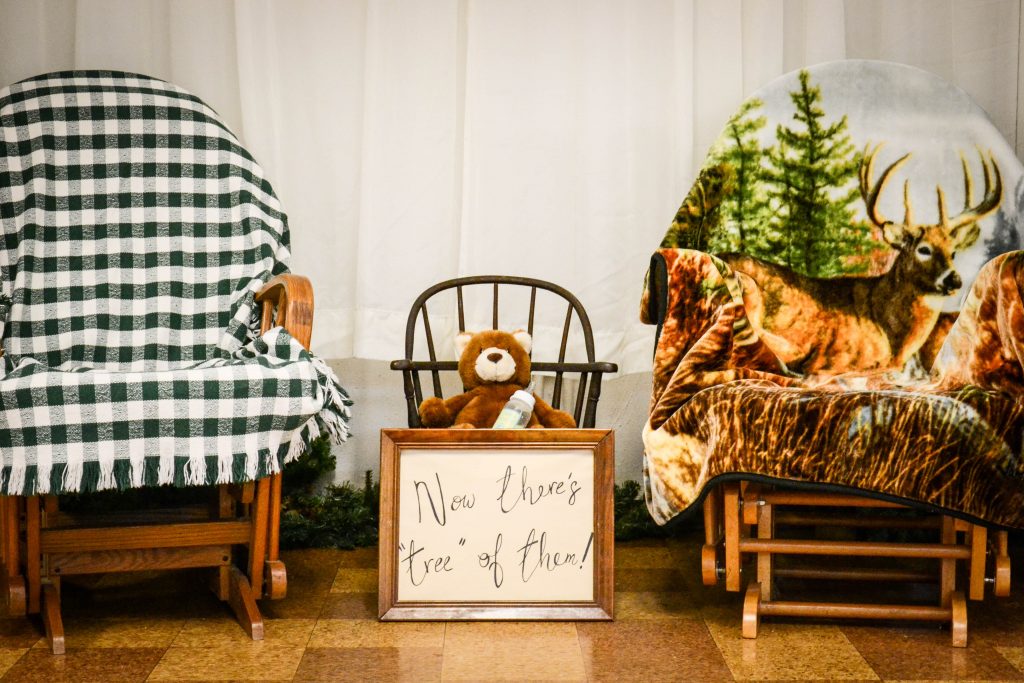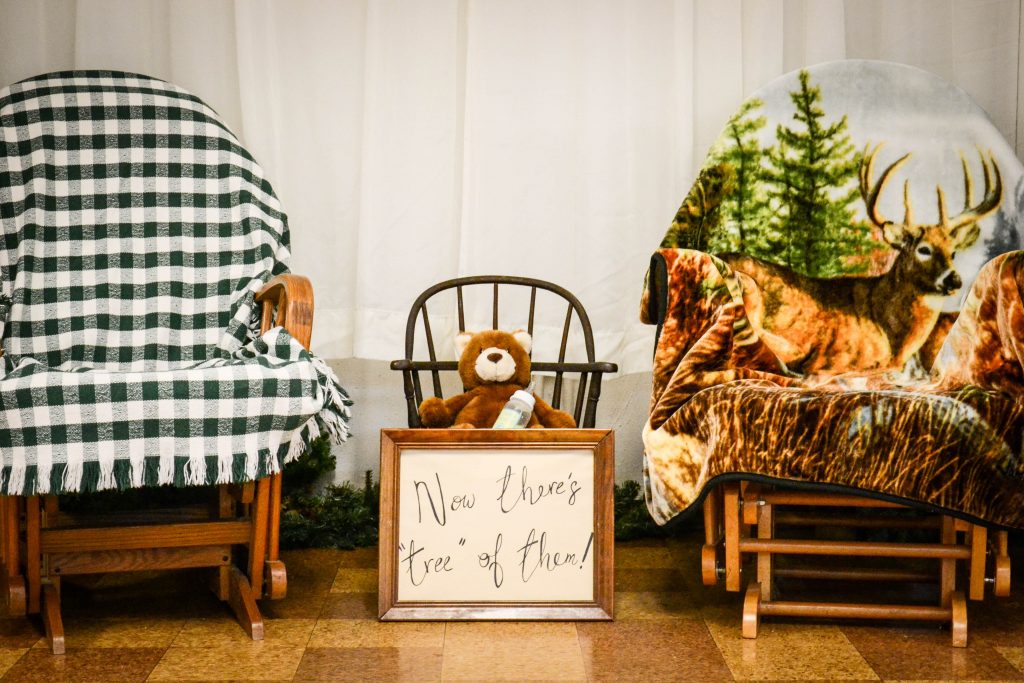 And our pastor's wife made this adorable cupcake tower.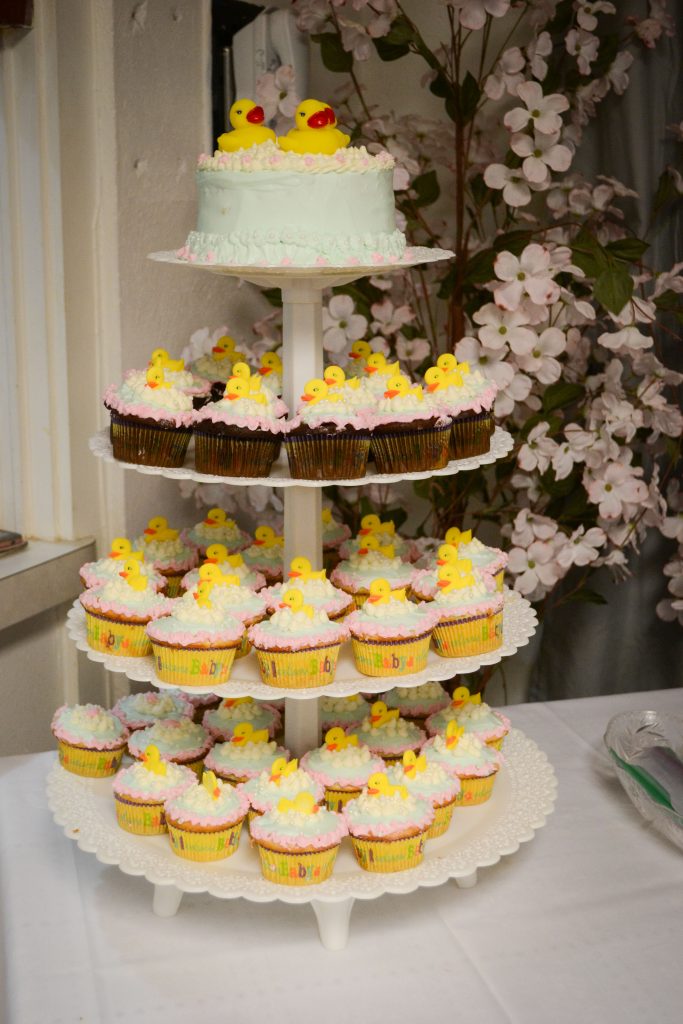 We had some games, one of which included "Charades" by Kathryn's mother-in-law and her twin!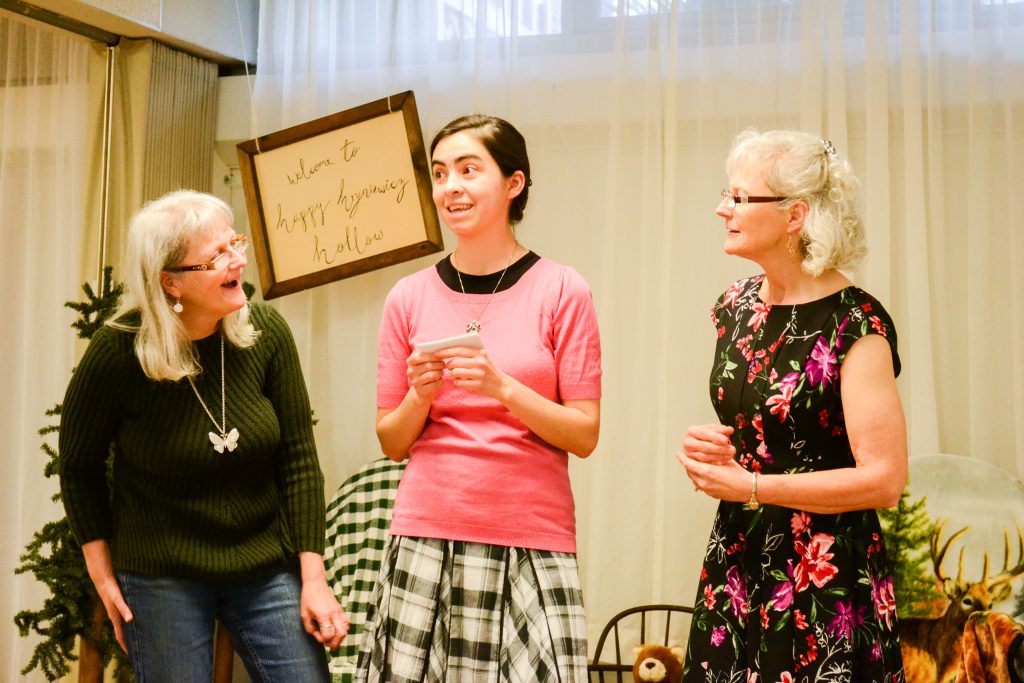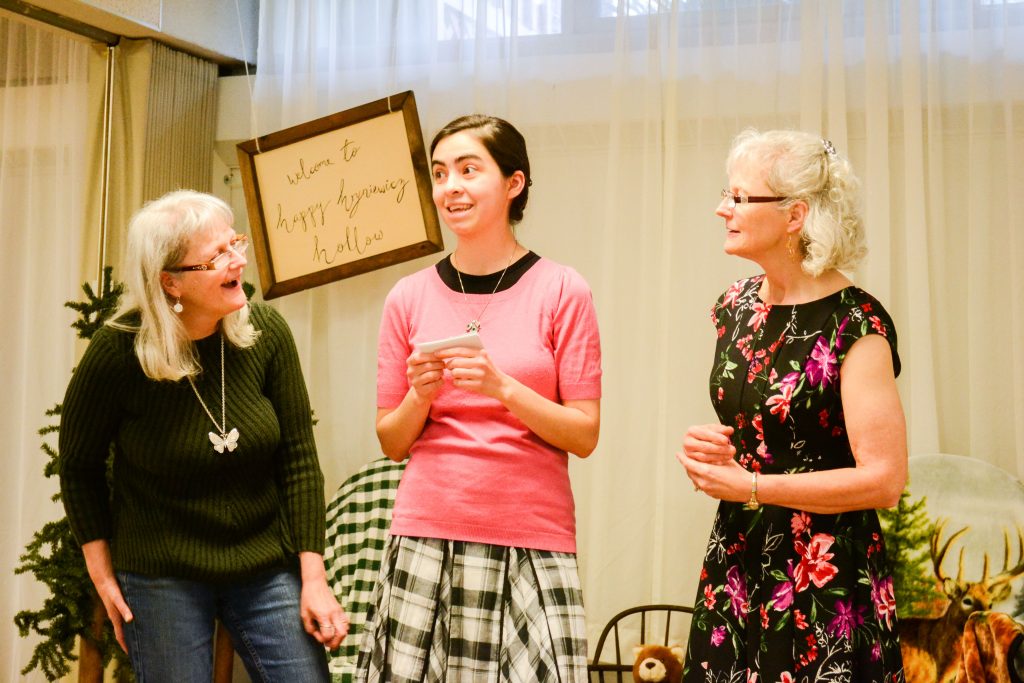 So many sweet gifts!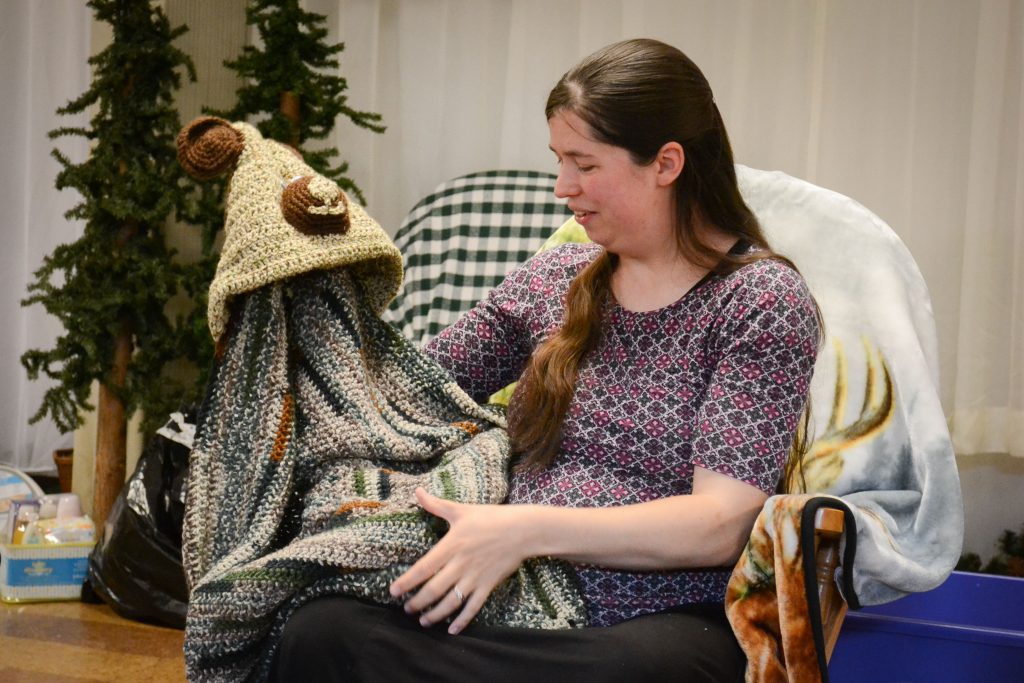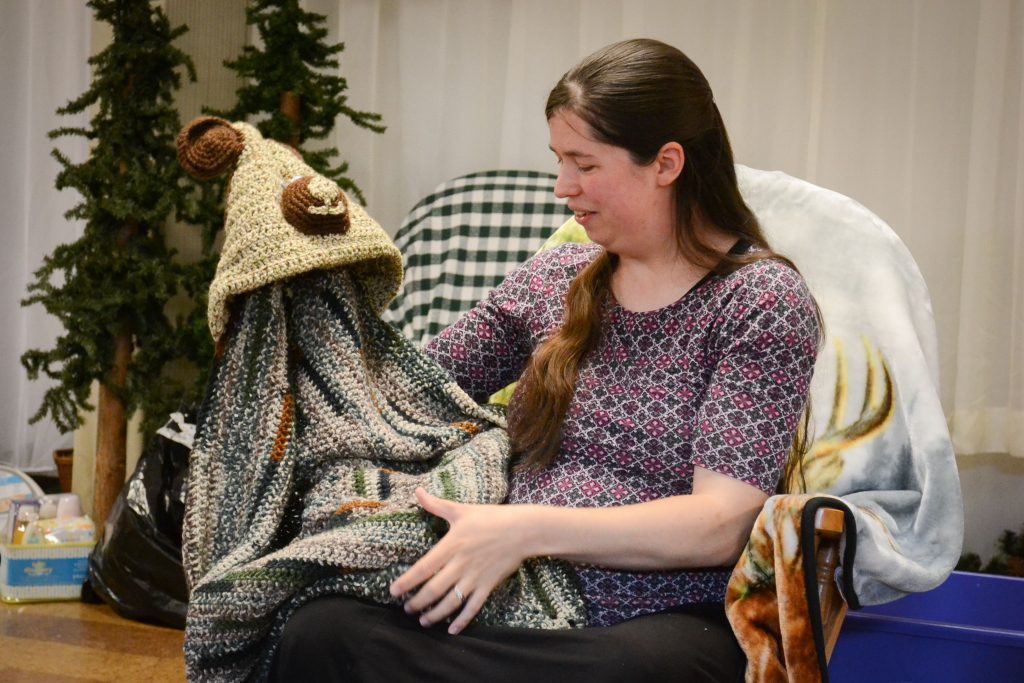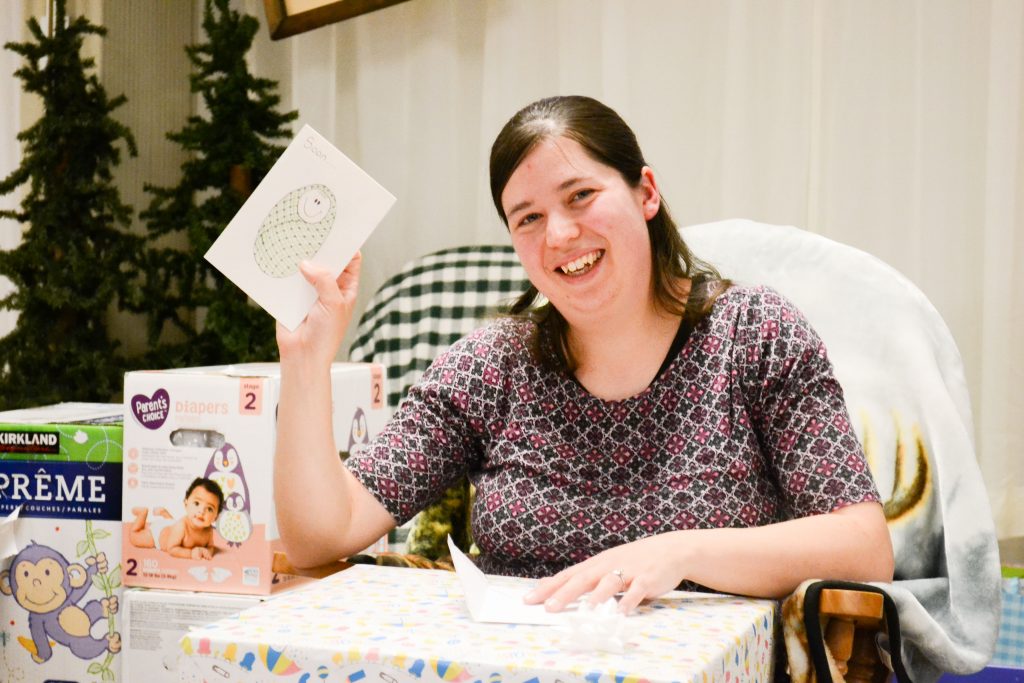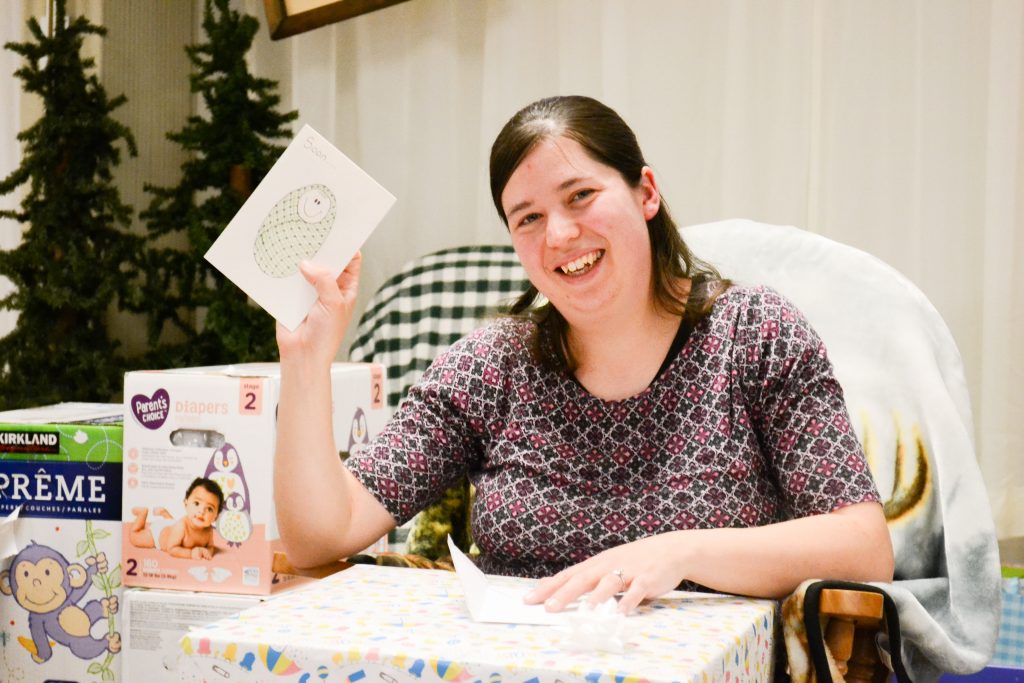 We can't wait to meet the little one!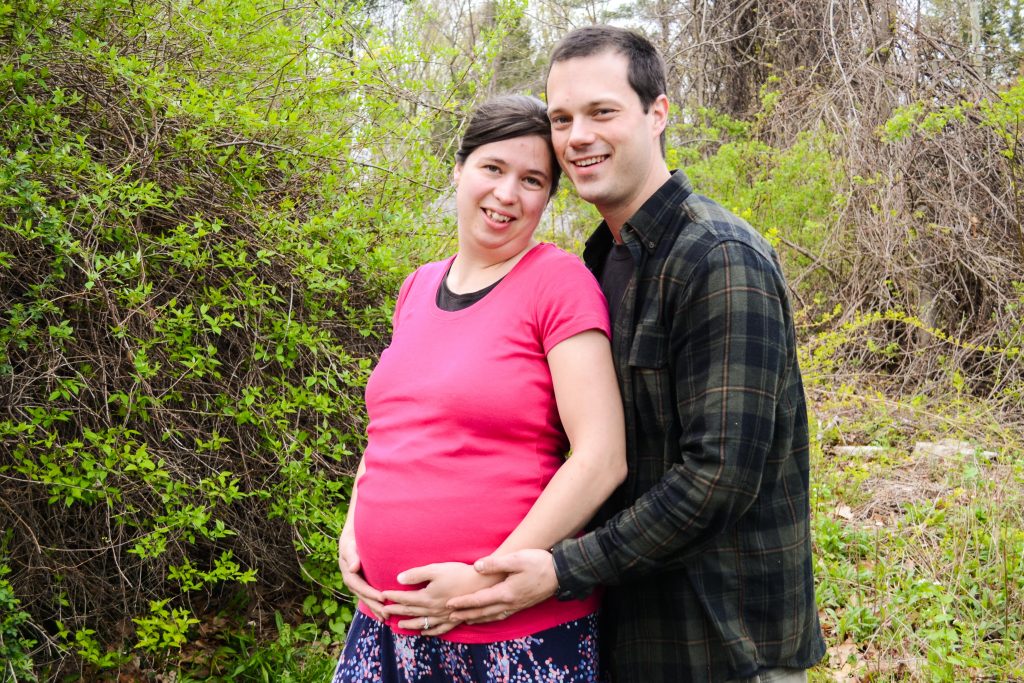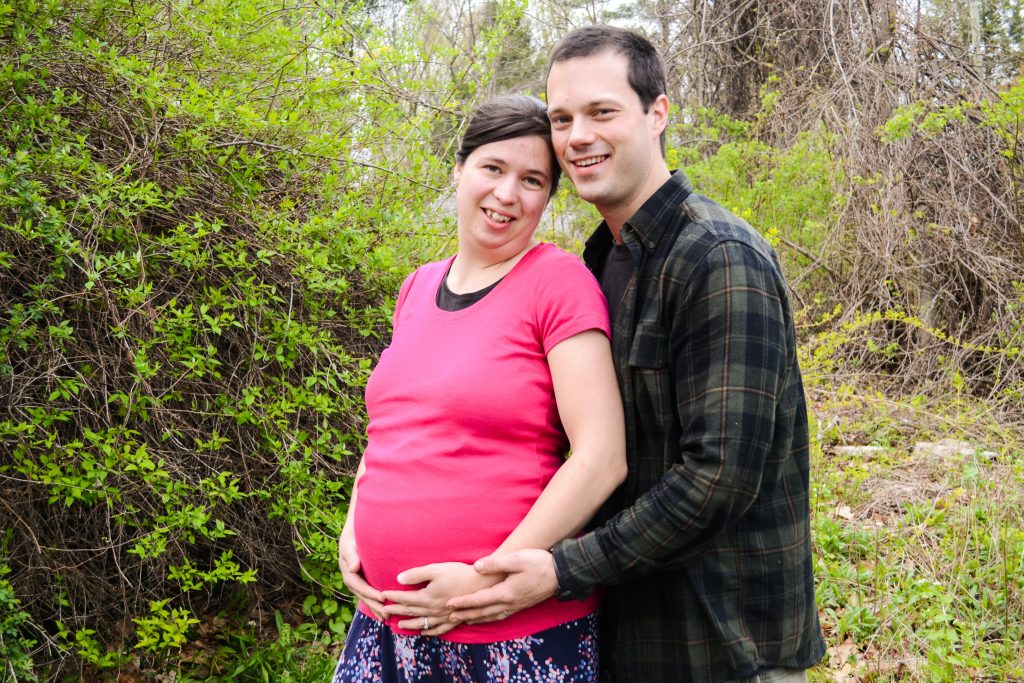 And last Saturday, we had a family photo shoot. Here are some sneak previews of that.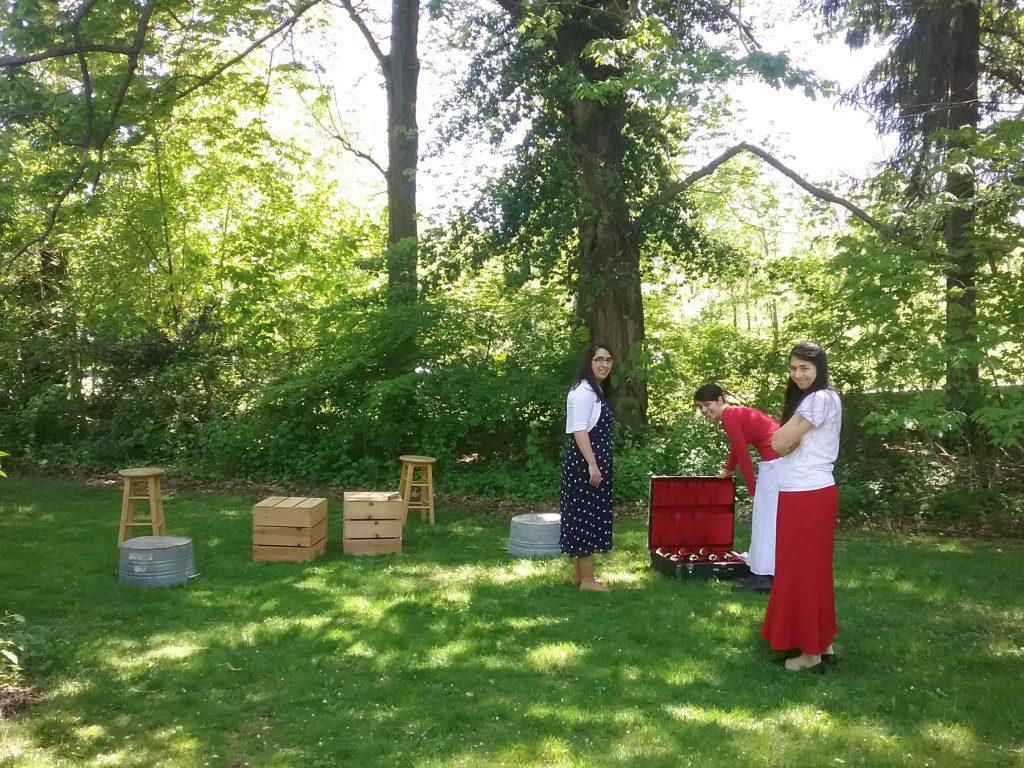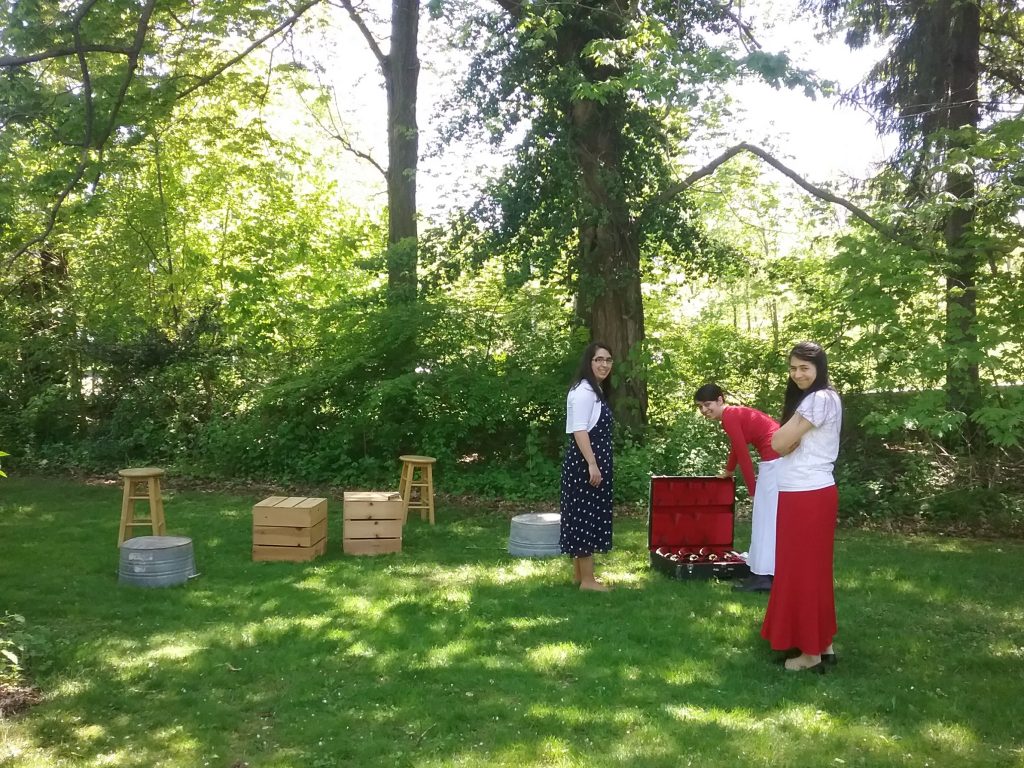 The photographer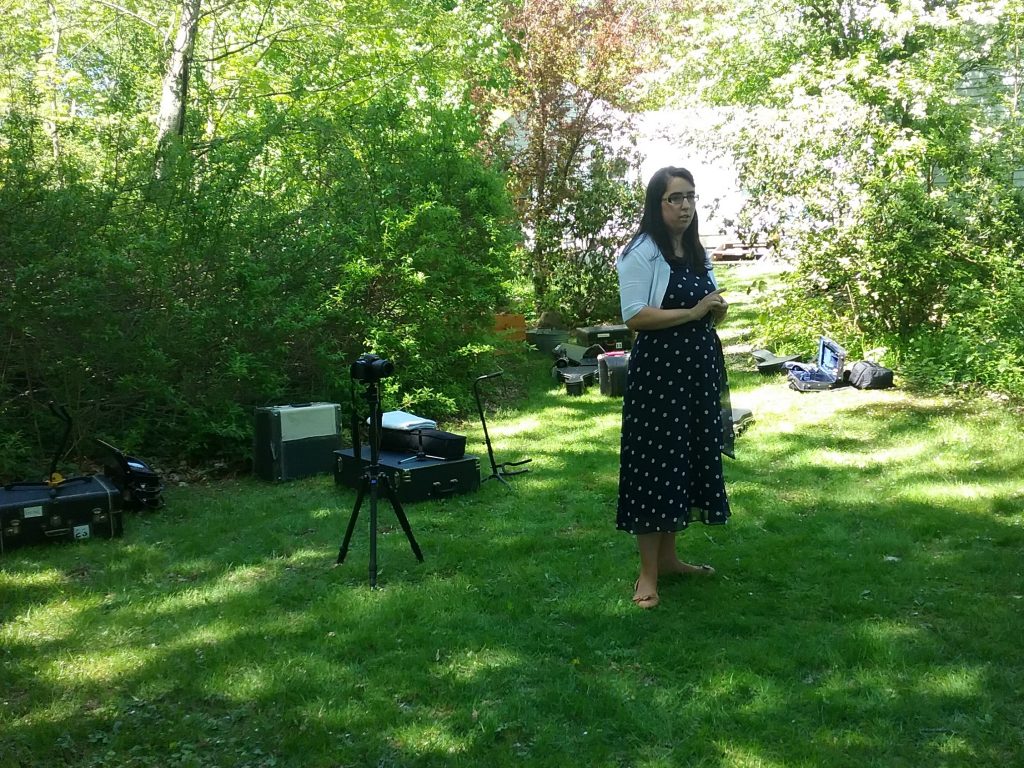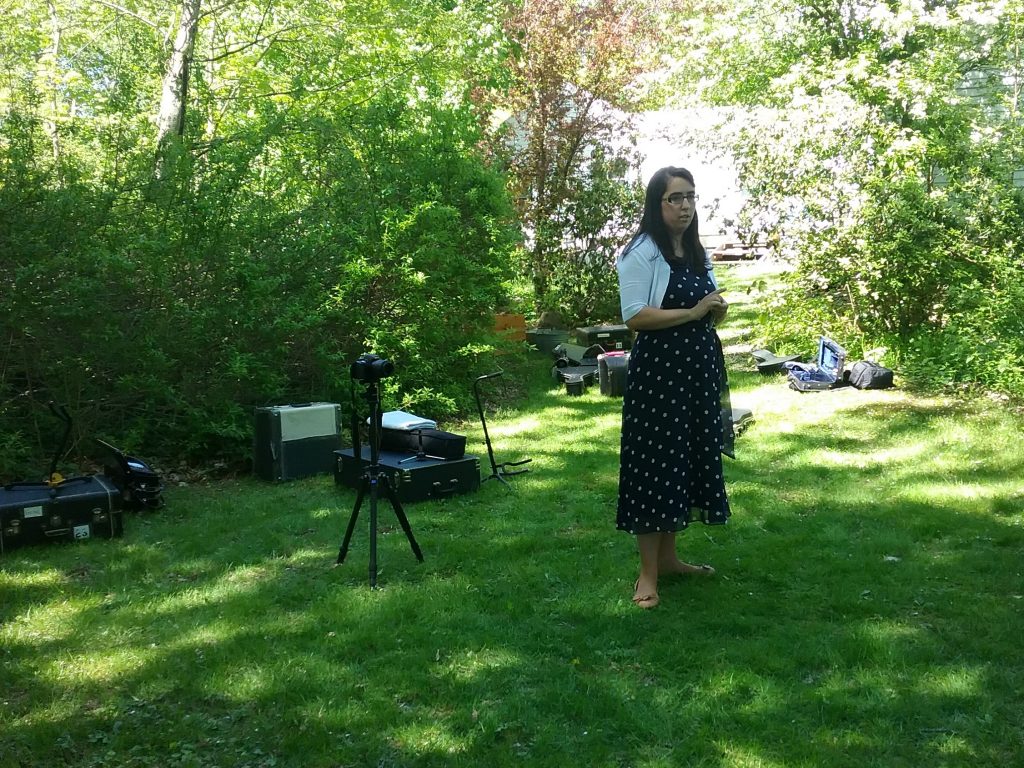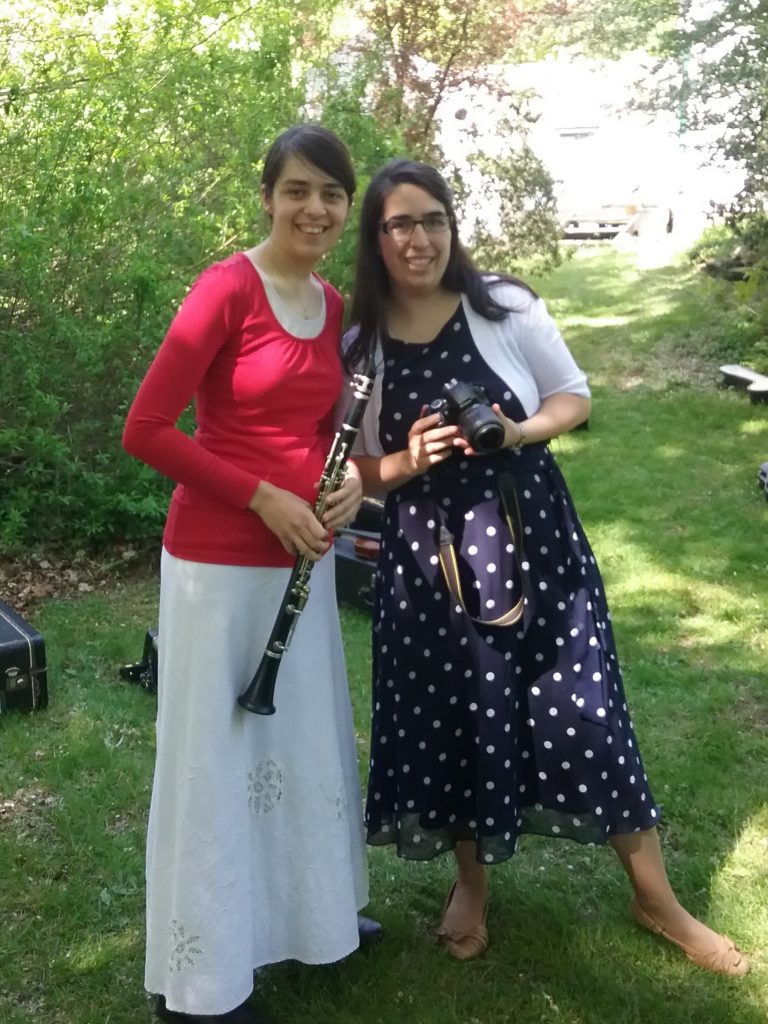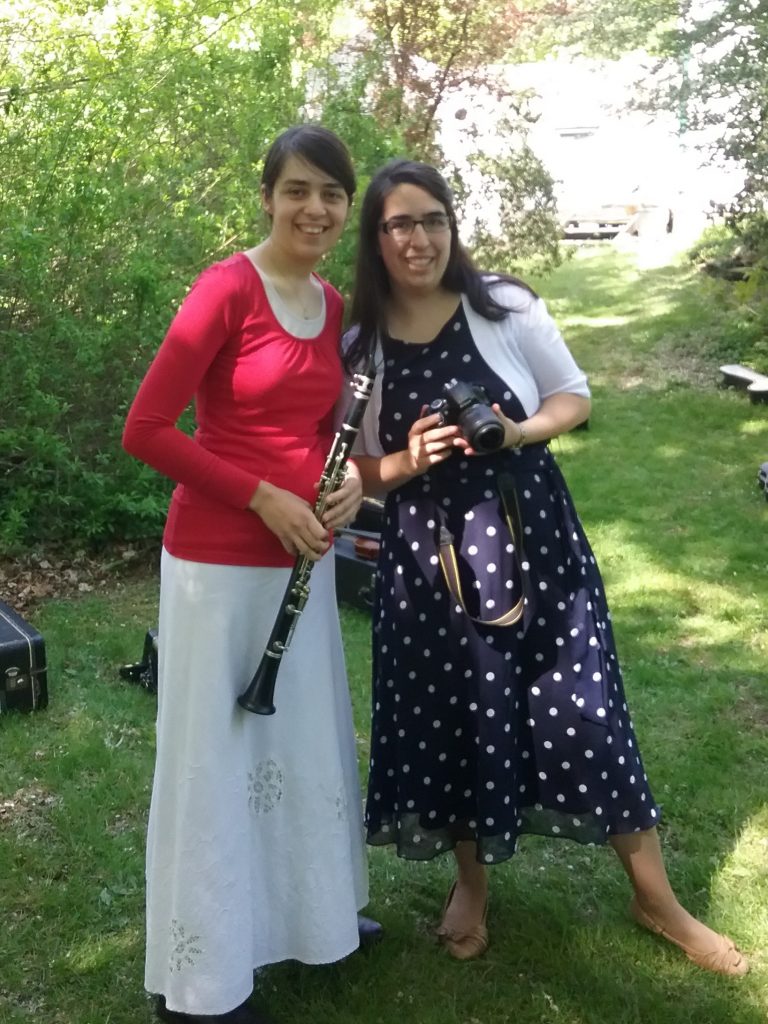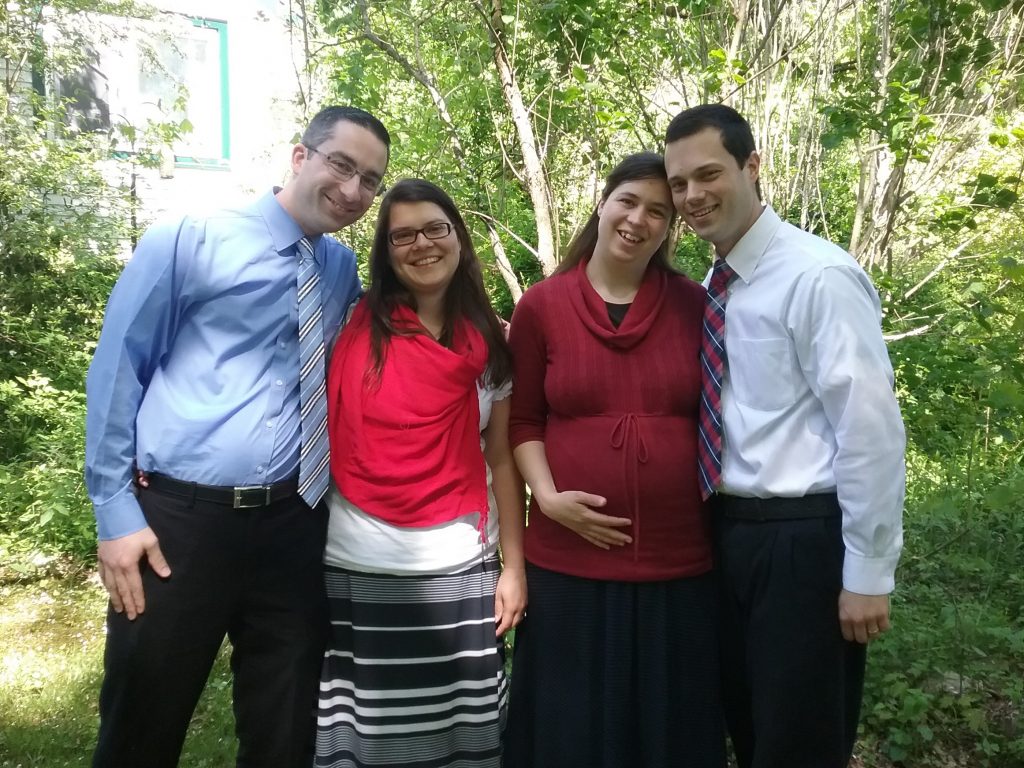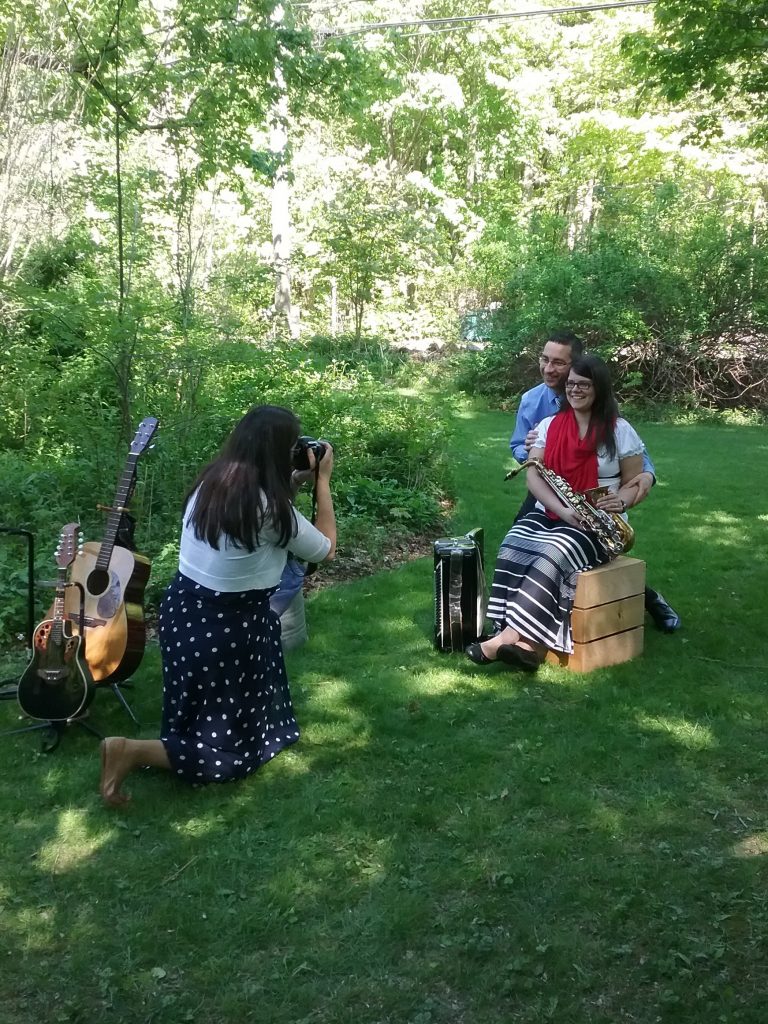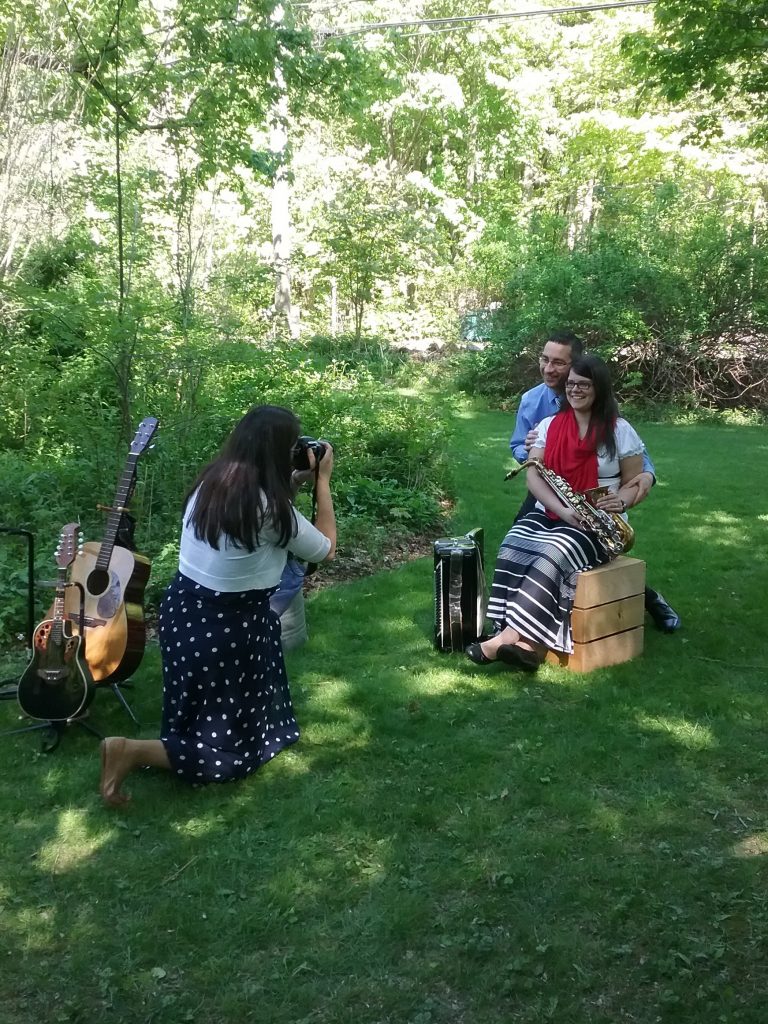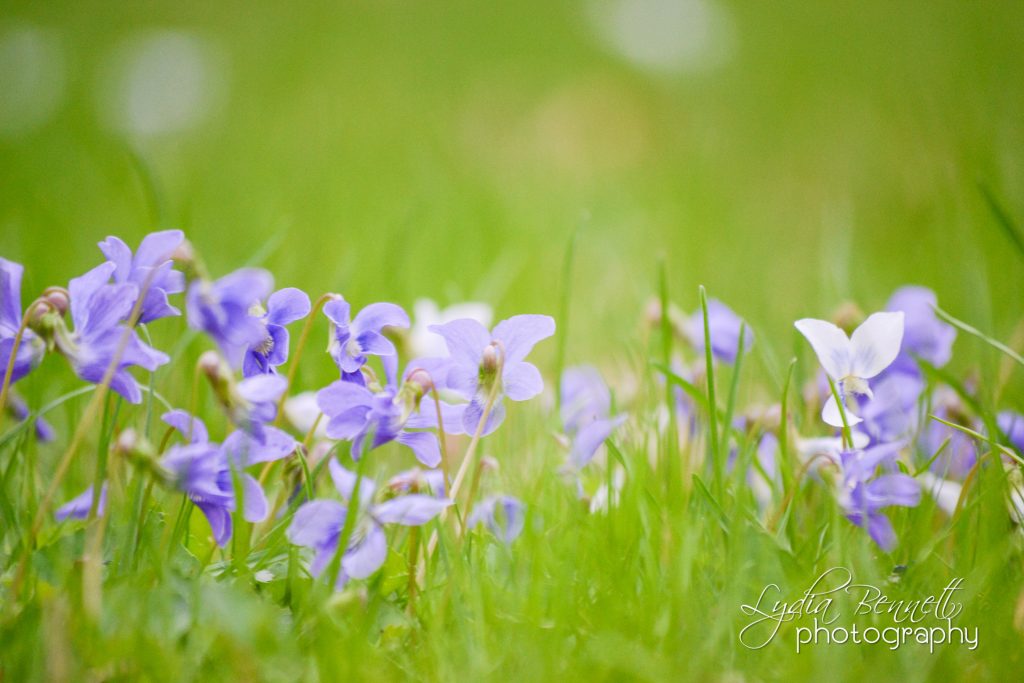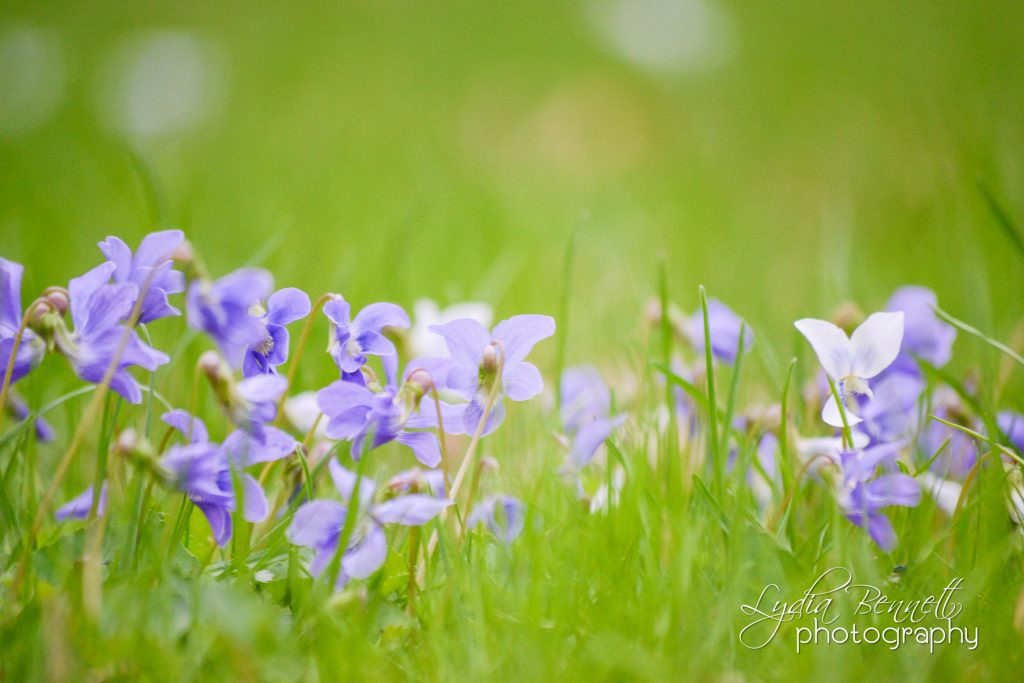 "But my God shall supply all your need according to his riches in glory by Christ Jesus.  Now unto God and our Father be glory for ever and ever. Amen."
(Philippians 4:19-20)