November spiced our lives with family fun and festive traditions. Early in the month, we celebrated Carolyn's birthday. On her birthday afternoon, five of us took her on a surprise birthday expedition to the Mattabesett Trail. We enjoyed a hearty half hour hike and were rewarded by the sweeping views of the Meriden valley spread out below.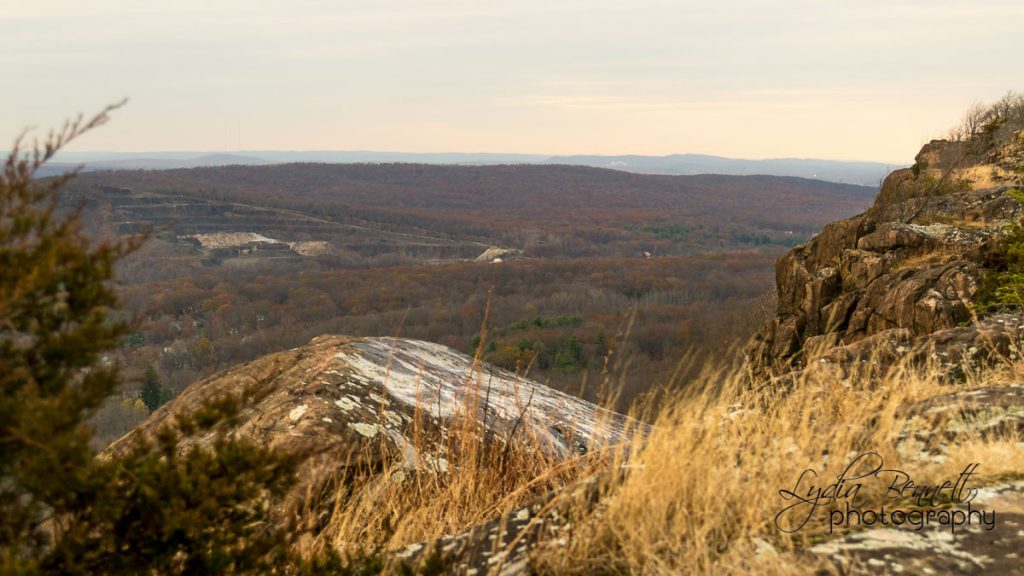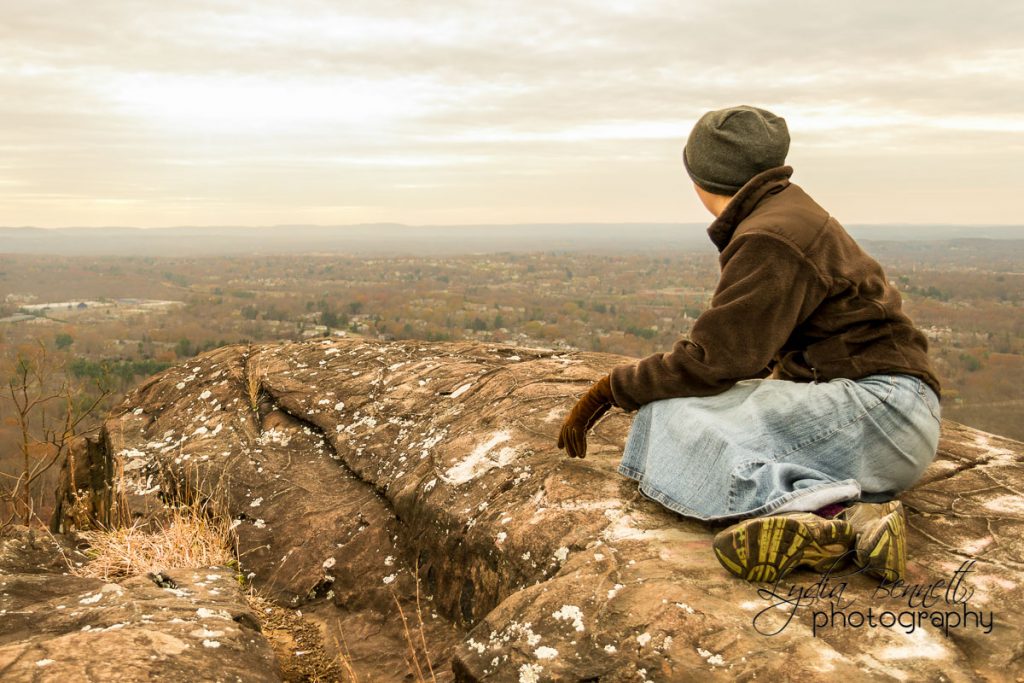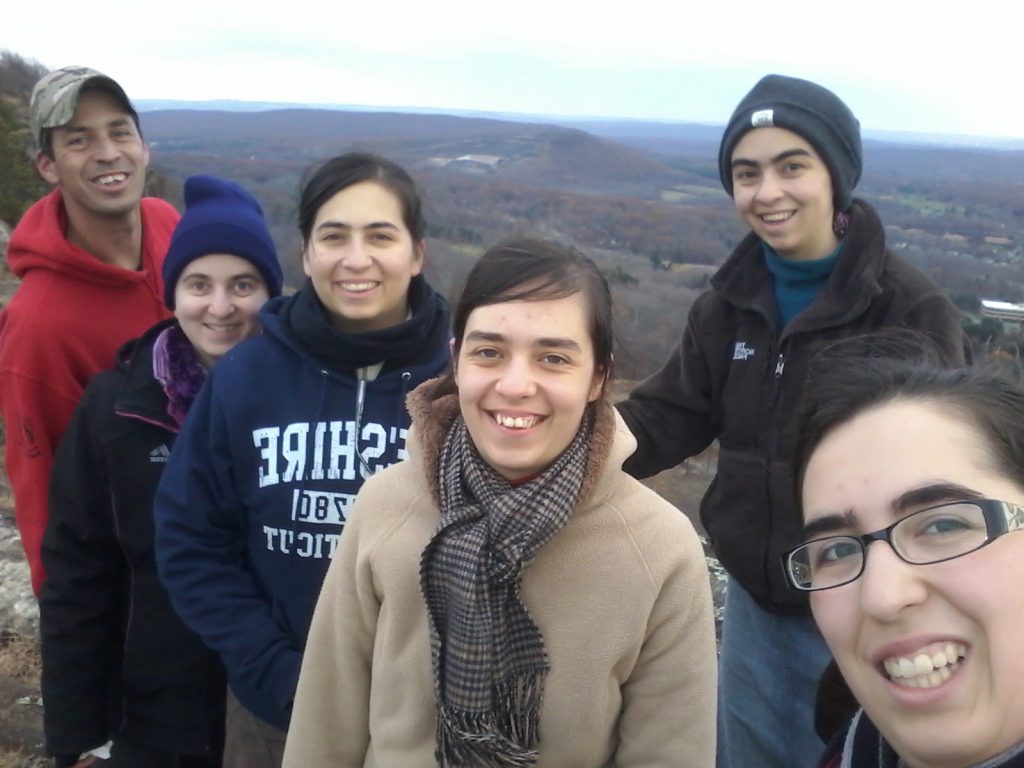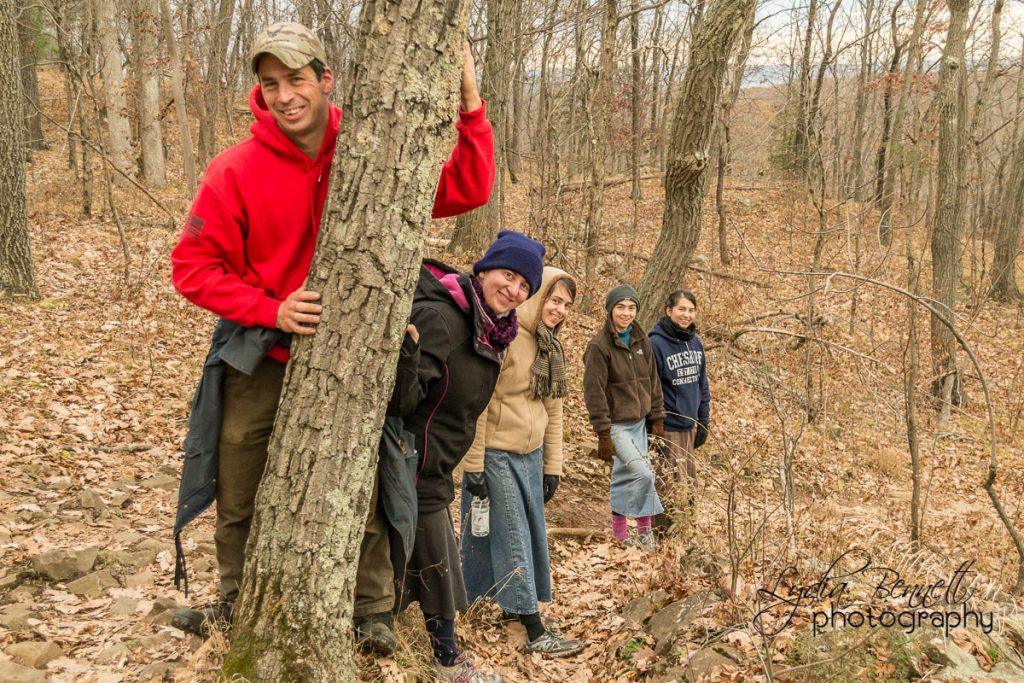 Mid November we hosted a packing party for Operation Christmas Child at our church. We had about twenty people participate and had a blast wrapping and stuffing boxes with hygiene items, school supplies and toys for children around the world.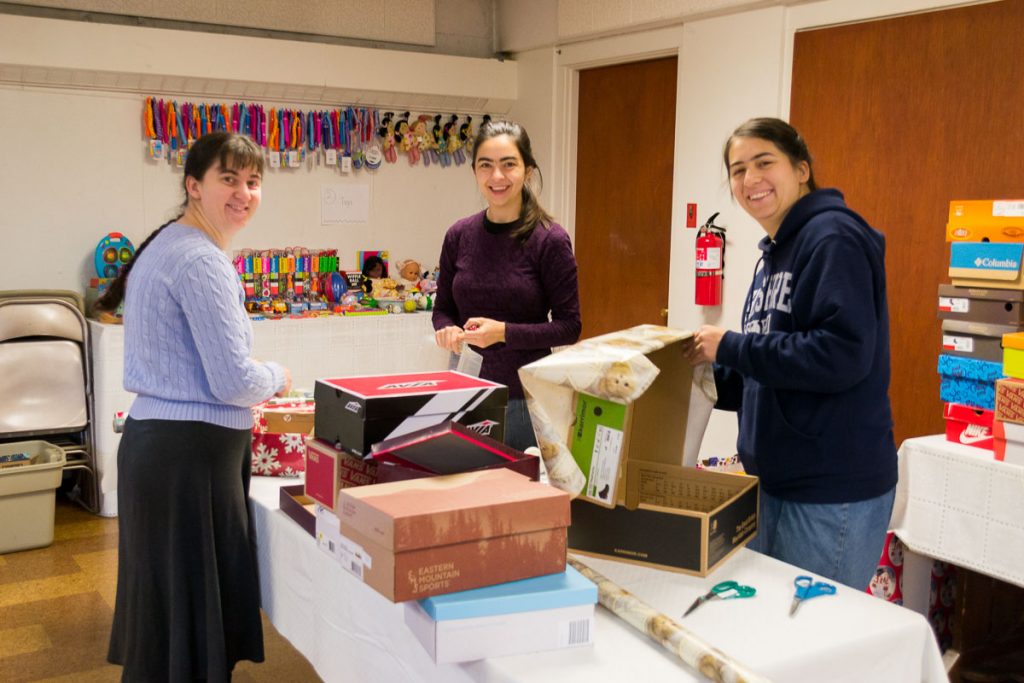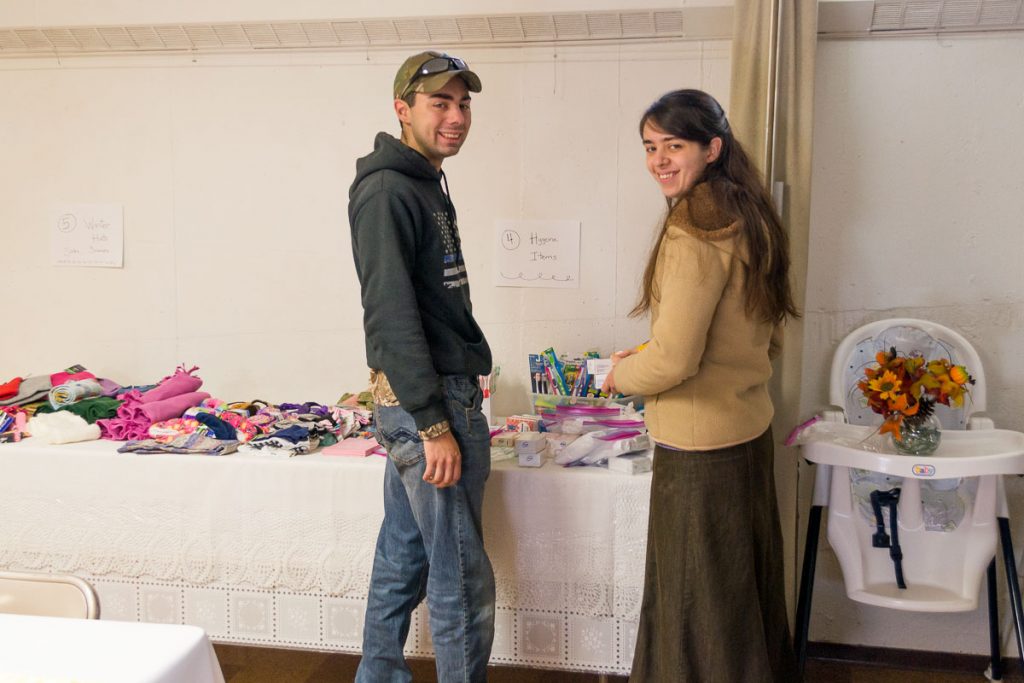 A little friend blessed us as she trotted around the room with Susanna, filling boxes with the simple joy of a child. It was sweet to watch her scribble a picture to put in her box or squinch her eyes tight as Susanna prayed for the child who would receive the things they had packed. Somewhere some child is going to be blessed by the giving heart of a two-year-old!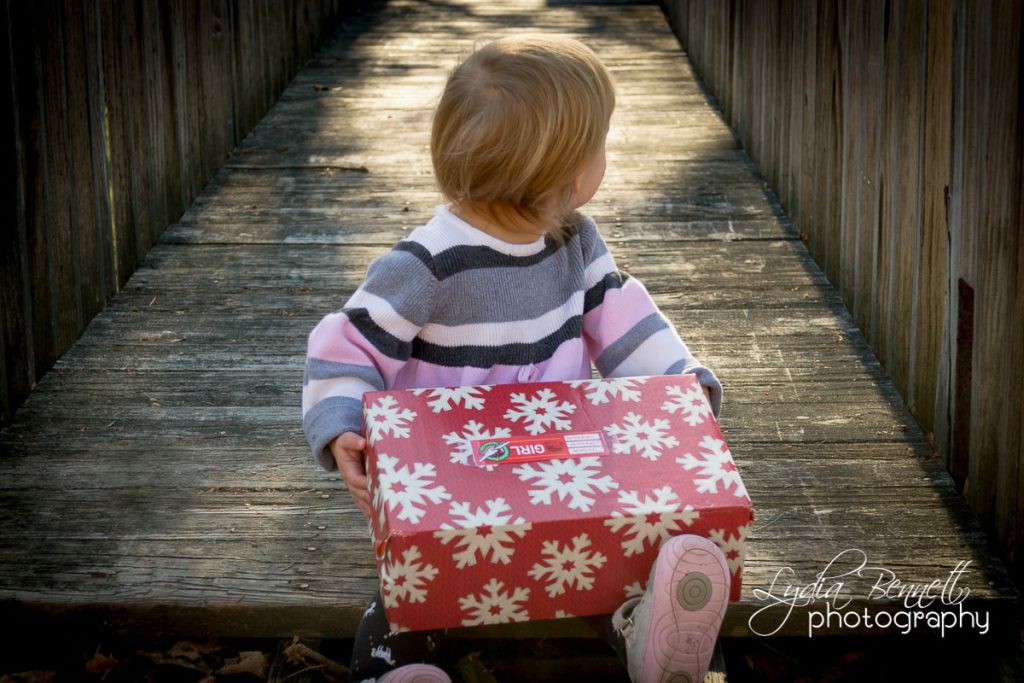 We rounded out the month with the traditional gathering of the extended Bennett family at our Uncle Rick's home. We had a record number of 69 people there! We enjoyed each moment laced with tradition, from watching Uncle Tom and Matthew carve the turkeys and Uncle Jim mash the potatoes to heading outside for the flag football game in the wind and cold. Lydia captured some action shots on her camera in between cheering for the teams.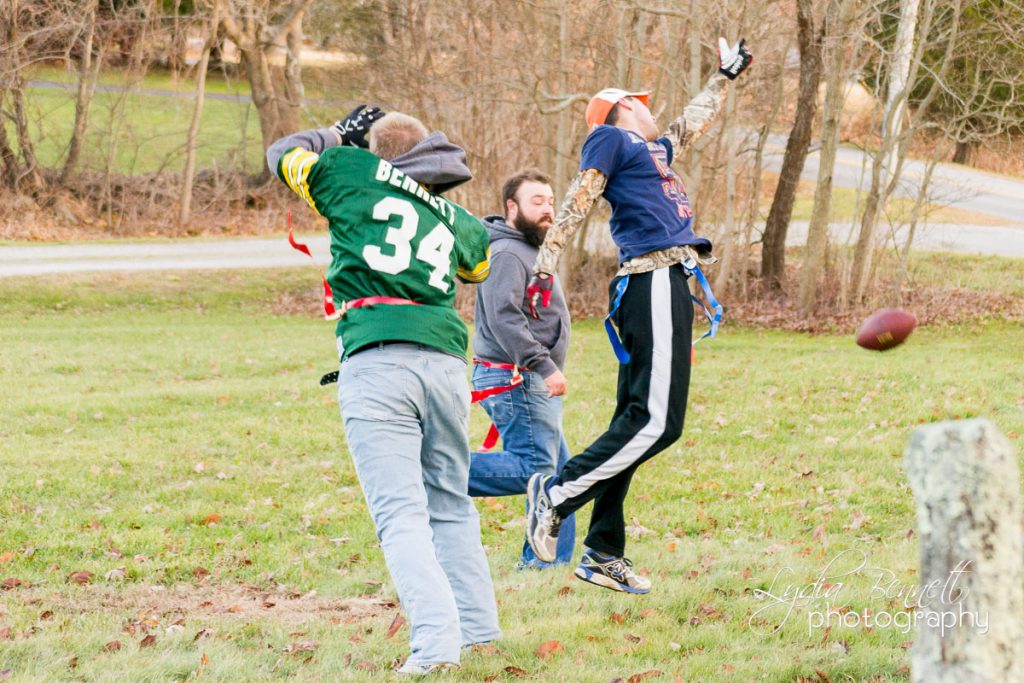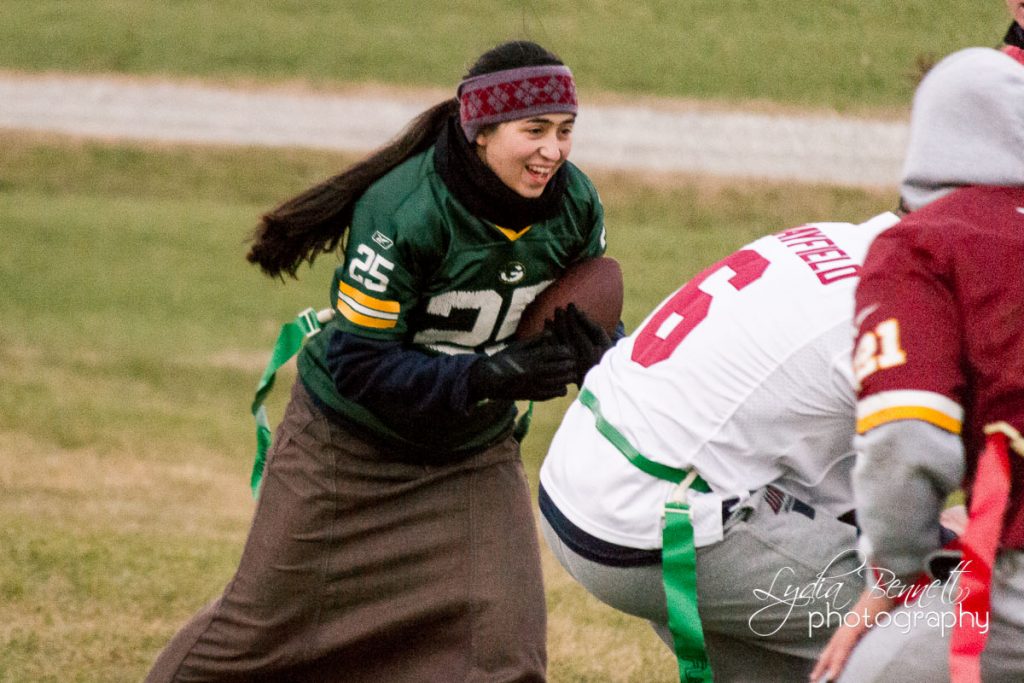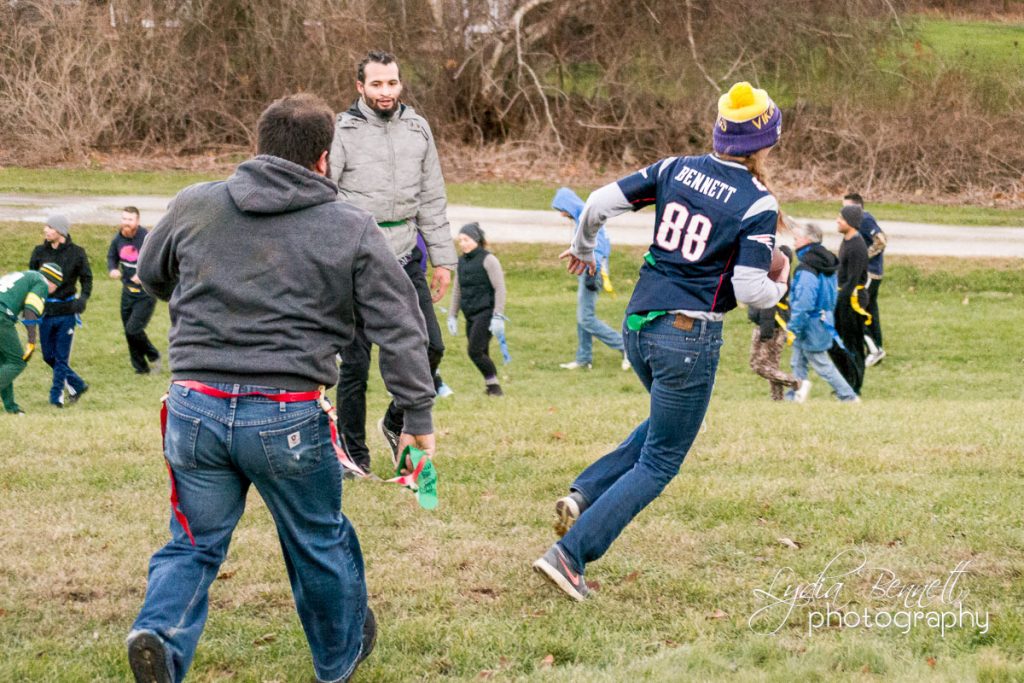 The little cousins lined up on the deck to cheer us on, just as we did when we were kids watching our uncles and aunts and some of the older cousins battle it out on the football field.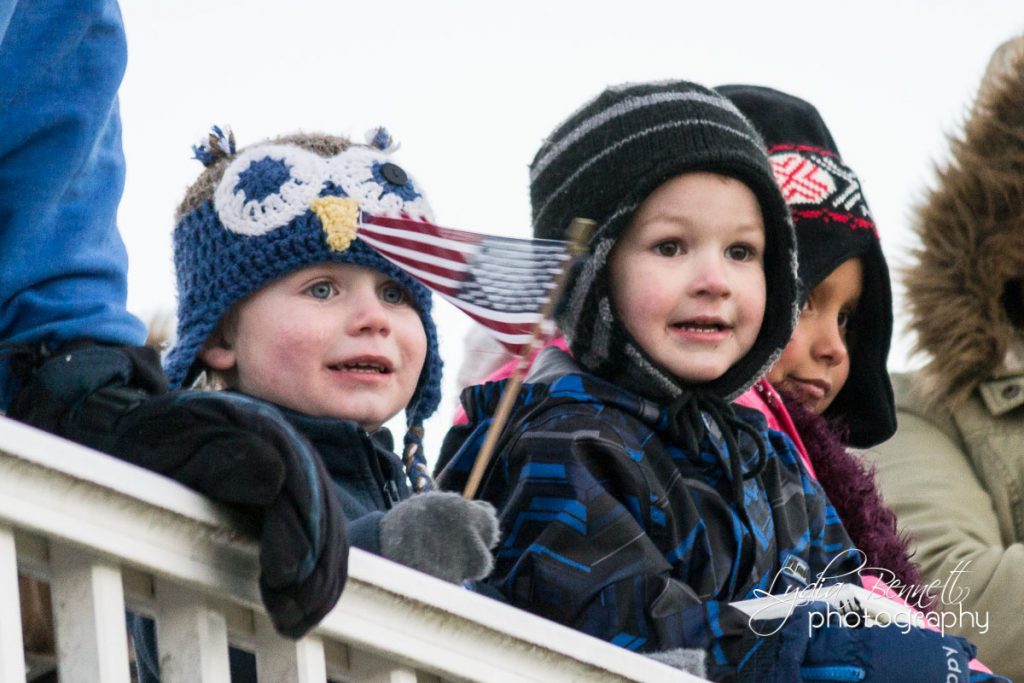 And there is always the old tree in the front yard to climb.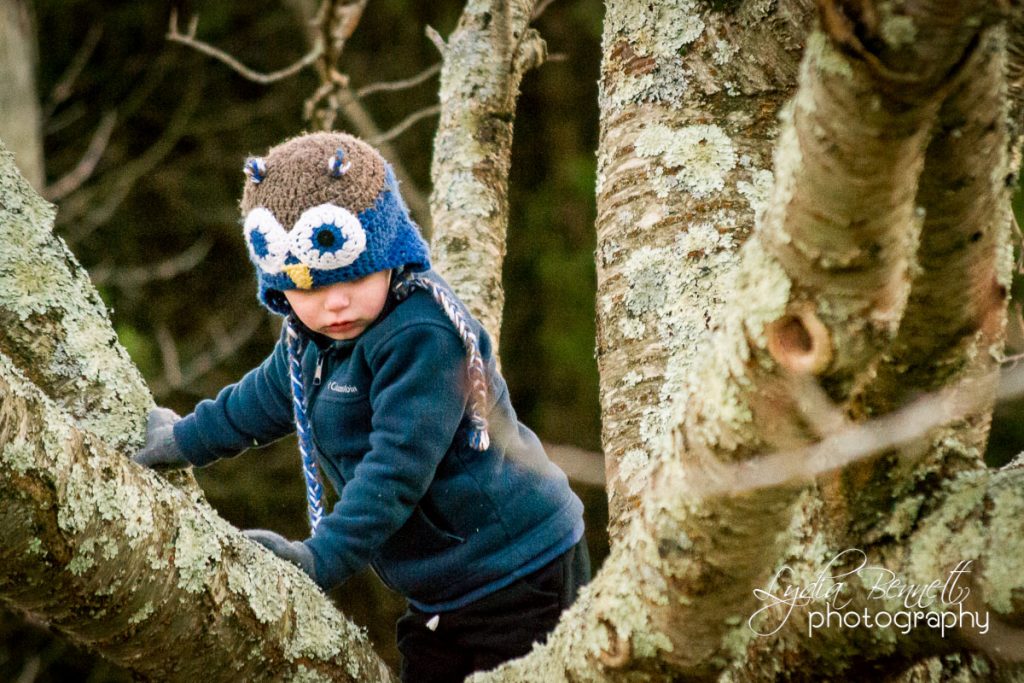 After the game, we all swarm back inside for another tradition – homemade pies! Kathryn, Susanna and Carolyn spent two days making a variety of pies and mini pie bites. Sitting alongside the traditional chocolate pudding, pumpkin, apple and grasshopper pies were some newer flavors: eggnog in gingerbread crust, frozen parfait, pecan and mocha.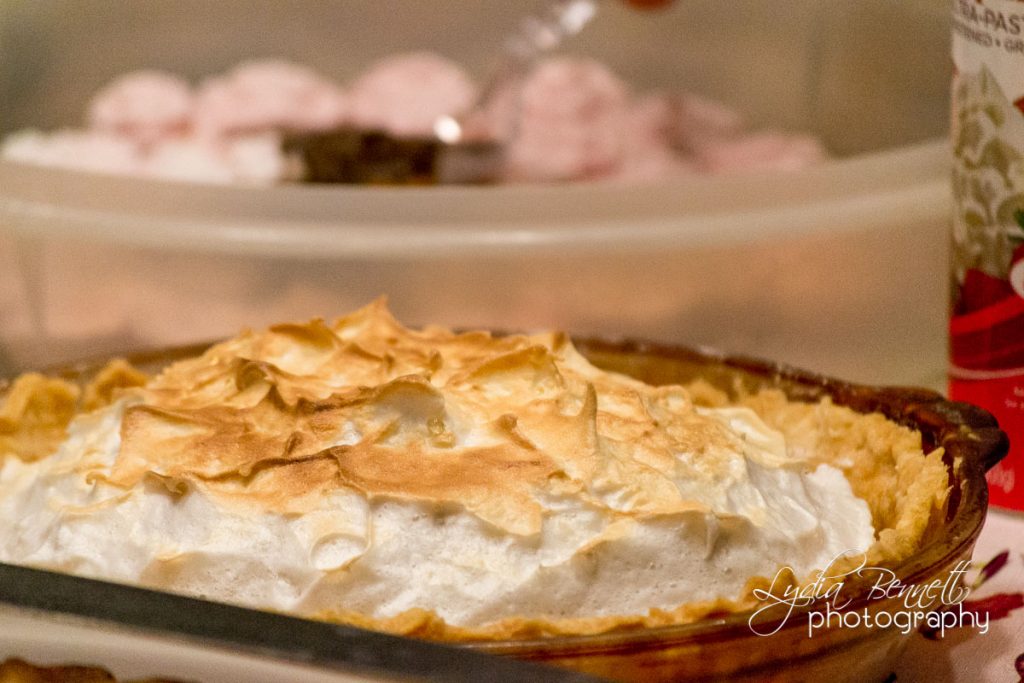 And every year, there are new faces added to the old traditions as the third generation grows.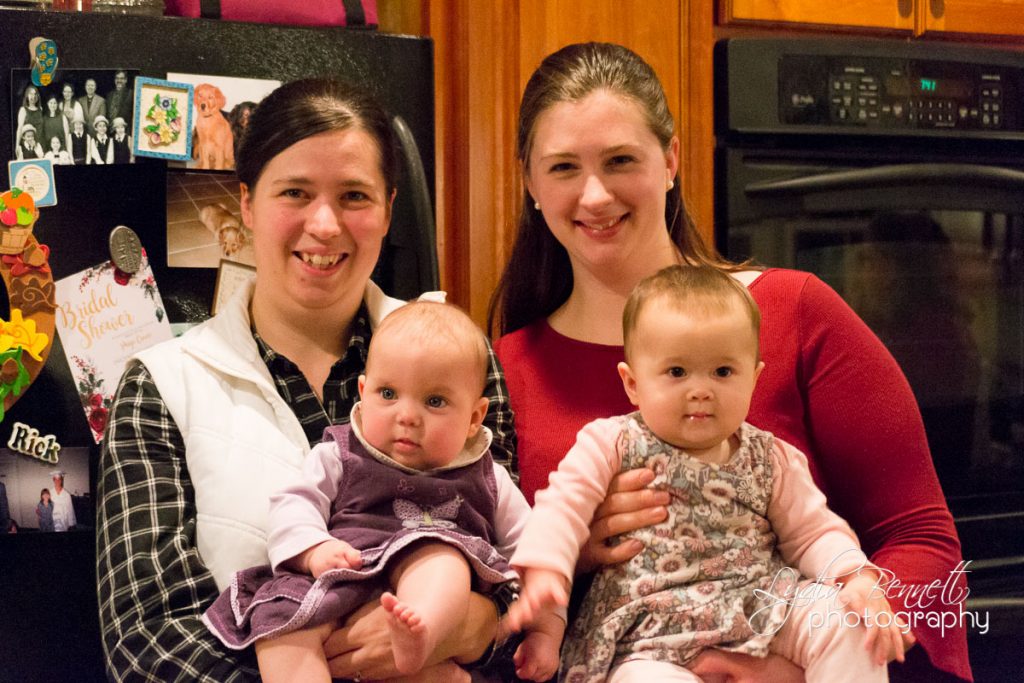 "We will not hide them from their children, shewing to the generation to come the praises of the LORD, and his strength, and his wonderful works that he hath done…that the generation to come might know them, even the children which should be born; who should arise and declare them to their children: that they might set their hope in God, and not forget the works of God, but keep his commandments…"  (Psalm 78:4, 6-7)