Another Christmas has come and gone with another concert season in the books. We travelled around Connecticut to nursing homes, senior centers and churches to do 15 concerts. That meant a lot of music practice at home!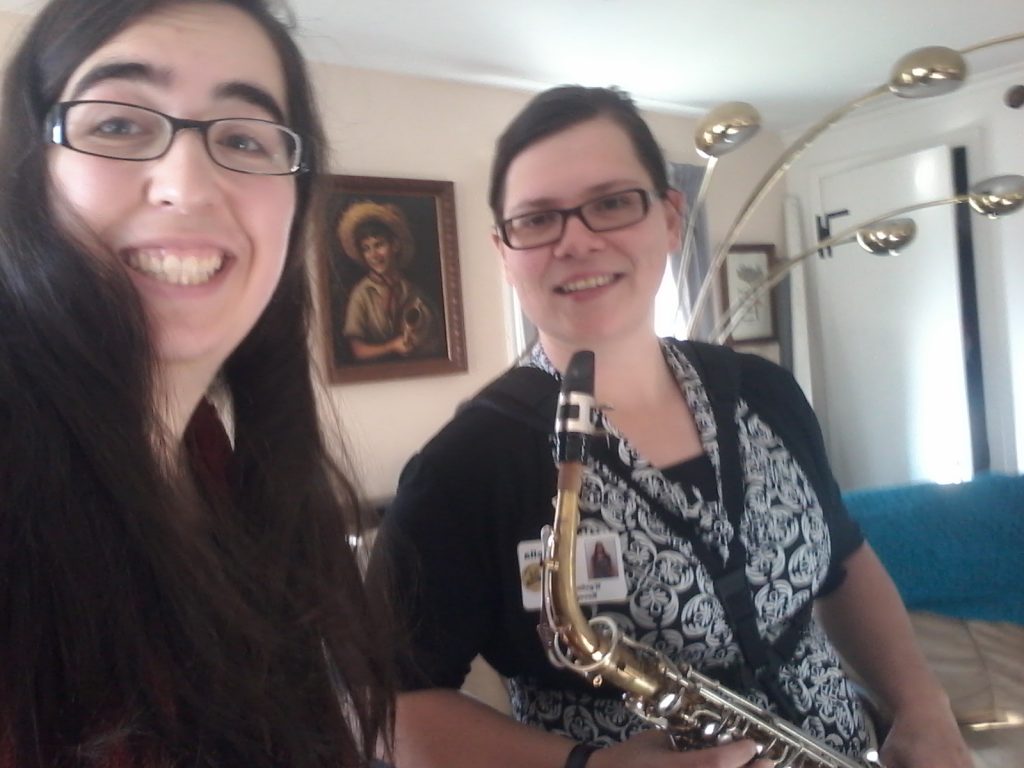 Our big red van has carried us many miles and been a part of many memories in the making! It is cozier than the classic one-horse open sleigh and has plenty of room for us and all our instruments and bells. In spite of a bumpy start to our season with two of our concerts being cancelled by snowstorms, we were soon rolling through the month with our in-house photographer snapping pictures along the way.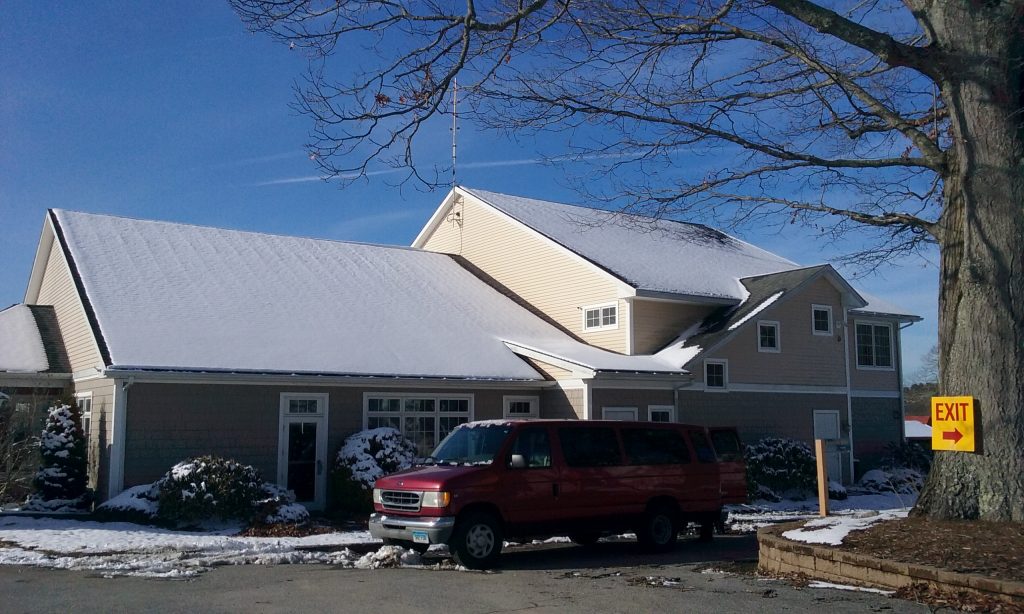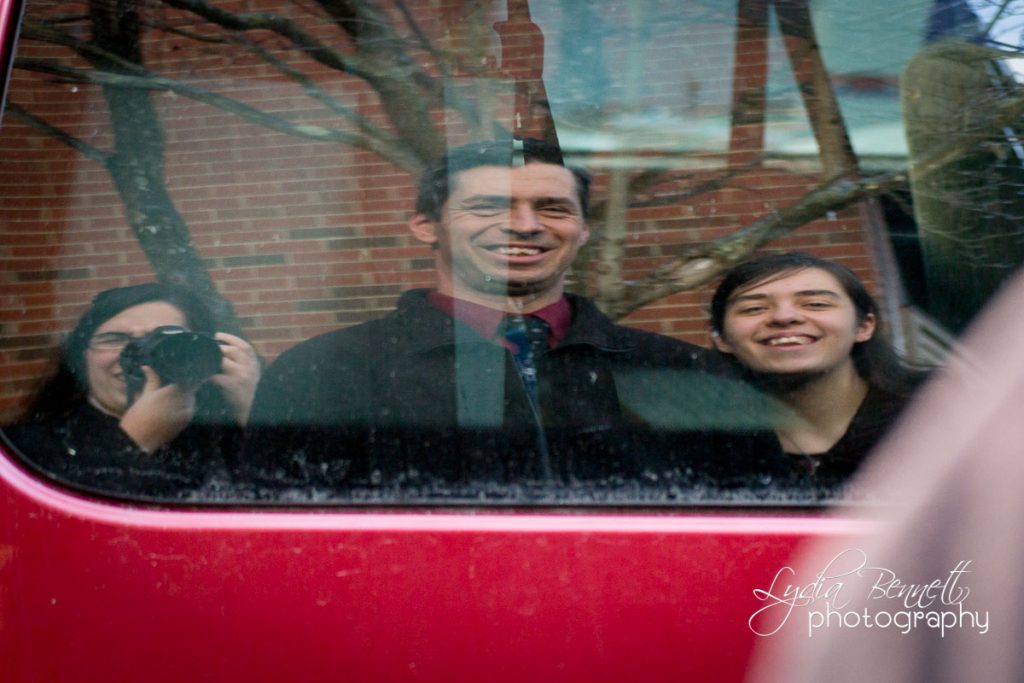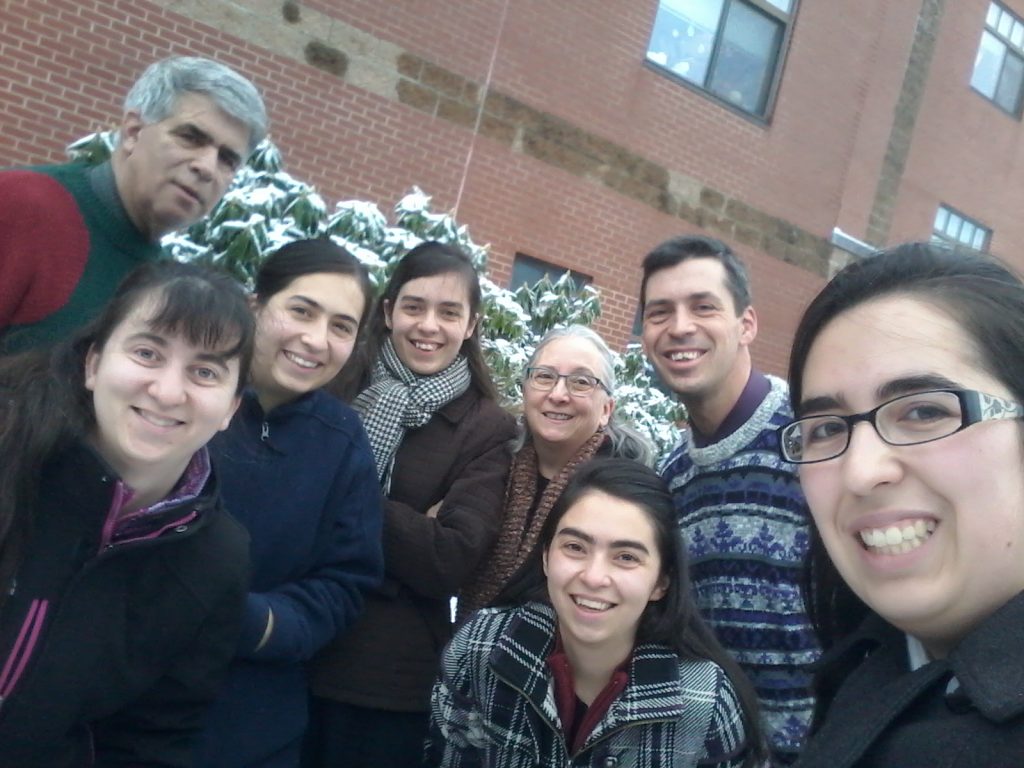 At the Harwinton Hometown festival, we rang our bells outside. We were under the pavilion this year so we had plenty of light and the cookies and hot chocolate were not too far away, just inside the door!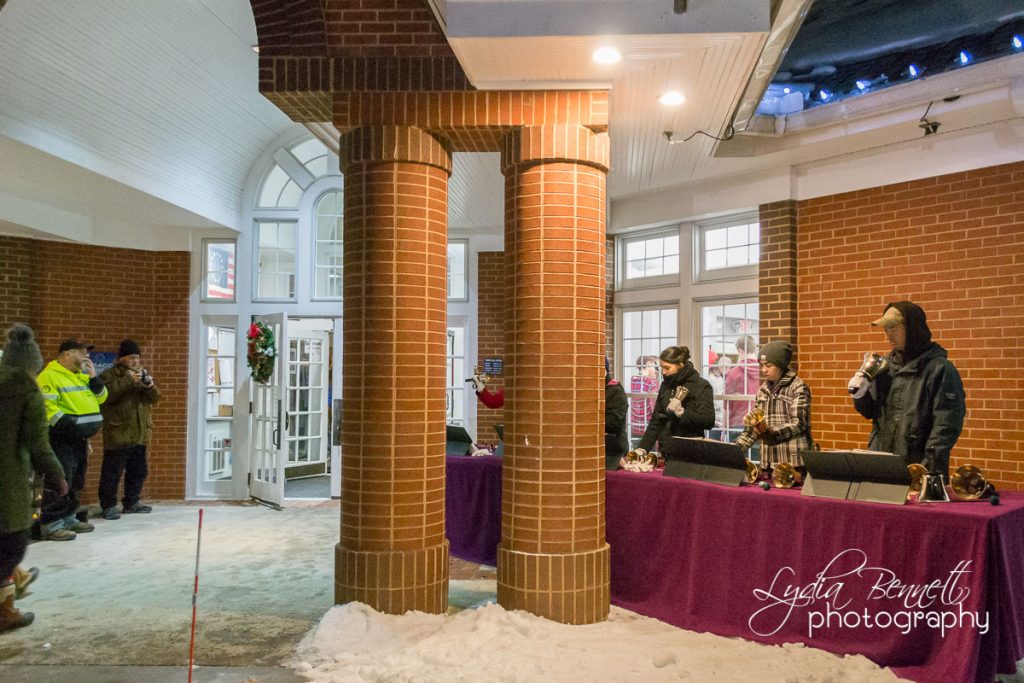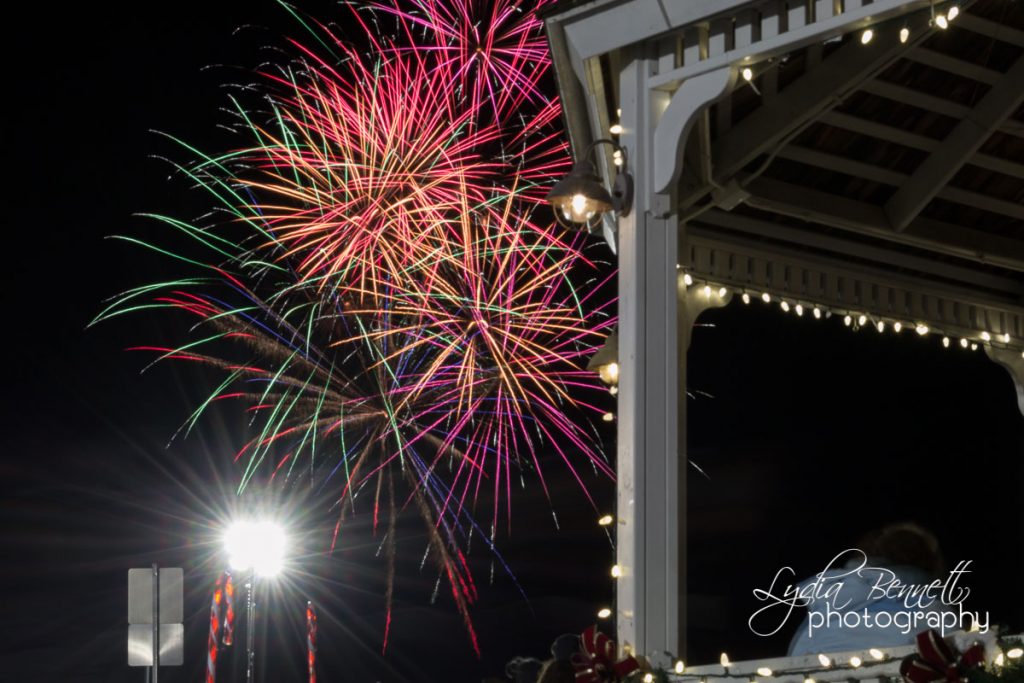 We were glad to have the entire family together once again for our concerts at Elim Park.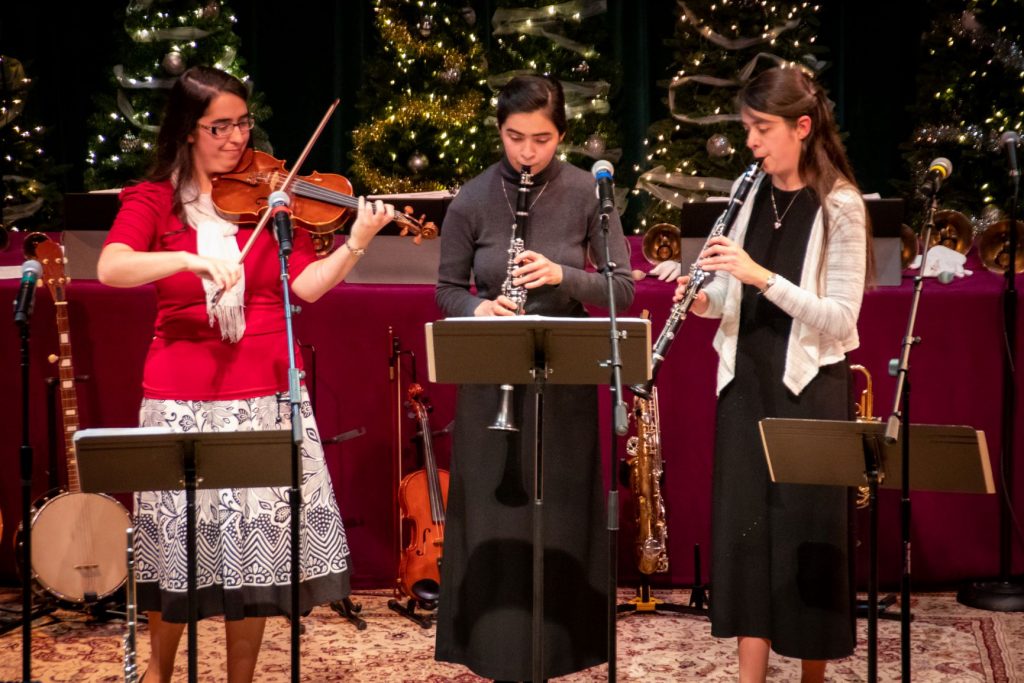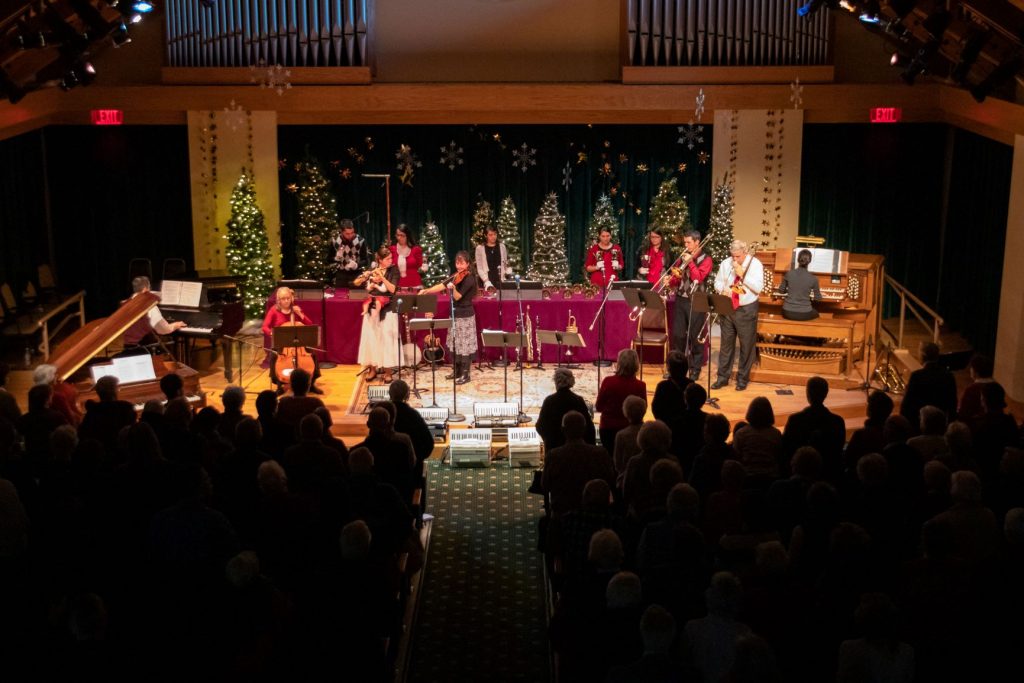 We calculated that during this Christmas season, we loaded and unloaded our van 48 times! We are grateful for the Lord's grace that kept us healthy and for another opportunity to sing about His birth.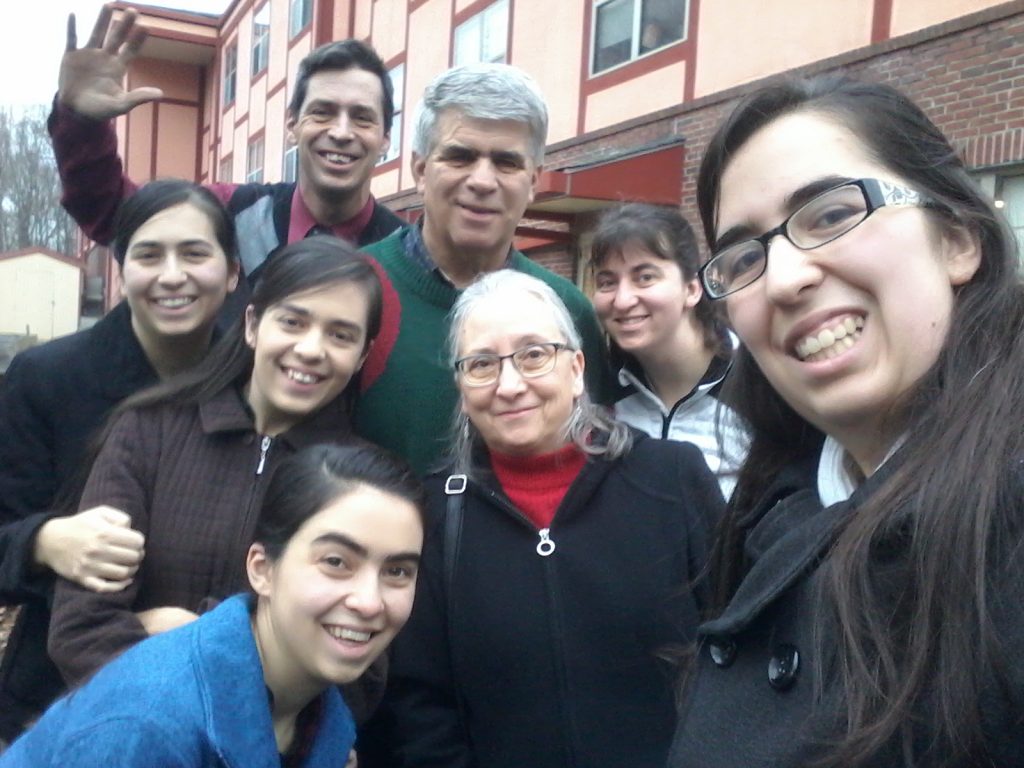 On Christmas Eve, we lined our church's driveway with candles for our Christmas Eve service, a wonderful reminder that Jesus is the One who brings hope and light to the world.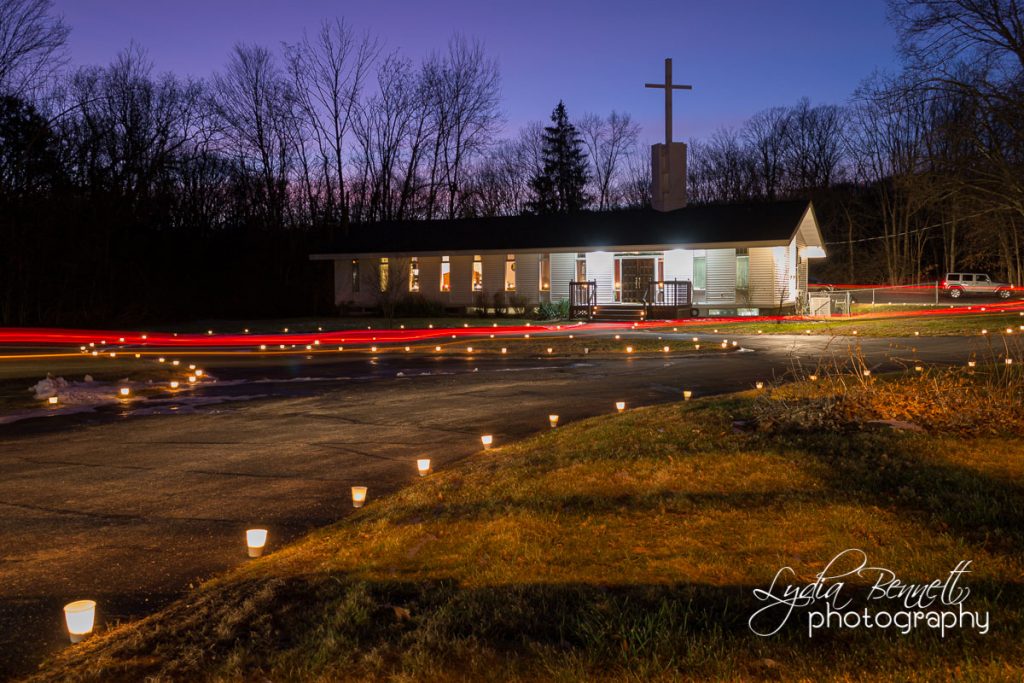 We savored a quiet day at home for Christmas, exchanging gifts, eating yummy home cooked meals and of course, kicking off our traditional football game in the backyard.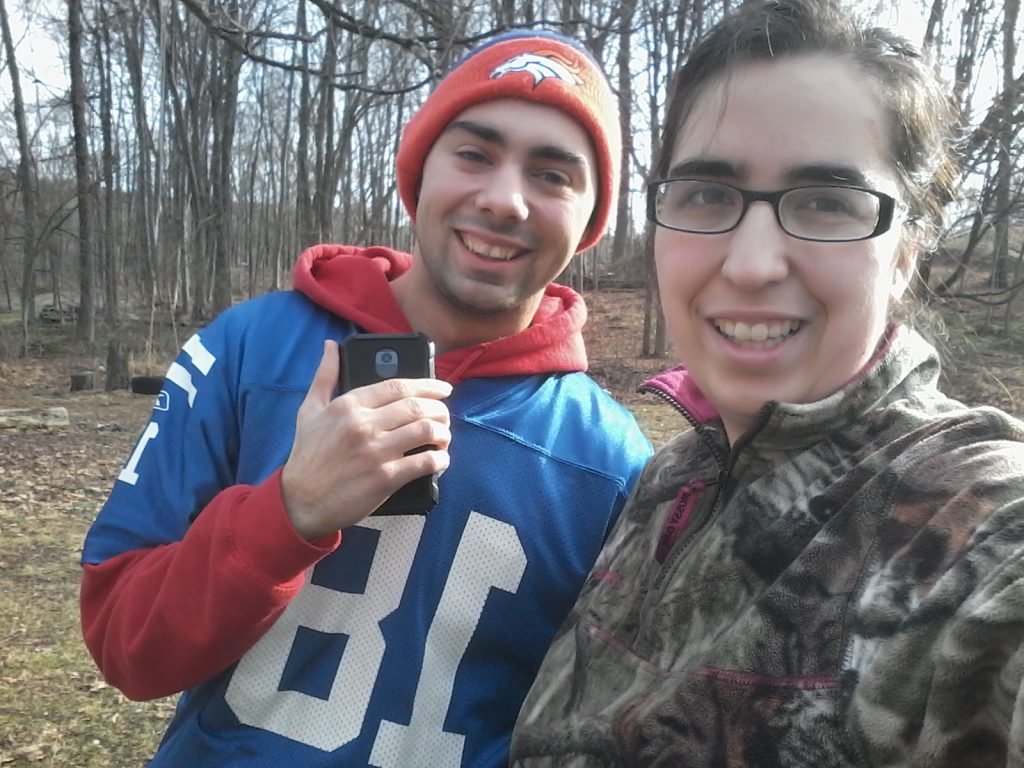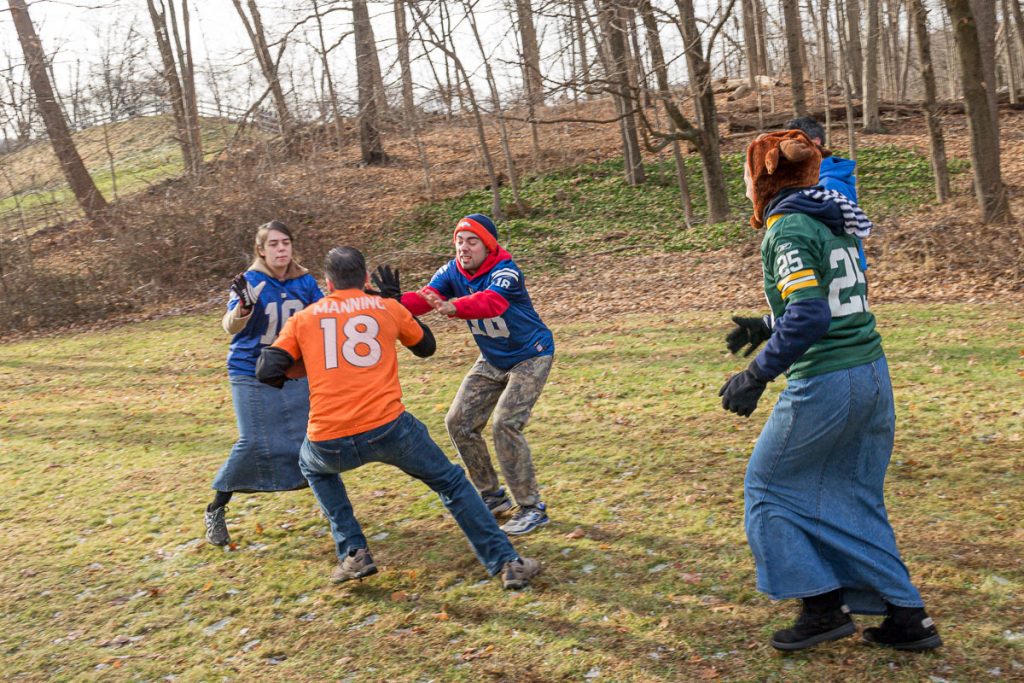 On New Year's Eve we began building our traditional gingerbread village. We chose the theme of Plimoth Plantation, to celebrate 400 years since the landing of the Pilgrims on Plymouth Rock. For historical accuracy, our architects studied pictures from our trip to Plymouth several years ago along with a map of Plymouth Plantation.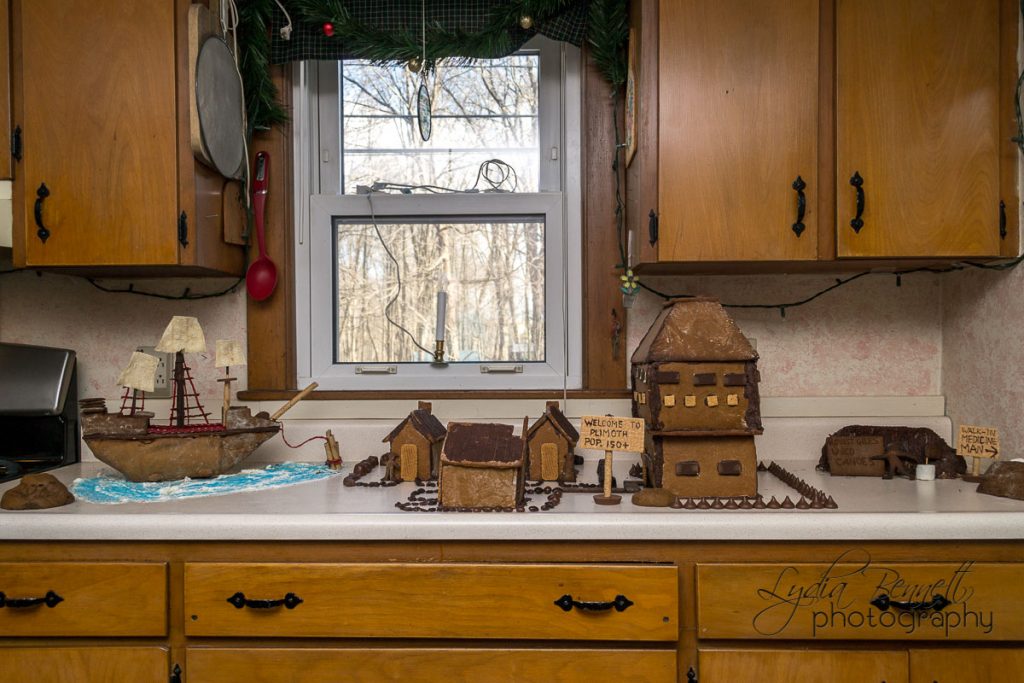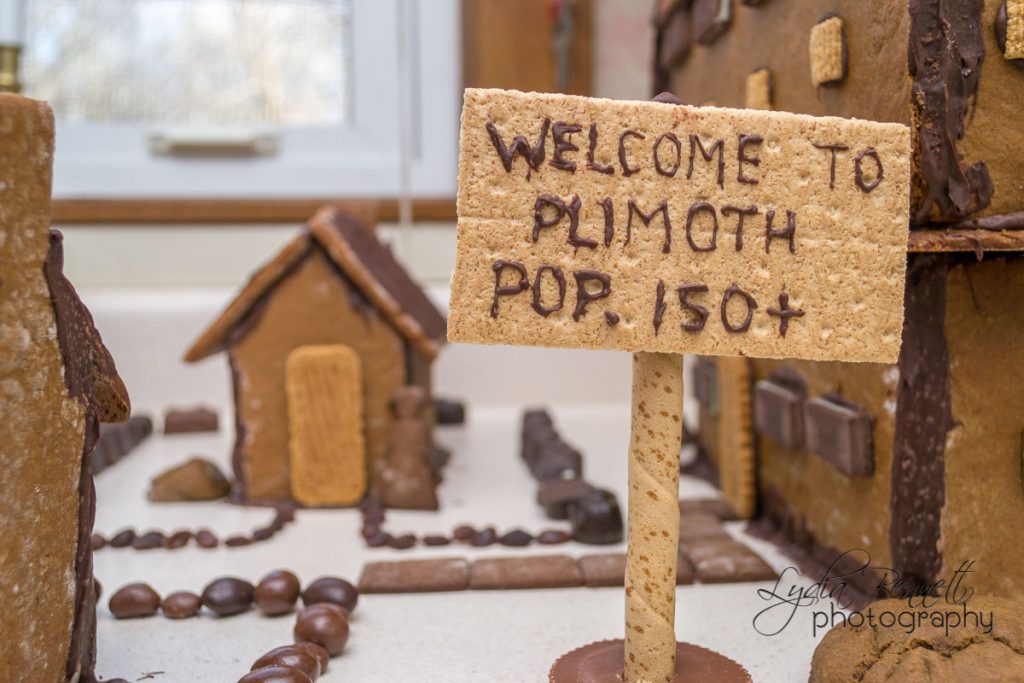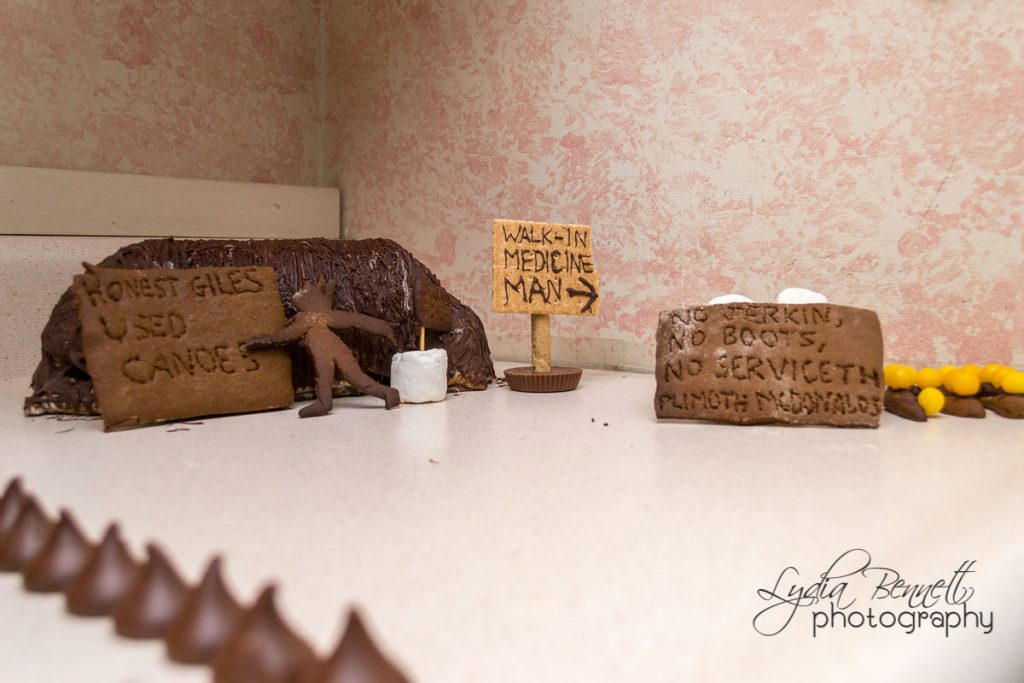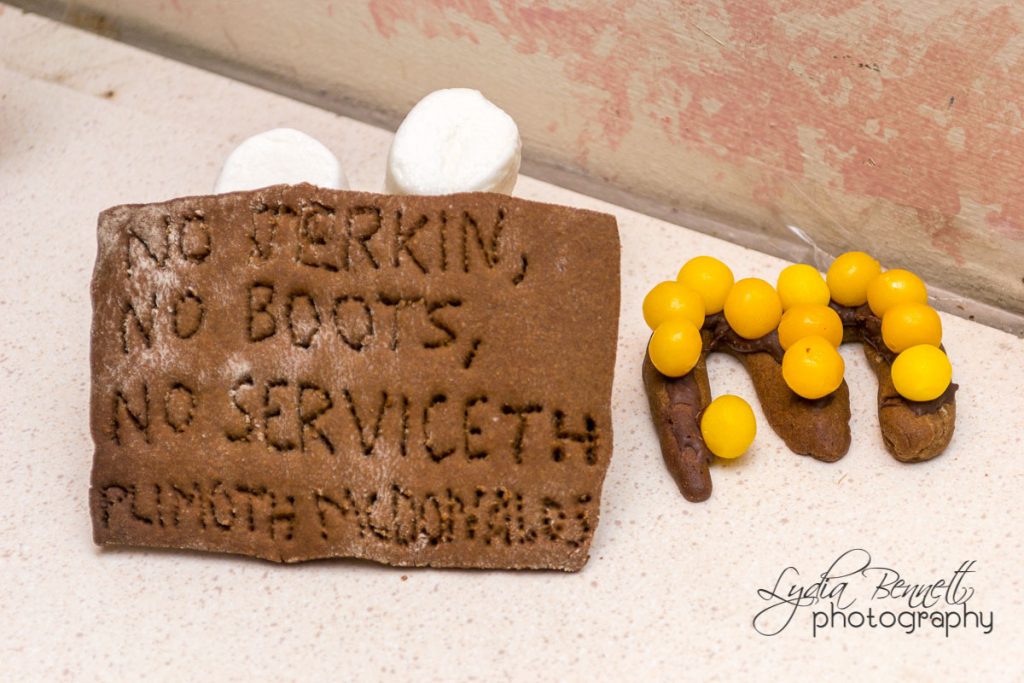 As we look back over the old year and jump into the new, we are reminded again of God's faithfulness in our lives. Our prayer is that we would move even closer to Him in the new year and allow His love and grace to make us useful servants for His glory.