Dad usually has ideas, lots of them, and most of the time they are good ones. This time, along with hosting a mini marriage seminar, his idea involved a romantic sweetheart's dinner in our church basement and as usual, Dad pulled out all the stops. Our whole family pitched in, divvying up the responsibilities. Susanna was in charge of planning the meal and directing the kitchen. Lydia headed up the decorations. Jonathan tackled the AV related aspect of the evening and the rest of us were at their disposal. As we planned and worked, we watched as everything, down to the smallest details, fell into place.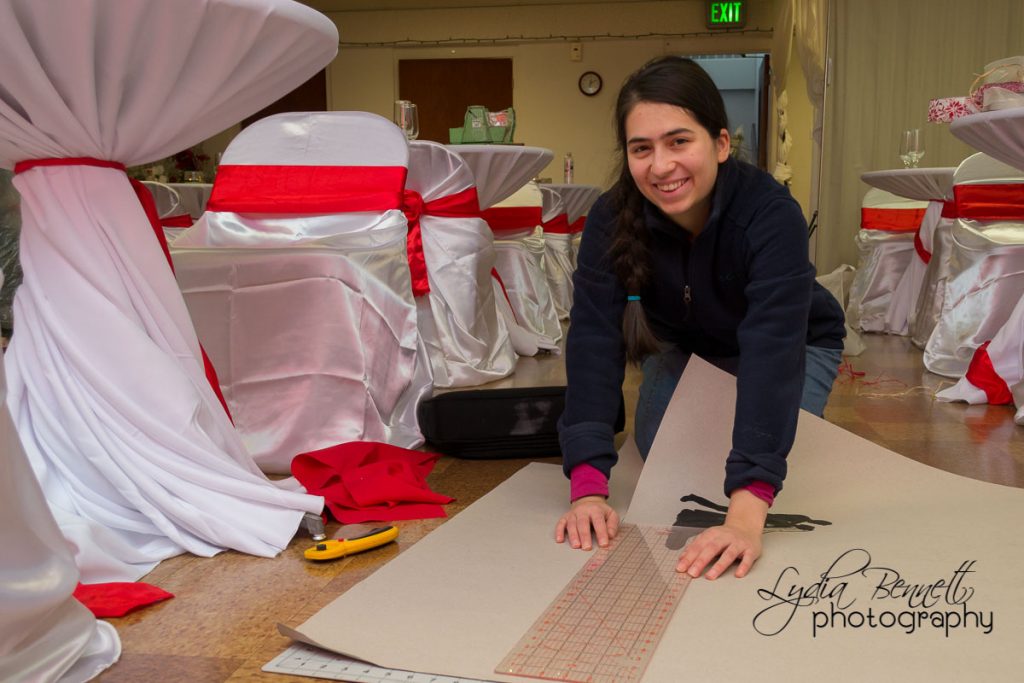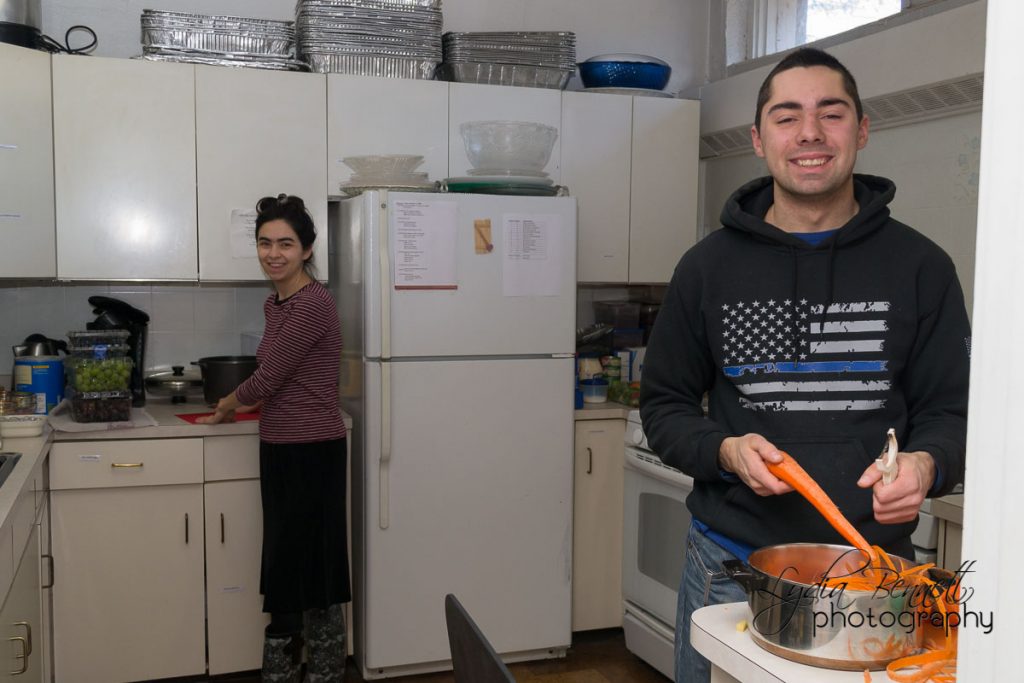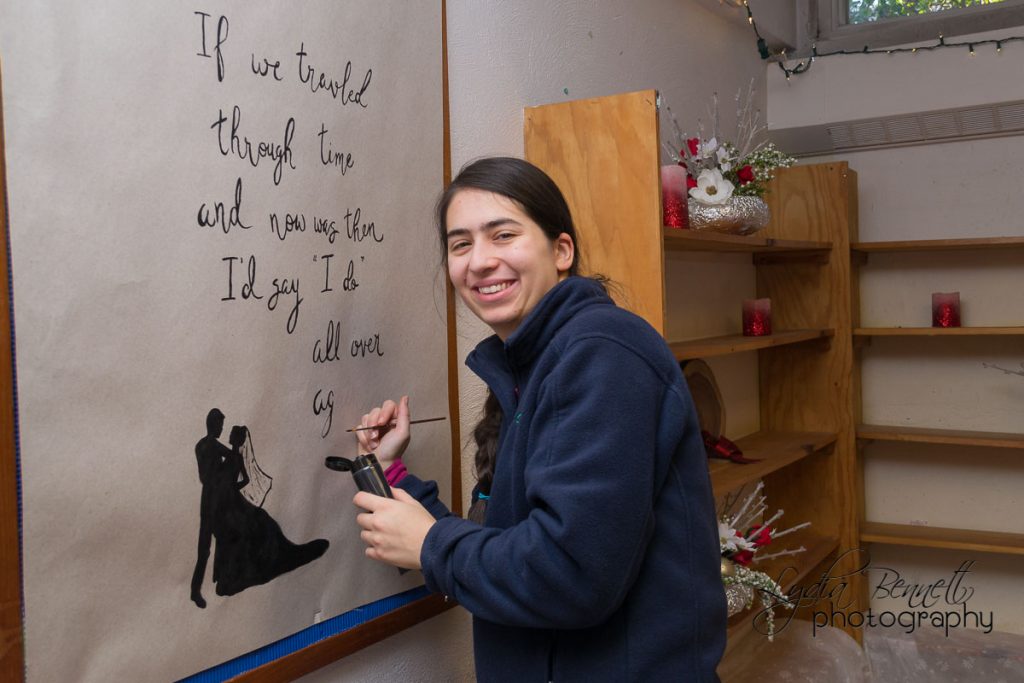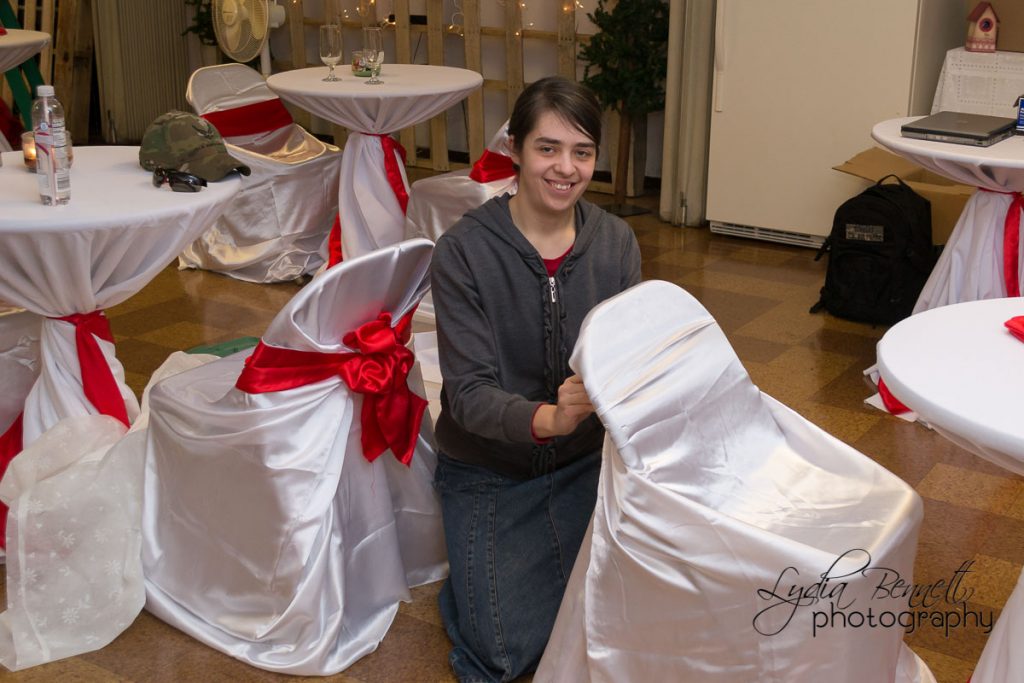 The old wedding adage of "something old and something new, something borrowed…" certainly applied to this family project! The chair covers came from a friend, the banquet tablecloths came from another friend, the tables for two were found at a party rental place only two buildings away from our church, and at a very reasonable price. We were able to scrounge up enough strings of lights from different sources to create an elegantly lit atmosphere.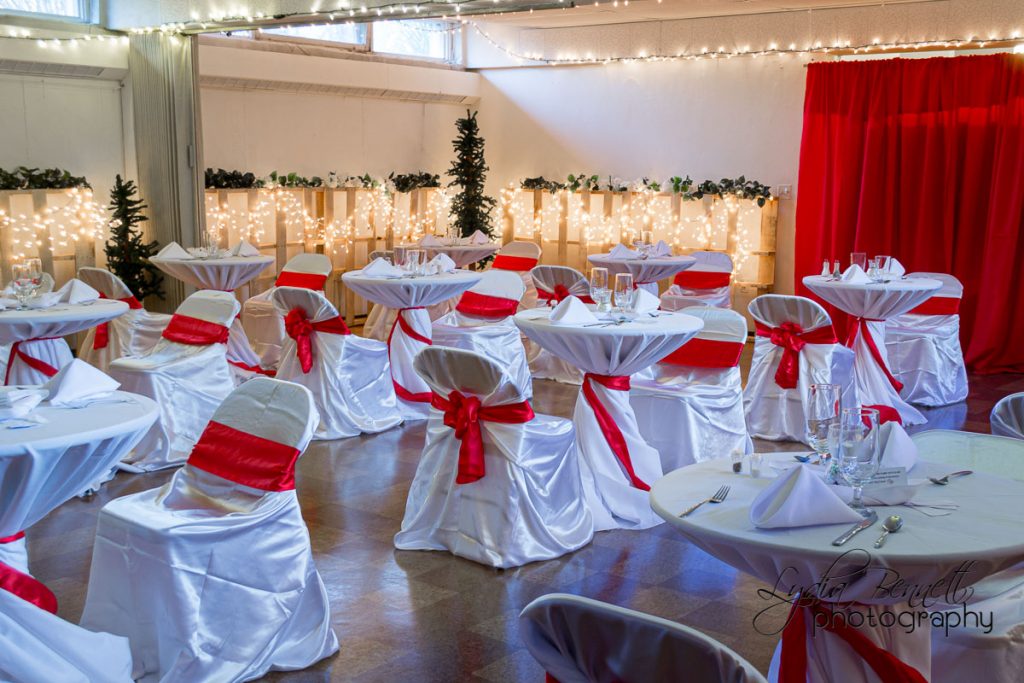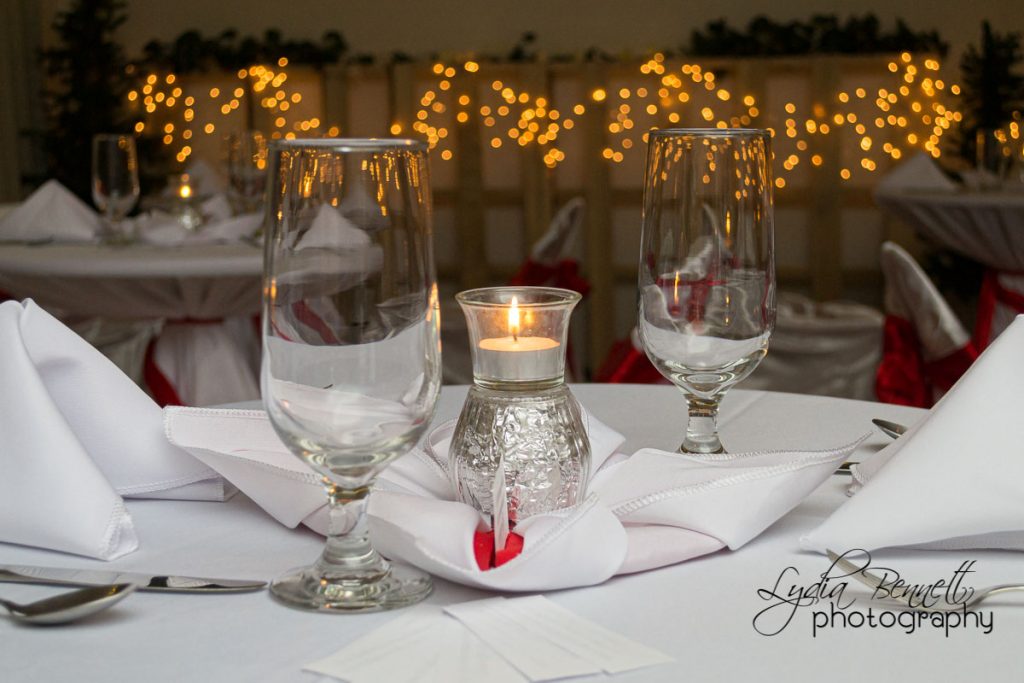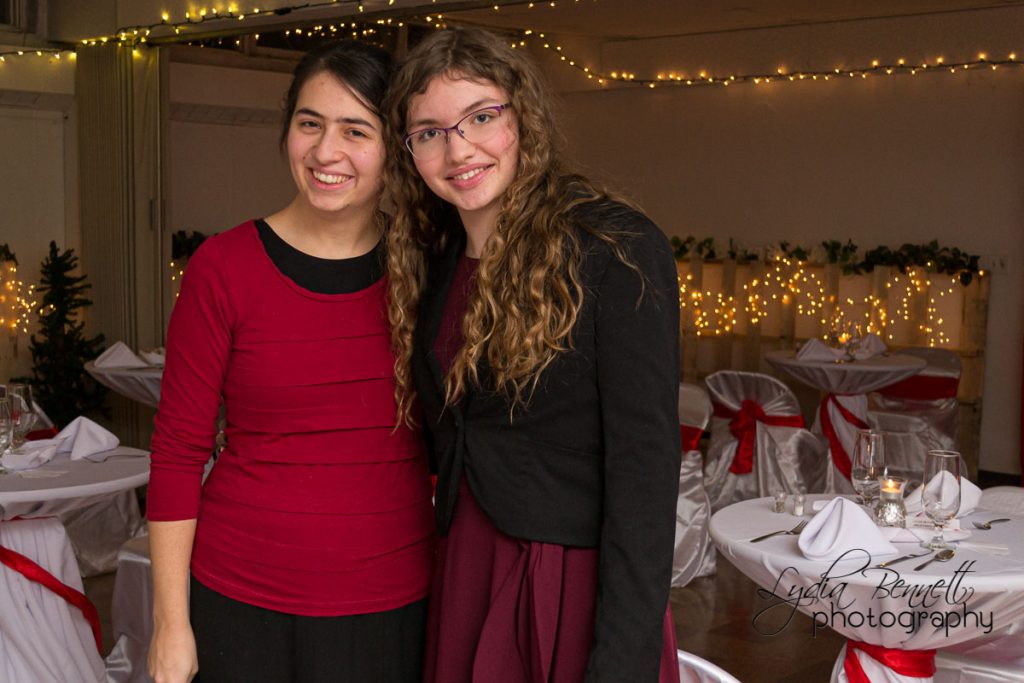 The awe-struck looks from each couple as they stepped into the room made all our effort worth it. As we waited on tables, we were overjoyed to see these husbands and wives basking in their one-on-one time together. The constant murmur of their voices was a sweet sound to our ears.
And back in the kitchen, the wait staff plated food and kept up with dishes, all without making too much noise!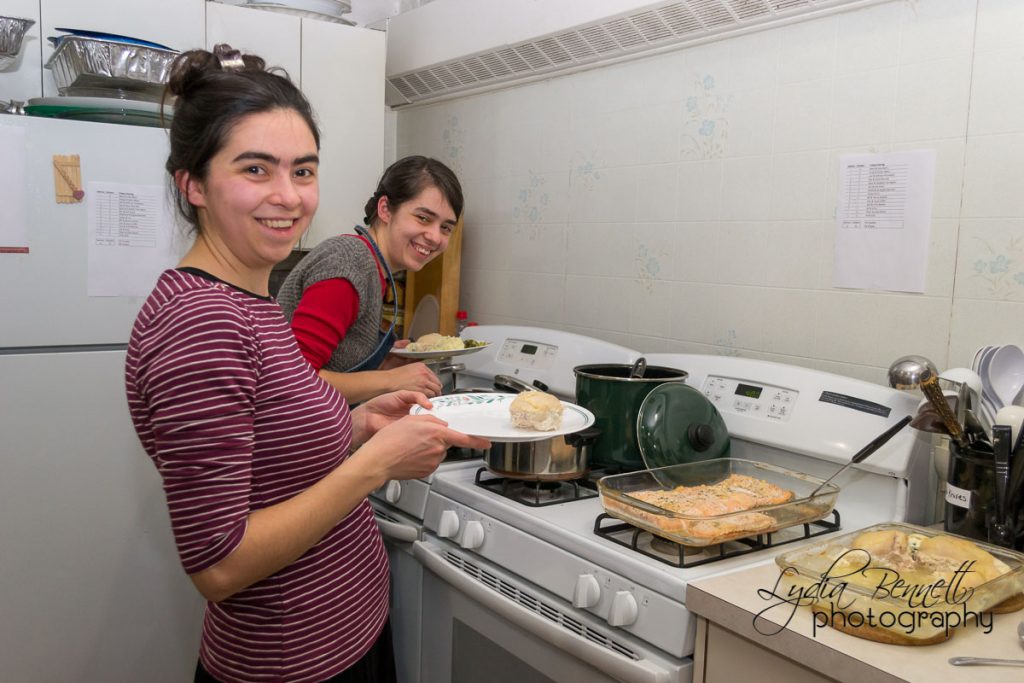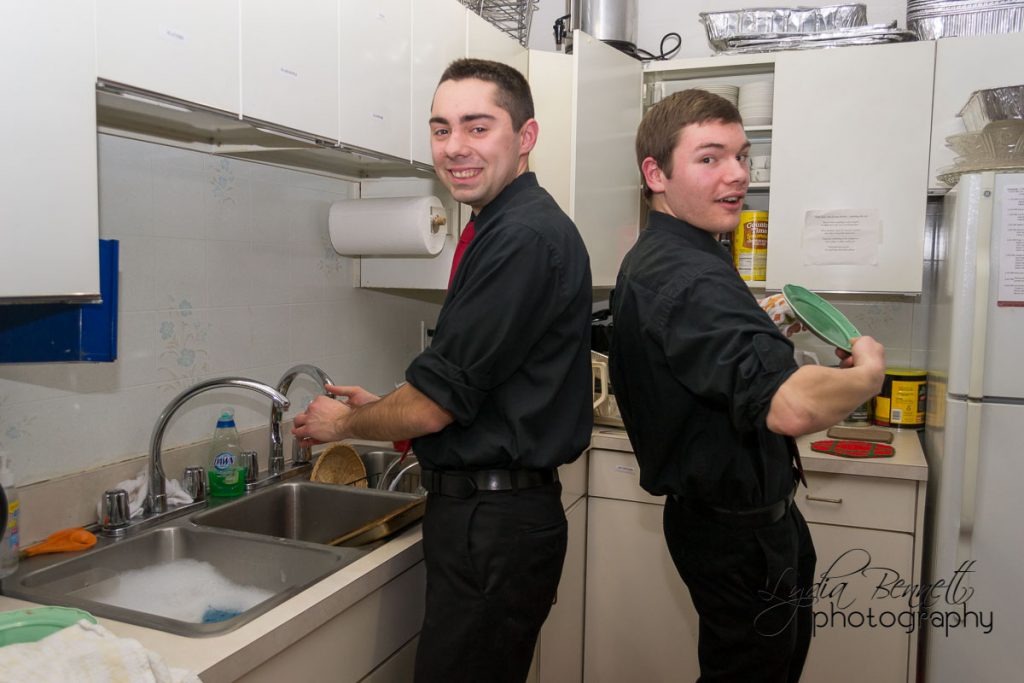 Time for a kitchen staff group selfie! 🙂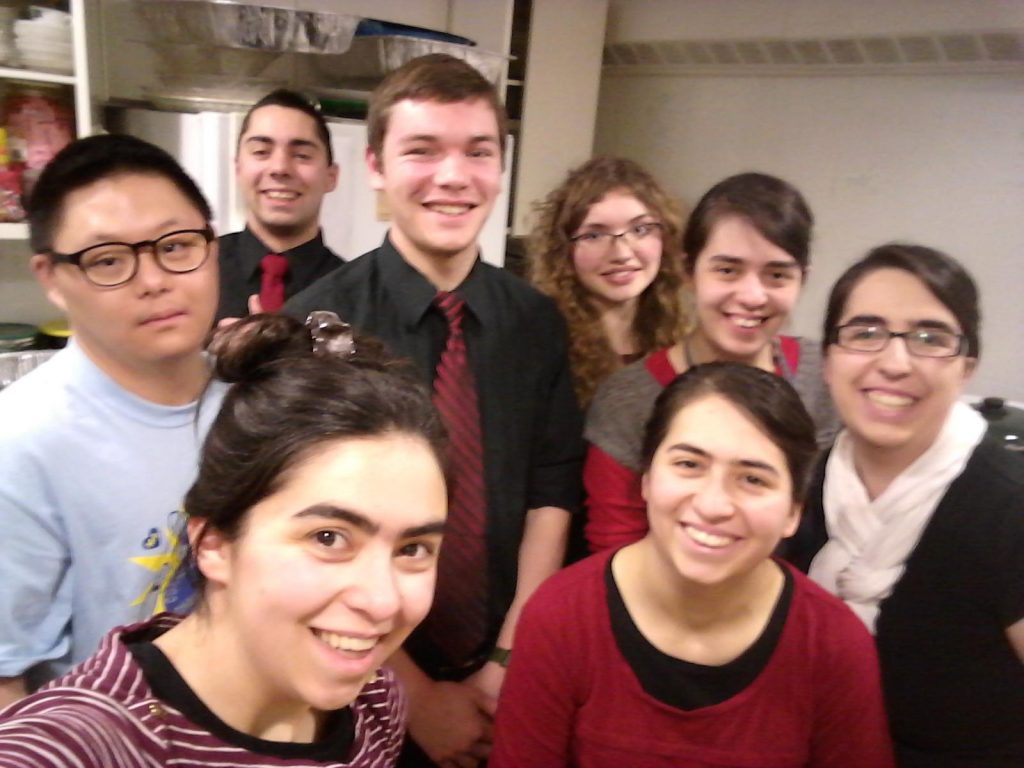 Susanna created this elegant dessert which was delicious!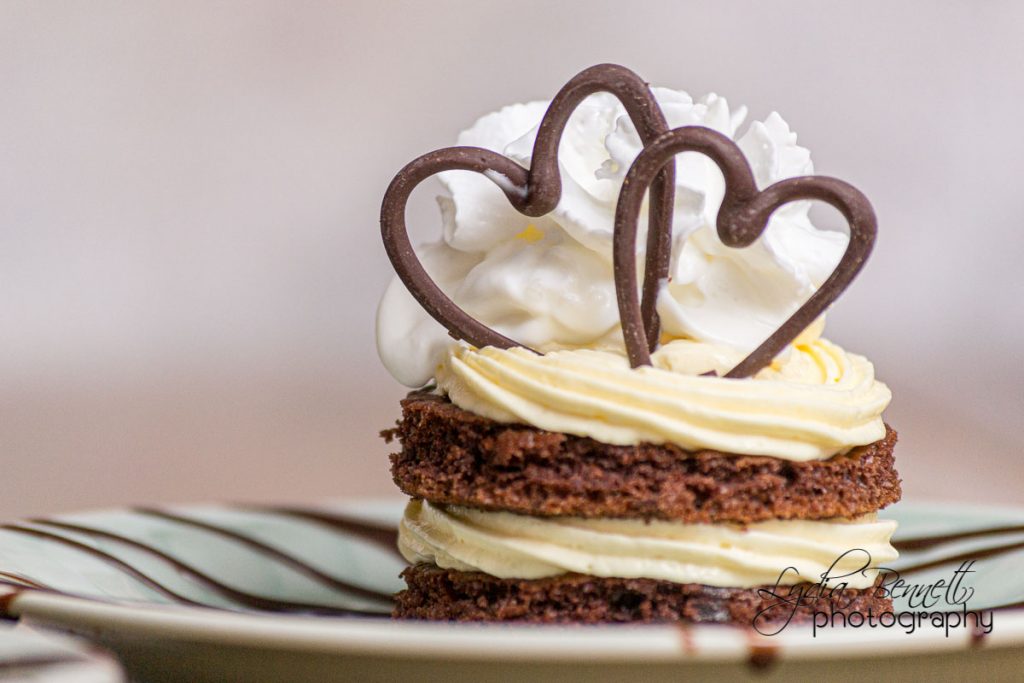 The next day, several couples came back for the remainder of the video seminar, featuring talks by Phil and Susy Downer.  Their transparent stories and godly encouragement from their own marriage were a blessing to those who came. The couples enjoyed another meal at the tables just for two, as well as the ice cream bar with the directive: Build a Sundae or Float for Your Spouse.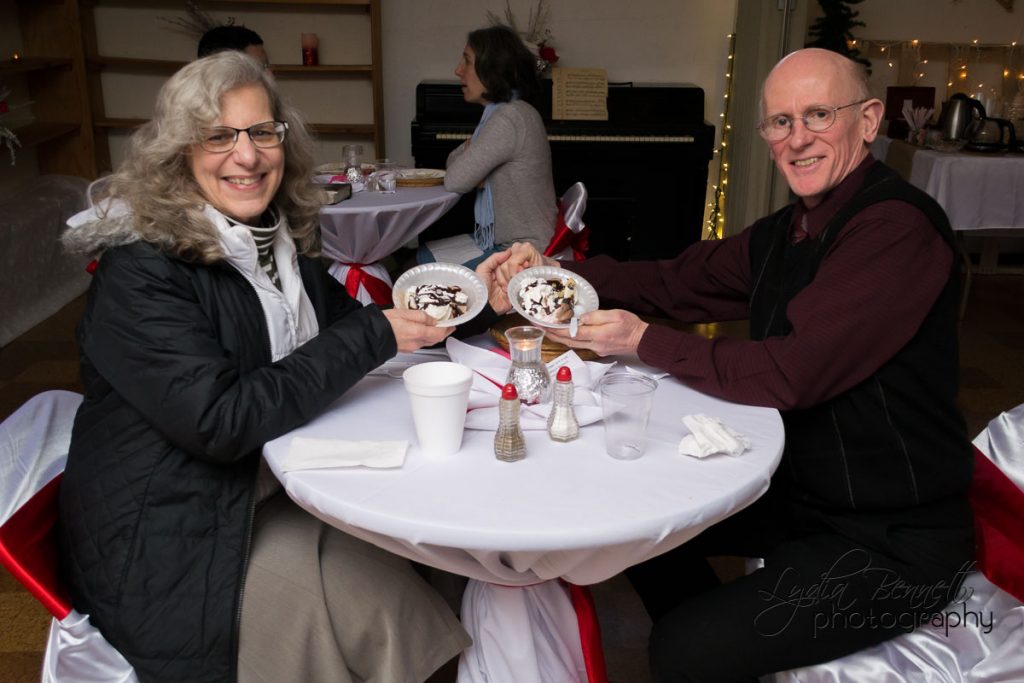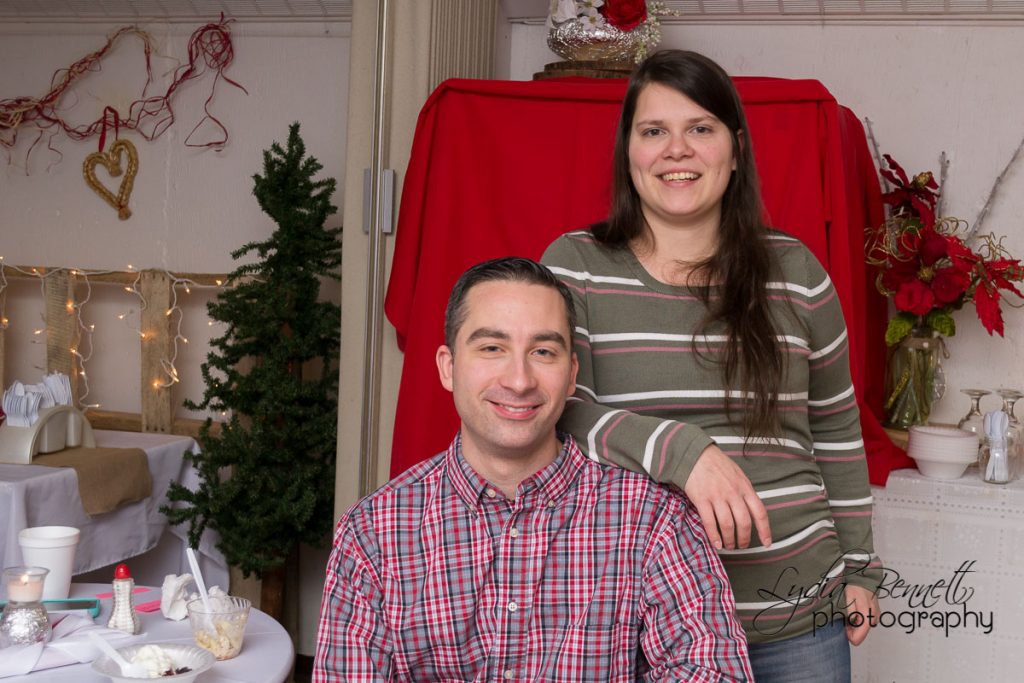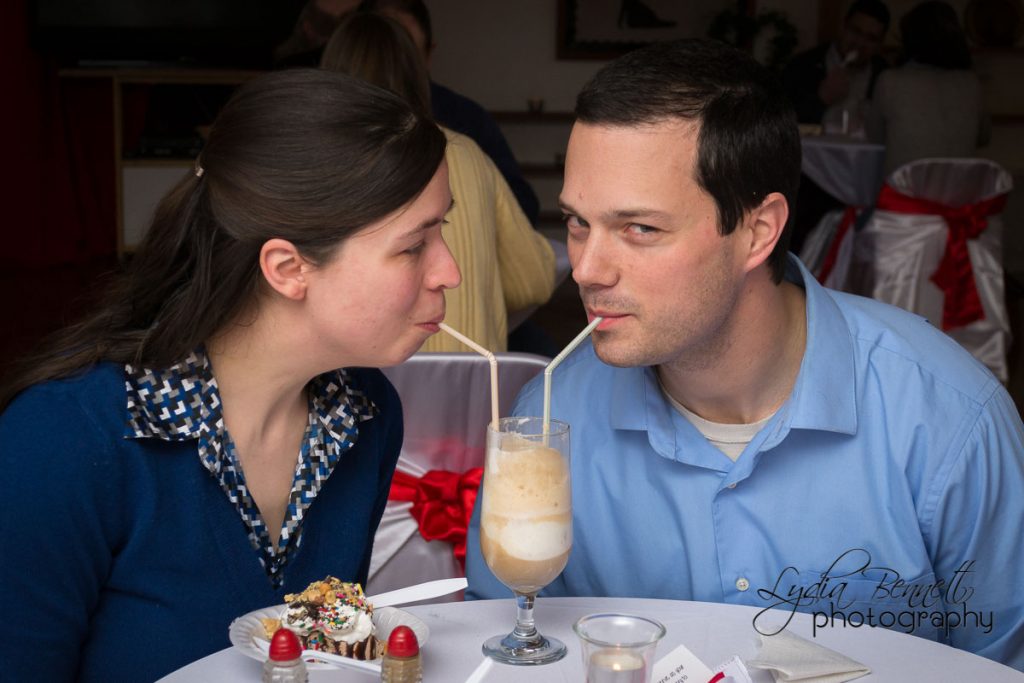 In a day when marriage is often taken for granted and cheapened by the world, we were so very blessed to be able to honor this God-given gift in our own small way.
"Two are better than one; because they have a good reward for their labour…and a threefold cord is not quickly broken." (Ecclesiates 4:9,12)