March is a slower paced month for us. We buy seeds for our garden and start building a new repertoire of music for 2020. We hear the hum of lawnmowers being tuned up for the spring and we spot the snowdrops pushing up through the winter mud.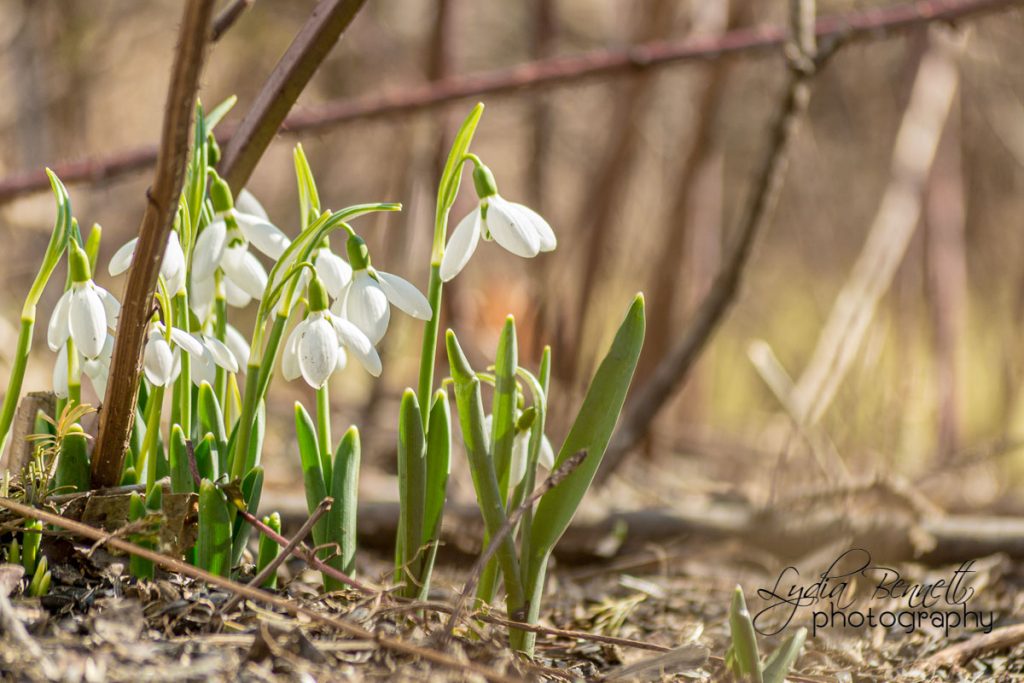 We took some time out on a sunshiny Saturday for a mother-daughter excursion to Whitlock's Book Barn in rural Bethany. Susanna had spotted an advertisement for the barn and from the pictures online we expected a charming country experience.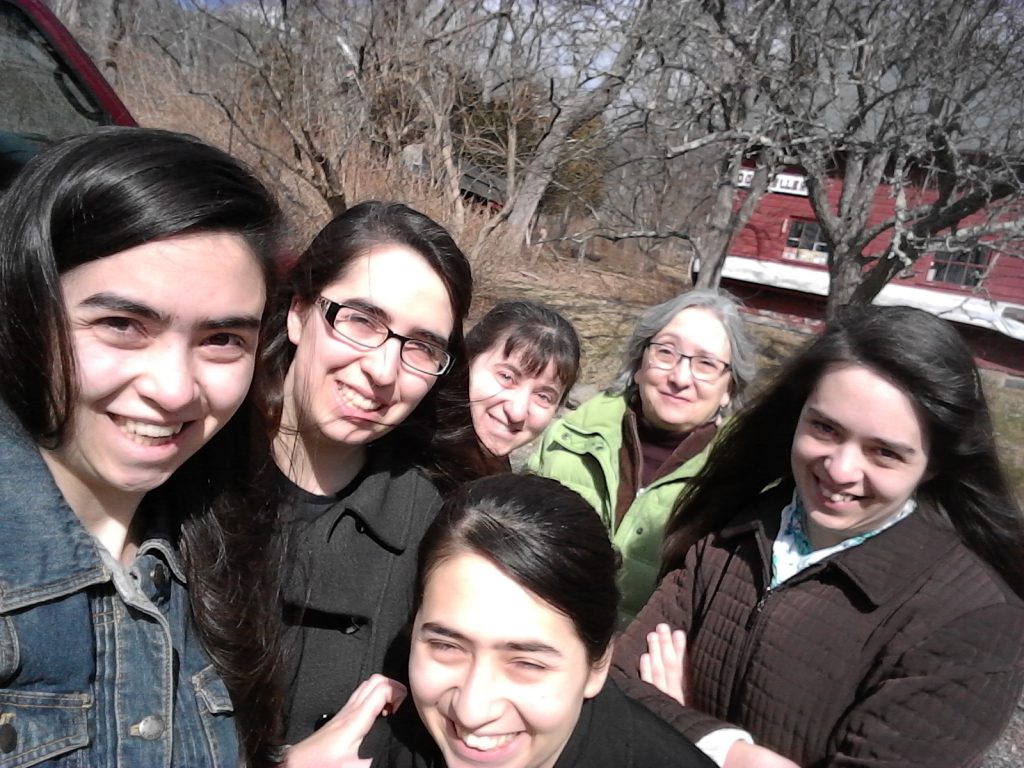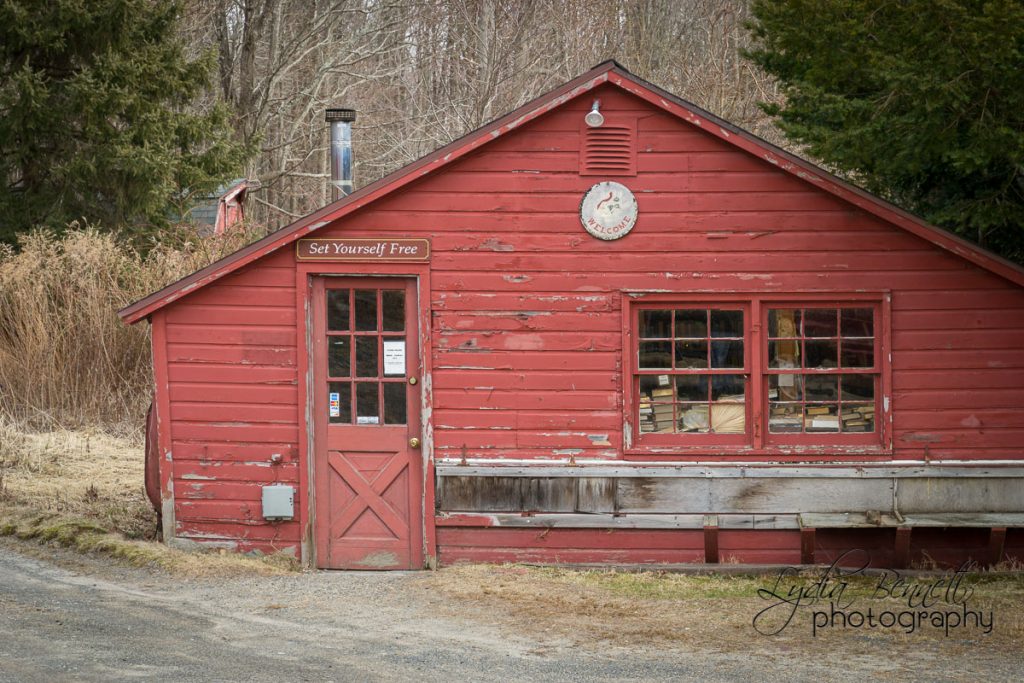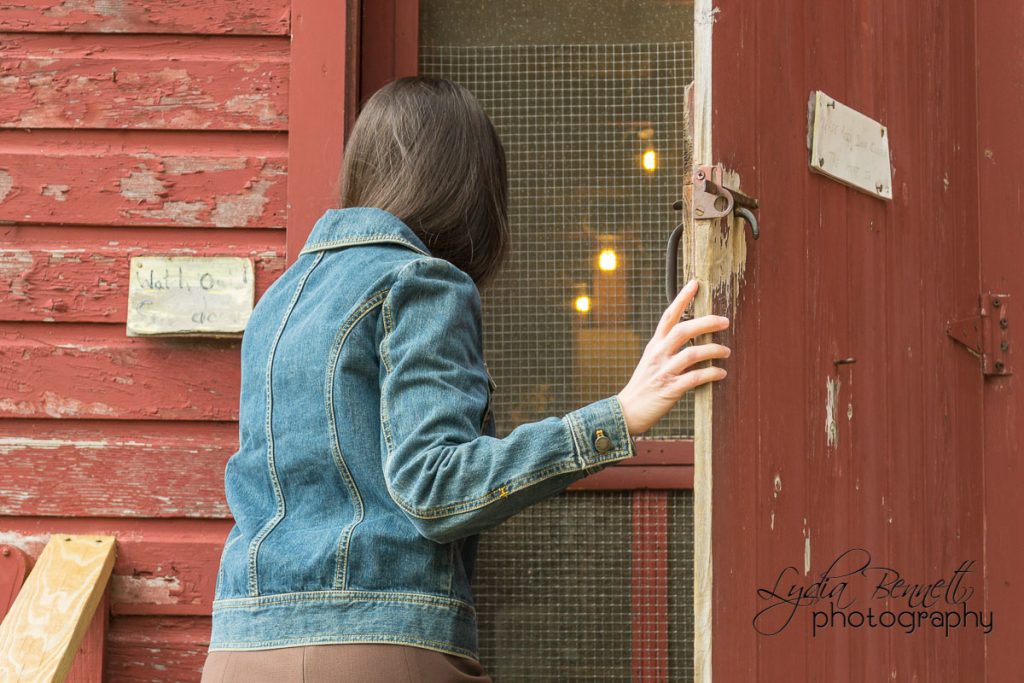 The Upper Barn used to house the Whitlock family's sheep. The books in this barn were $5 and under and we liked the old fashioned step ladders and chairs scattered around the place. The Lower Barn had been home to the Whitlock's turkeys and the warped floor boards, covered with a colorful collage of throw rugs and carpets, gave the place an antiquated charm.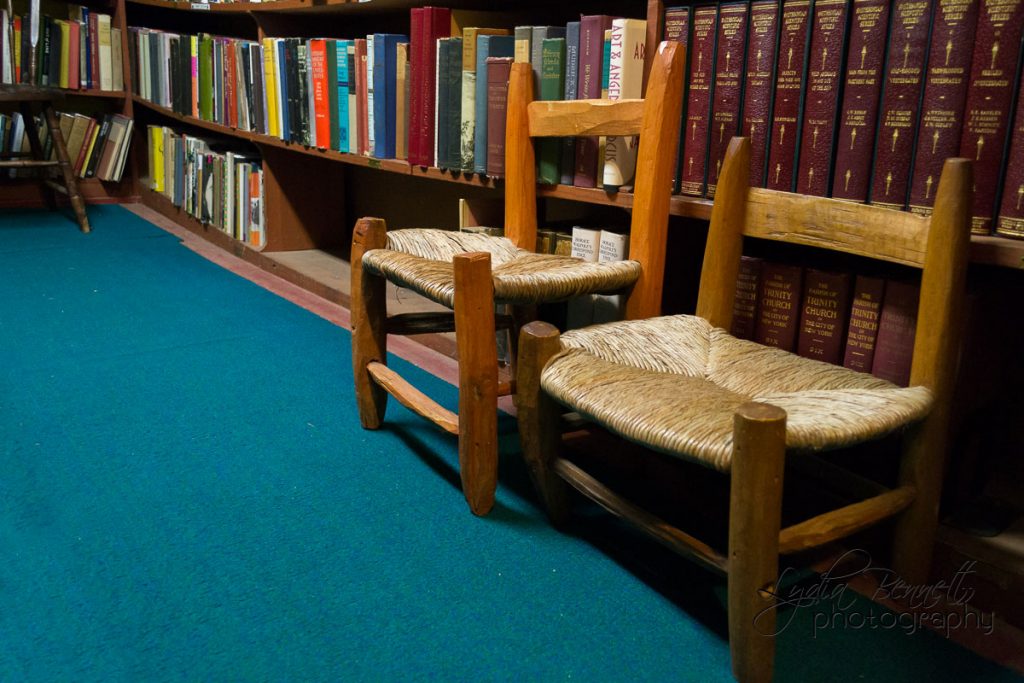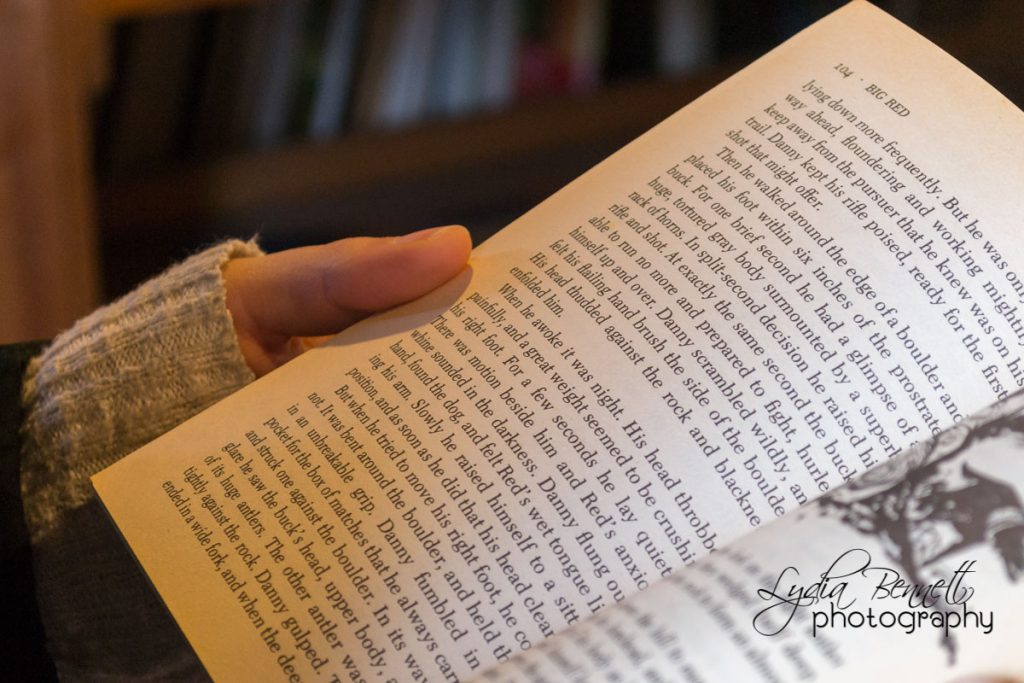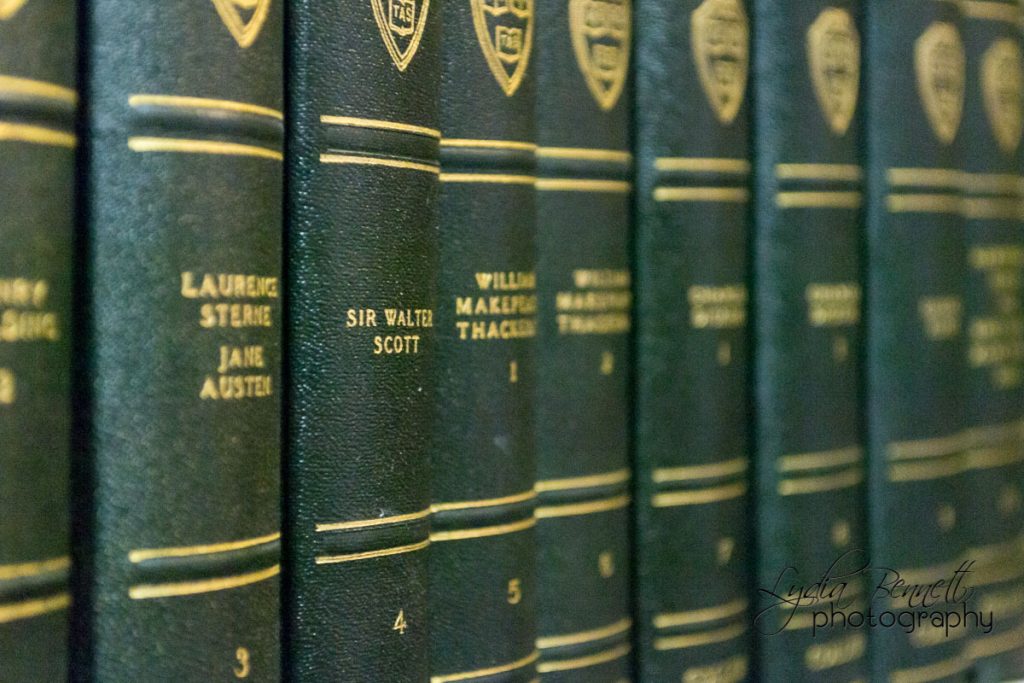 We spent an hour browsing the shelves and stumbled across a few books that we brought home with us, including a biography of our state hero, Nathan Hale, penned in the early 1800's. The unheated barns left us feeling chilled and we were glad to scurry home for a warm lunch and a steamy cup of tea. We can check the Whitlock's Book Barn off our list now, proving again that Connecticut is covered with interesting little nooks like this, right in our own backyard.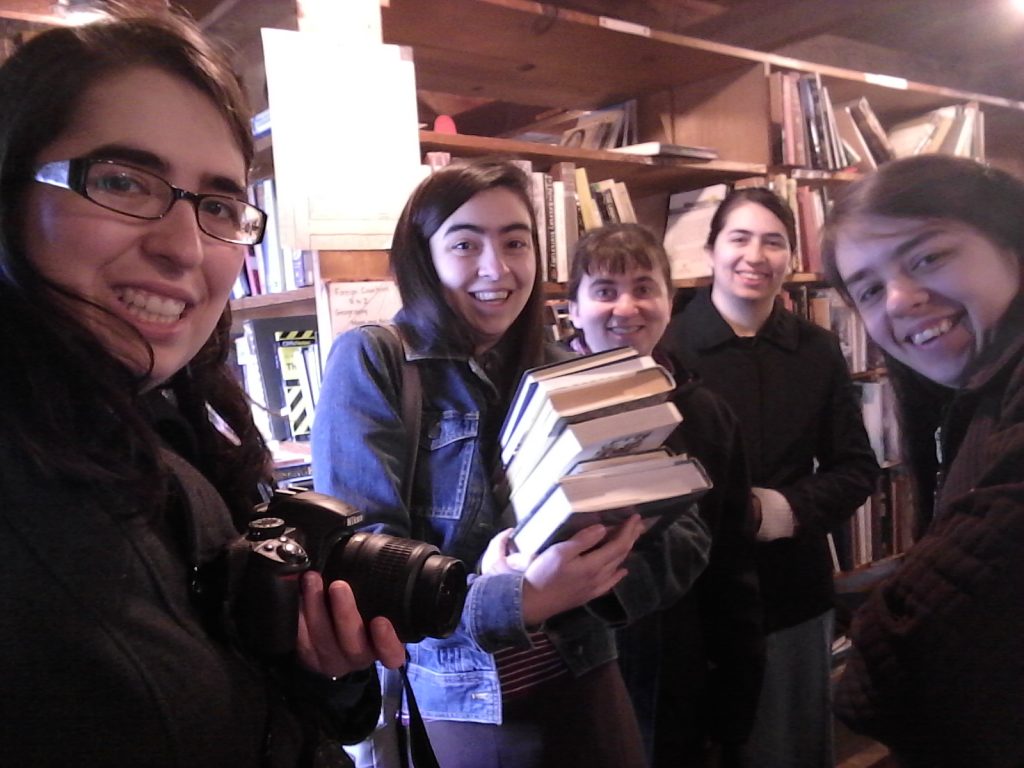 "And further, by these, my son, be admonished: of making many books there is no end; and much study is a weariness of the flesh. Let us hear the conclusion of the whole matter: Fear God, and keep his commandments: for this is the whole duty of man." (Ecclesiasties 12:12-13)