In spite of the changes in the past month, our celebration of Christ's resurrection was one of deep meaning and great joy. The week before Easter, we kept up a steady schedule driving to church almost every day to record a segment for the three special services we posted on our church's website.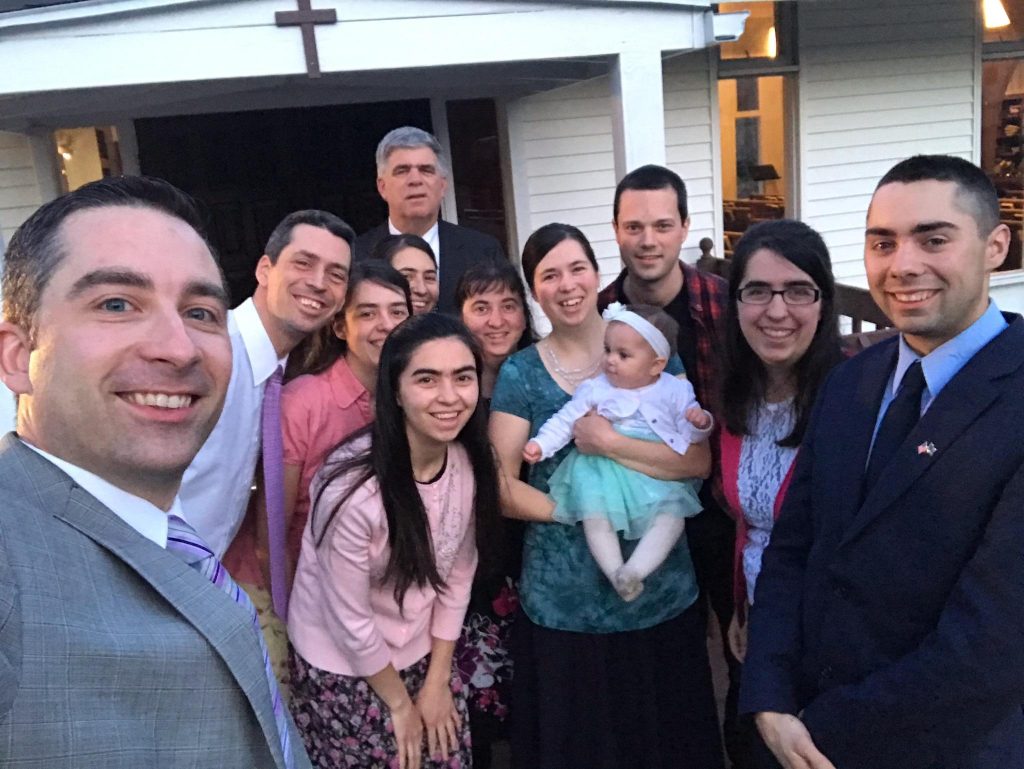 In our Good Friday service, we shared short devotionals and music on the "7 Last Words of Christ". For Easter evening, we did a special concert and chalk drawing.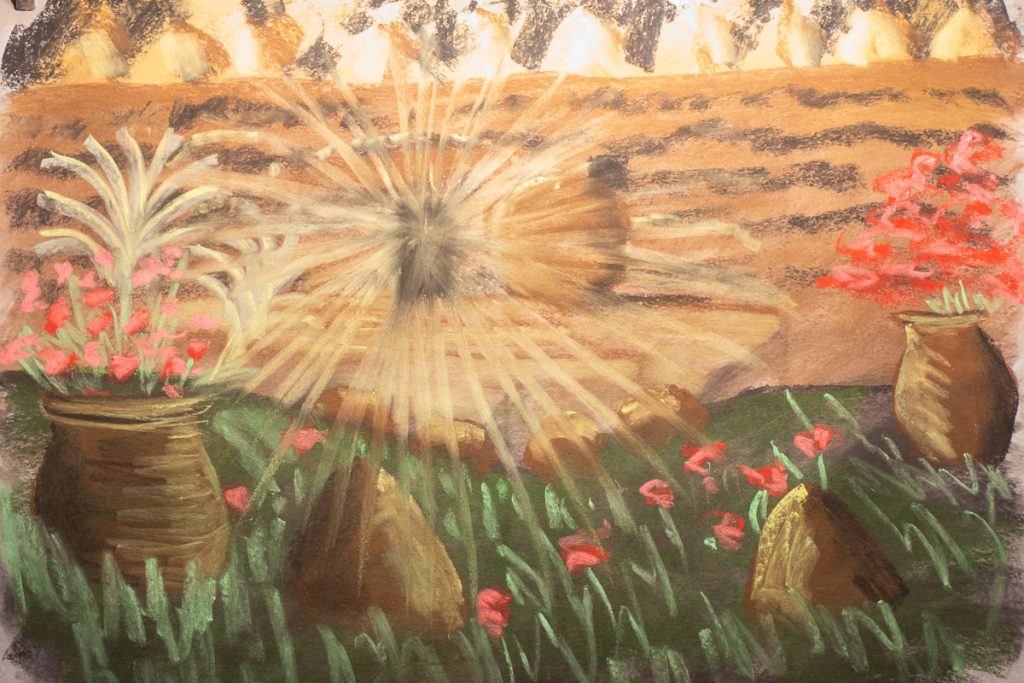 On Good Friday, we watched a livestream event presented by Jews for Jesus, "Christ in the Passover" and walked through the ageless story of the the exodus of the Hebrew slaves from the land of Egypt. The parallels between the passover lamb and Christ, "the Lamb of God who takes away the sins of the world", stirred our hearts with wonder and amazement, a fitting way to commemorate His death on the cross.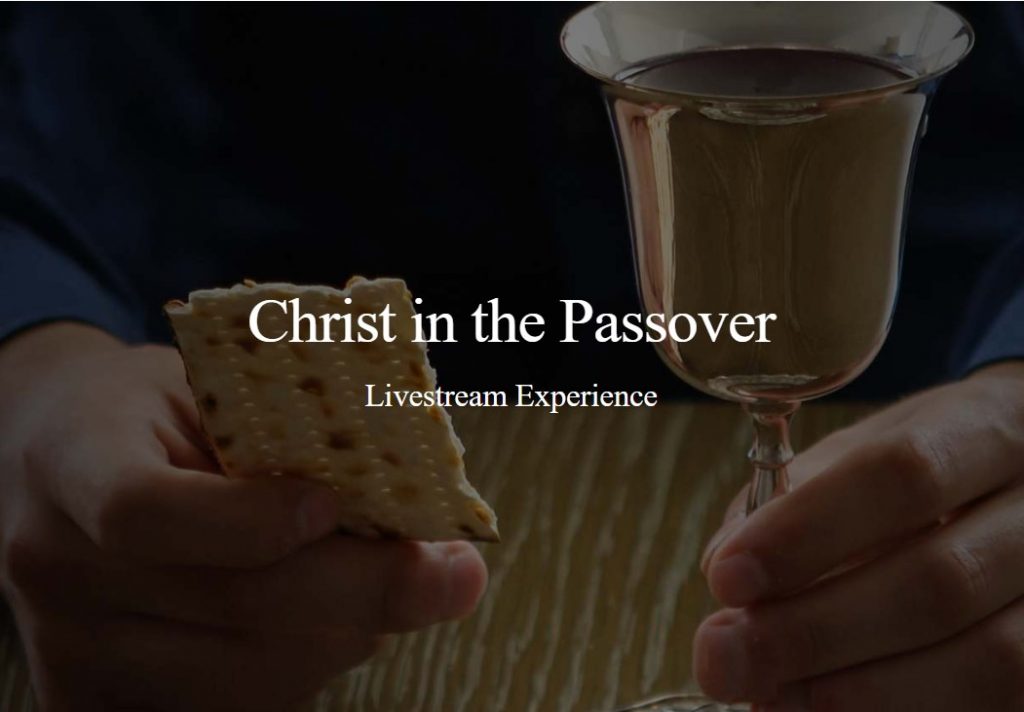 Early Easter morning, we tiptoed outside to welcome the day with a sunrise service, although in spite of our efforts to roll out of bed before dawn, the sun got up before we did! Still, we had a special time, singing "Christ Arose!" lustily in the frosted air and reading aloud the accounts of that first Easter morning from all four gospels.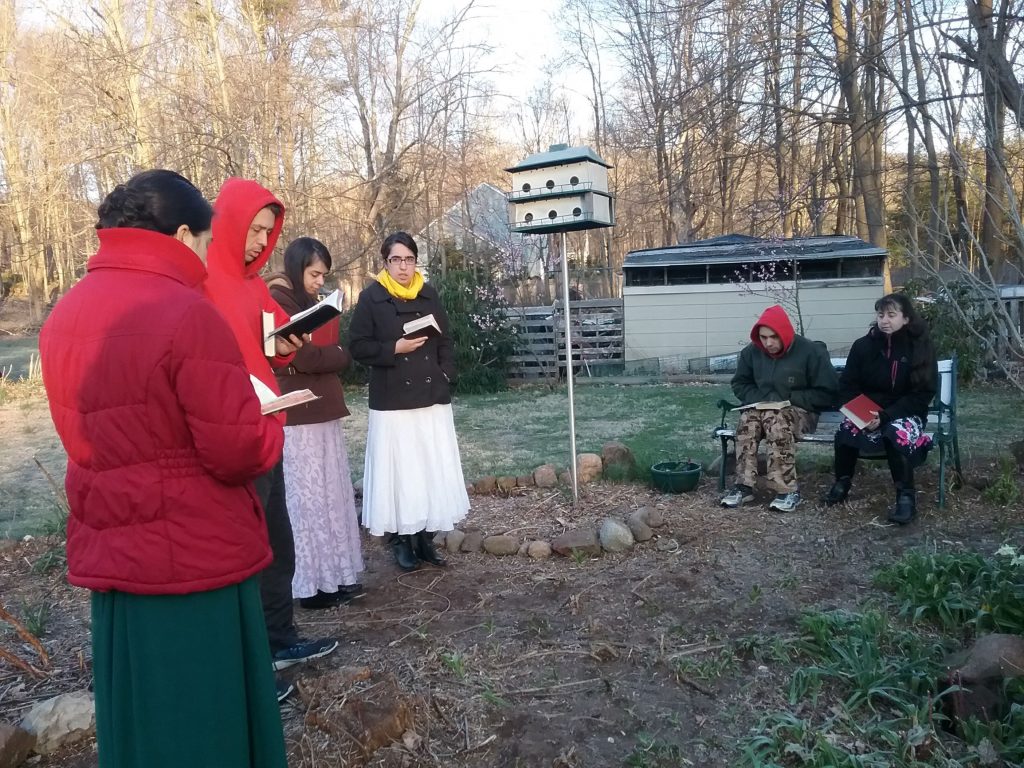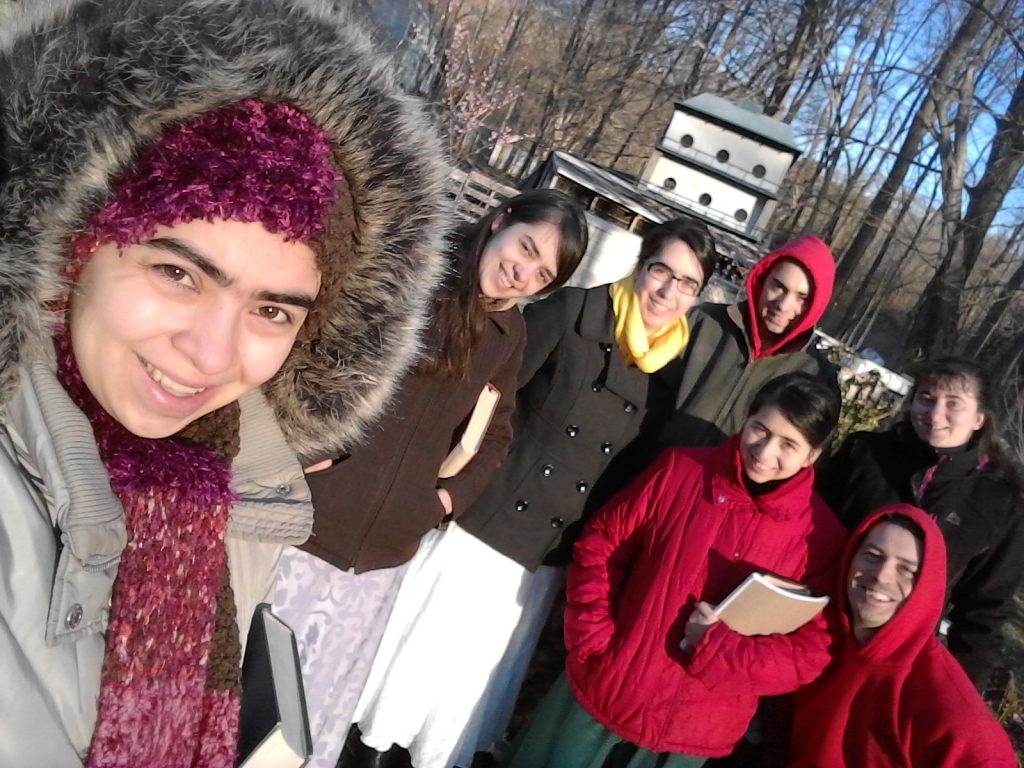 Back inside, Jonathan, Julianna and Daniel filled the kitchen with good smells that seeped through the entire house – sweet, spicy smells of cinnamon rolls and homemade waffles, omelettes, hash browns and sizzling cheese.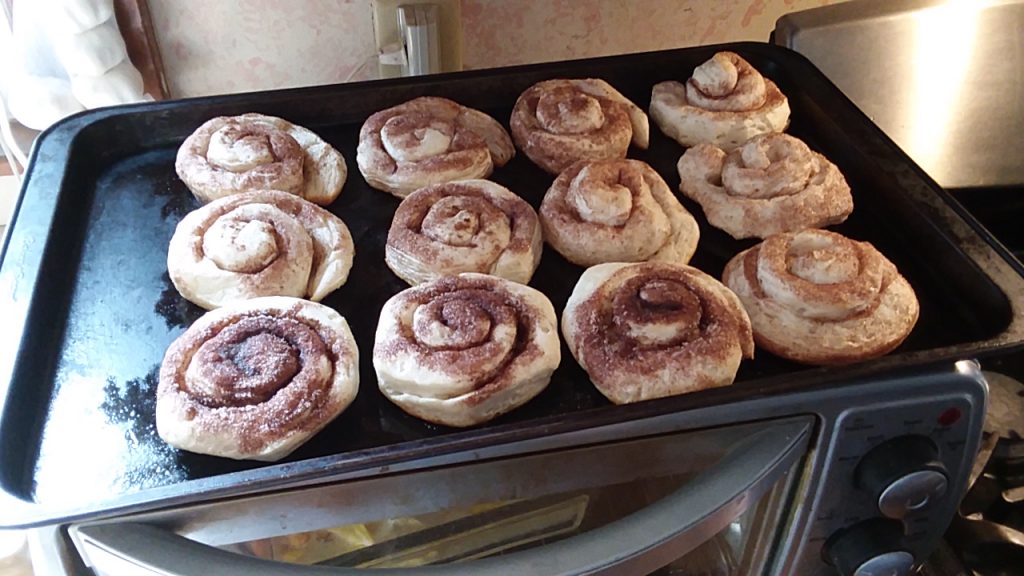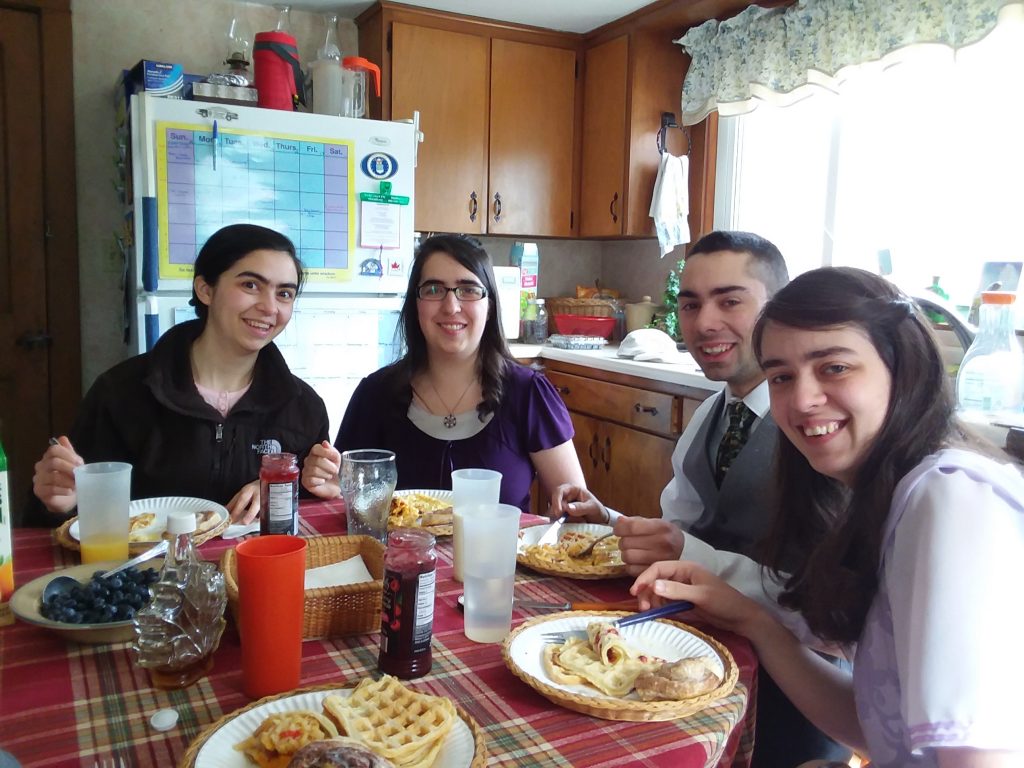 The springtime blossoms are popping out all over the place and we had a sunshiny spring-like day, complemented by a cool New England breeze.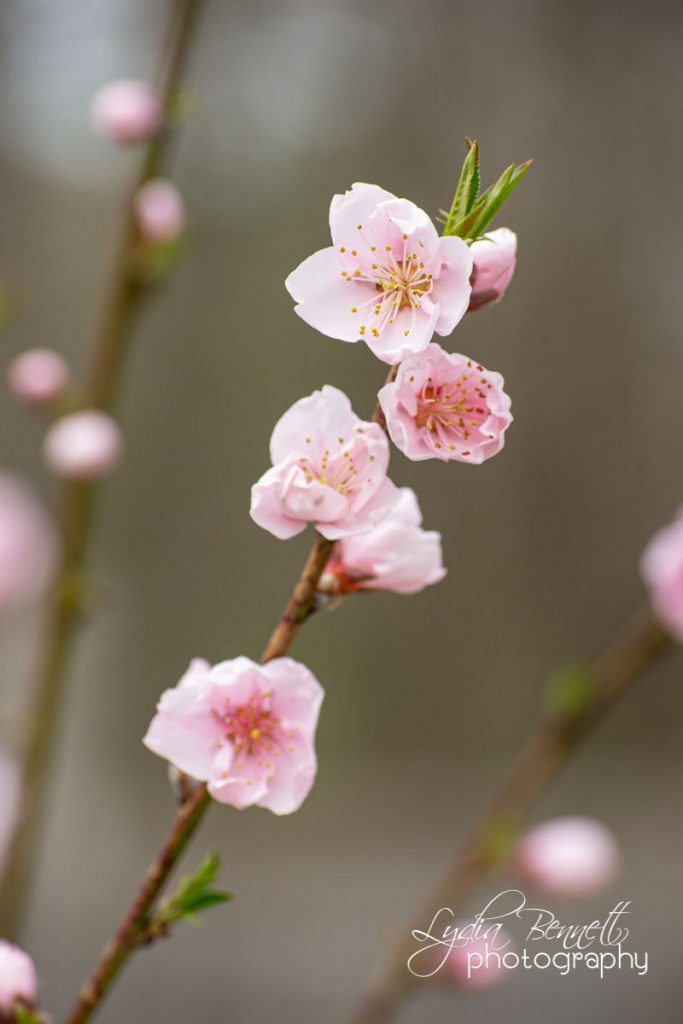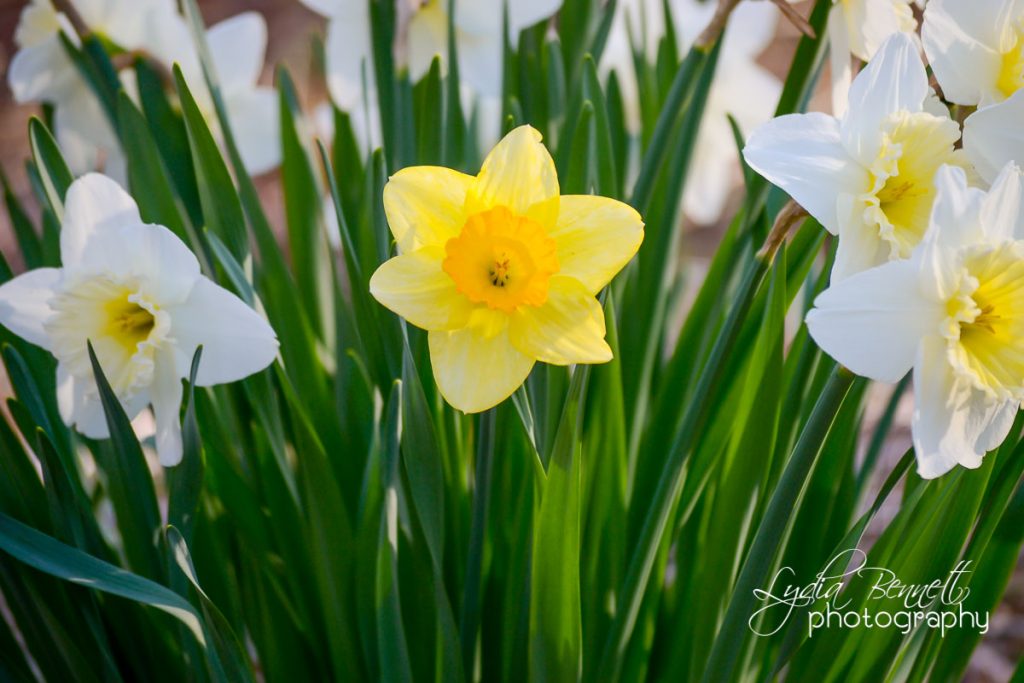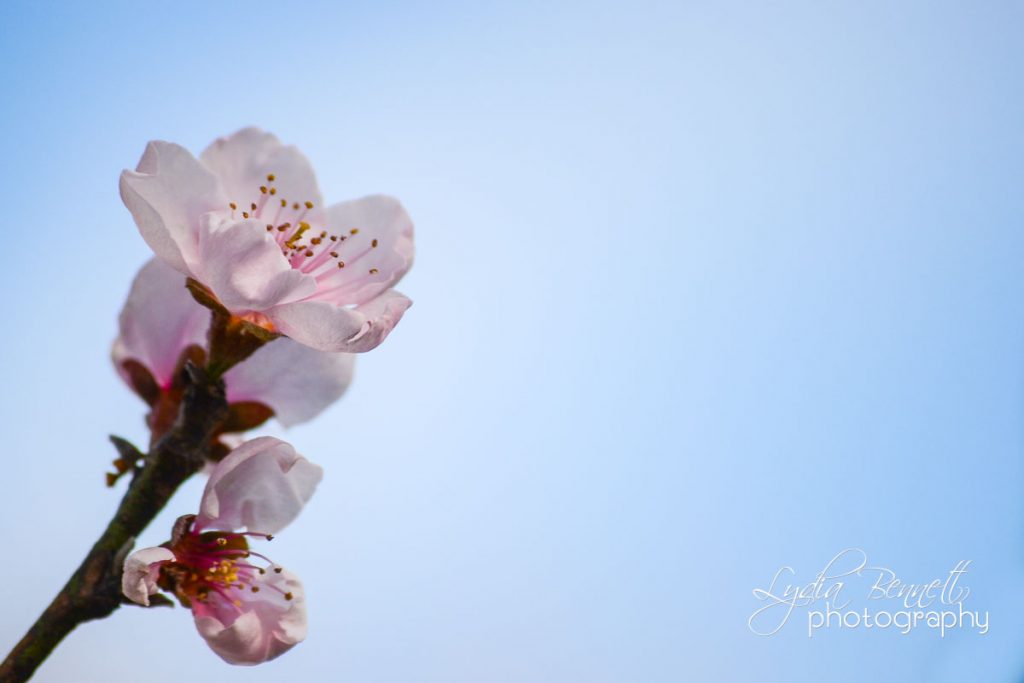 Later that afternoon, Jonathan organized a fun scavenger hunt in the backyard.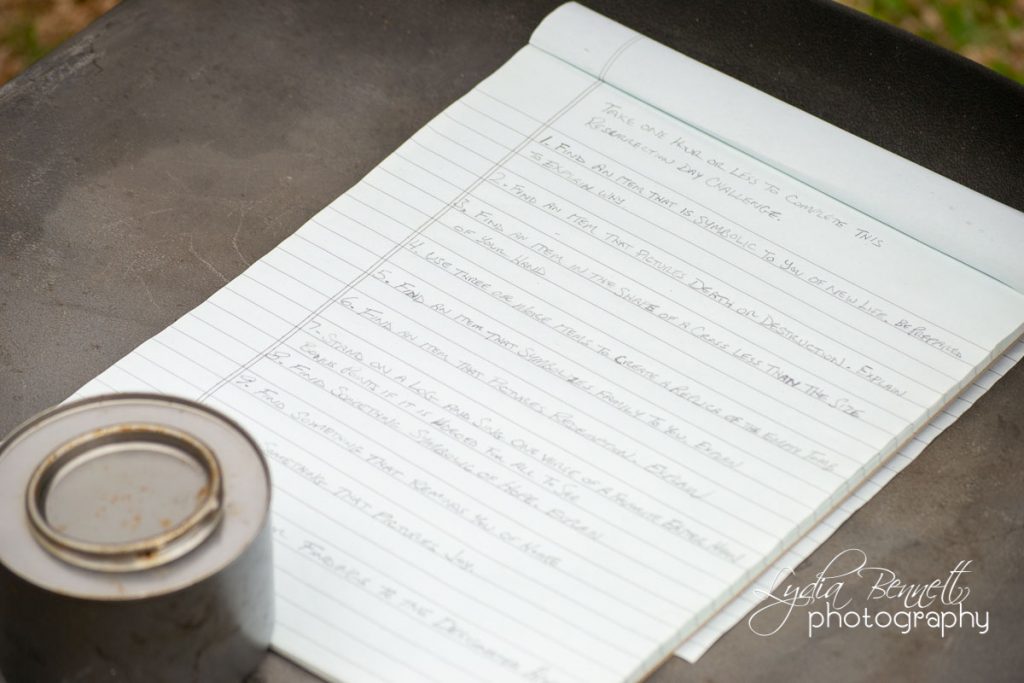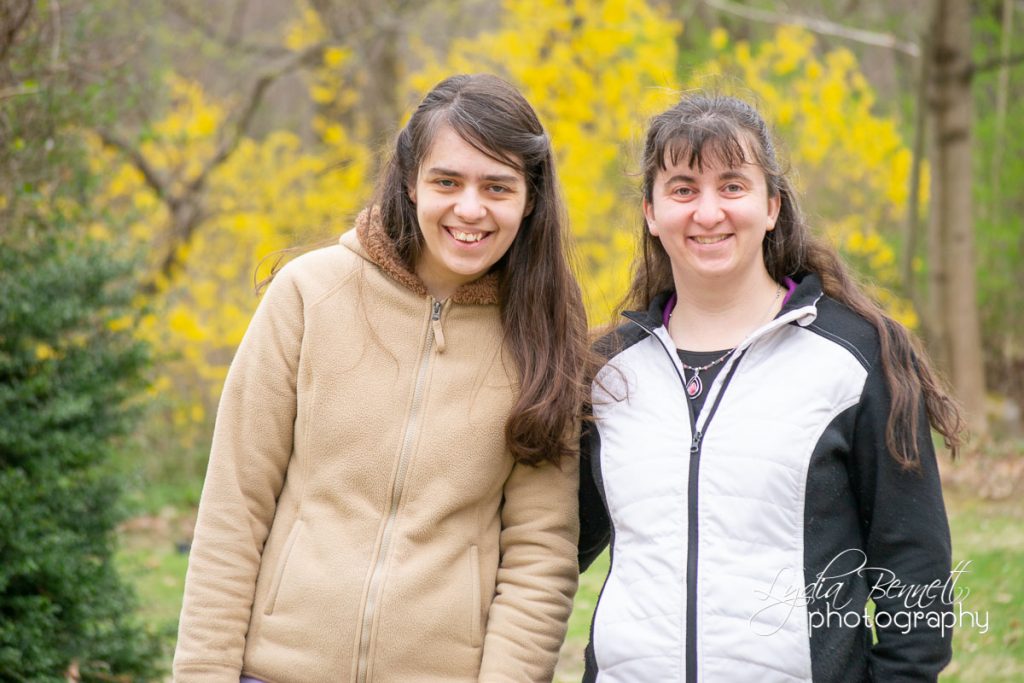 The hunt included finding objects that symbolized home and family, standing on a log to sing a favorite Easter hymn, and creating a 3-D replica of the empty tomb. The entries were all creative, but Jonathan's team walked away with the blue ribbon in the end.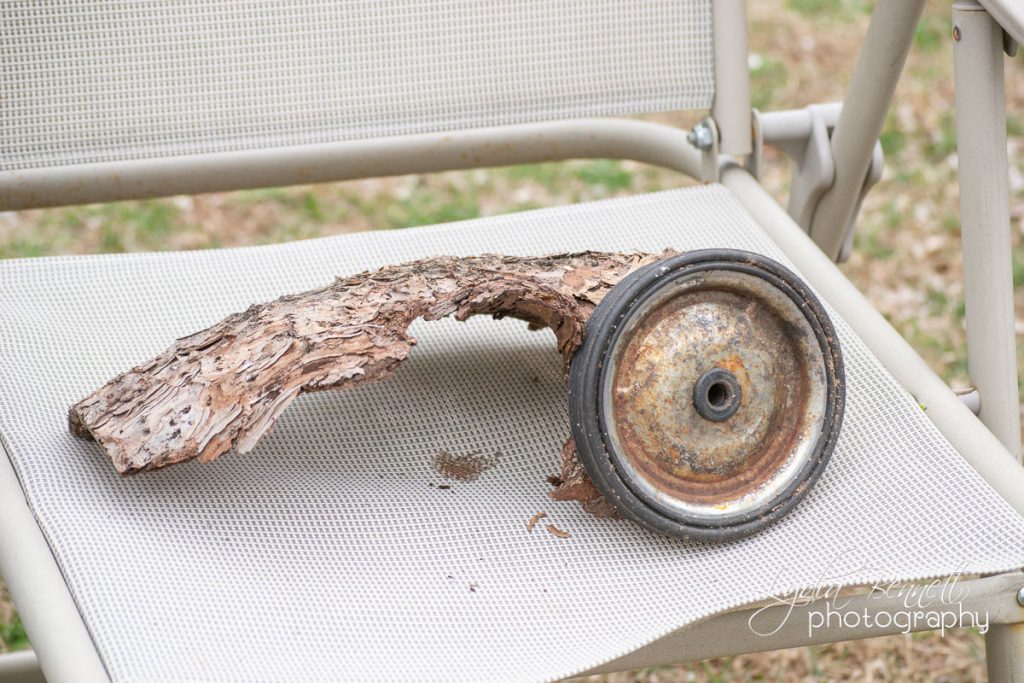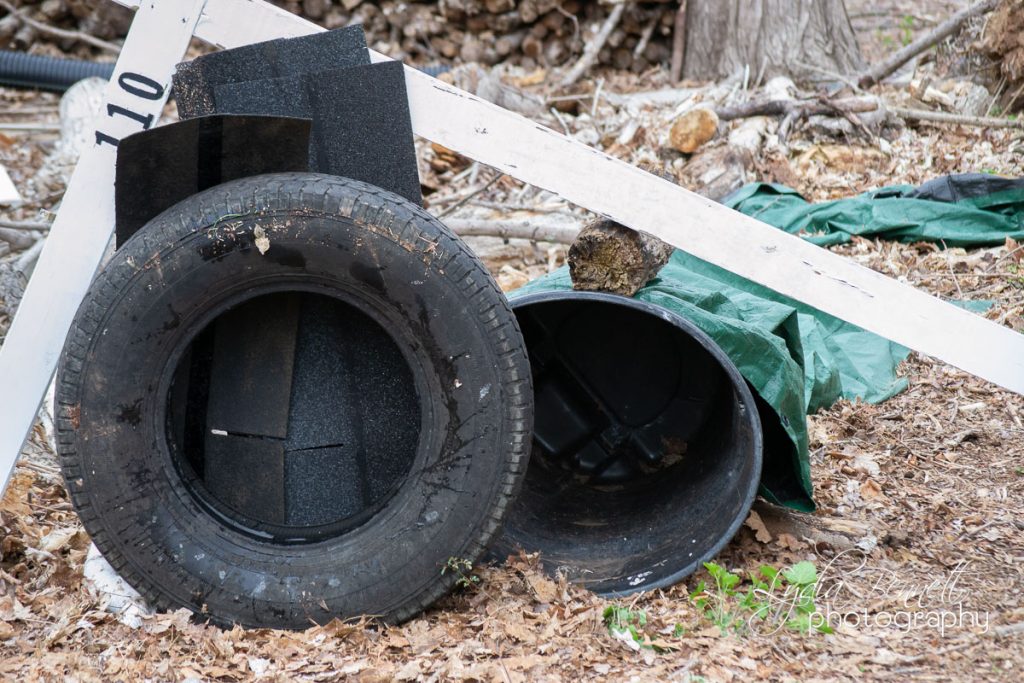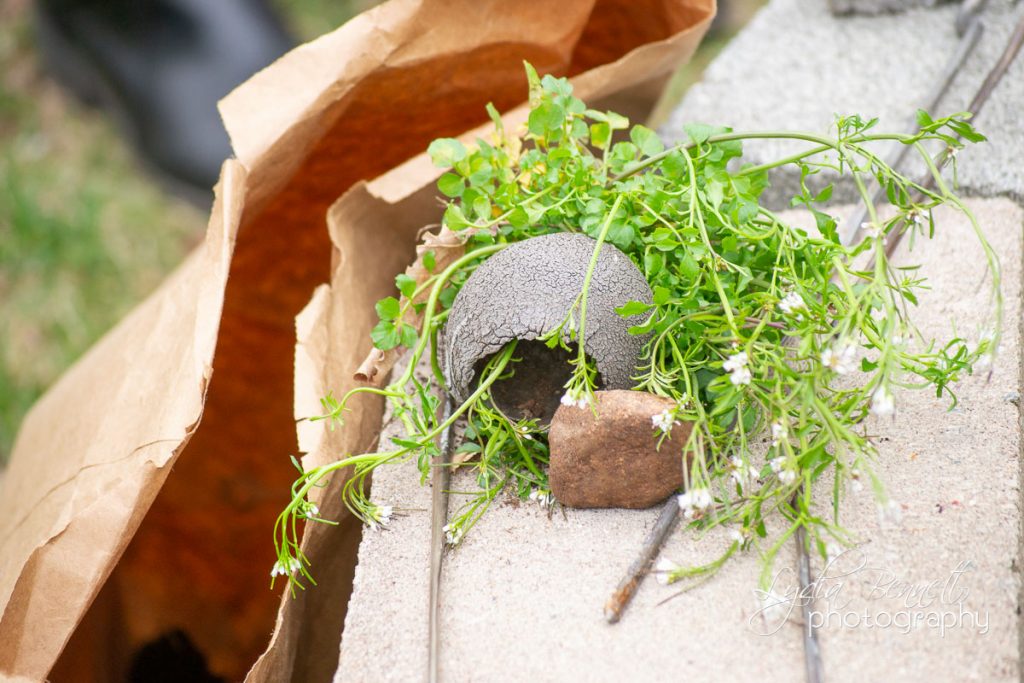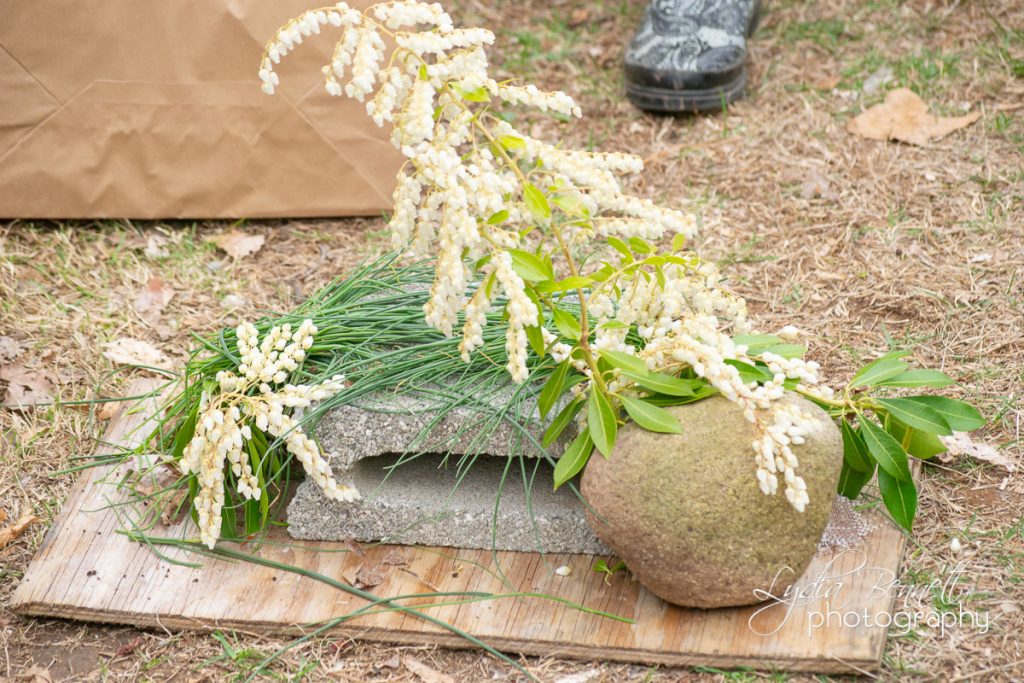 Celebrating the resurrection during this challenging time around the world made our joy all the more poignant. In the words of Scripture, "If in this life only we have hope in Christ, we are of all men most miserable. But now is Christ risen from the dead, and become the firstfruits of them that slept." (1 Corinthians 15:19-20). In Christ, we have a real hope and joy that will last for eternity. Praise the Lord!