December is typically marked by a long list of concerts at varied nursing homes, senior centers and churches. This year we baked a lot more cookies, gave away traditional loaves of pumpkin bread and practiced for our livestream family concert.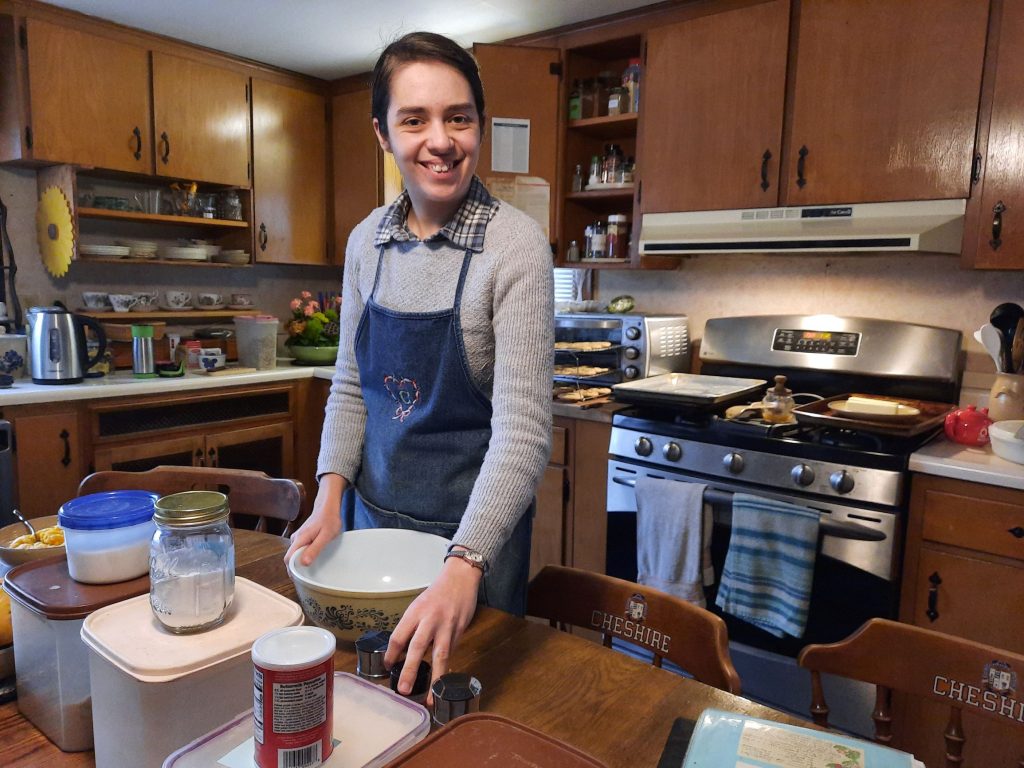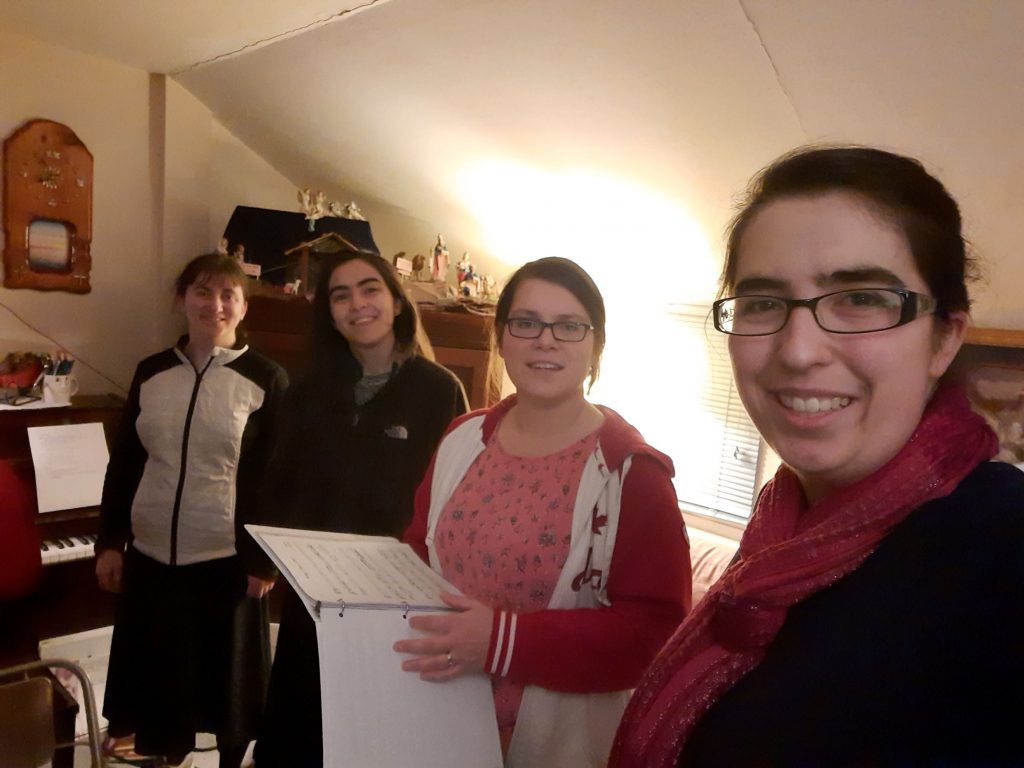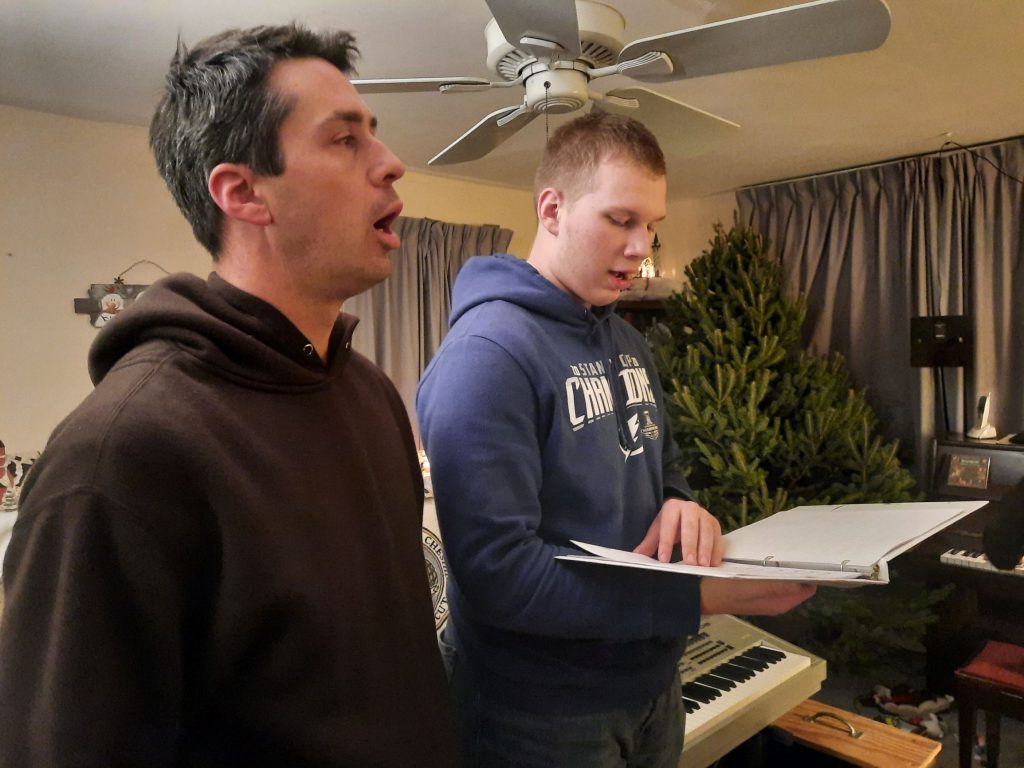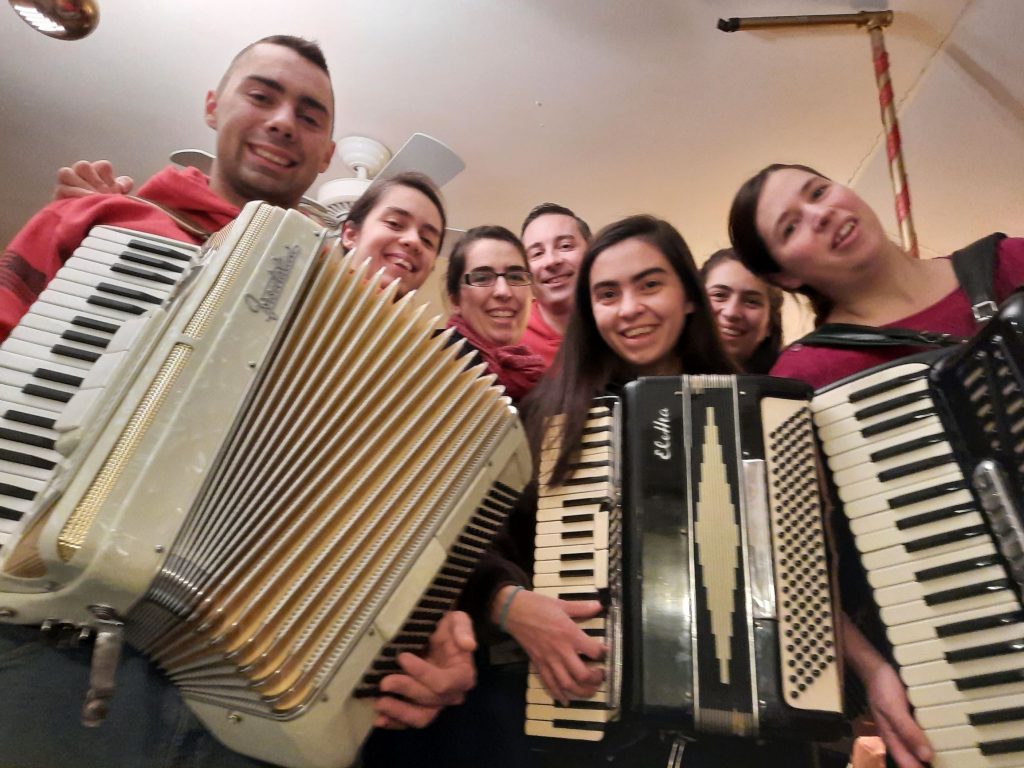 We also pitched in at our local Wheels for the World warehouse in CT, loading a tractor trailer up with wheelchairs, walkers, canes and crutches to be refurbished at prisons throughout the country and then sent overseas to disabled people all over the world.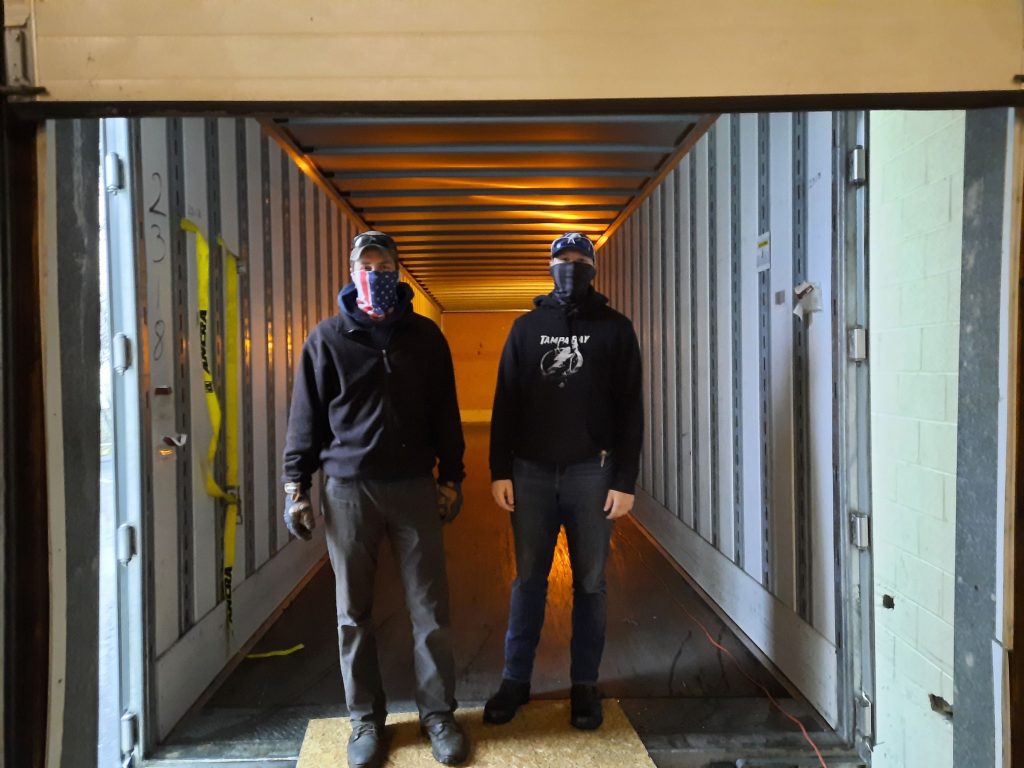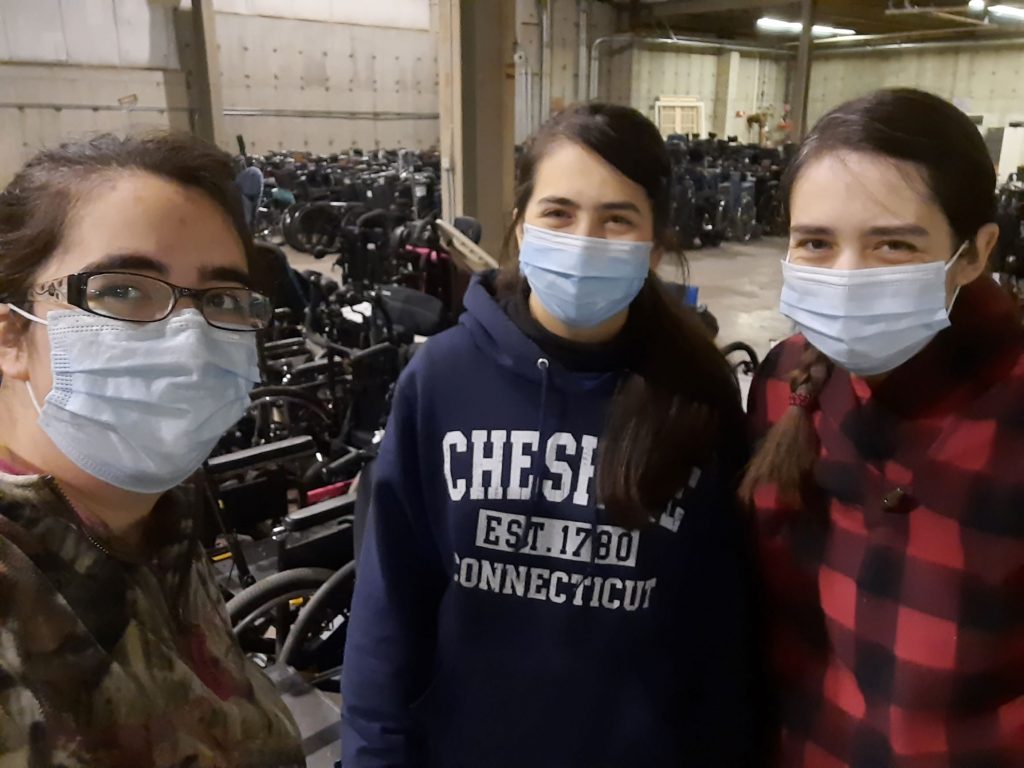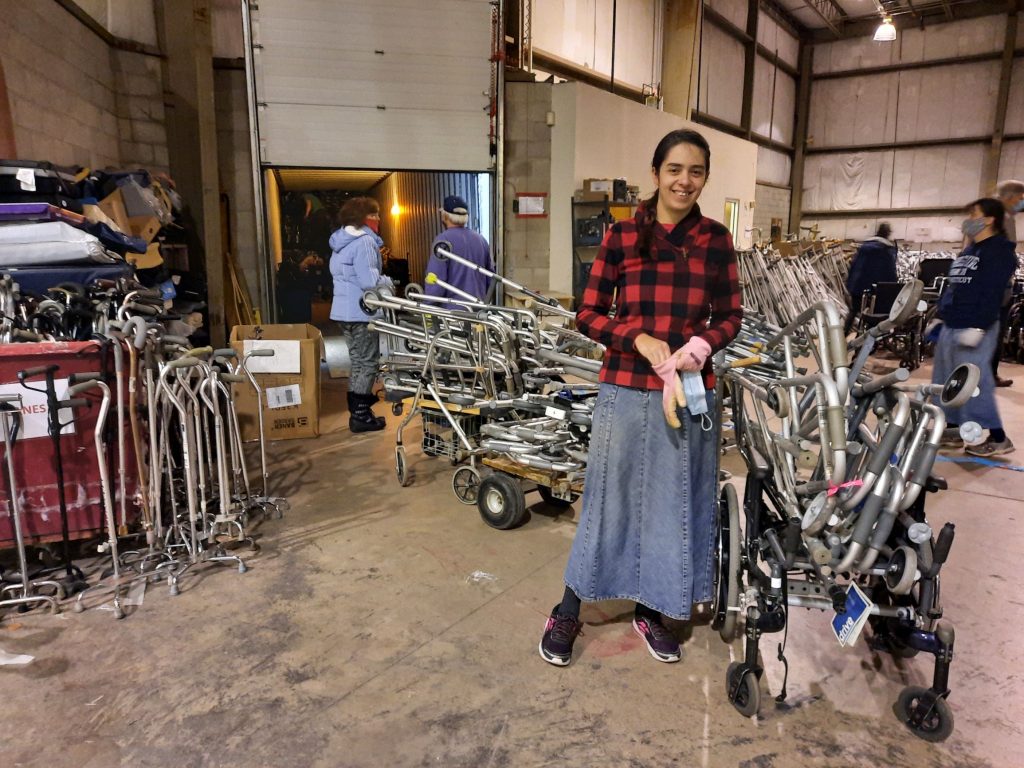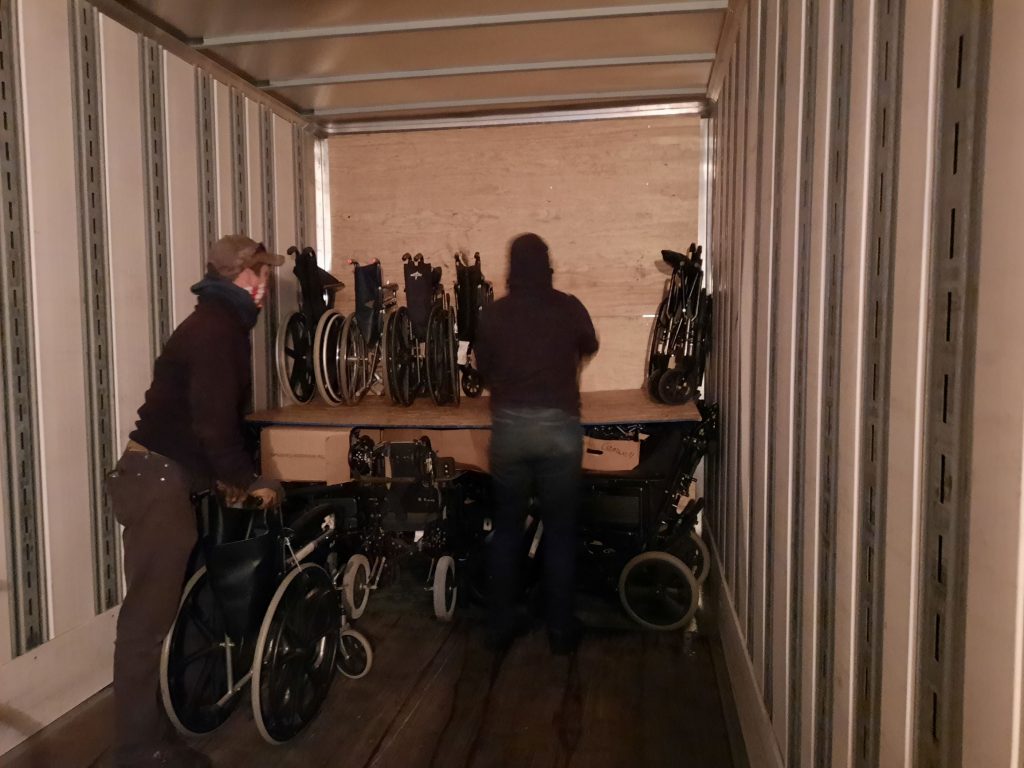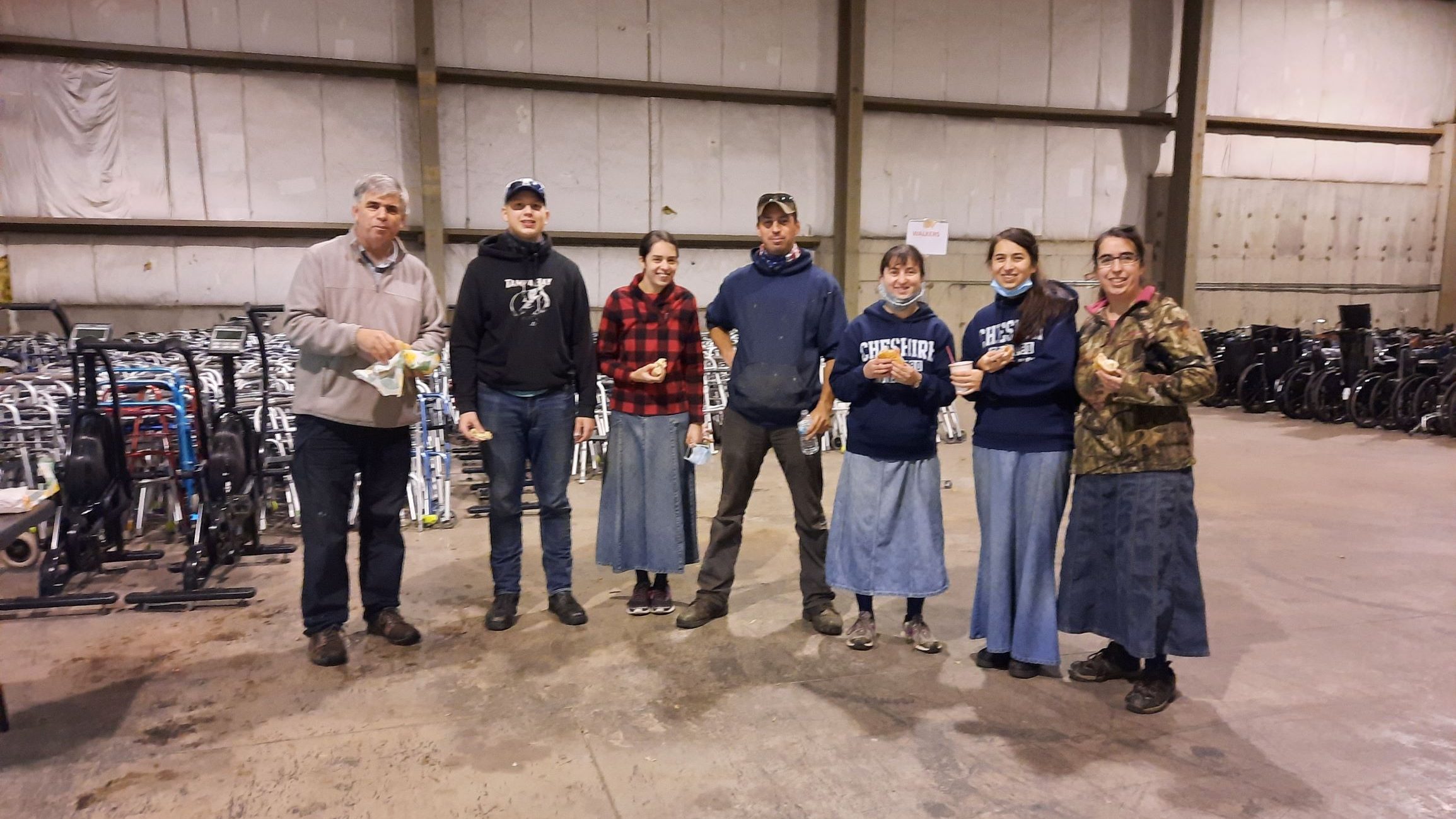 Mid-December, Lydia squeezed in a hike with Michael and Carolyn to take reference photos for Melissa Jacie Art. They had a clear day, albeit a cold one, up on the mountain!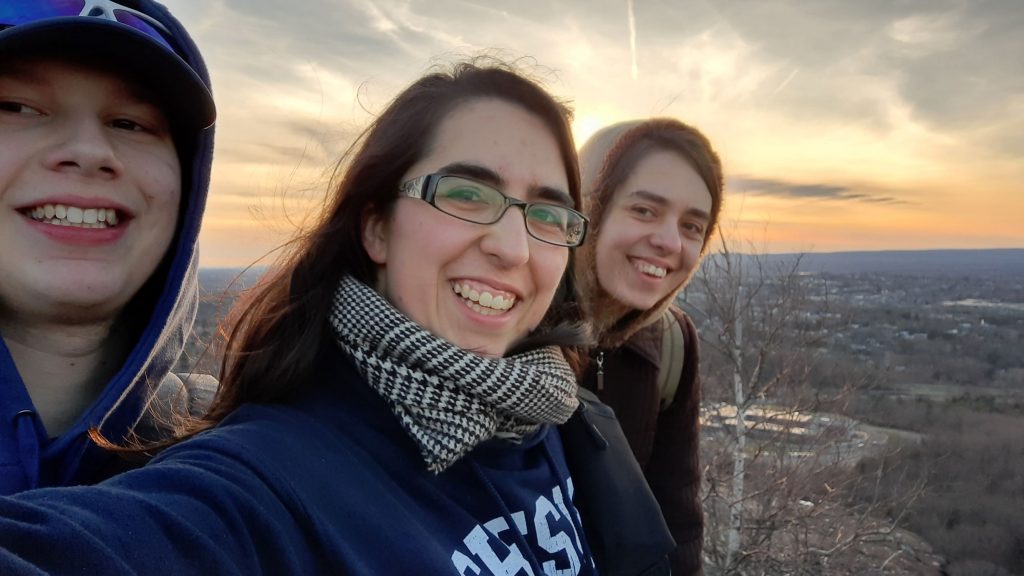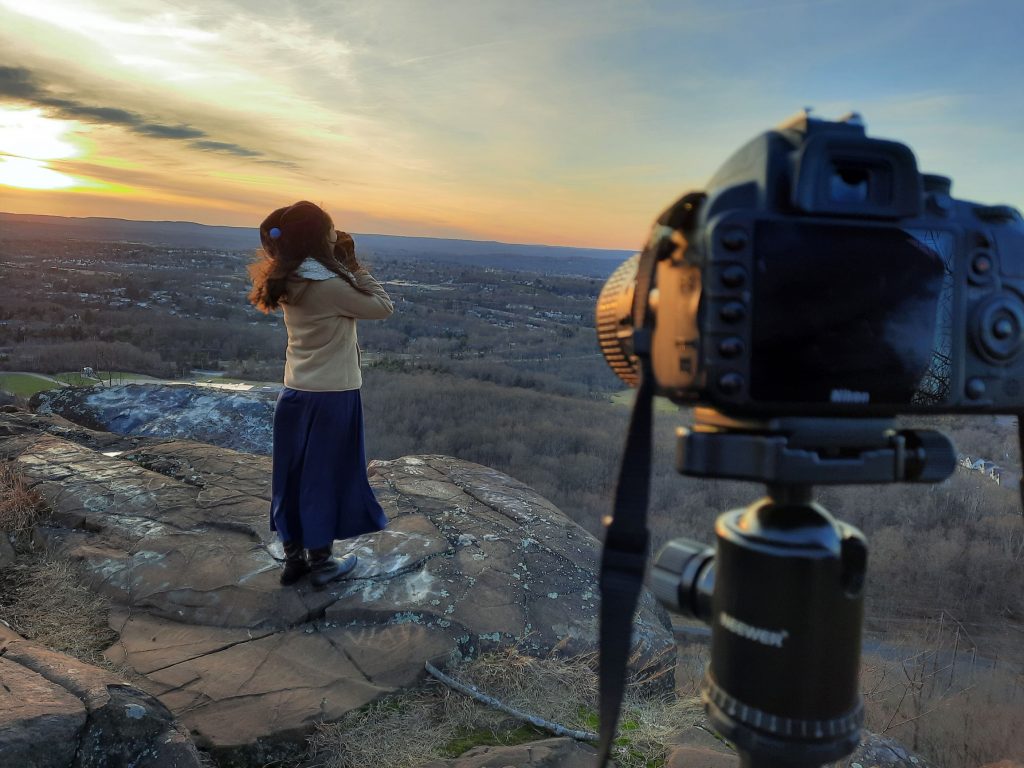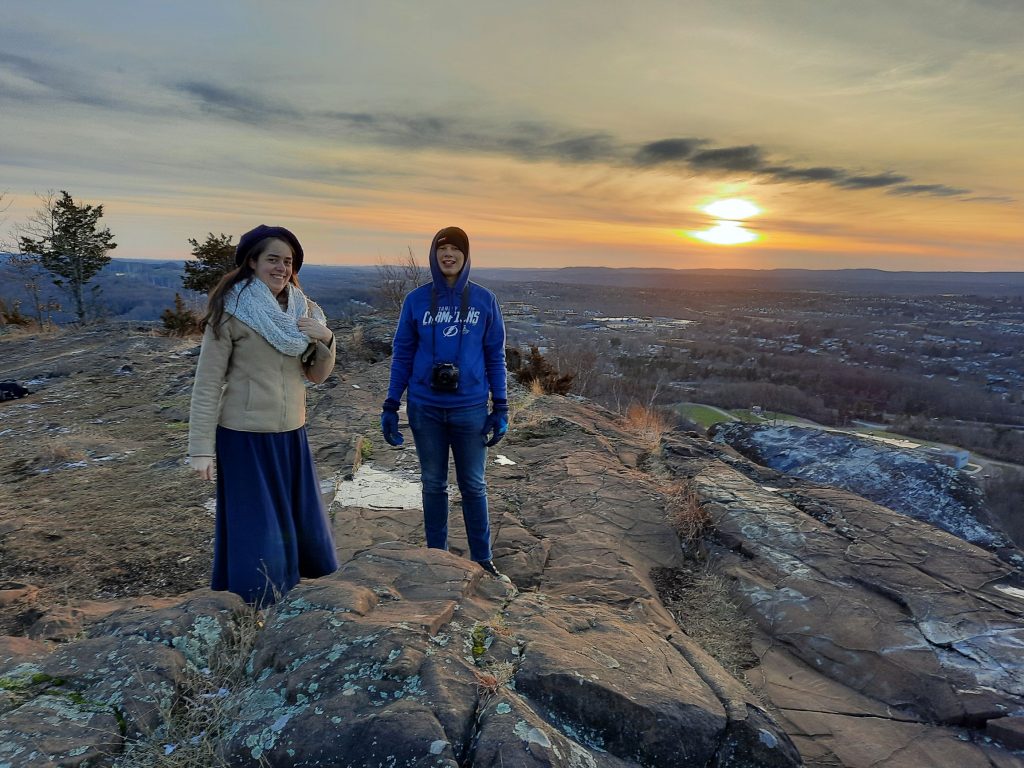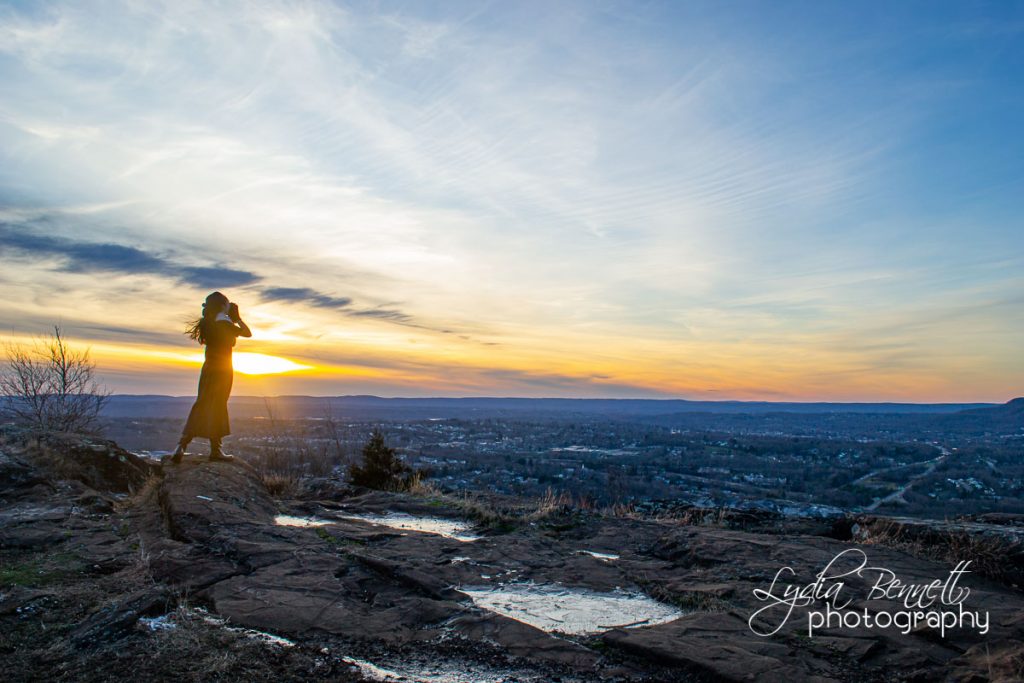 A couple days later we had our first snow. It came just in time for Jonathan's birthday, the perfect gift for him! Rachel enjoyed her first big snow too, sliding down a pile of snow for the first time.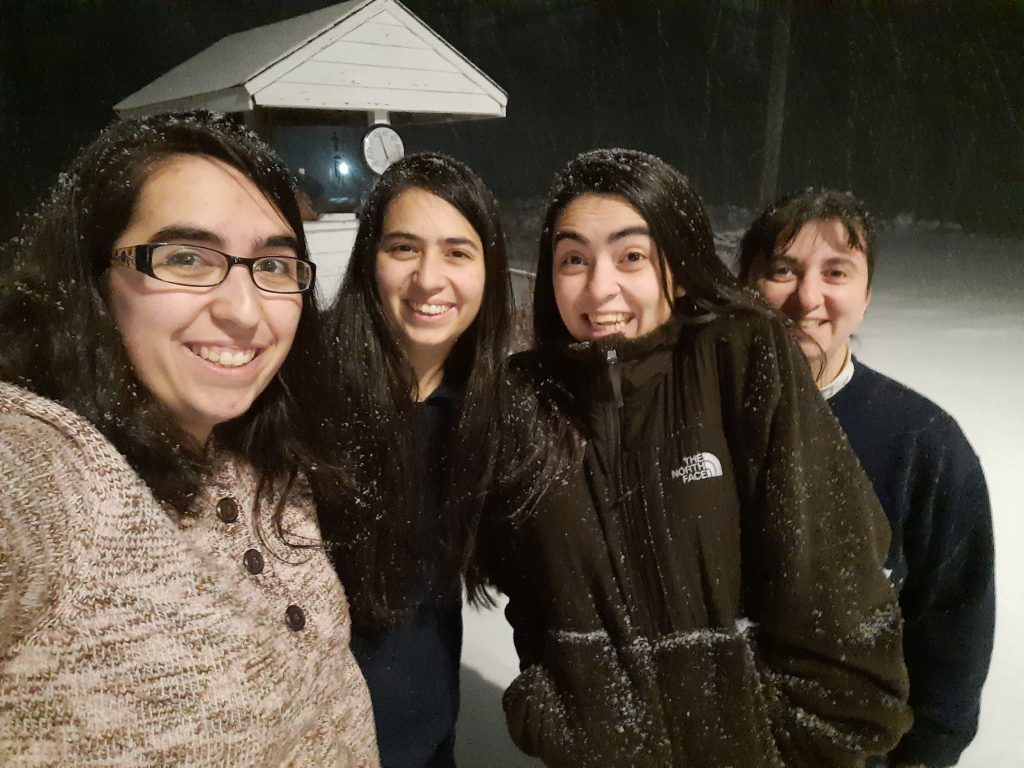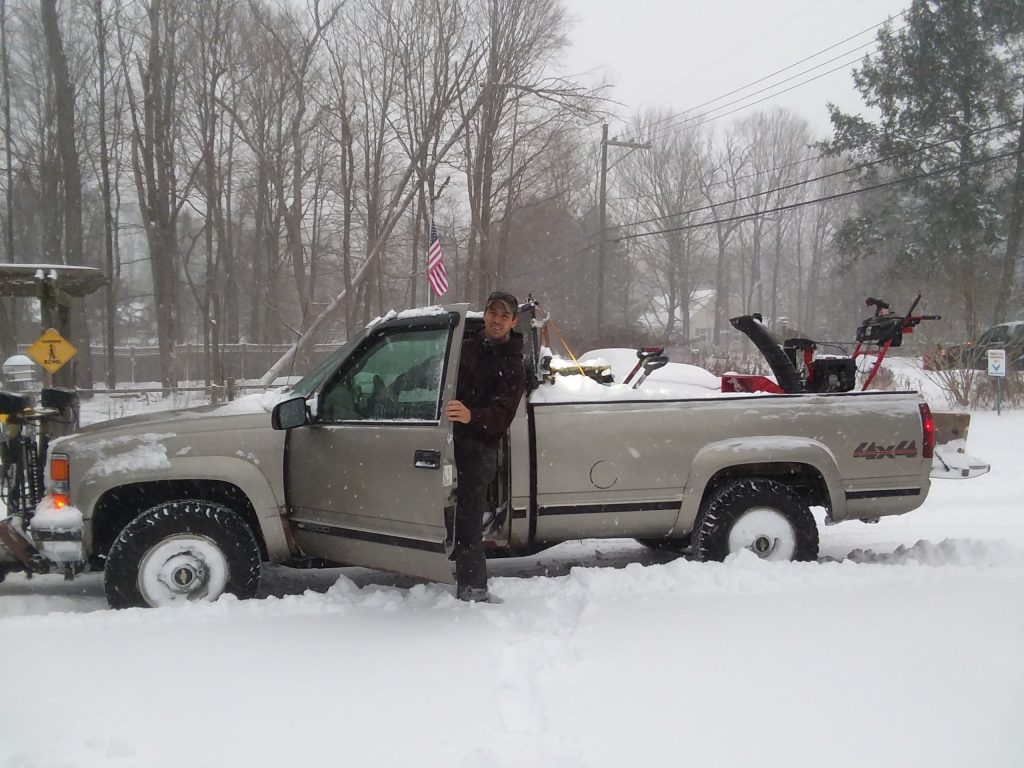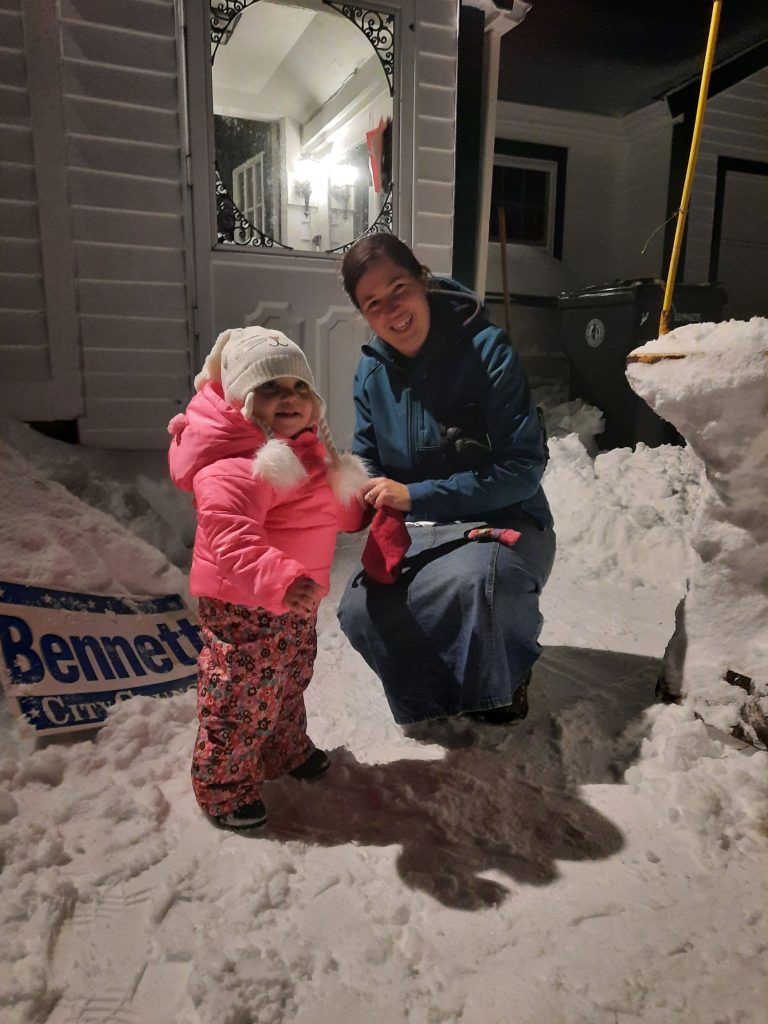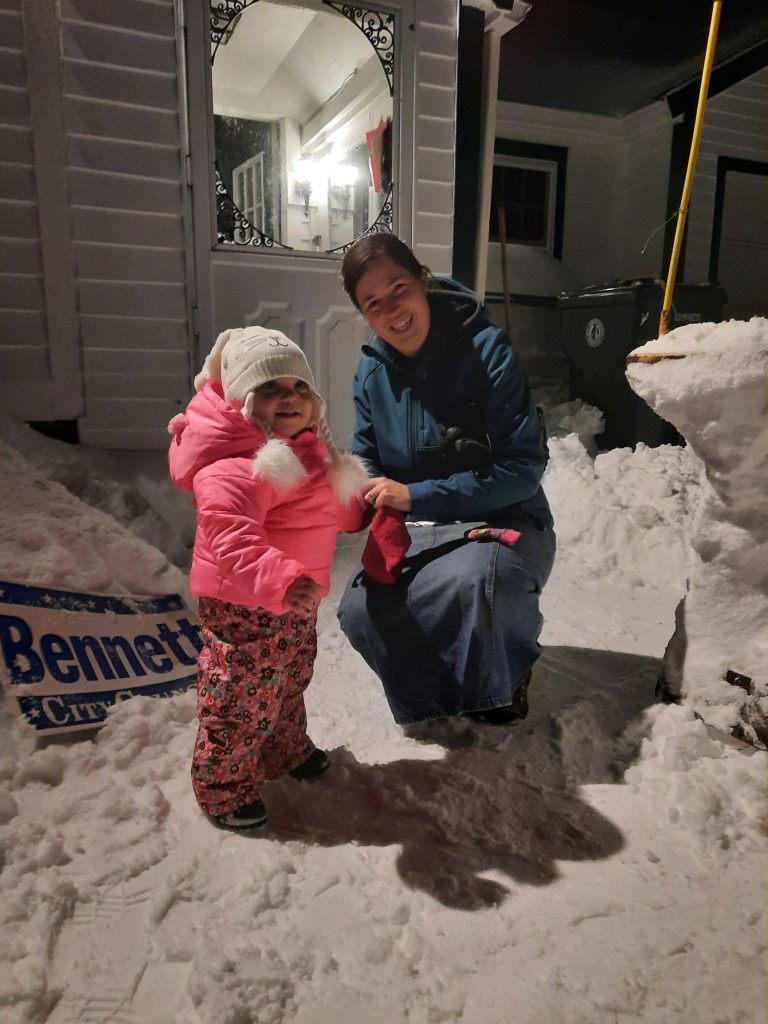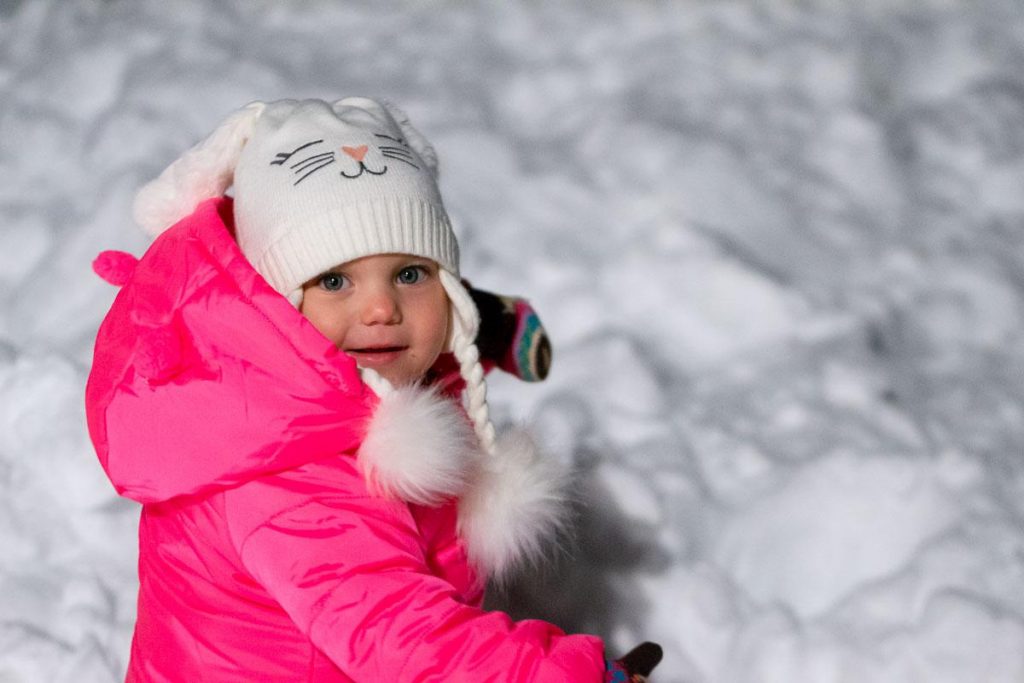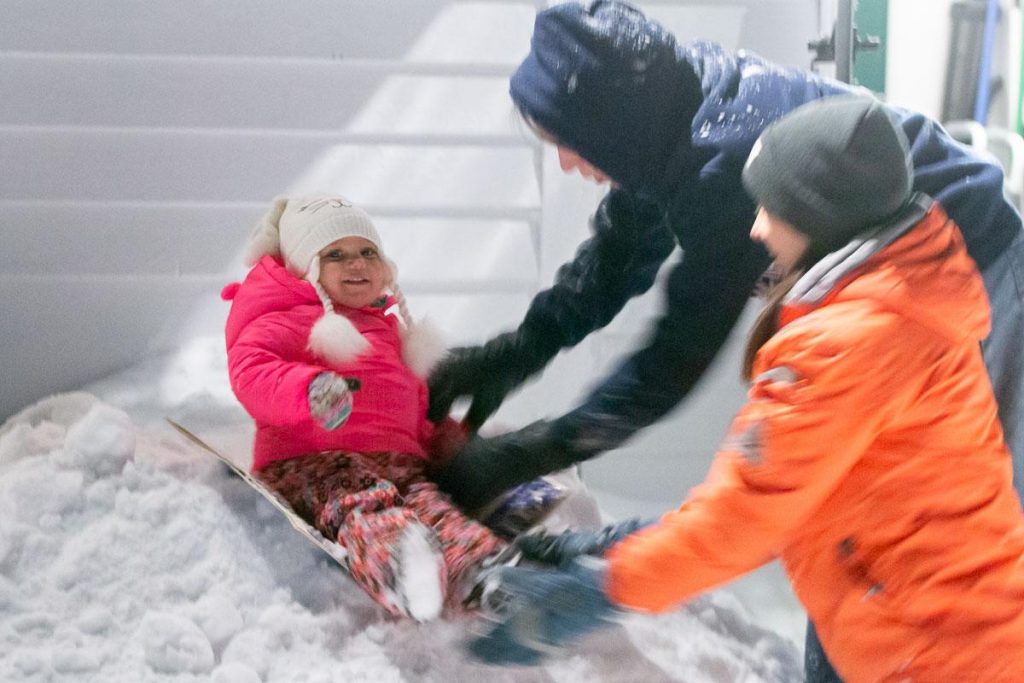 Our livestream concert was aired from Nelson Hall at Elim Park. We sang and played seemingly to rows of empty chairs, yet we knew that residents were watching from their apartments and friends and family were watching from their homes. We were so grateful for the opportunity to play our music there. A replay of our concert is available here.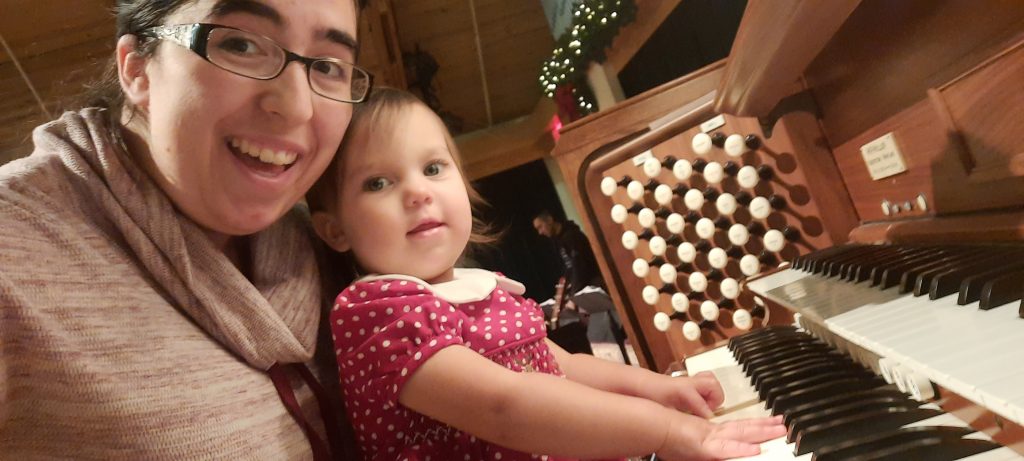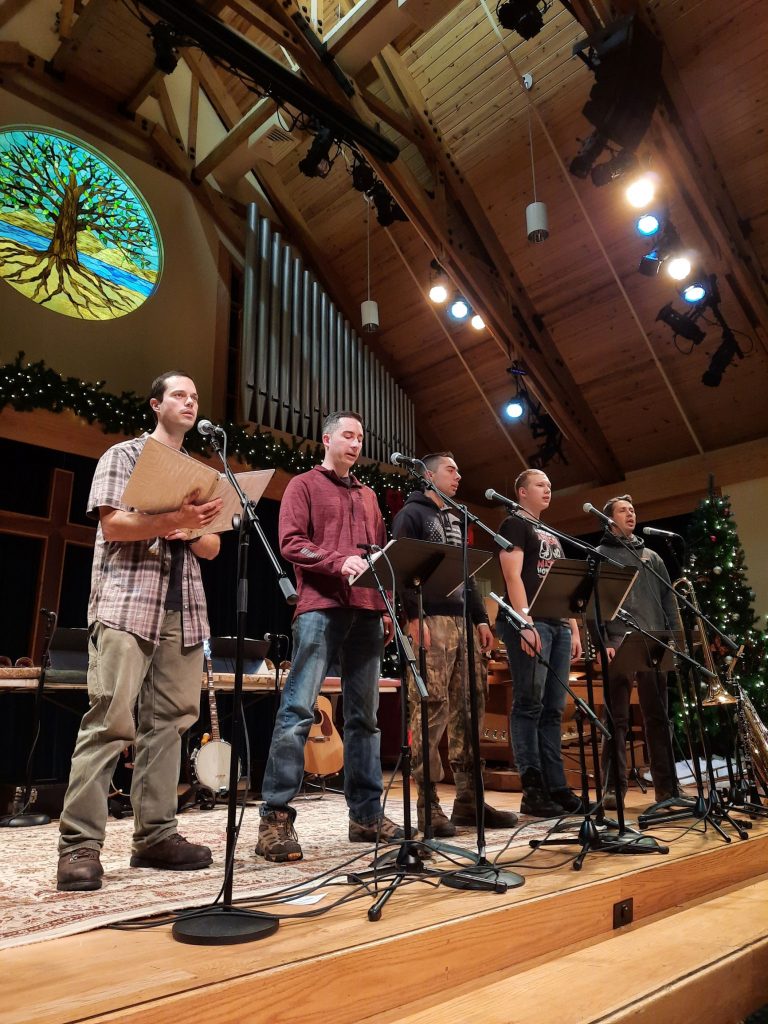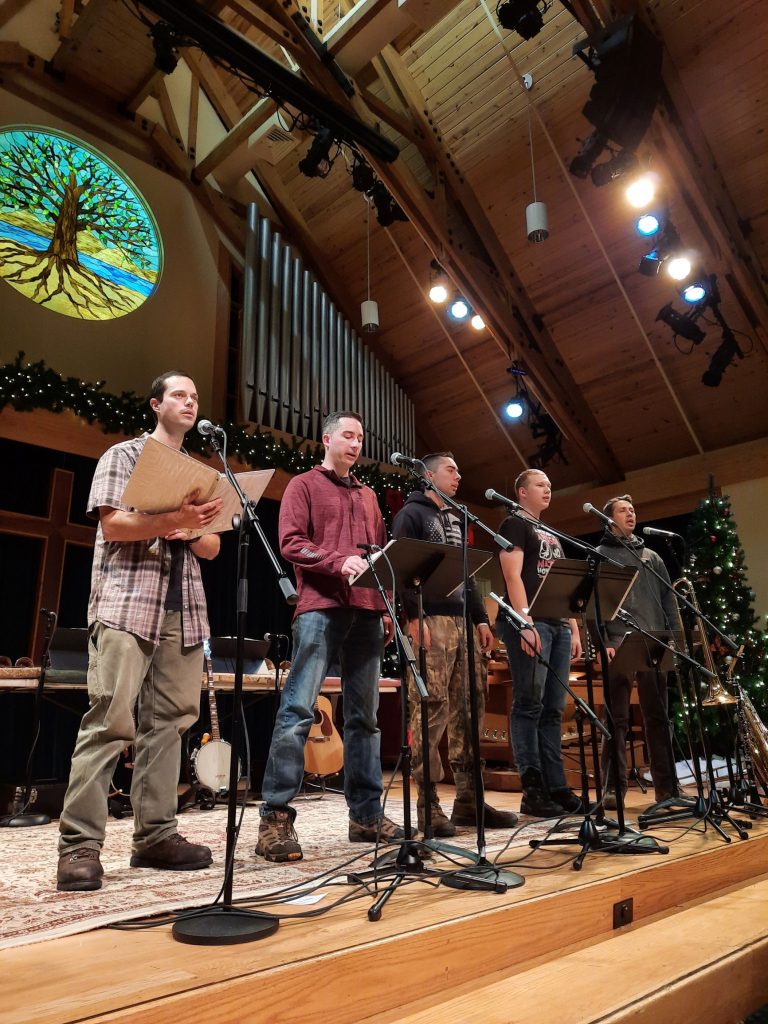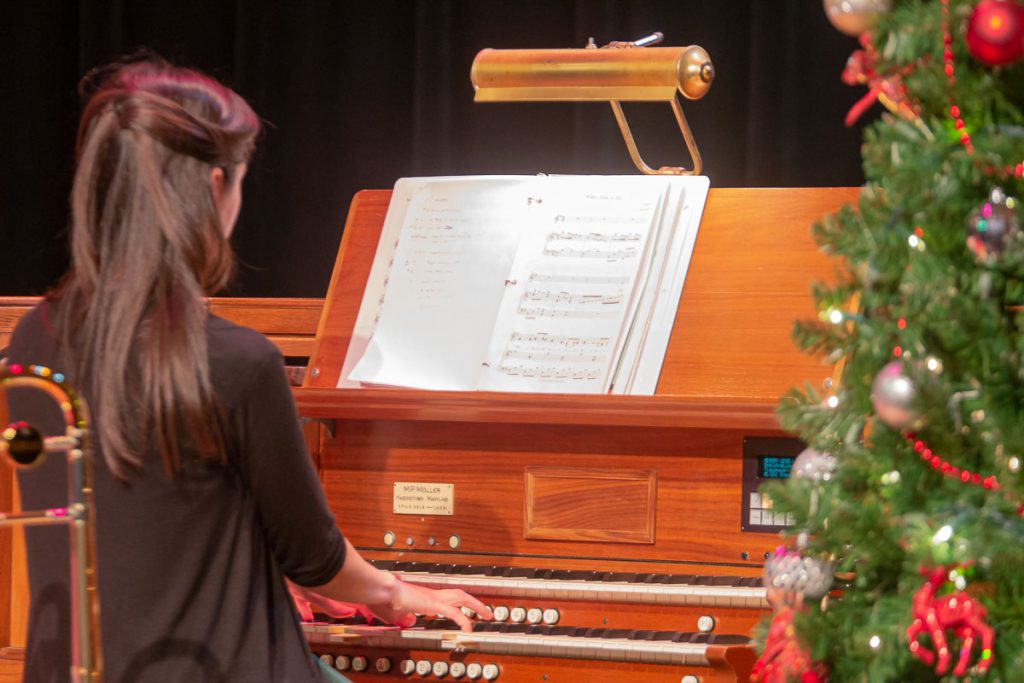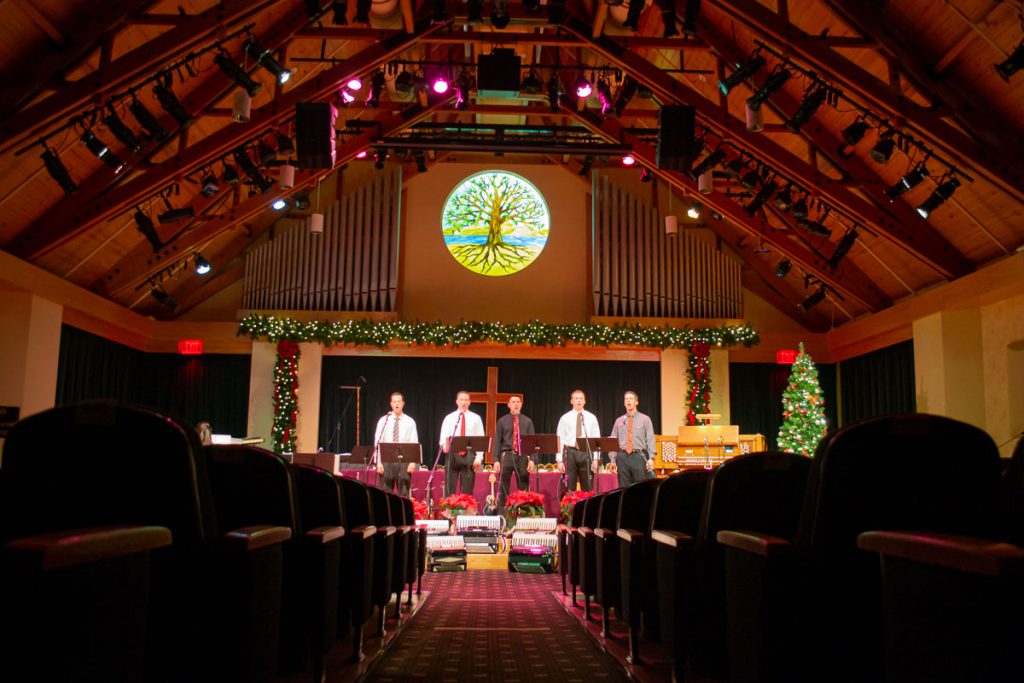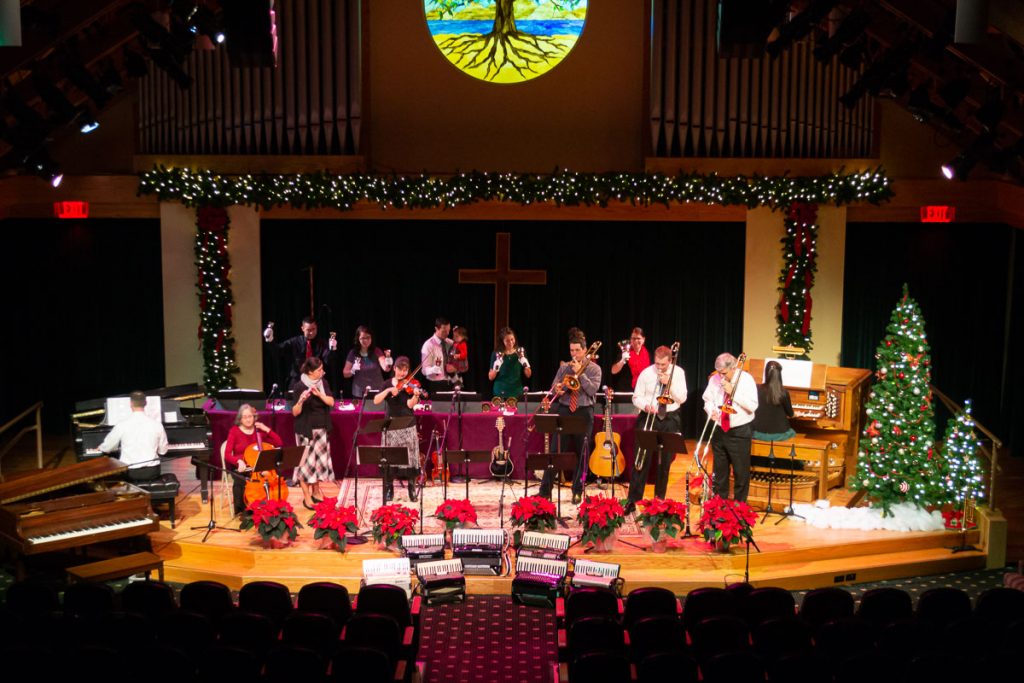 A few days before Christmas, we had a dusting of snow. It lasted long enough for us to jump into our scarves and gloves and film a short music video of our appalachian group, creating the perfect setting for our song.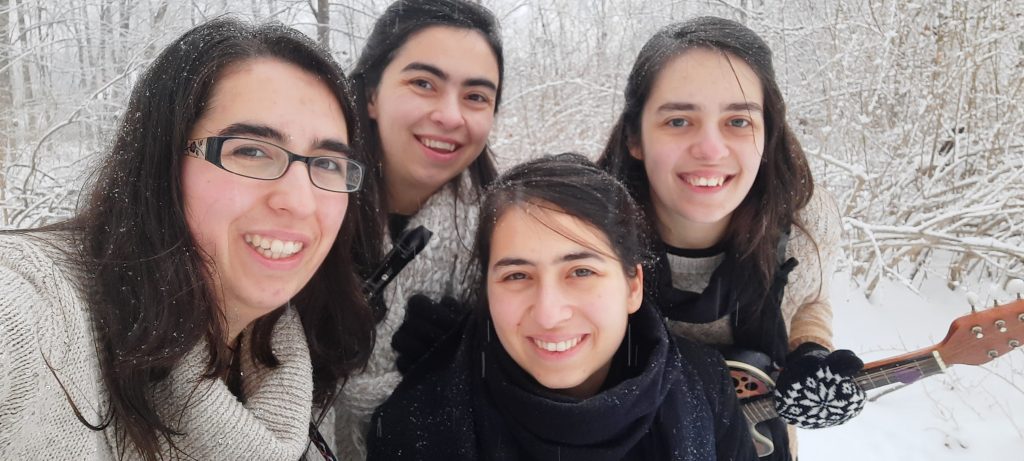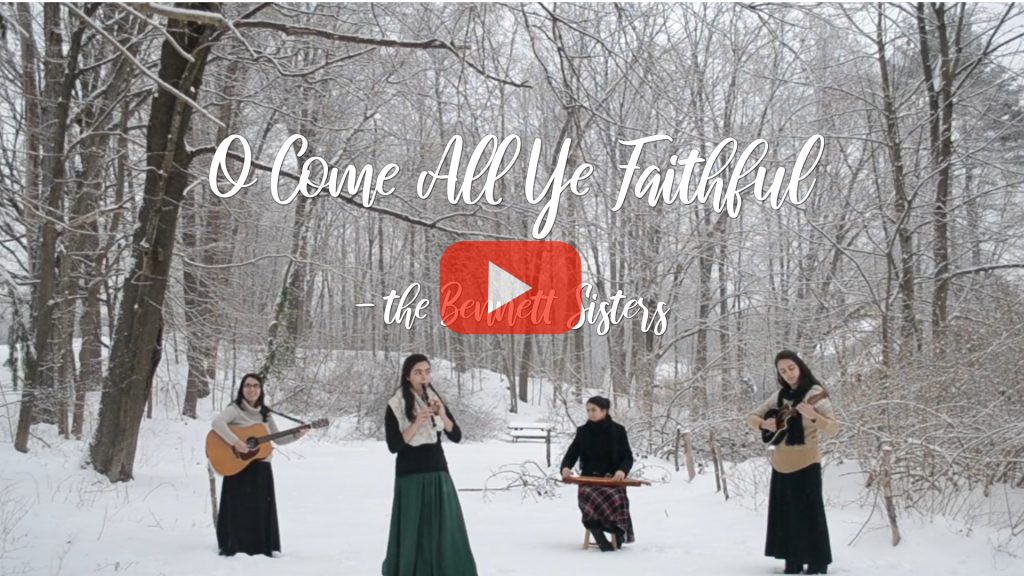 Christmas Day arrived on the wings of a rainstorm, washing away the snow and giving us a muddy, wet Christmas instead of a white one. No Christmas campfire this year! We still had a cozy time indoors, with lots of gifts to exchange and games to play. We finished off the day with listening to an old family classic, Focus on the Family's audio drama called "A Mouse Family Christmas," followed by their radio theatre production of Dicken's "Christmas Carol."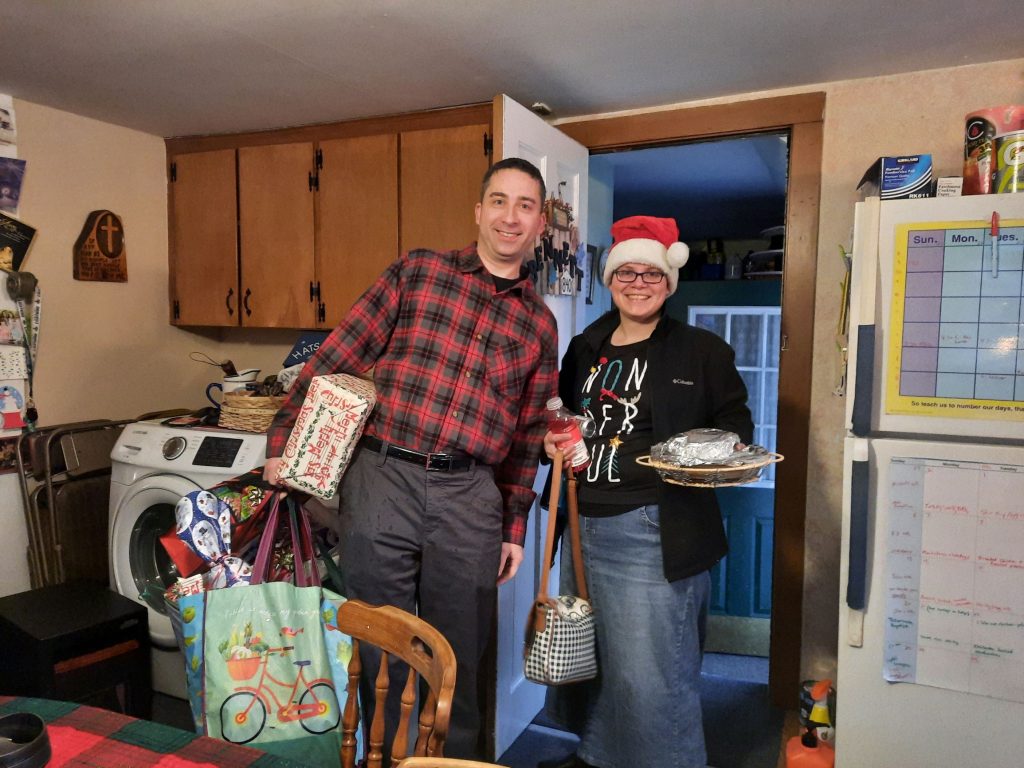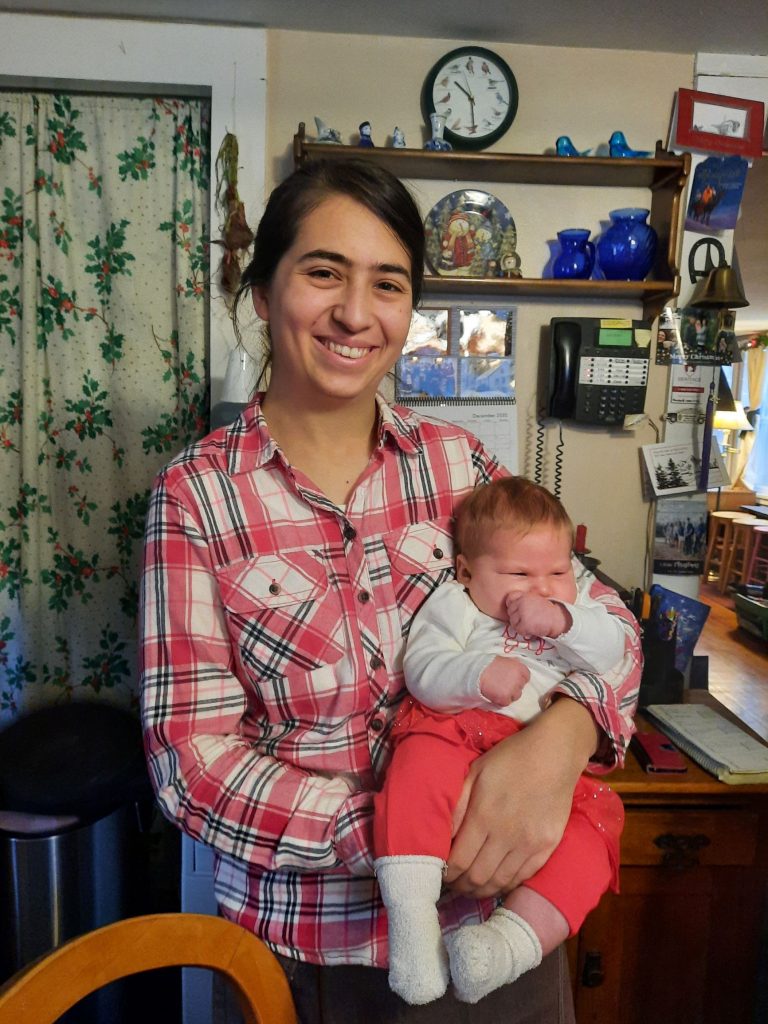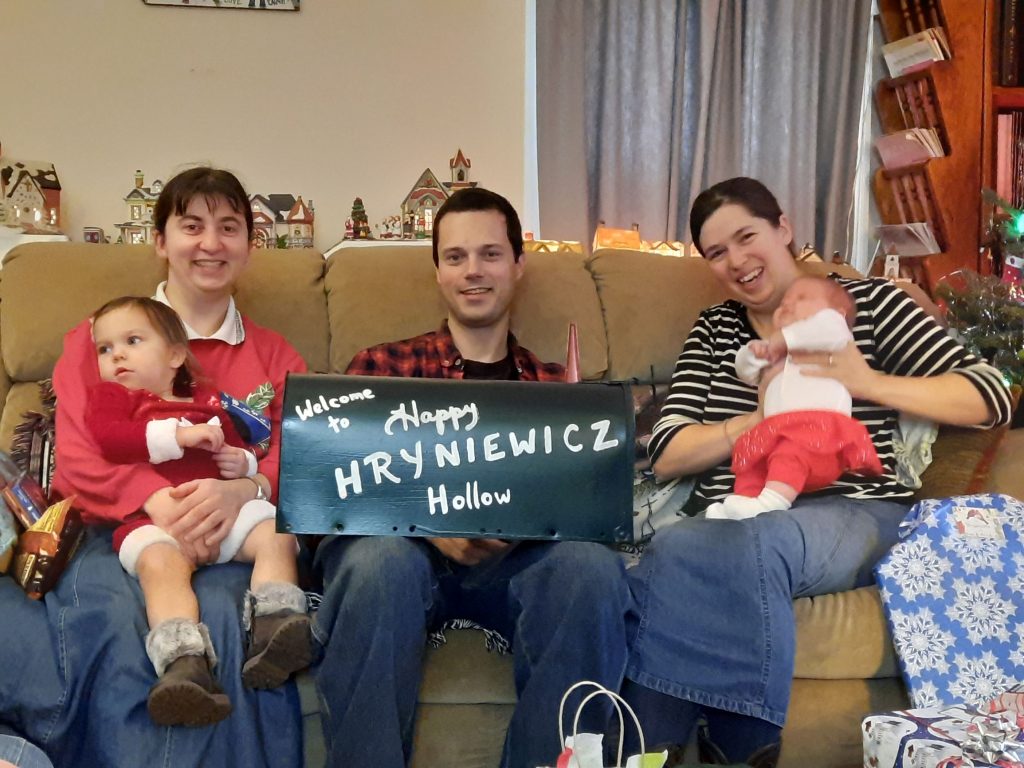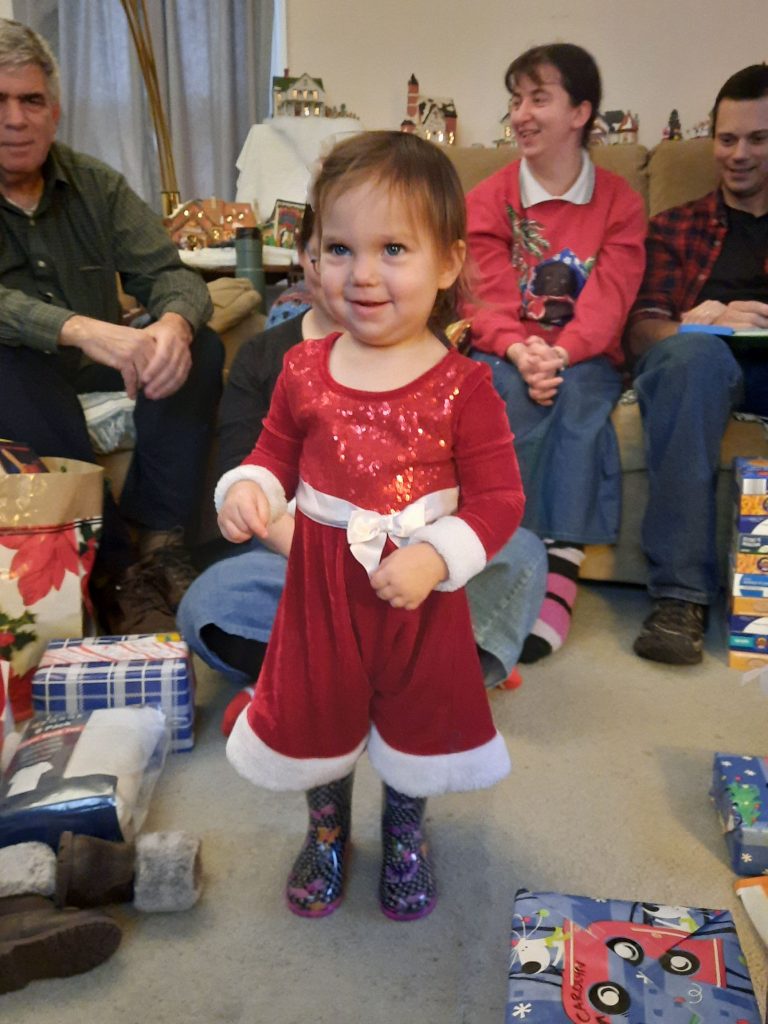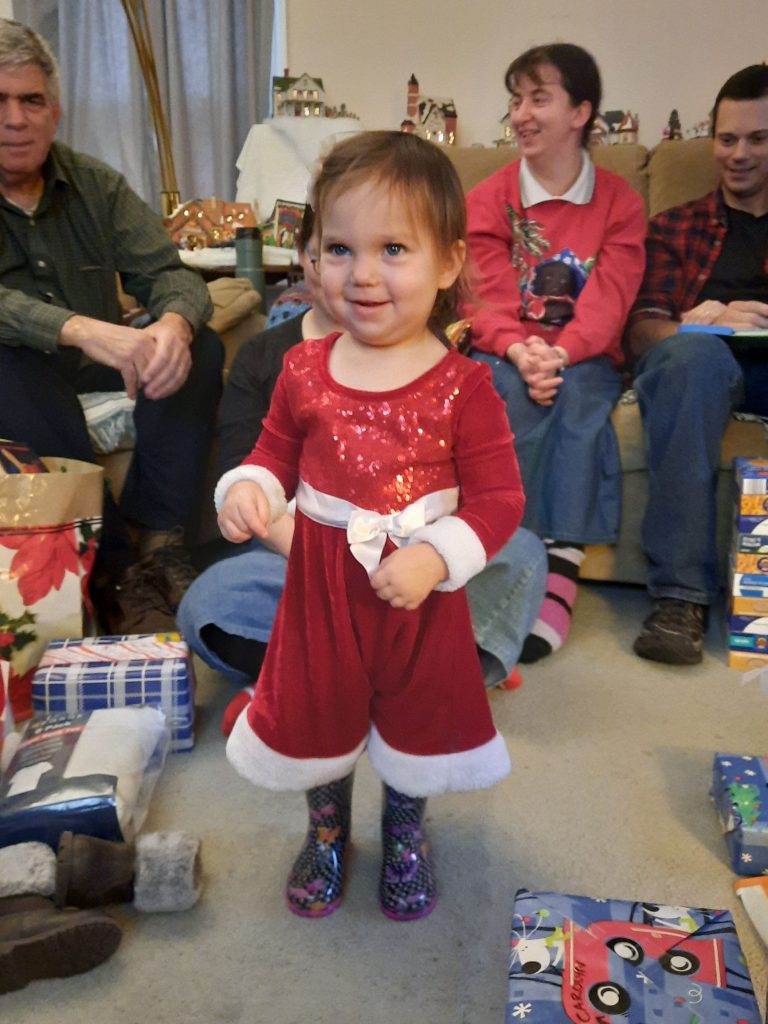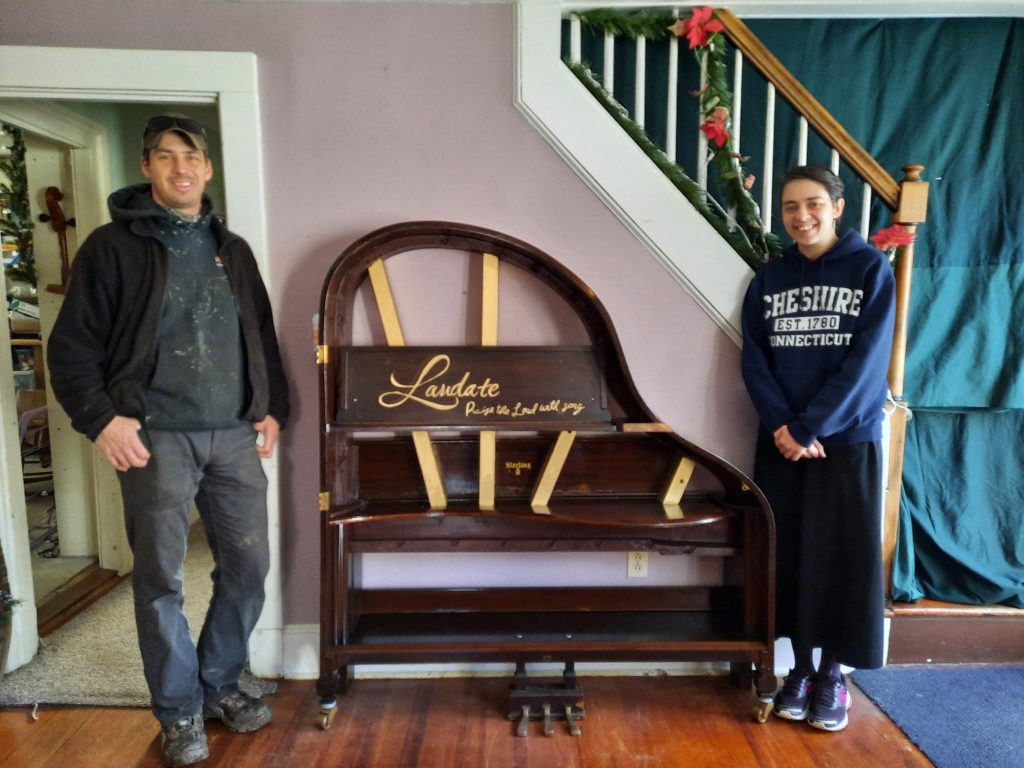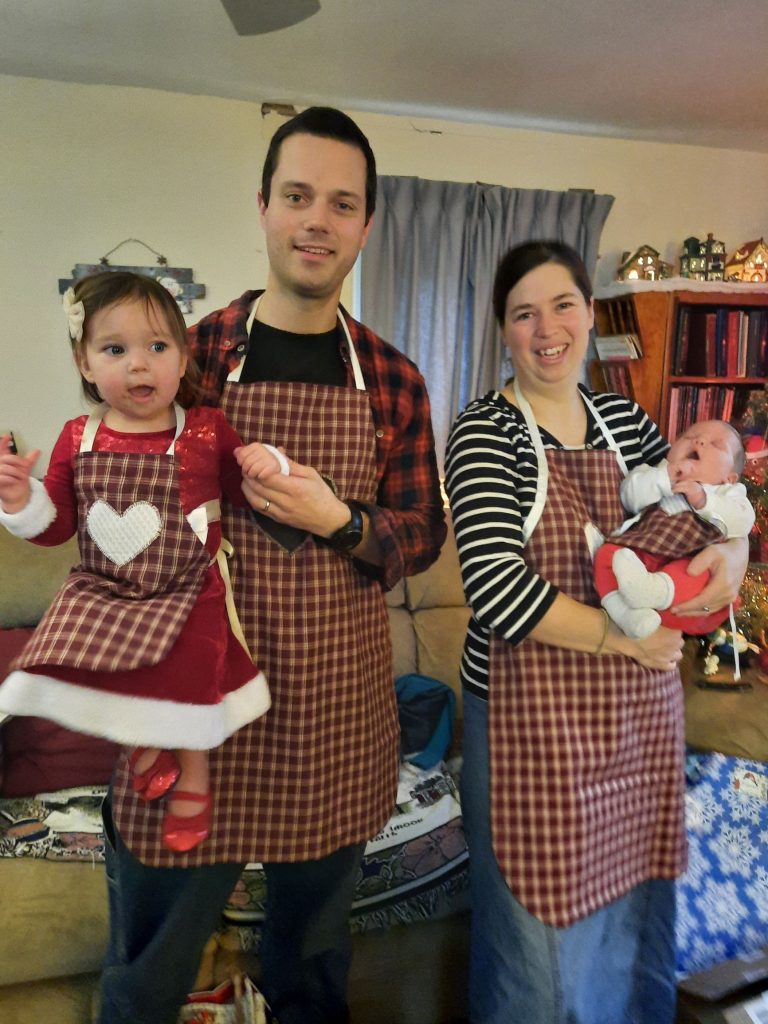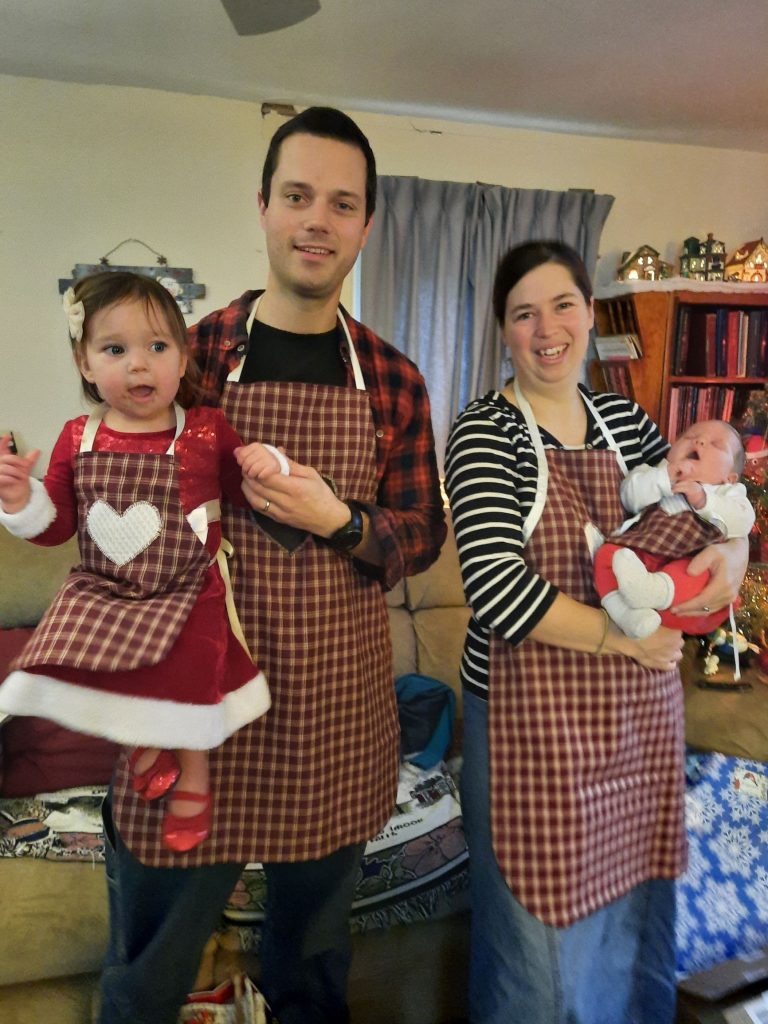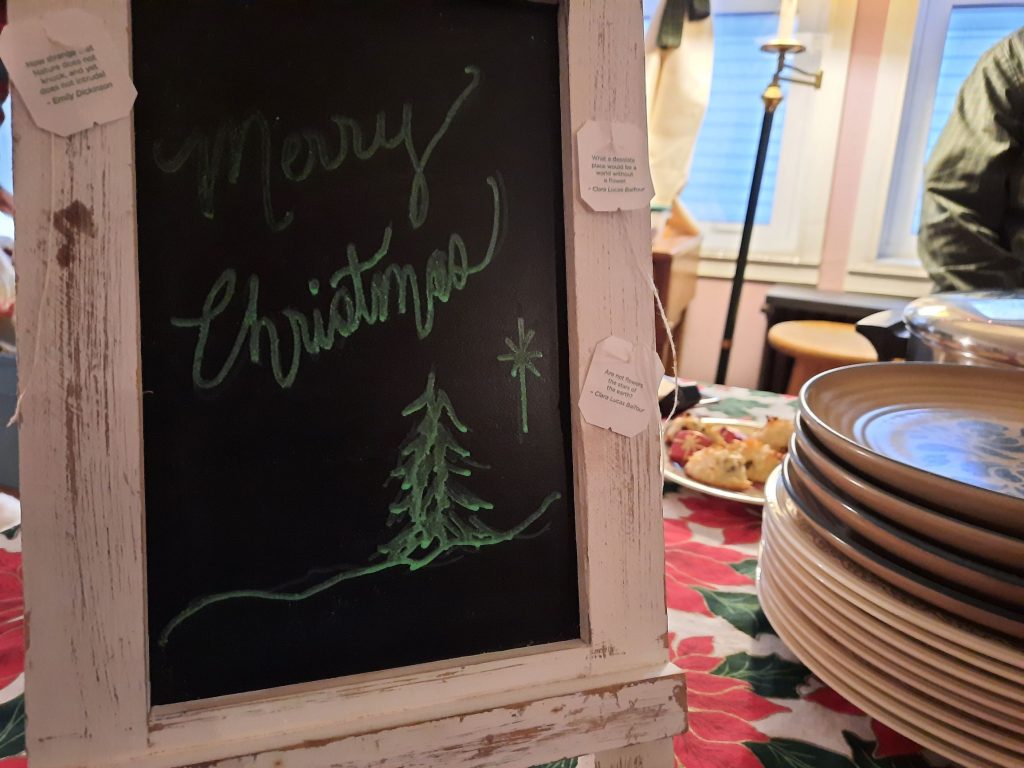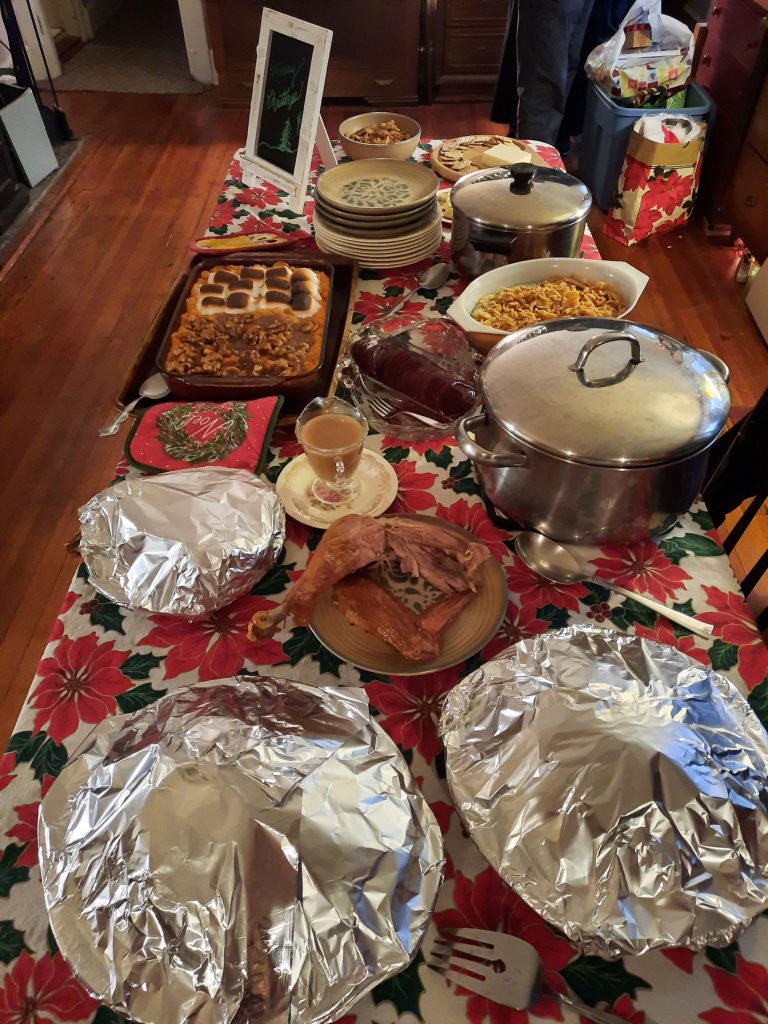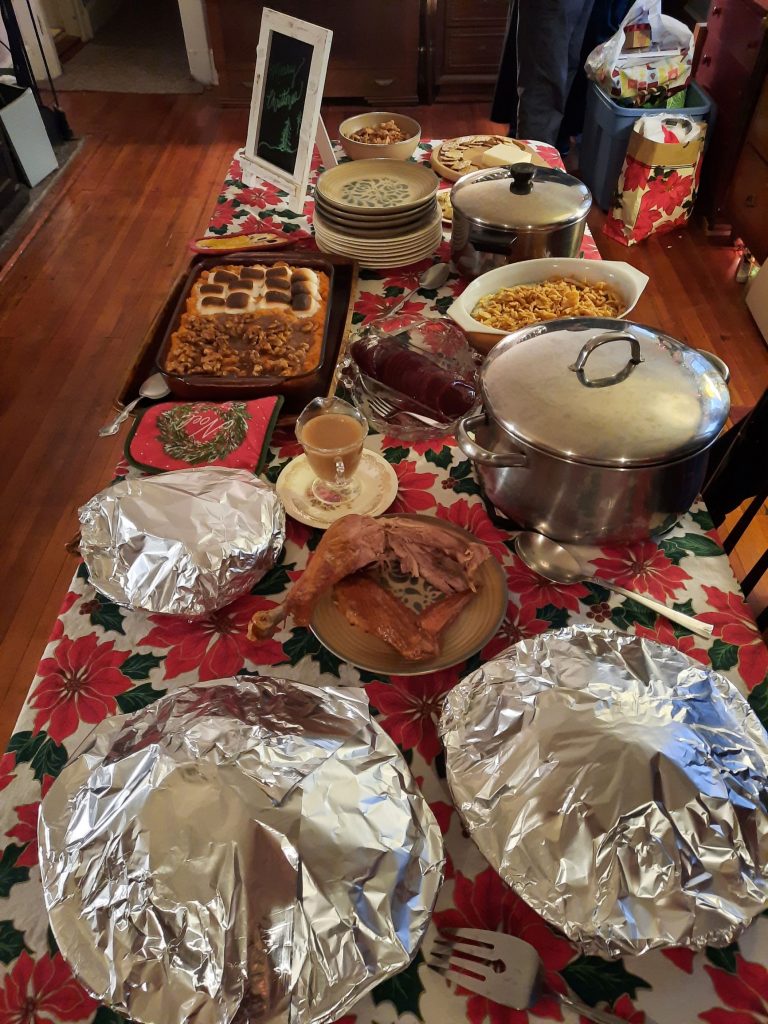 After our meal we played games together! Matthew had just received the two games, Settlers of Catan and Pandemic for Christmas, so we played both. Lots of strategy involved!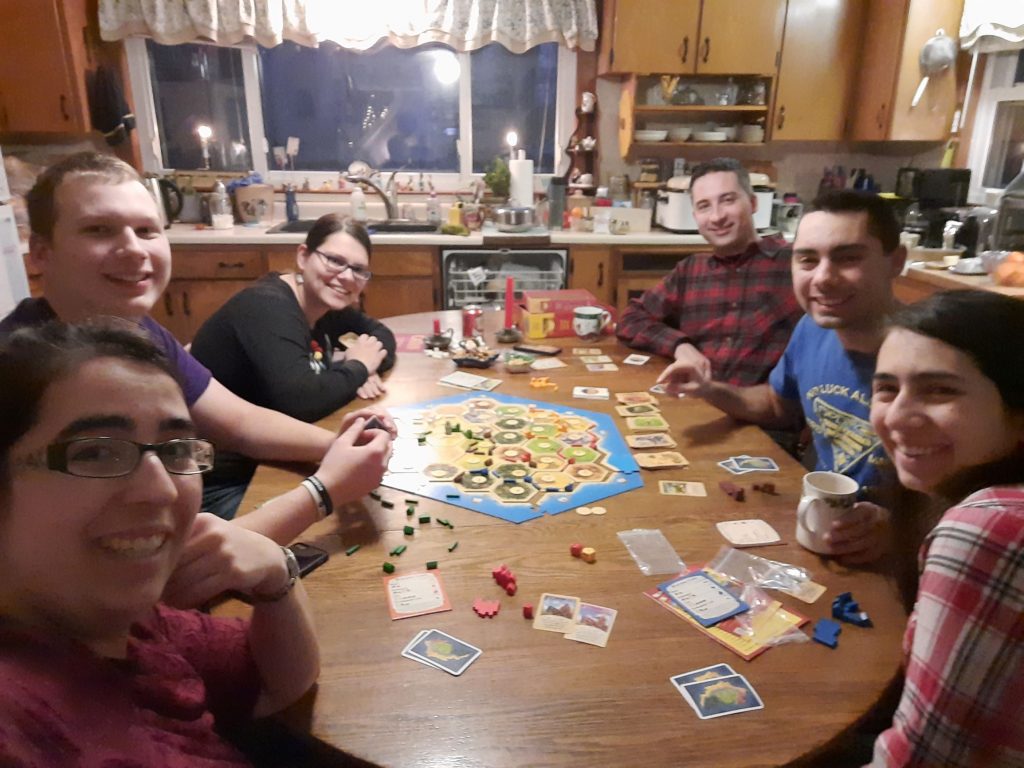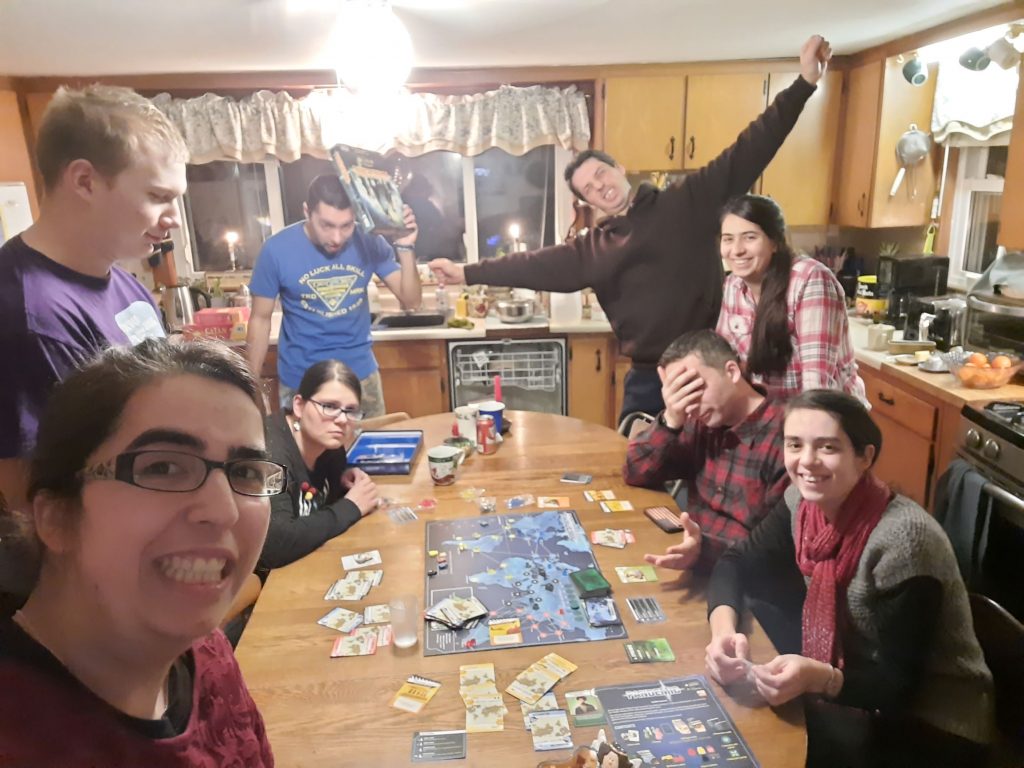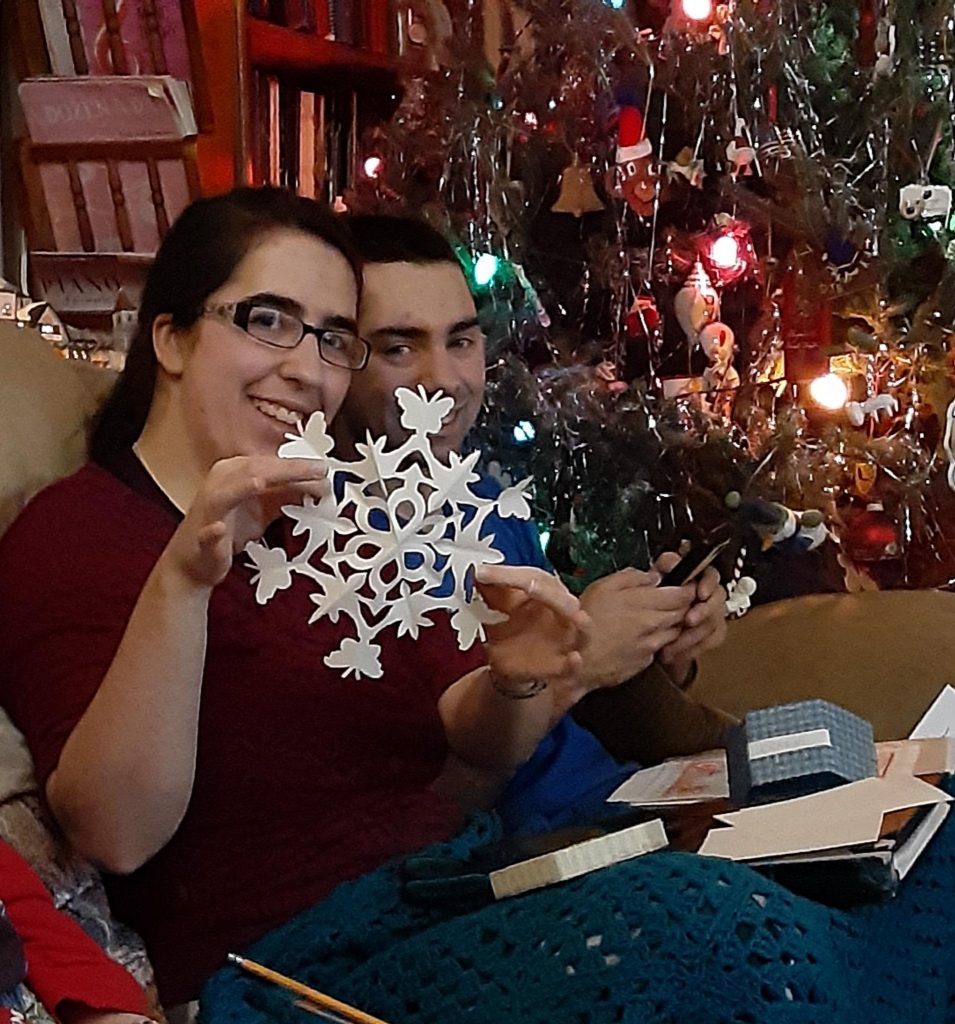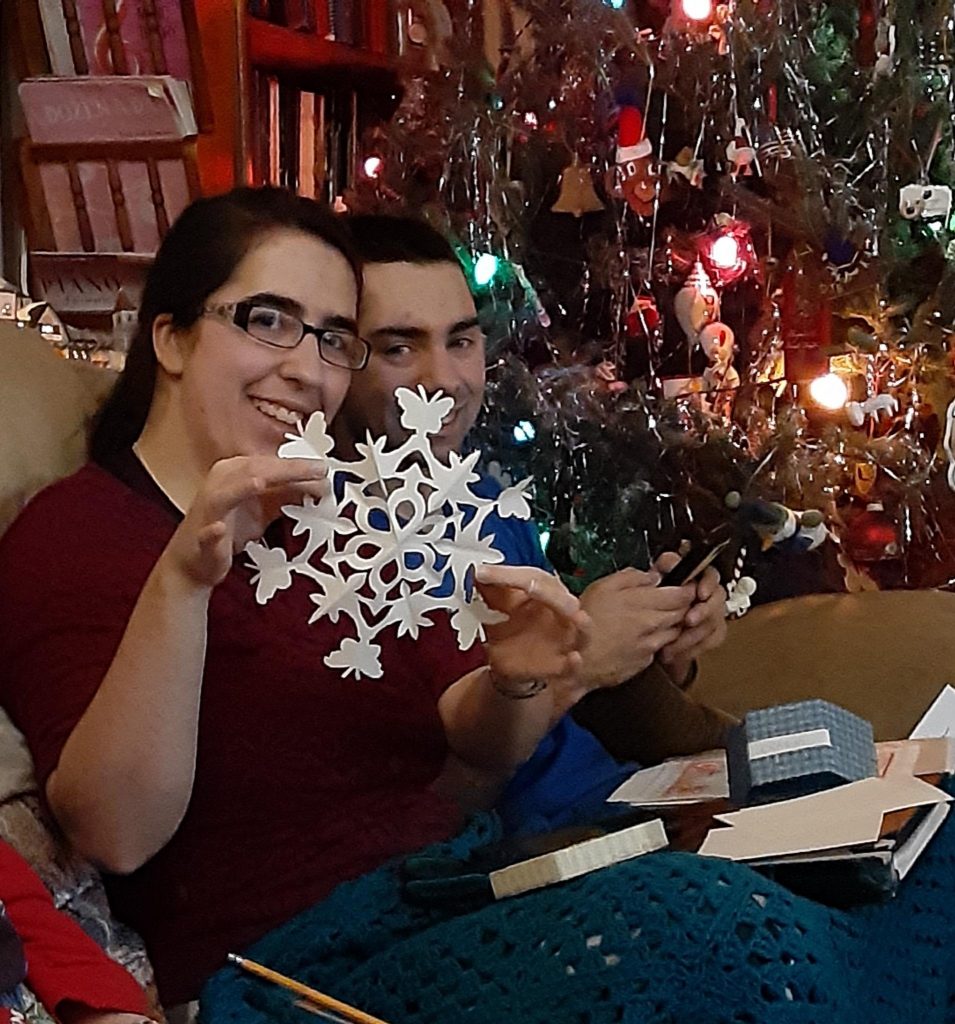 "Fear not: for, behold, I bring you good tidings of great joy, which shall be to all people. For unto you is born this day in the city of David a Saviour, which is Christ the Lord." (Luke 2:10-11)