The first few weeks of January are always a good time to take stock of where we are in life and where we are headed. In our family, we don't necessarily make long lists of resolutions, but we do make some manageable goals to aim for as we dive into the new year. Carolyn and Julianna enjoyed some organizing projects early in the month, turing our old sewing room into a functioning storage area which we have enjoyed putting to use.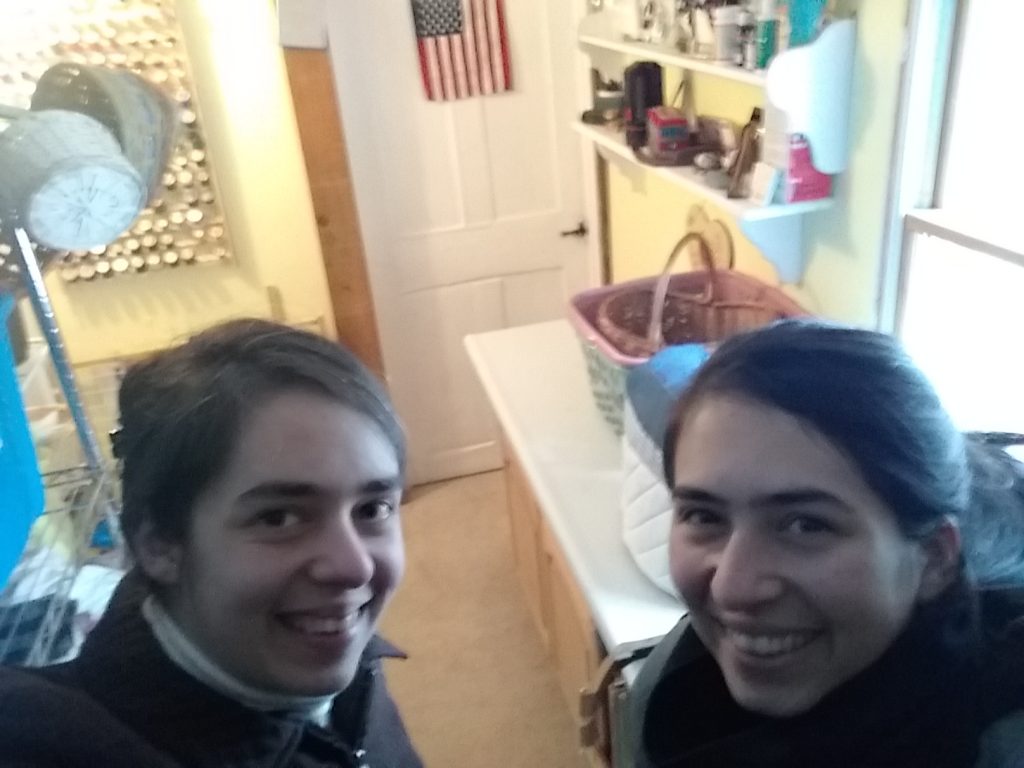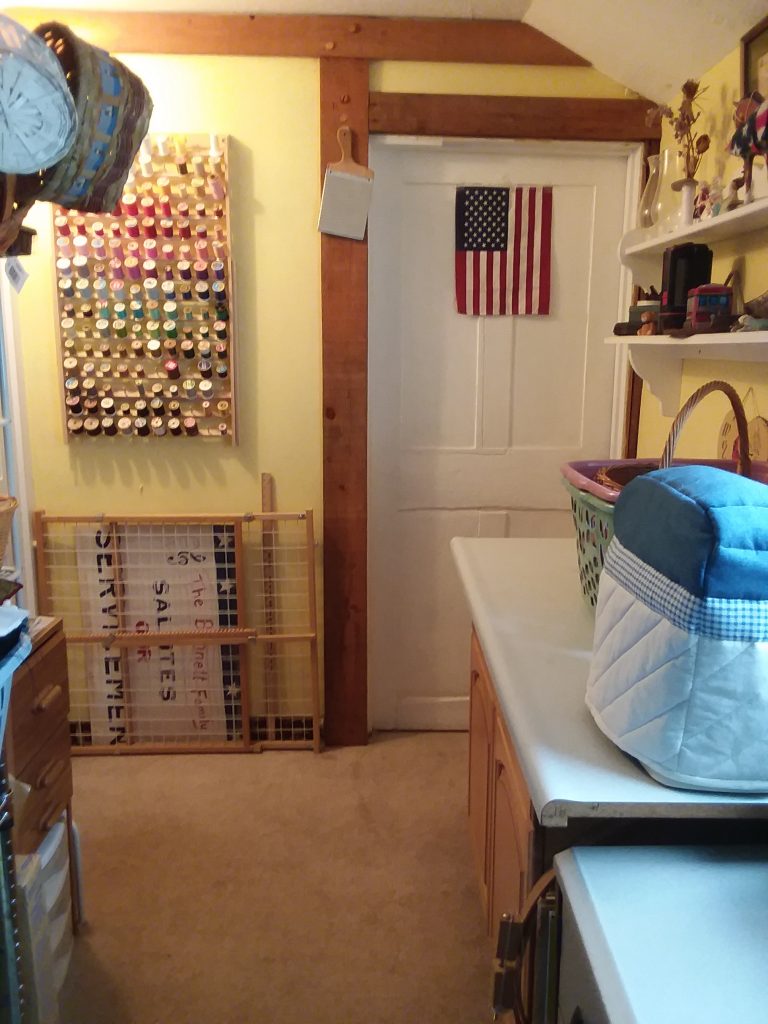 We took advantage of the longer daylight to relish some outdoor excursions and Lydia took time to capture some random pictures of nature. We saw a stunning sunset which Jonathan caught on camera and took down our Christmas tree with a little helper, after debating how long we should keep it up.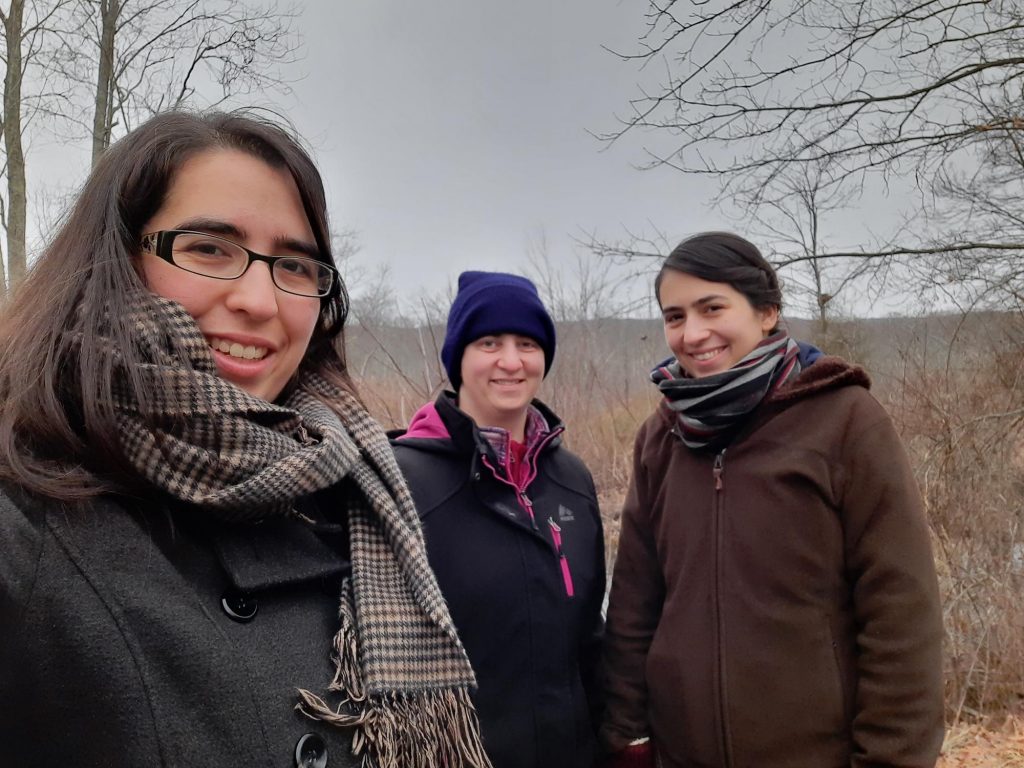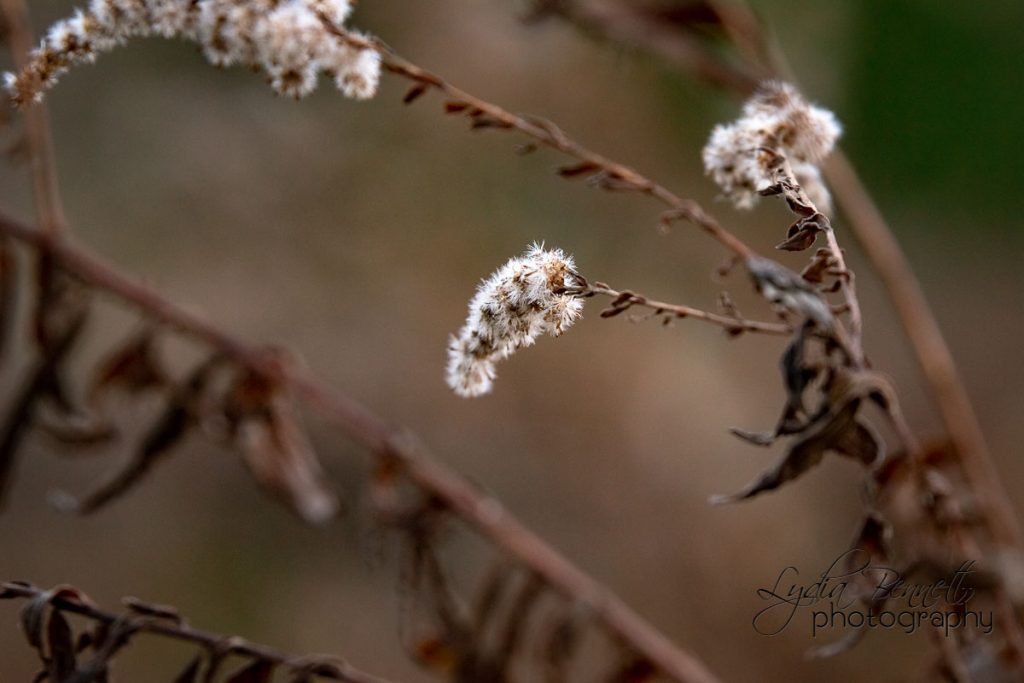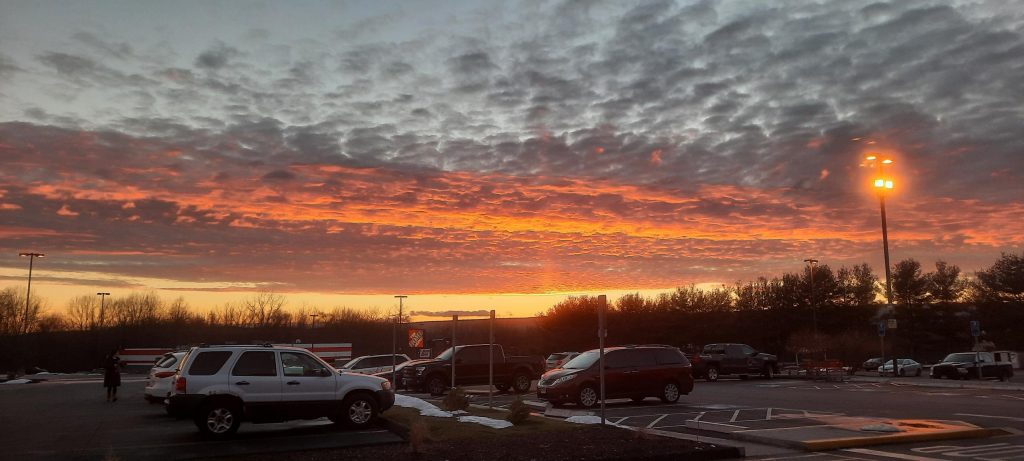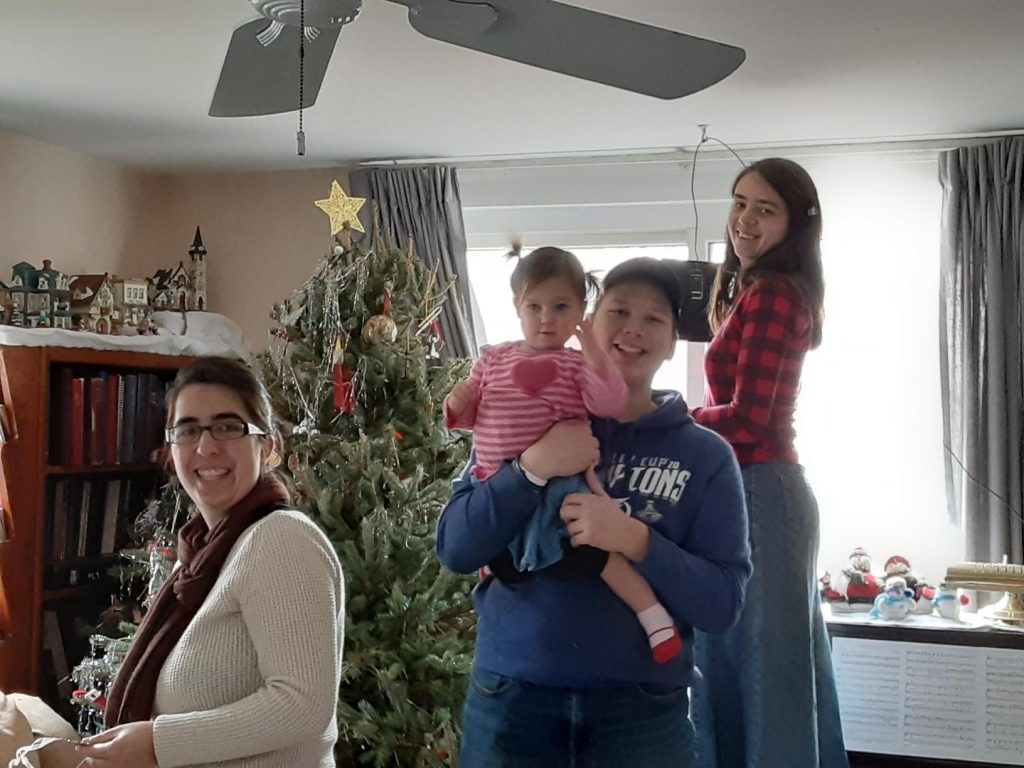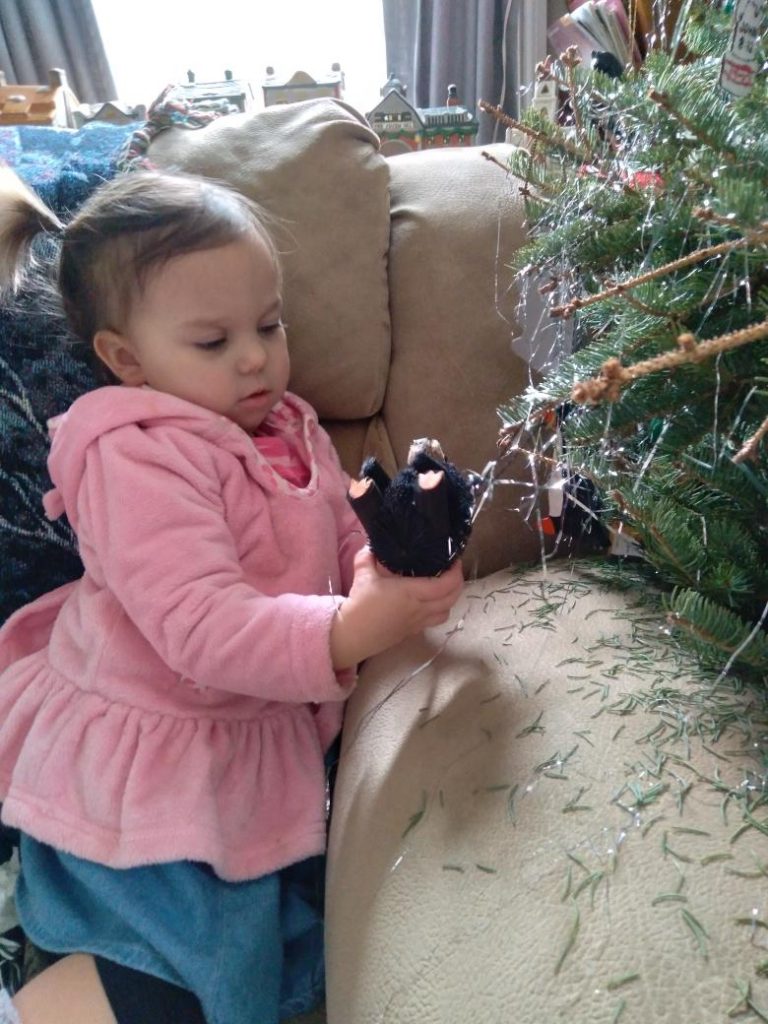 Lydia, Carolyn and Michael enjoyed an afternoon hike with some little friends when Lydia needed to take new angles for her reference photos.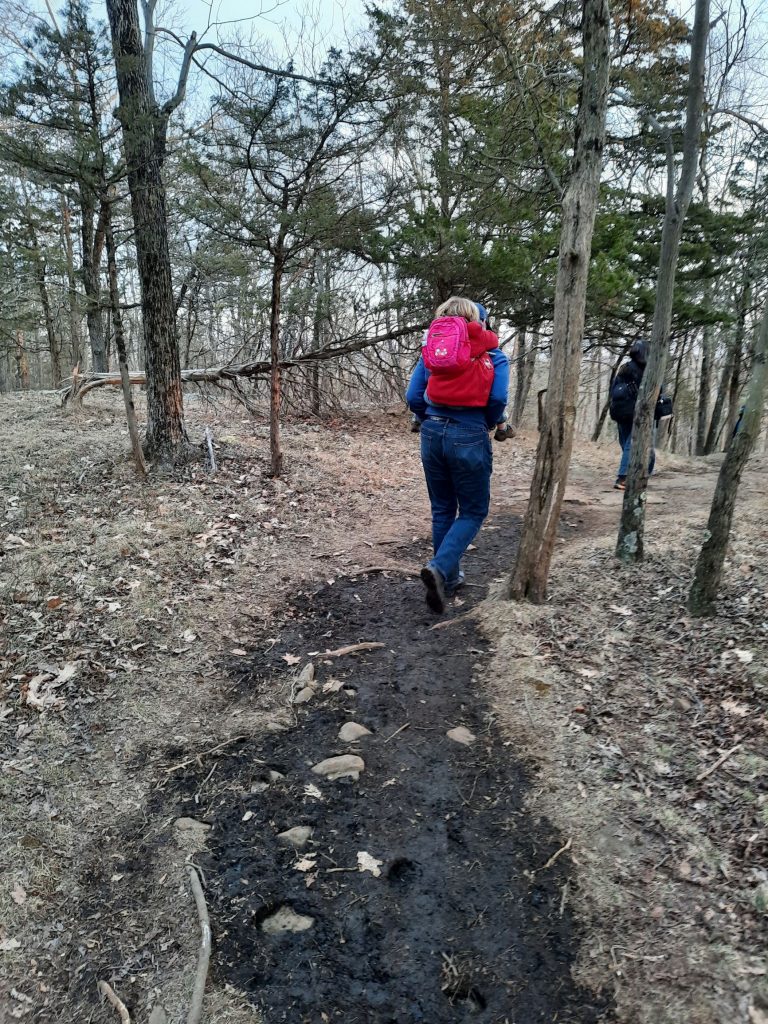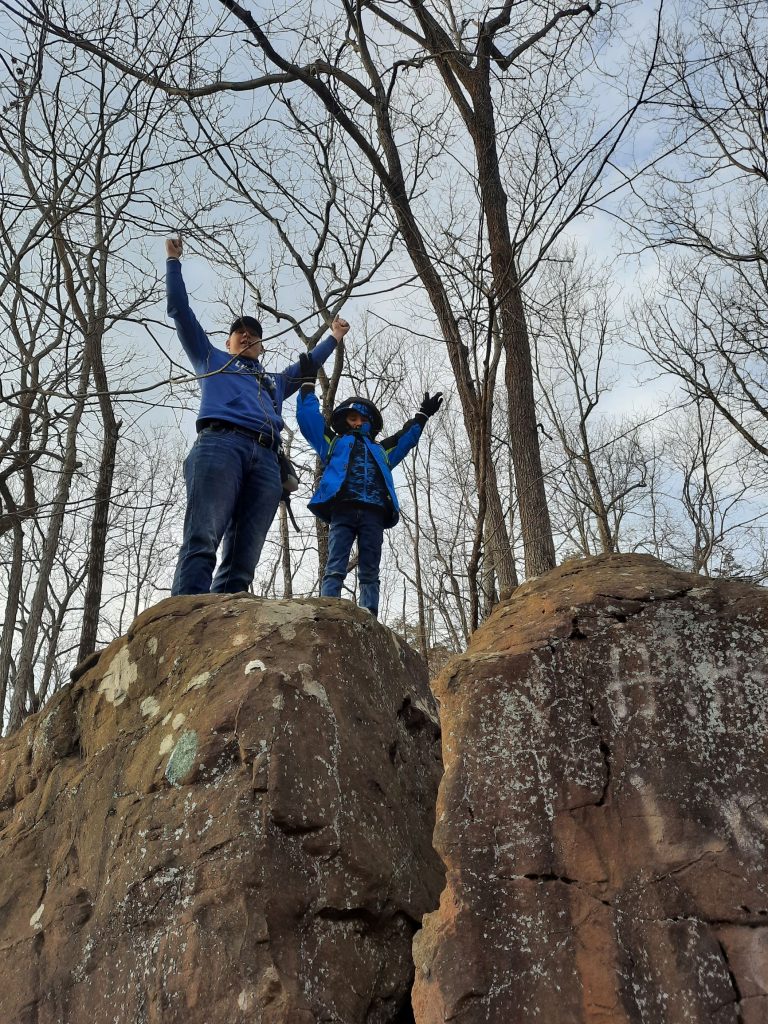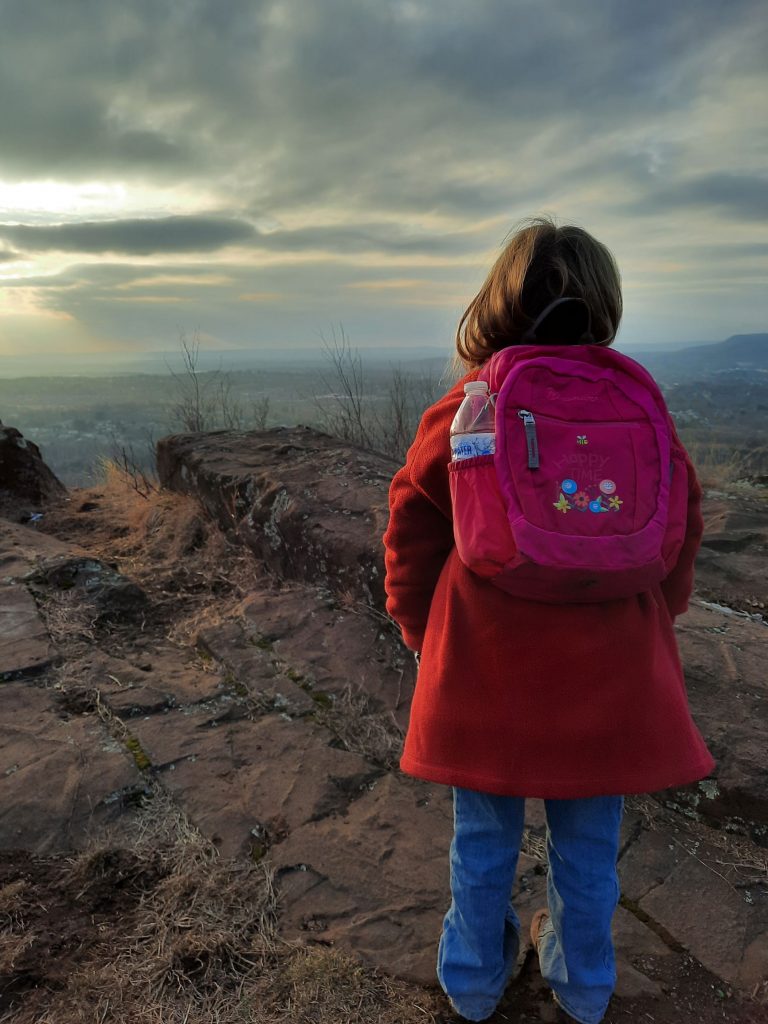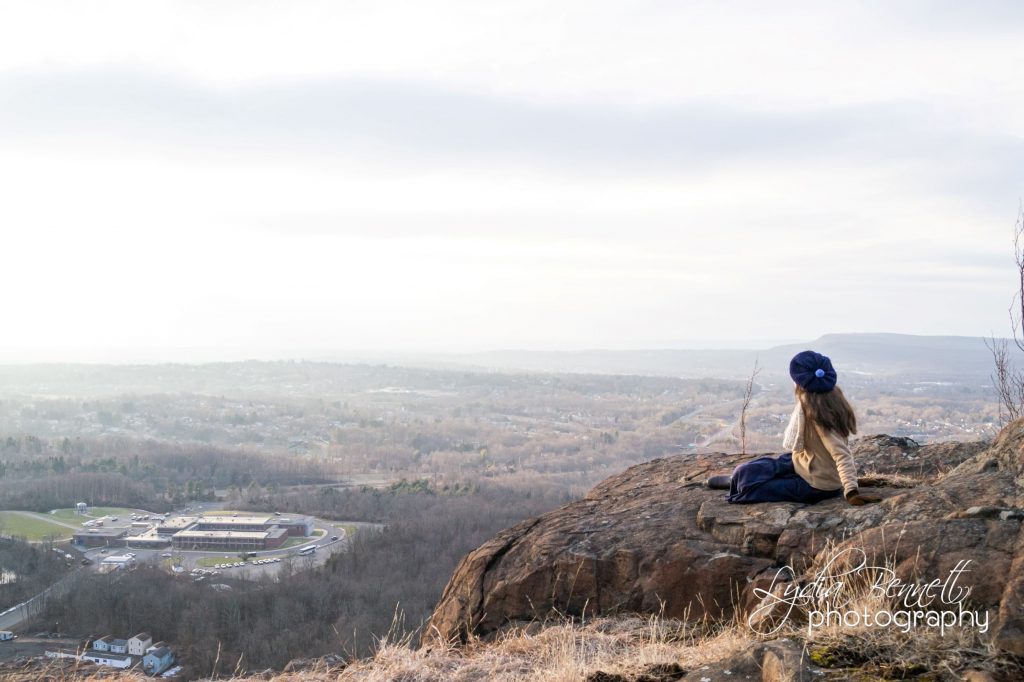 The new year is a good time for reflection, tapping  our perspective back into its proper place. As we see the world spinning in chaotic circles, we are reminded that "it is better to trust in the Lord than to put our confidence in man." (Psalm 118:8)