Connecticut lays claim to one of the most famous heroes of the Revolutionary War, a young schoolteacher described as "a simple hearted, well-educated, intelligent country youth." Nathan Hale is known for his untimely death at the hands of the British and his selfless last words, "My only regret is that I have but one life to give for my country." His family's homestead still stands, tucked away in the lovely countryside of Coventry, Connecticut.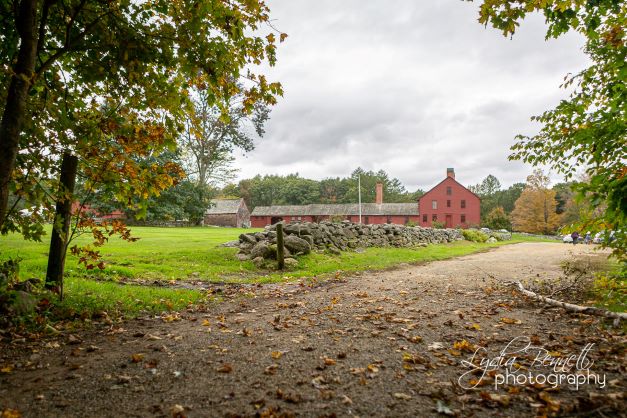 We have often talked of taking a drive out to the Hale Homestead and explore the place he called home and finally, one beautiful autumn day, we did just that. We arrived in good time, only to learn the tours were closing because of a wedding that afternoon! Disappointed, we contented ourselves with snapping some photos and eating our picnic lunch at the historic home of his aunt, just up the road.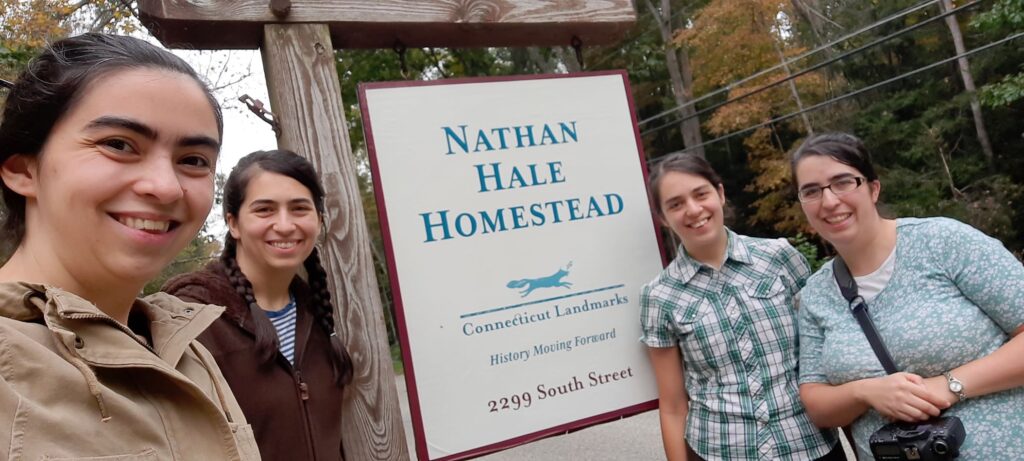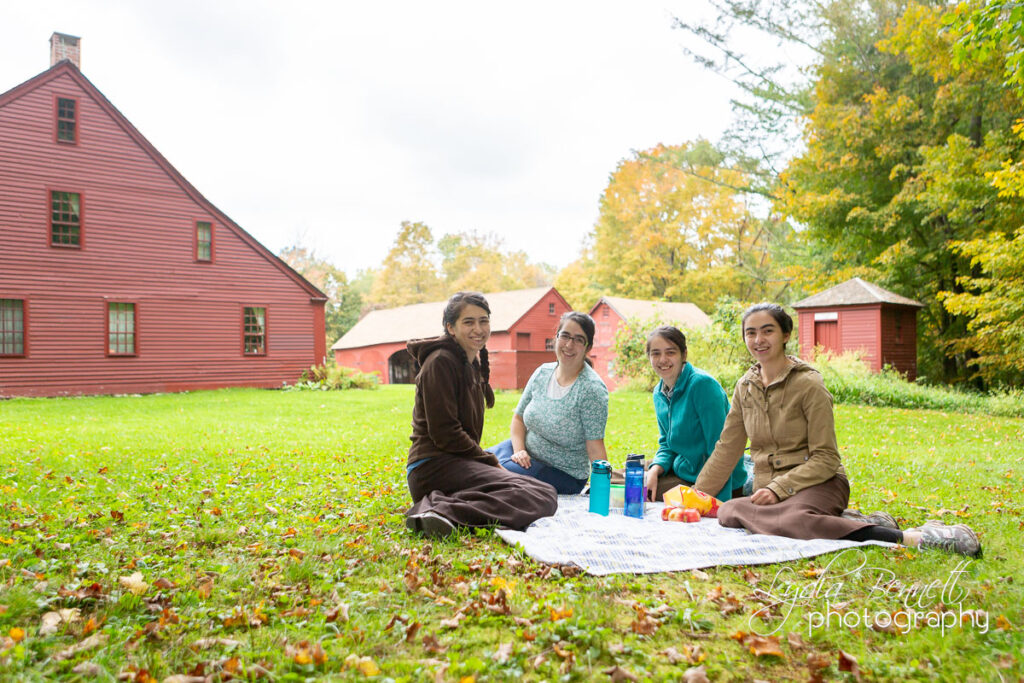 We rounded out a busy weekend with serving at the Hope Pregnancy Center partnership banquet. We spent a day setting up tables and decorations and ironing out the tablecloths. Susanna headed up the waitstaff and they made an efficient, well-oiled team! It is such a blessing to see the beautiful impact this ministry is having in the lives of their clients.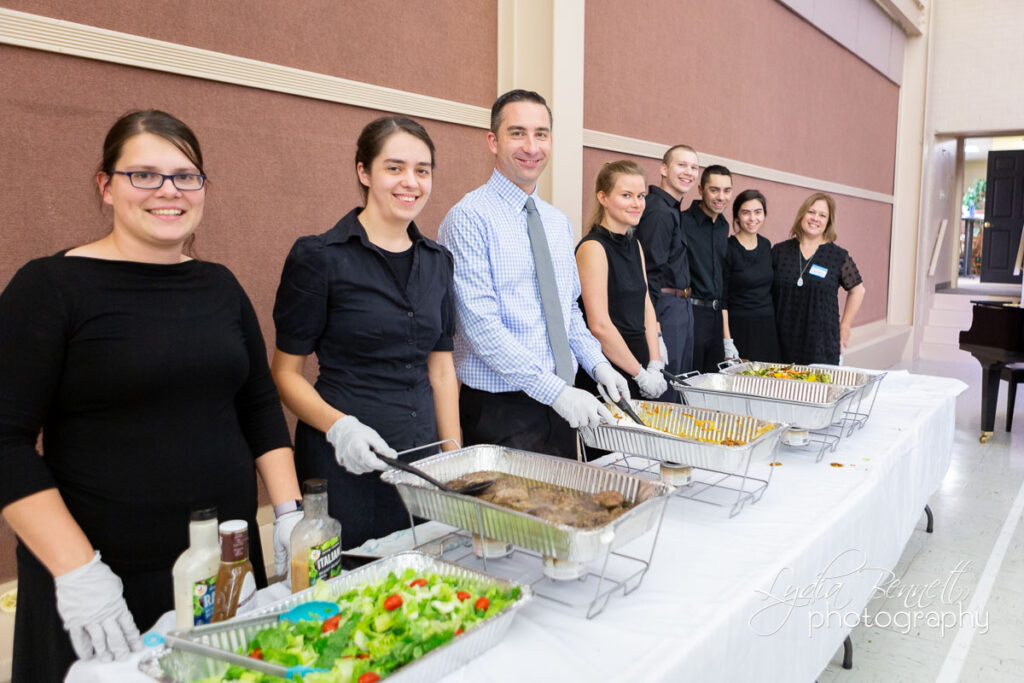 We were up early the next morning to head to a church conference with Joel and Kathryn. Dr. Carl Herbster spoke on the foundations of a strong Christian family and his messages were such a blessing. We so appreciate the Herbster family and enjoyed the opportunity to meet their dad.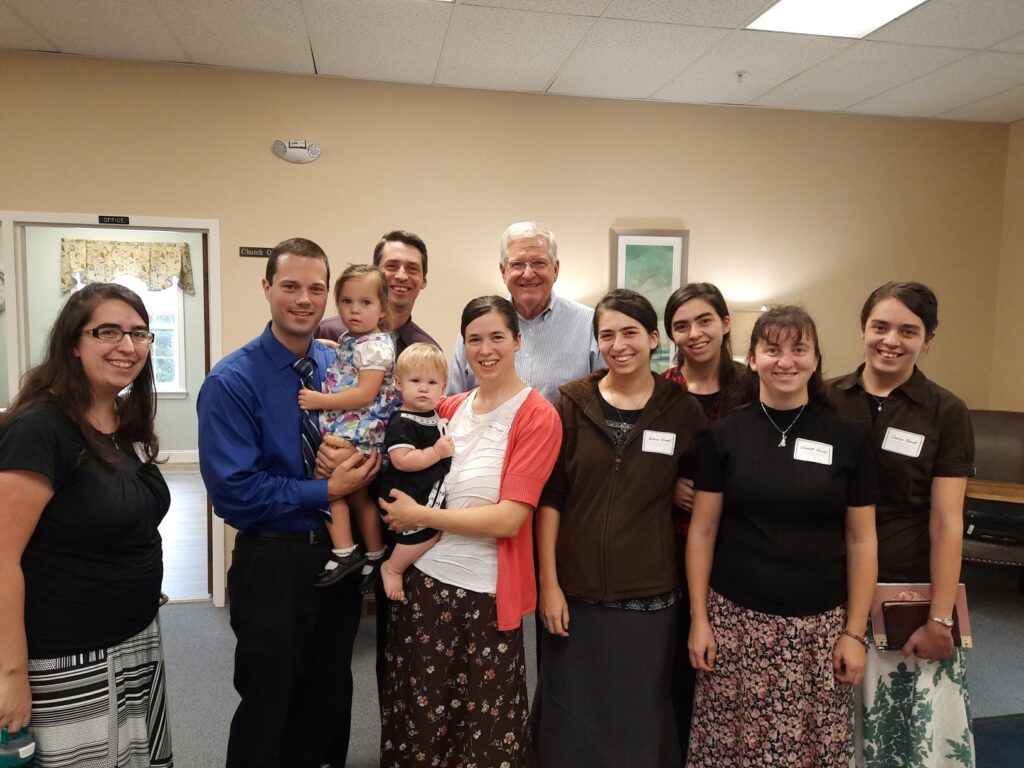 The warm autumn weather lingers on here in Connecticut, perfect for a fall fun fest at our place. Joel and Matthew headed up the deep fryers, making corn dogs, apple fritters and bloomin' onions. A couple young families came and the kiddos had a blast with Daniel and Michael's rubber mallet toss, wagon rides, wiffle ball, penny toss, popcorn popped over the campfire and warm apple cider! We wore plaid shirts and cowboy hats and enjoyed the laughter and fellowship with one another.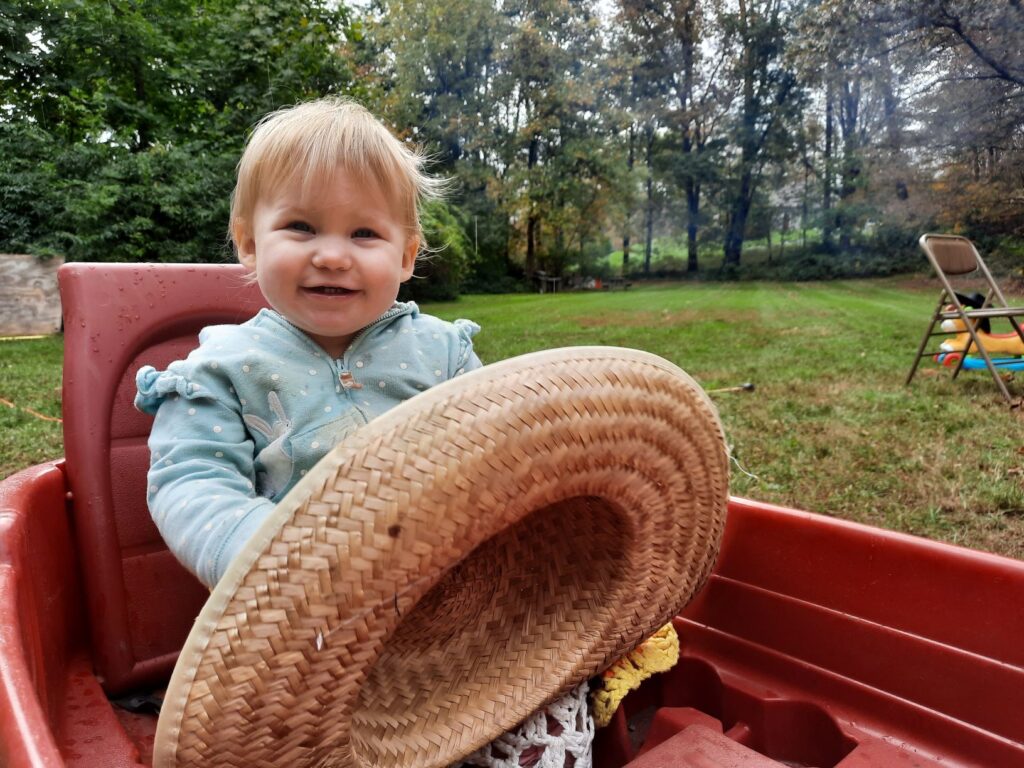 We greatly enjoyed attending the WIHS Gala where we provided elegant background quartet music (two clarinets sub rather nicely for viola & cello parts in a string quartet!). Julianna and Elizabeth represented our family ministry and Hope Pregnancy Center with display tables. We had a wonderful evening!
Our soul waiteth for the LORD: he is our help and our shield. 
For our heart shall rejoice in him, because we have trusted in his holy name. 
Psalm 33:20-21